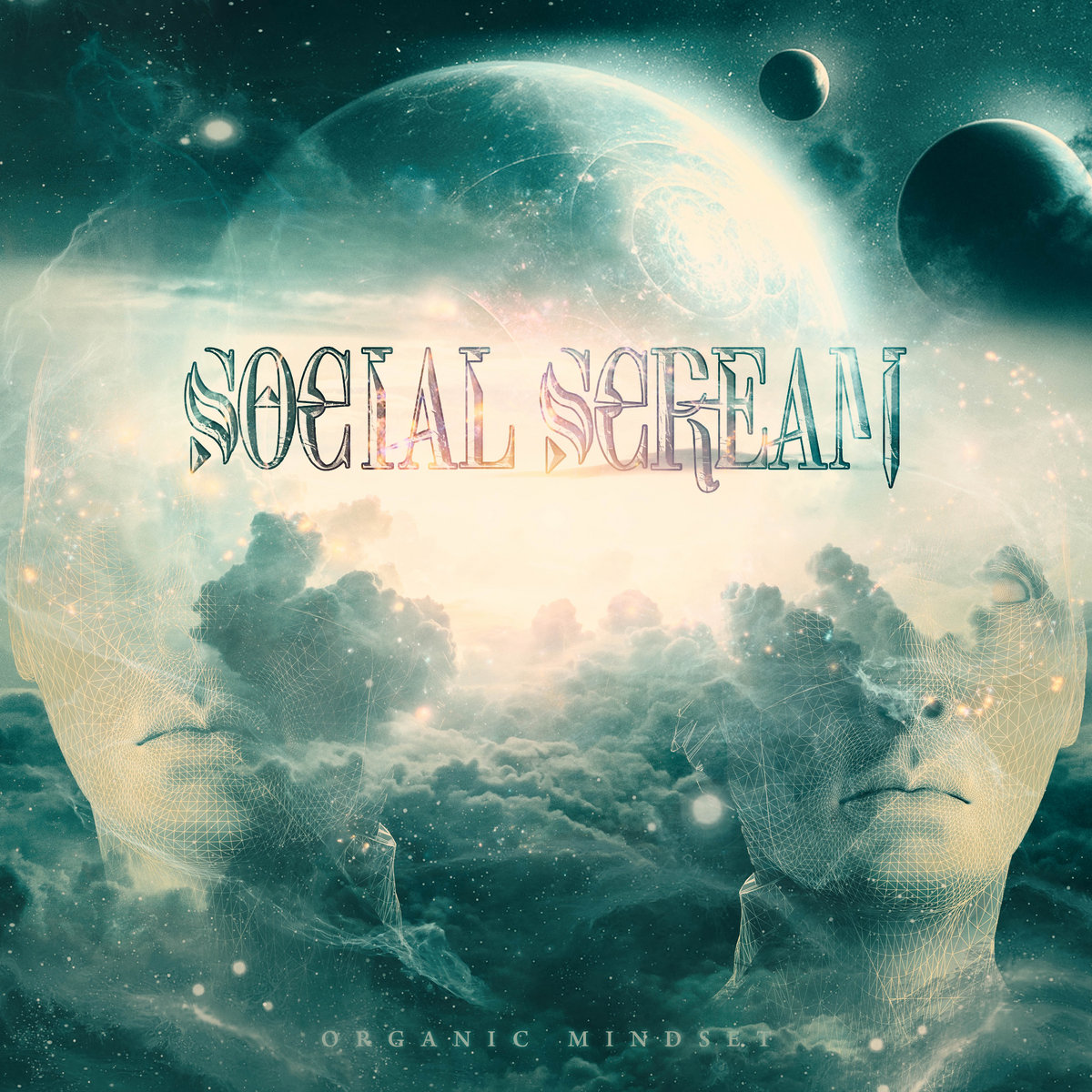 Social Scream – Organic Mindset
23rd March 2021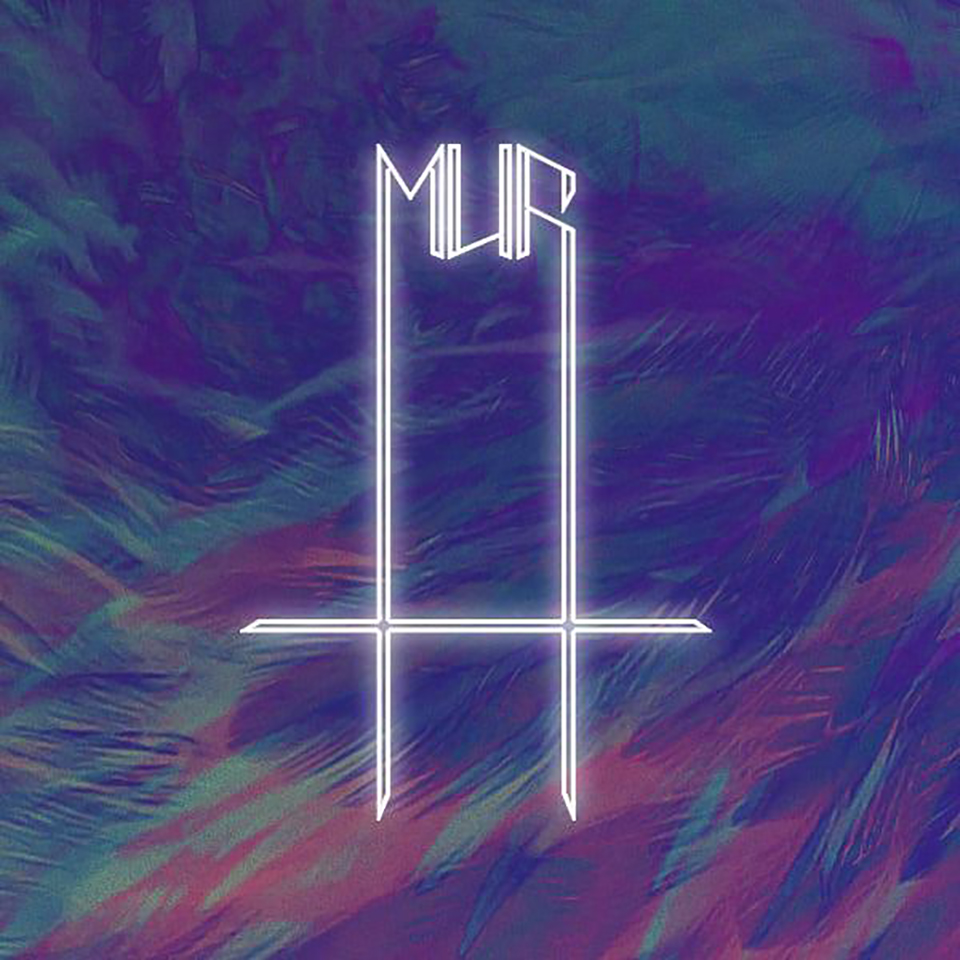 Mur – Truth
25th March 2021
Dusk Of Delusion – World At War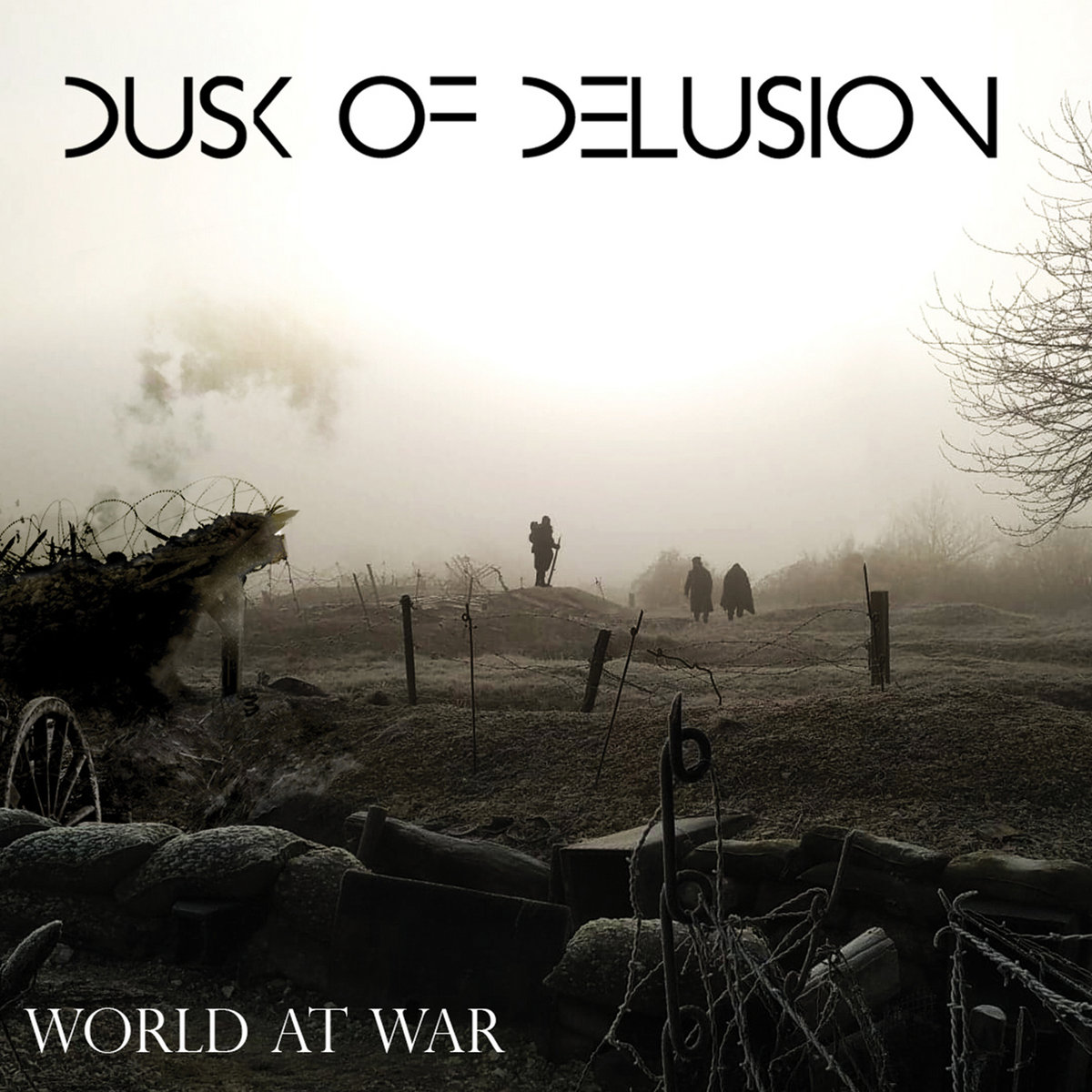 Label: Fantai'zic Productions / Release date: 20th March 2021
Dusk of Delusion is a French Modern Metal band established in September 2016. Less than a year ago we've written a few words on their second full-length Watch Your 6. Today this French quintet present their second offering, an EP entitled World At War. Like its predecessor, World At War is a new conceptual EP, a logical sequel to Watch Your 6.
'History' is still a key element in their storytelling. Thus, World At War gives us a view of World War 1 outside of the main belligerent nations. This current EP contains four tracks of their own and a closing Status Quo' cover of "In The Army Now". In their own four songs we can meet/hear the story of an Armenian woman, an American soldier or an Algerian spahi, each of them telling how their destinies are linked to this conflict that gives so much inspiration still today, more than 100 years since its ending.
Unlike with Watch Your 6, on this new EP all lyrics are in English, and I think one can hear that. However, I like the fact that they are thematically consistent sticking to their own concept entirely developed around anecdotes immersed in the First World War. Musically, Dusk of Delusion is still an explosive mix of energy and musicianship dedicated to so-called modern groove metal. Meanwhile, there're also a few notable changes and development in their sound. It evolves showcasing the band in probably best shapes of their lives. Apart from modern metal one can also hear numerous hard rock, heavy, speed and death metal influences. The vocals and production are main reasons why I don't give them even higher score. I hope for the next time that those things will get sorted so that the package can be complete.
If you're already familiar with Dusk Of Delusion, this new EP will serve as a satisfactory stepping stone between the previous full-length Watch Your 6 and whatever comes next.