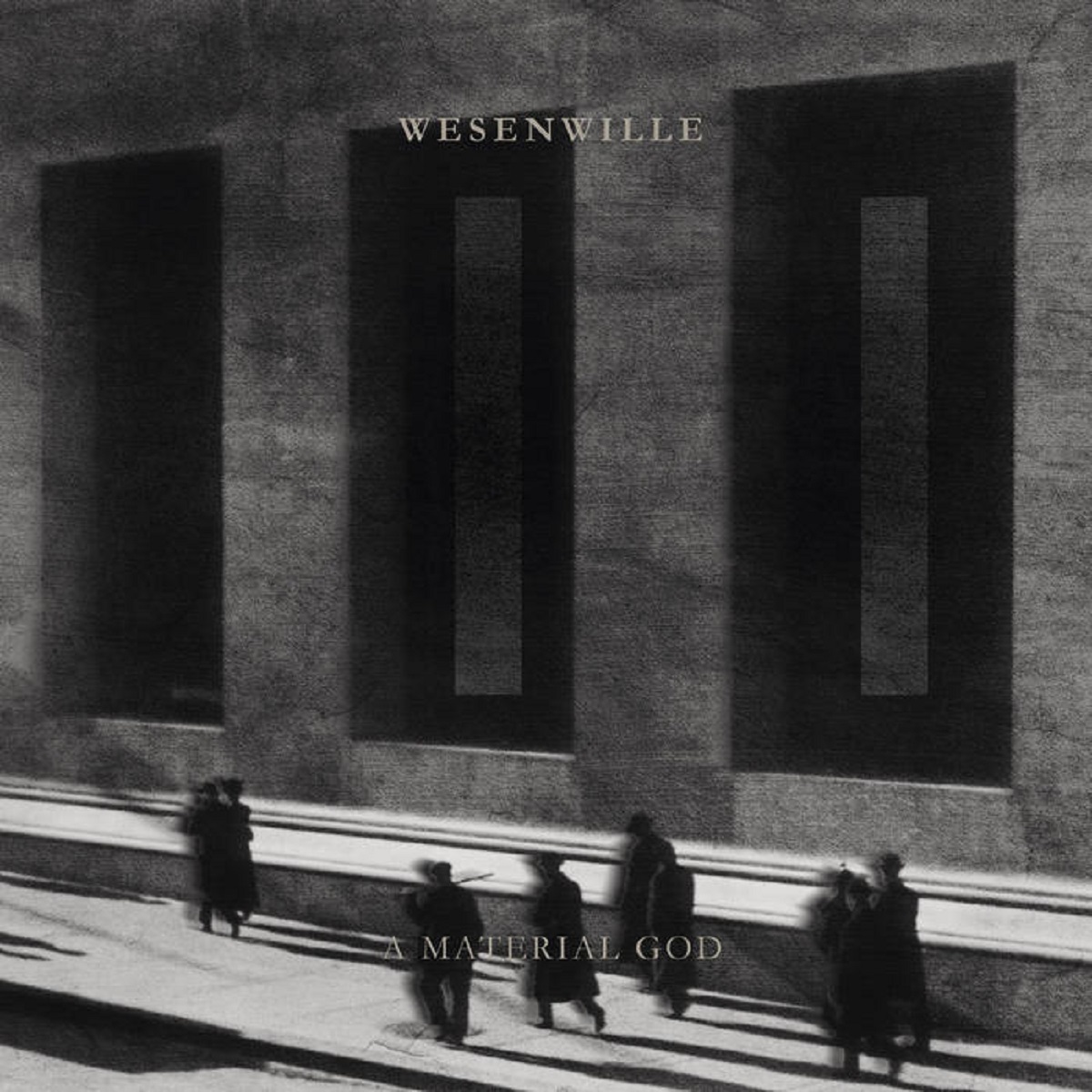 Wesenwille – II: A Material God
22nd March 2021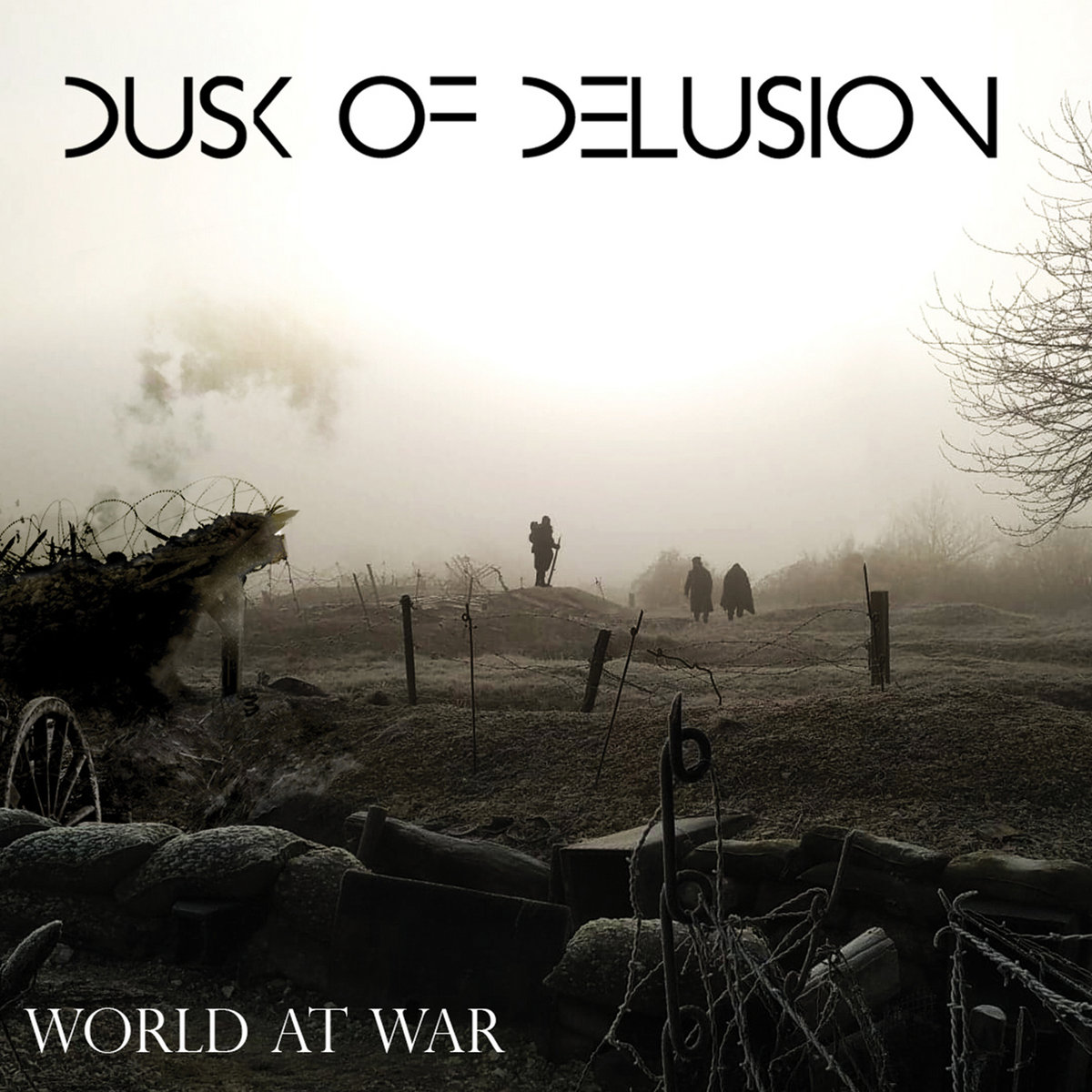 Dusk Of Delusion – World At War
24th March 2021
Social Scream – Organic Mindset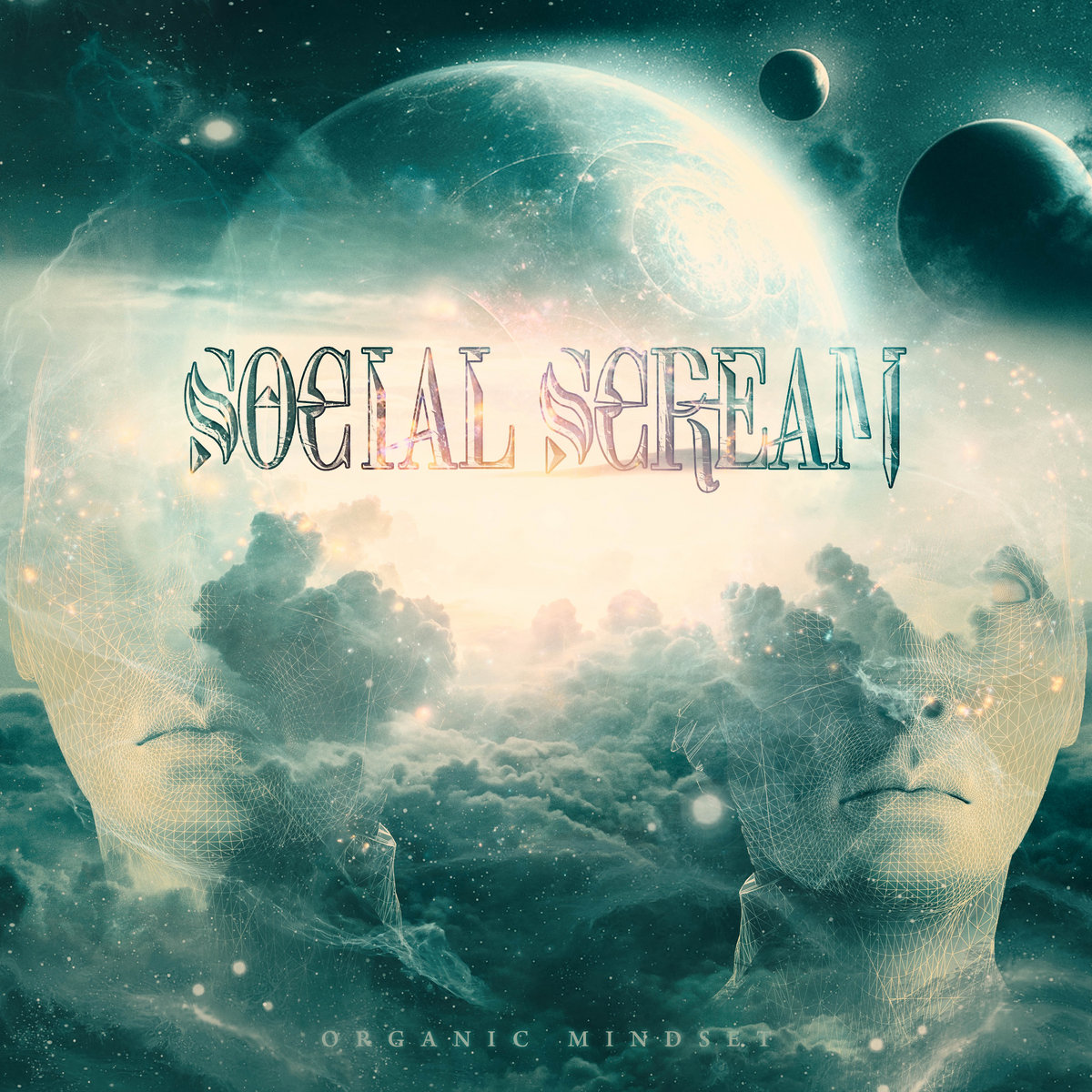 Label: Heart Of Steel Records / Release date: 10th March 2020
Founded in 2008, Social Scream is a heavy metal band from Sparta (Greece). The band released their debut album Epiclesis in June 2014. Two years and a few shows after the band's second album called Initiation To The Myths was released. Organic Mindset is the latest and third full-length album from this highly productive Greek quartet.
Organic Mindset consists of 10 tracks of which the opening "Stigmata" and closing "Taleton" are instrumental songs, while "If I Were The Devil" is a Paul Harvey speech, reading from his 1965 prophetic essay. The sound this four-piece creates can best be described as a furious mix of heavy and thrash metal with modern touches and many excellent calm and acoustic moments. Apart from heavy & thrash patterns and crunchy, pounding and heavy riffs, one can also hear additional post metal/modern metal & groove elements while combining it with many progressive techniques. It helps creating those beautiful landscapes and a nice atmosphere.
The album opens with the quick instrumental track called "Stigmata", setting up the tone and soundscape for the album to follow. Other good and straight up metal song is "Connect" in which I esp. enjoyed the mid-tempo riffs which work really well with the modern elements. Furthermore there's nice and sometimes acoustic atmosphere surrounding the song. The first single of Organic Mindset is "Truth Divider", a perfect songs with a domination of riffs where the band is able to show their technical skills. Of other noteworthy tracks I'll briefly just mention "Insane Sun", where the string instruments work perfect, and a fantastic, almost an epic metal, ballad "War Demons". As mentioned before, "Taleton" closes the album. It's a 10-minute opus with eastern-folk (Egyptian?!) arrangements and heavy metal passion. Each of the 10 tracks presented here is unique and each stands out in their own way, there are no fillers here!
A very nice fantasy songwriting and home made production are just some of the ingredients making this album worthy of listen! Organic Mindset is a very nice album that I enjoyed listening to it, and I hope you'll enjoy it too.
Meanwhile visit band's page https://www.facebook.com/SocialScream/