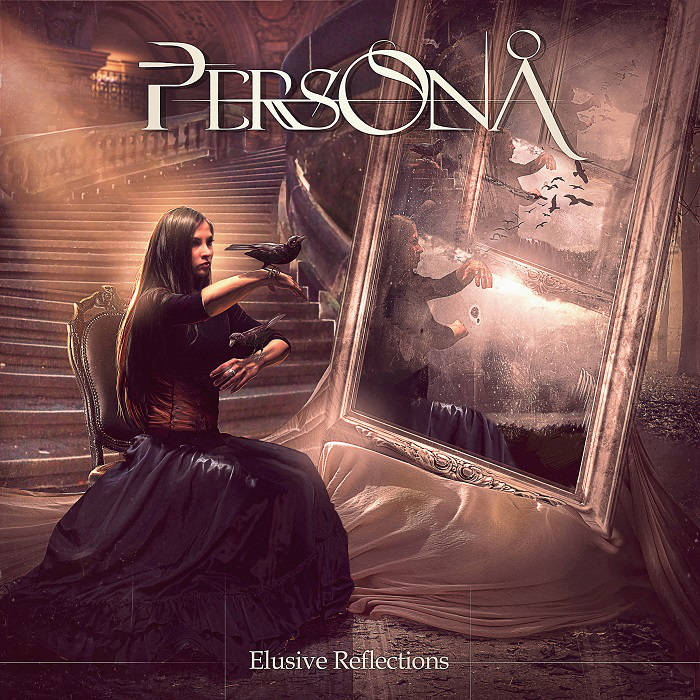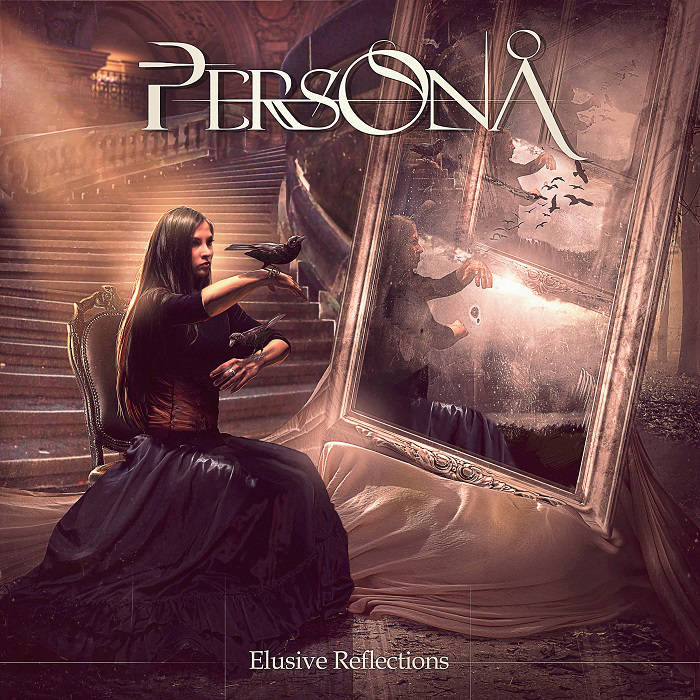 Persona – Elusive Reflections
26th January 2016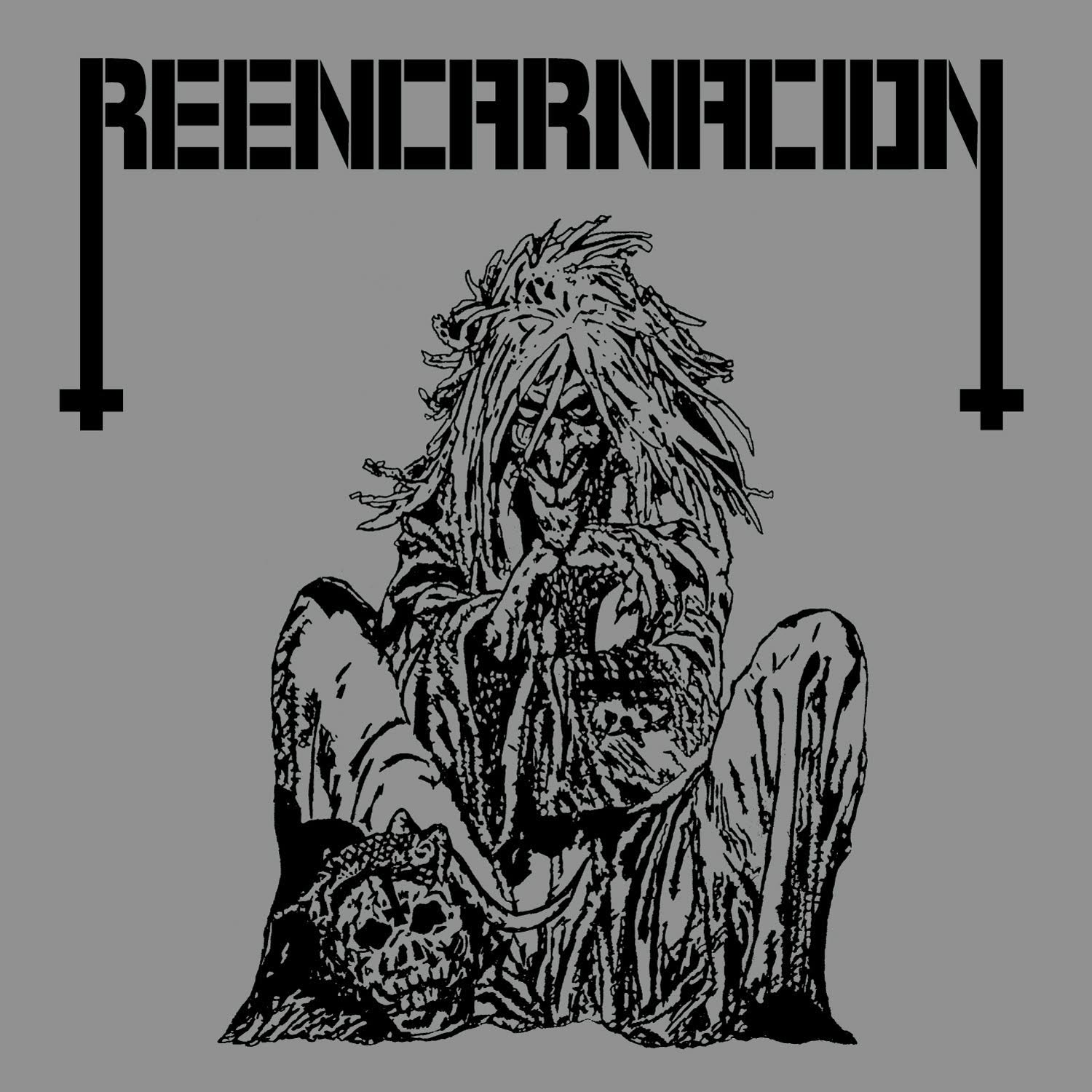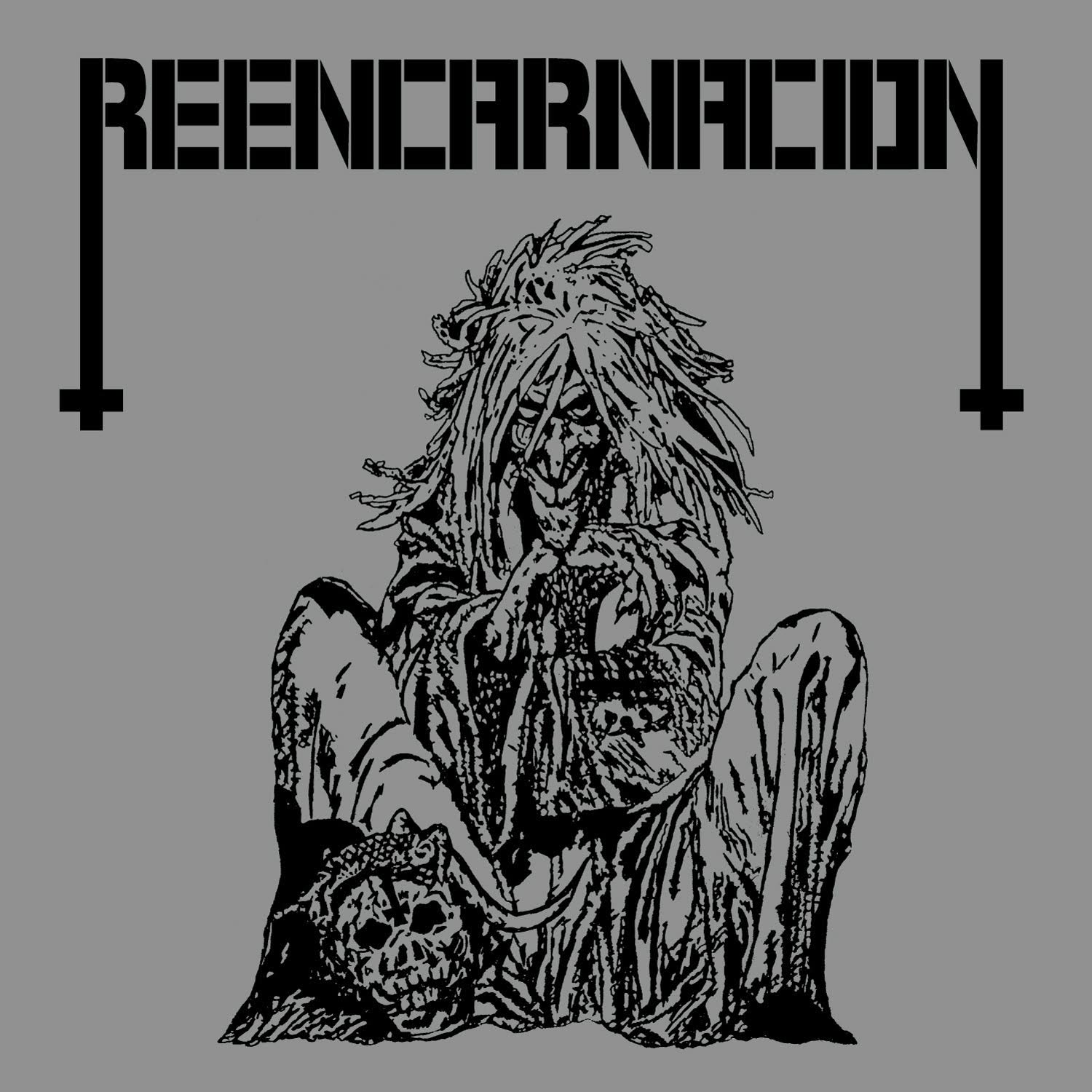 Reencarnacion – 888 Metal
3rd February 2016
Dream Theater – The Astonishing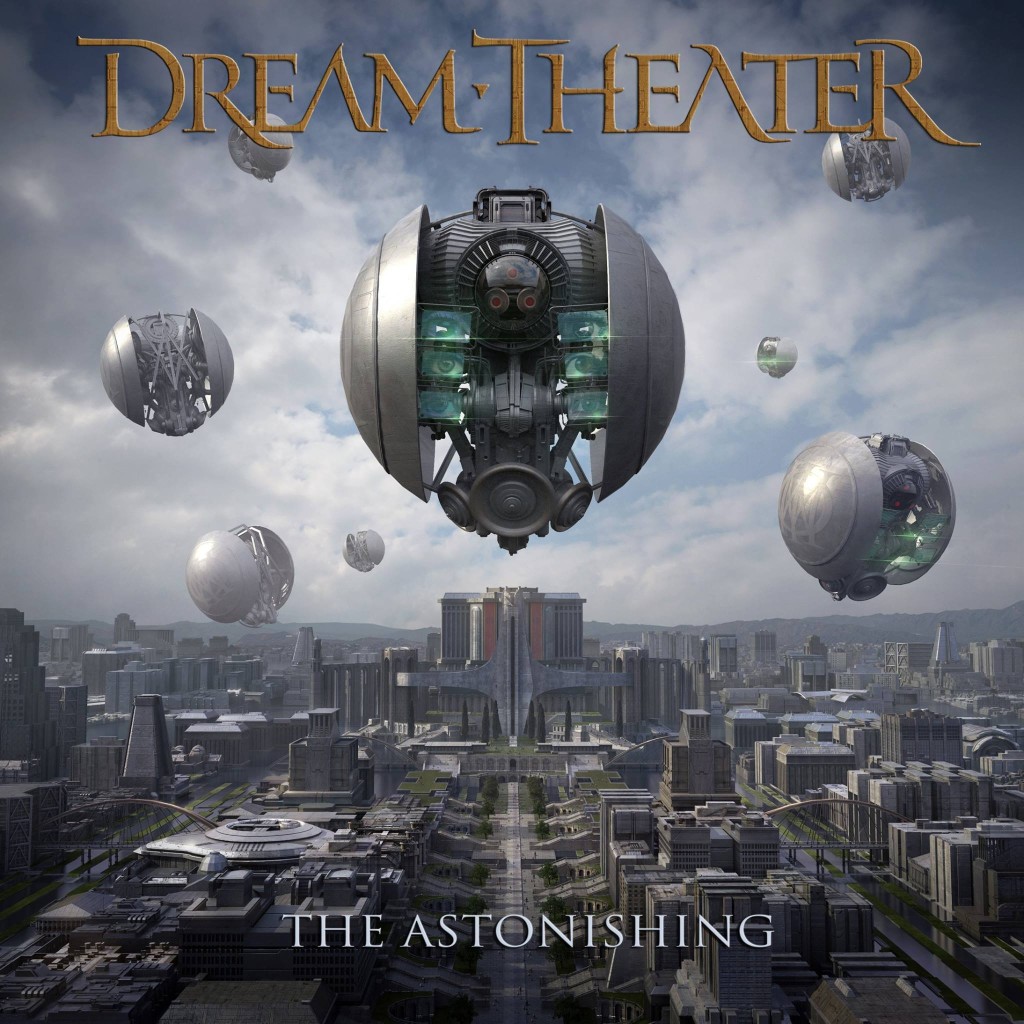 Label: Roadrunner / Release date: 29th January 2016
Since Mike Portnoy was discharged from the band, Dream Theater has released two interesting albums. First of the two, A Dramatic Turn of Events, was perhaps bit predictable, but at the same time it displayed some of band's best song-writing since 2005's Octavarium. Self-titled album, which followed was more stripped-down with shorter songs and simpler approach (by Dream Theater standards). Now the band has released one of their most ambitious albums ever. It's dubbed The Astonishing and it's a concept album consisting of more than two hours of music.
Dream Theater's only other concept album was the career defining Metropolis Pt2: Scenes From a Memory from 1999 – an album that to this day remains one of the most beloved releases from prog-metal giants.
The Astonishing is bigger and its setting in the future is far more ambitious that that of Metropolis Pt.2. Created by band's main man guitarist John Petrucci, it's a story set in a complex and highly detailed future world. The detailed description of the world is impressive and it draws the lines to some of the contemporary historic and science fiction franchises. Once you get pass all that in The Astonishing actually fairly simple. It's a classic story of good versus evil in a futuristic world where all music (and entertainment in general) is created by machines called NOMACS. So far so good.
The idea of creating long albums, songs and big concepts is not new to the band, but it's rather impressive that they have managed to get it released (financed) in this time and age. The total of 34 tracks is enough to scare the pants out of any record company executive, but fortunately for the band and fans alike, Roadrunner Records are aware that Dream Theater is one of the few bands that can commercially pull out something like that in year 2016.
As mentioned above this album is Petrucci's baby, but music is co-written with band's keyboardist Jordan Rudes. When the concept is so tight and huge this might seem as a good idea, but I must admit that I usually proffered DT albums that included song-writing from other band members as well.
After couple spins few of aspects stand out. Production is once again very compressed, with drums (if possible) even more compressed than on the previous album. The mix is good, but I just have hard time not being bugged by the drum sound. Even back in the late 80's and early 90's when over-compressing snare drum was a big thing, I found it annoying (check out Images and Words), but in 2016 I find it almost unbearable.
Another somewhere surprising aspect is that despite the big concept, the length and the fact that it's a Dream Theater album, musical approach is fairly simple. There is remarkably small amount of musicianship exhibitionism. But don't worry, band's amazing musicianship is present throughout the entire album, it's just not as in your face as we've grown custom to.
Each new Dream Theater album craves a lot form the listener and that is even more necessary for this amount of music. But even after some 10 spins I had hard time being astonished (oh you knew that reference was coming), due to a simple fact that there are no songs that truly stand out. Songs keep a fairly high level throughout the majority of the album, but they never get up there where they amaze you or make the hairs on your neck rise. In many ways they feel too safe. Melodies are often, not only predictable, but also bear too much resemblance to the melodies from Dream Theater's massive back catalogue.
On the other hand The Astonishing is a display of a highly competent group of musicians with a massive experience. It's an album that will not disappoint the fans, but it will not stand out in the band's heritage.
The Astonishing tells a story about importance of emotion and human factor in the music. As such it's relevant and it gives the listener something to think about. Therefore it seems almost wrong that they have chosen number of safe solutions when it comes to melodies and music. The overall compression robs a fair level of the emotion from the album and makes it appear almost robotic and indeed digital (again the drum sound). Talking about the irony taking the story and band's fundament into consideration.
I'm convinced that Dream Theater is incapable of creating a weak album. I'm however just as convinced that the time has come for the band to hire an outside producer and for them to get into a rehearsal room and write an album together, taking the advantage of being together and nonetheless dipping deep into the colossal resources each member possesses. After all, The Astonishing shall win over the NOMACS. Right?