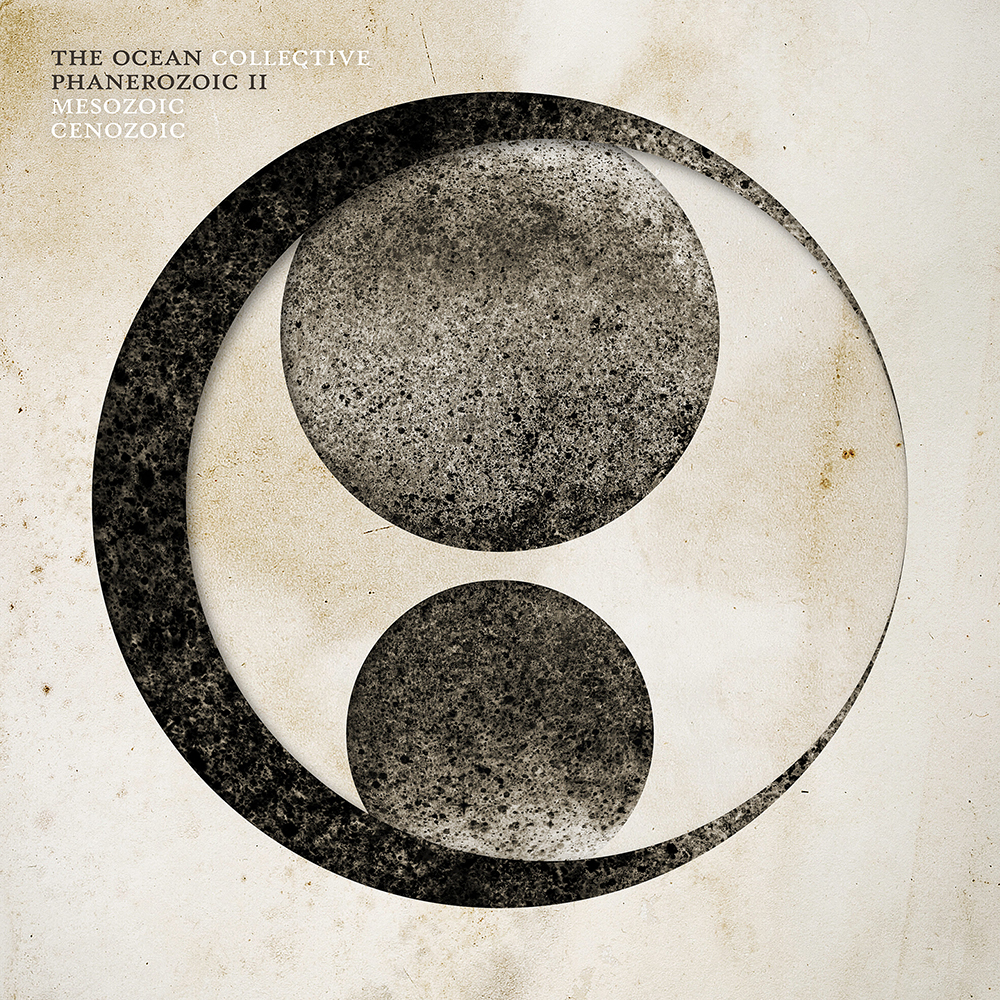 The Ocean Collective – Phanerozoic II: Mesozoic | Cenozoic
29th September 2020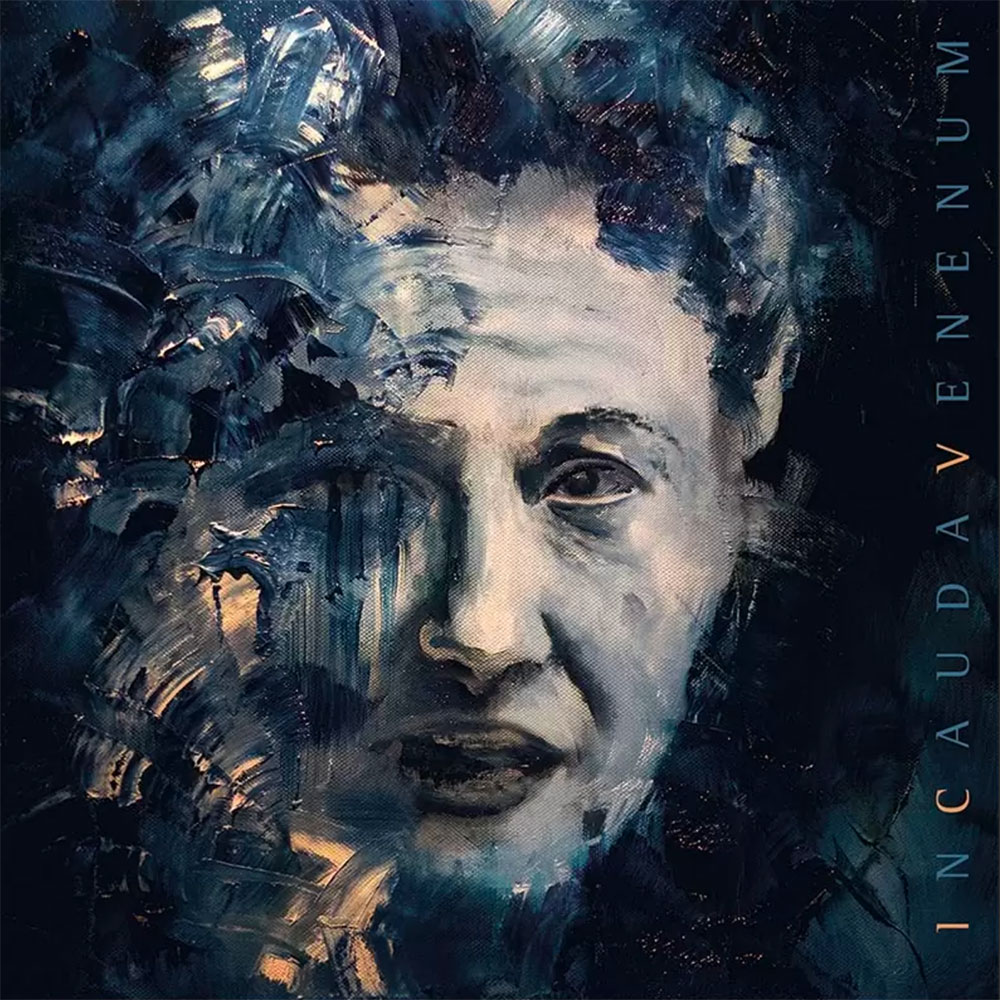 In Cauda Venenum – G.O.H.E
2nd October 2020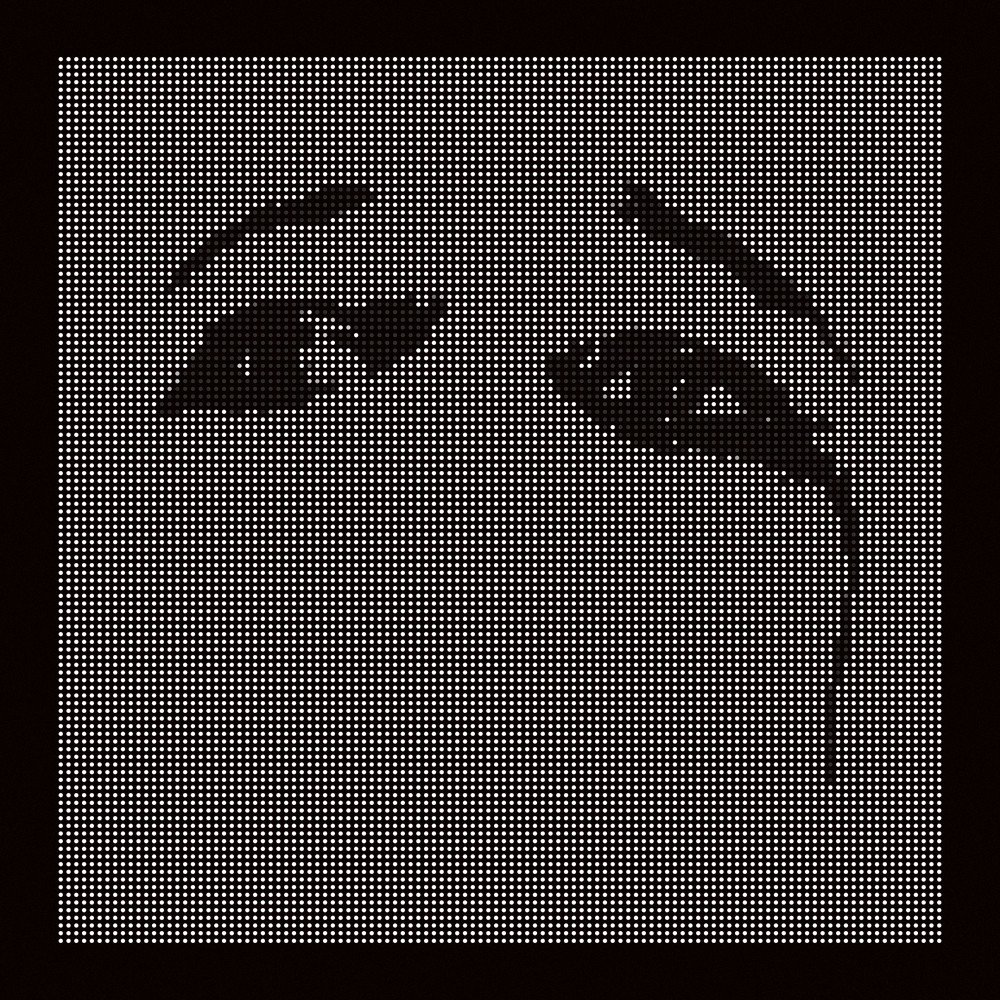 Label: Reprise / Release date: 25th September 2020
Deftones' ninth album marks the first time since the 2003's self-titled that a Deftones album is produced by the very man who established the band's sound back in the day, Terry Date. The same man who also happened to establish Pantera's sound, so we deal with a man whose impact on metal music is colossal.
So why did the band choose to get back to working with the man who produced their first four records, here almost two decades after the last time they worked with him? Well the reasons are probably many, but the most obvious one would be that Terry Date's produced records are some of the most prolific ones in Deftones' discography. Furthermore, after critical and commercial acclaim that followed 2010's Diamond Eyes, Deftones had a hard time matching it. It was followed by the underrated Koi No Yokan and 2016's Gore, which failed to seriously grab people's attention. That was perhaps also expected when, before the release of Gore, band's guitarist Stephen Carpenter chose to express his discontent with the album and in general tensions between him and band's vocalist Chino Moreno, were rather obvious.
As expected, Ohms' overall approach is more guitar oriented, with Carpenter delivering a wall of guitars, but unlike some of the earlier heavy, guitar-oriented records, the focus is on texture and tone to a bigger degree, rather than in-your-face riffs. As such guitarwork is massive and embodies power and beauty of guitarwork the band is associated with, but in general it's long between truly memorable riffs.
Sonically the return of Date doesn't bring a radical change to the band's sound. The ground stone of Deftones' sound was established on those early albums, and even after collaboration with Date stopped in mid 00's, the band never really abandoned that sound. So, Ohms sounds very much like Deftones and much like most of their previous records, the production is very good. Date has created a delicate, rich sound with especially guitars taking a broad spectrum of the soundscape, and what a guitar sound it is. The tone and dynamics within the guitar sound are simply staggering. Ohms is truly Carpenter catharsis.
But the generally sound is extremely well balances and just because guitars are in focus doesn't mean that the rest of musical elements are neglected. On contrary the balance between the instruments is outstanding.
It takes more than few spins to get really into the record because at first, the songs resemble one another quite a bit, so it does take some 6-7 spins to get deeper into Ohms. By then the nuances begin to reveal themselves. Right about same time it becomes clear that the album's strength does not lie in individual songs but in the album as a whole.
And while that is one of its strengths it's also somewhere in there that this album's weakness lies. As a whole it's a very strong album with good songwriting, so much skill and detail, but it also has a problem seriously shaking off the fact that many of songs do resemble each other. The details and nuances add to its dynamics and underline the juxtapose between Carpenter and Moreno which is the crucial push-and-pull of this band, but some more diversity would serve it well. On the other hand the core of songwriting is so strong that it almost makes up for it.