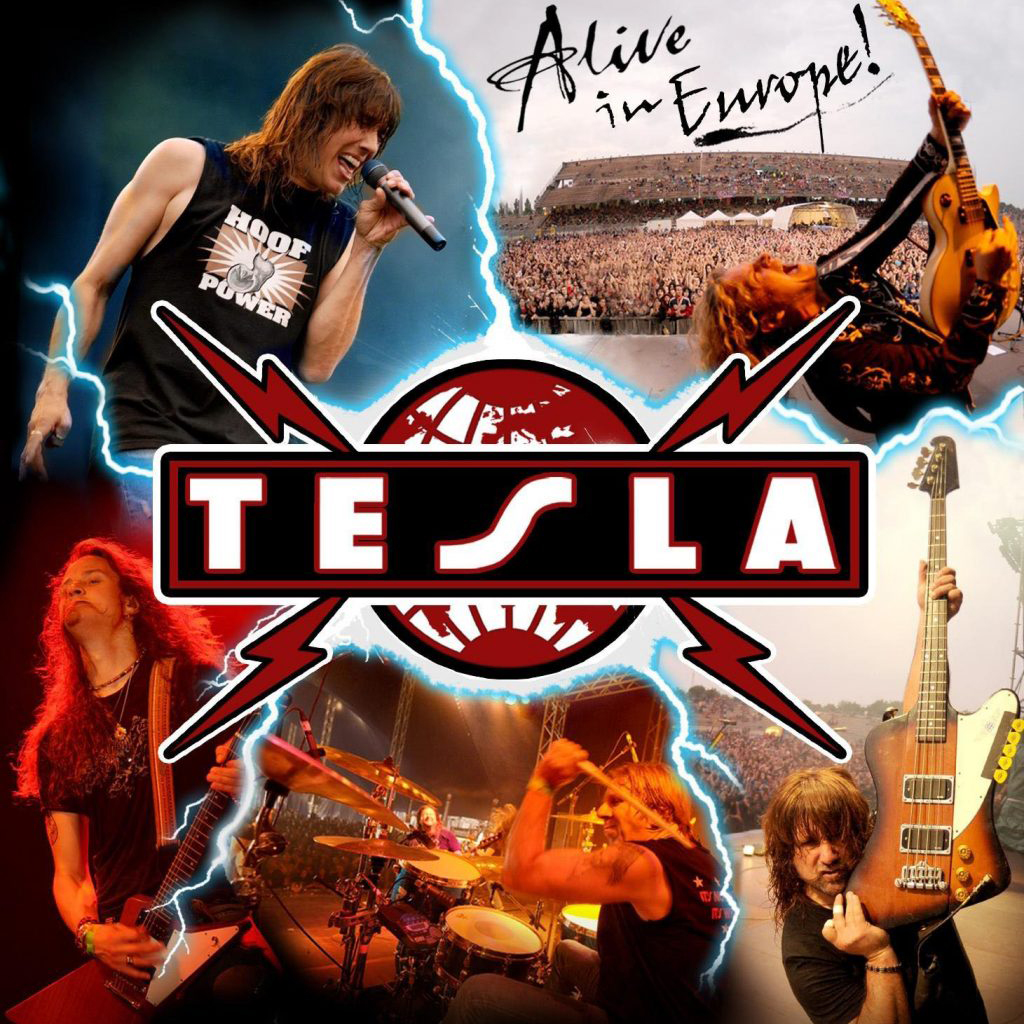 Tesla – Alive In Europe!
1st April 2010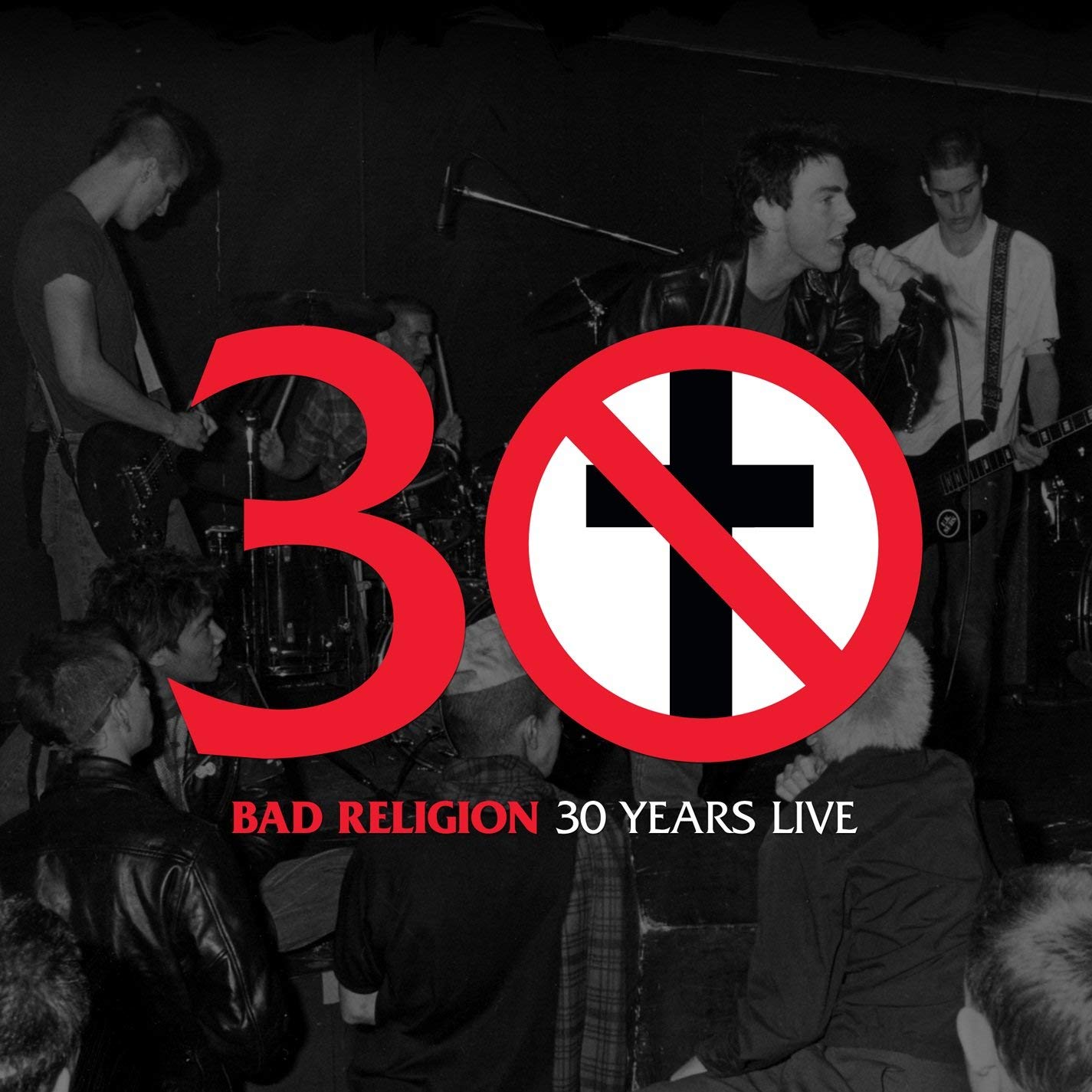 Bad Religion – 30 Years Live
18th May 2010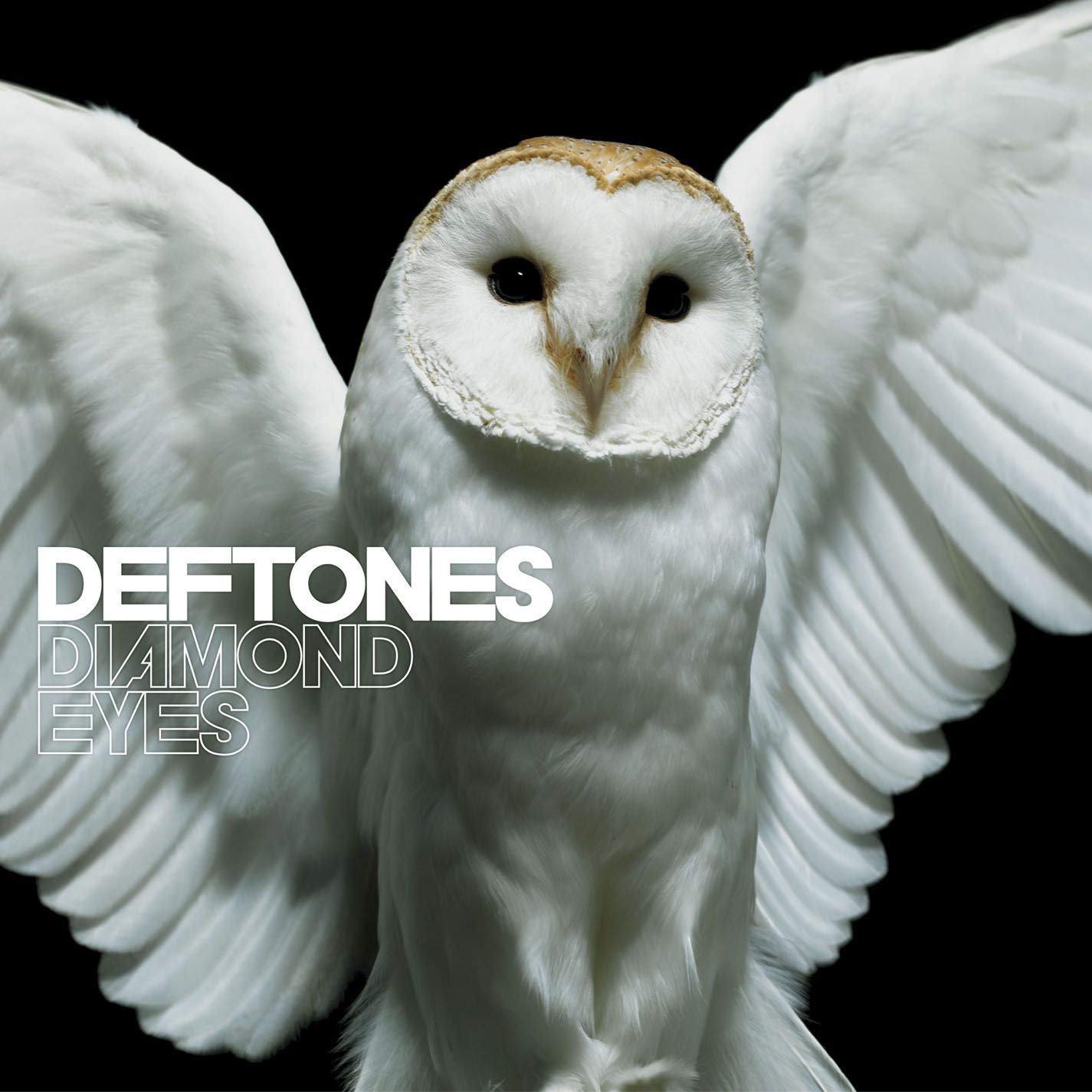 Label: Repsrise / Release date: 1st May 2010
I guess by now everyone knows the story behind Deftones' sixth album, but here it goes anyway:
Band's bassist Chi Cheng was involved in a car crash before the release of their sixth album entitled Eros and year and half later Cheng is still in coma. The band decided not to release Eros, but instead started working on a new album with help from former Quicksand bass player, Sergio Vega.
Unlike the band's previous album, Saturday Night Wrist (and what Eros was rumored to be like), Diamond Eyes is not as sonically experimental and atmospheric, but more straight forward.
The choice of the producer for the album too, witnesses about this, where the band's previous album was produced, by very diverse Bob Ezrin, this time around they have hired Nick Raskulinecz who is known for his work with Velvet Revolver, Stone Sour, Danzig etc. The role of a producer for Deftones seems somewhat different then usually, because it seems more like a role of the musical direction then the sound itself. Somehow it seems that the band generally looking never wants to let go of that sound created by Terry Date in the beginning of the band's career. When that's said, Diamond Eyes is perhaps Deftones' best sounding album in over a decade.
There is something for anyone here, be it that you are into aggressive tunes such as "Royal", "Rocket Skates" and what is most likely to become a new live favorite "CMND/CTRL", or more mellow, melodic The Cure inspired tracks like "Sextape", "Prince" and truly beautiful "Beauty School". There are also few obscure cuts there, like one of the highlights of the album "You've Seen the Butcher" which combines oddly broken Meshuggah riffs with psychedelic melodies. The same approach to guitar riffs is also a trademark of the razors sharp title track and this most defiantly suits the band well. Towards the end of the album there are couple of tracks that lack the quality, the rest of the album has, but they are far from being weak.
Diamond Eyes feels like one entity and the band has simply written some great tunes and with Chino Moreno delivering the performance of his career this is one of top three releases of band's career, with Around The Fur still standing solidly planted at the top.
Sometimes great things do arise from the great tragedies.