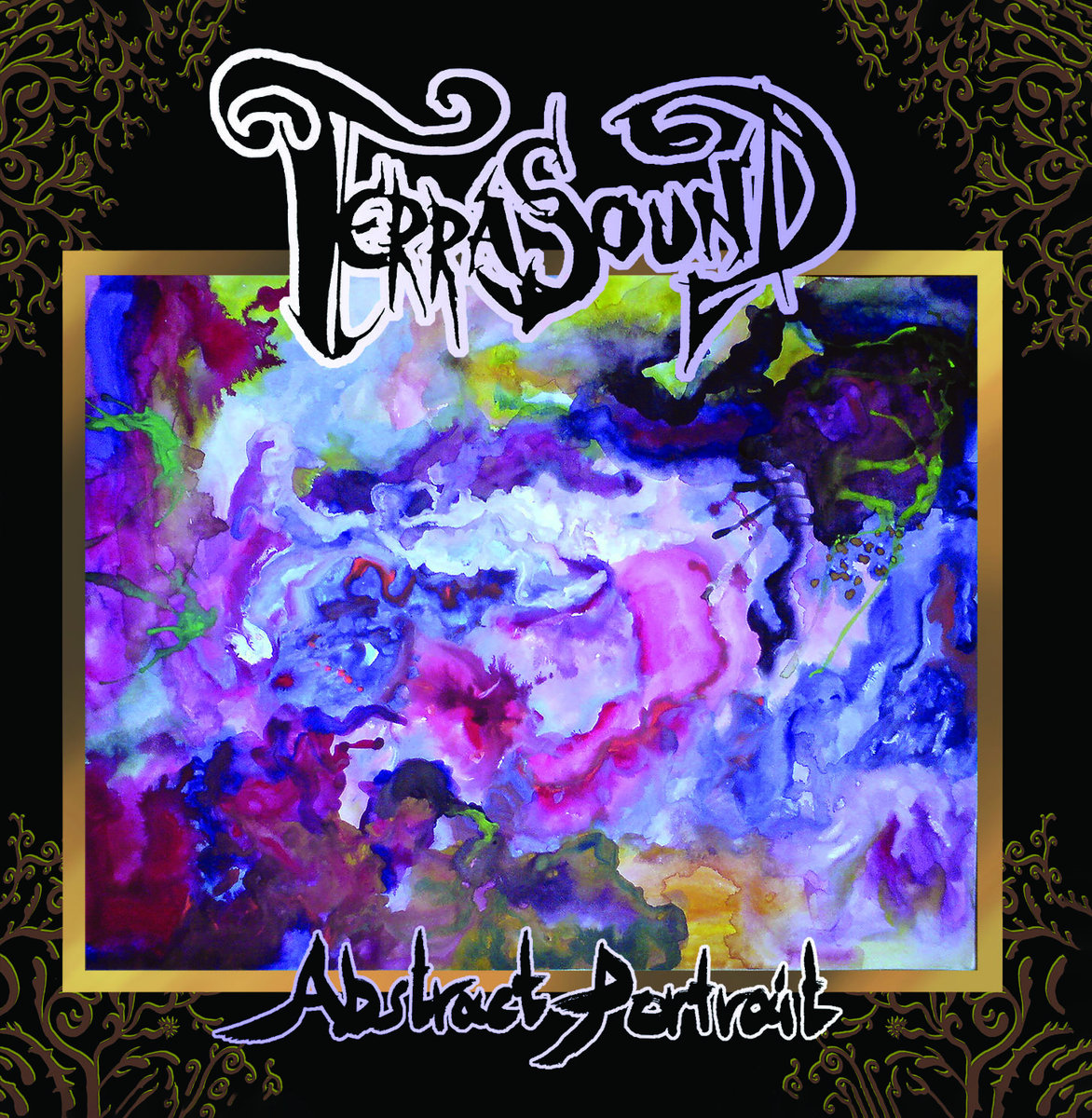 Terrasound – Abstract Portrait
17th March 2023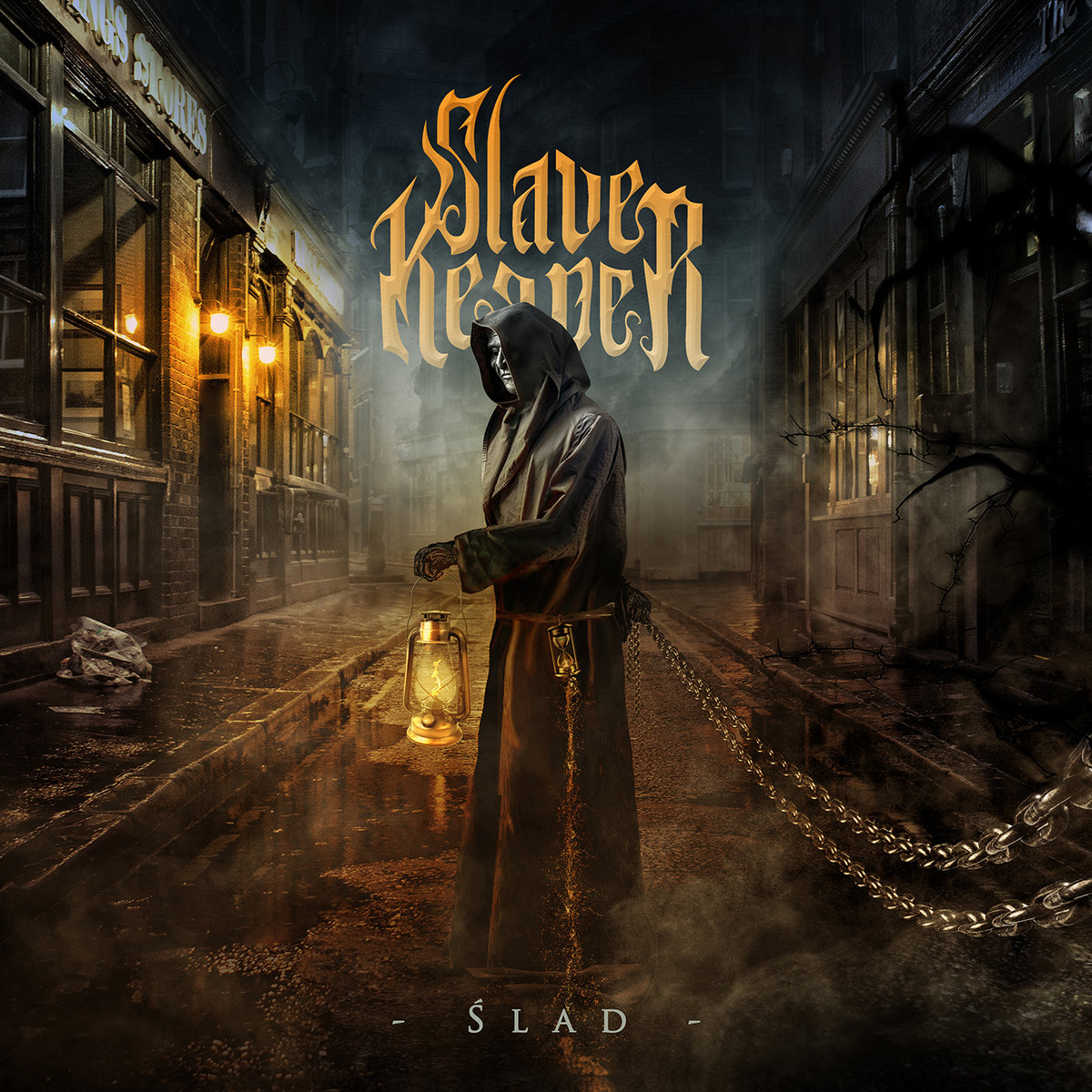 Slave Keeper – Ślad
21st March 2023
Deadnight – Canon of Irreverence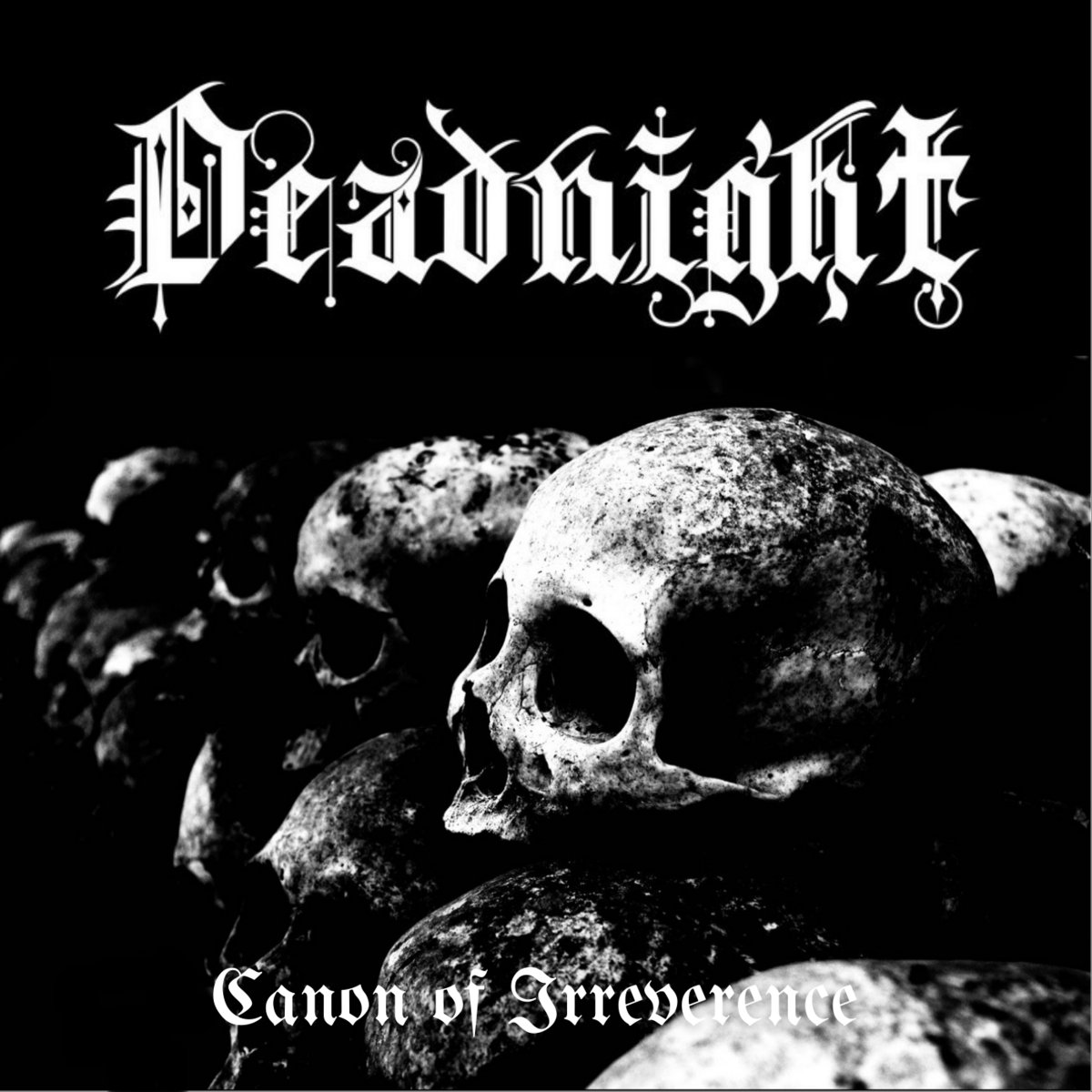 Label: Self-released / Release date: 1st April 2022
Just a week ago I had a pleasure to listen to a 2011 EP from a Chicago-based band Deadnight. EP was entitled Riders of the Black Wind and it came three years after their official 2008 debut Messenger of Death got released. After an extended hiatus and revamped line-up, the band returned in 2022 with another EP called Canon of Irreverence, and it is this particular EP that I have a pleasure to listen to a few times today. The line-up of Deadnight that was responsible for the release of this latest EP consists of Mike Grossman (Vocals & Guitars), Vernon Samons (Percussion) and Max M. (Bass).
Canon of Irreverence marks 20 years long career of this, I dare now to say, 'iconic and legendary band'. It contains only four rather fast tracks, namely; "Shape of Countless Suffering", "Executioner", "Canon of Irreverence" & "Circle of Rats". The sound on this latest EP is still good & old-school thrash metal and mix of mid-eighties Sodom, Kreator, Destruction and some other, mostly European, thrash & black metal acts! Despite of all line-up changes, and the long time that had passed since the year of 2003 and initial foundation of this band, some things never change!
Thus, their style of playing is still the same, one that I would call a typical trademark Deadnight-sound, with recognizible song-writing and intense yet honest approach, creating this brutal and old-school blend of thrash & black metal. As mentioned above, it's a very short EP with only four songs, clocking in at just over 12 minutes, but when one hears this brutal and dirty old-school intense sonic-assault, it makes you completely forget, and forgive them for spending 11 years in writing only these four songs!
Like all three of its predecessors, Canon of Irreverence just blows your mind, taking no prisoners (being ruthlessly aggressive & uncompromising) and a direct 'punch in the face honest', and straightforward smashing release, that will not only please older fans of this unholy American trio, but will also appeal to any fan of good old black & thrash metal sound, which I personally begun to listen to in the mid-eighties!
Canon of Irreverence was, before unleashed upon the masses, mastered by Dan Swanö at 'Unisound AB'. If you're still into razor-sharp riffing, memorable bass lines and tasteful yet insane drums, paired with skillfully written song structures and superb production, I think you should try to listen to this new release by Deadnight.
Buy this EP directly from the band and get hit by trio's another evolutionary new effort Canon of Irreverence and show them some support! Further info on this particular EP can be found at https://deadnightofficial.bandcamp.com/album/canon-of-irreverence or at their official website at https://deadnight.net/