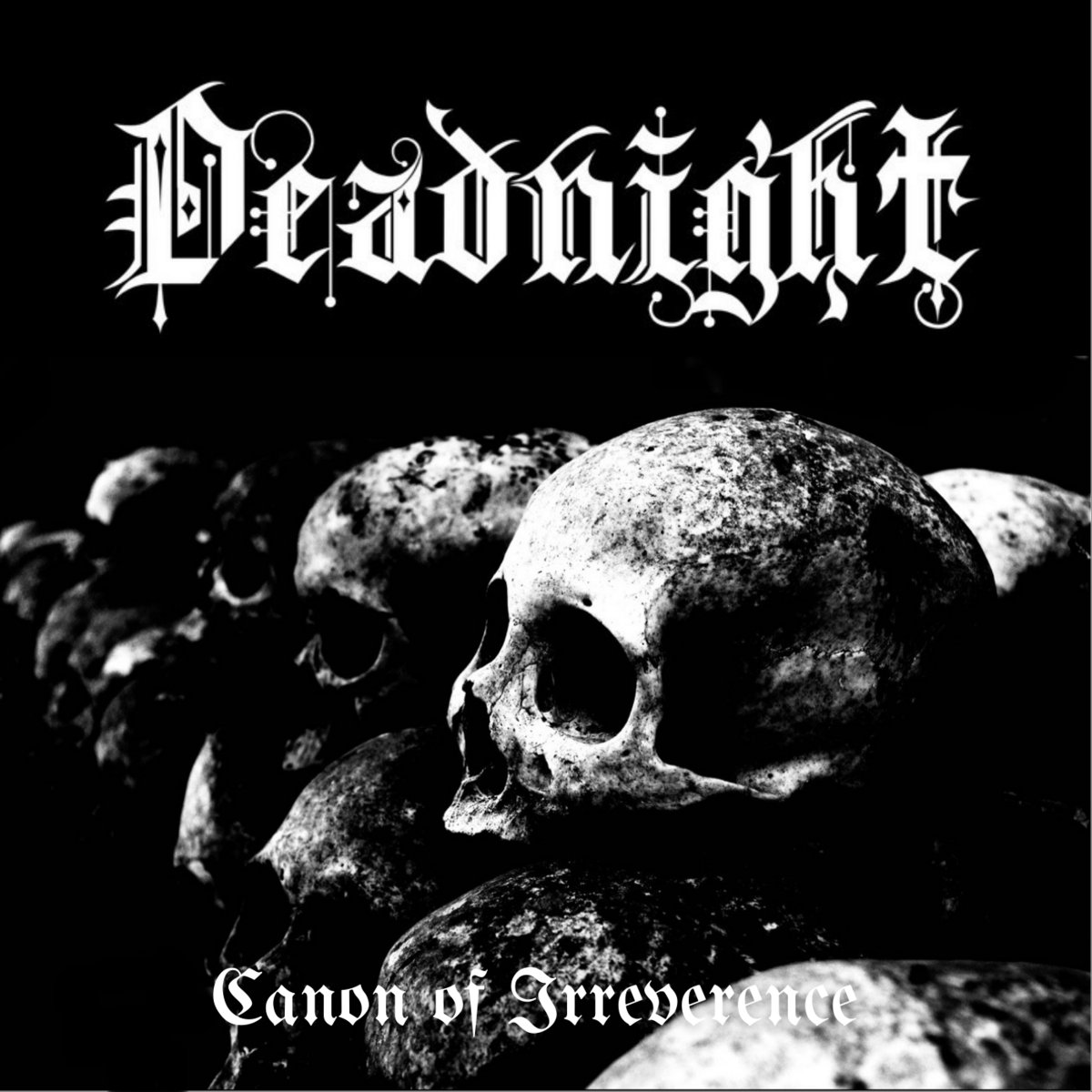 Deadnight – Canon of Irreverence
20th March 2023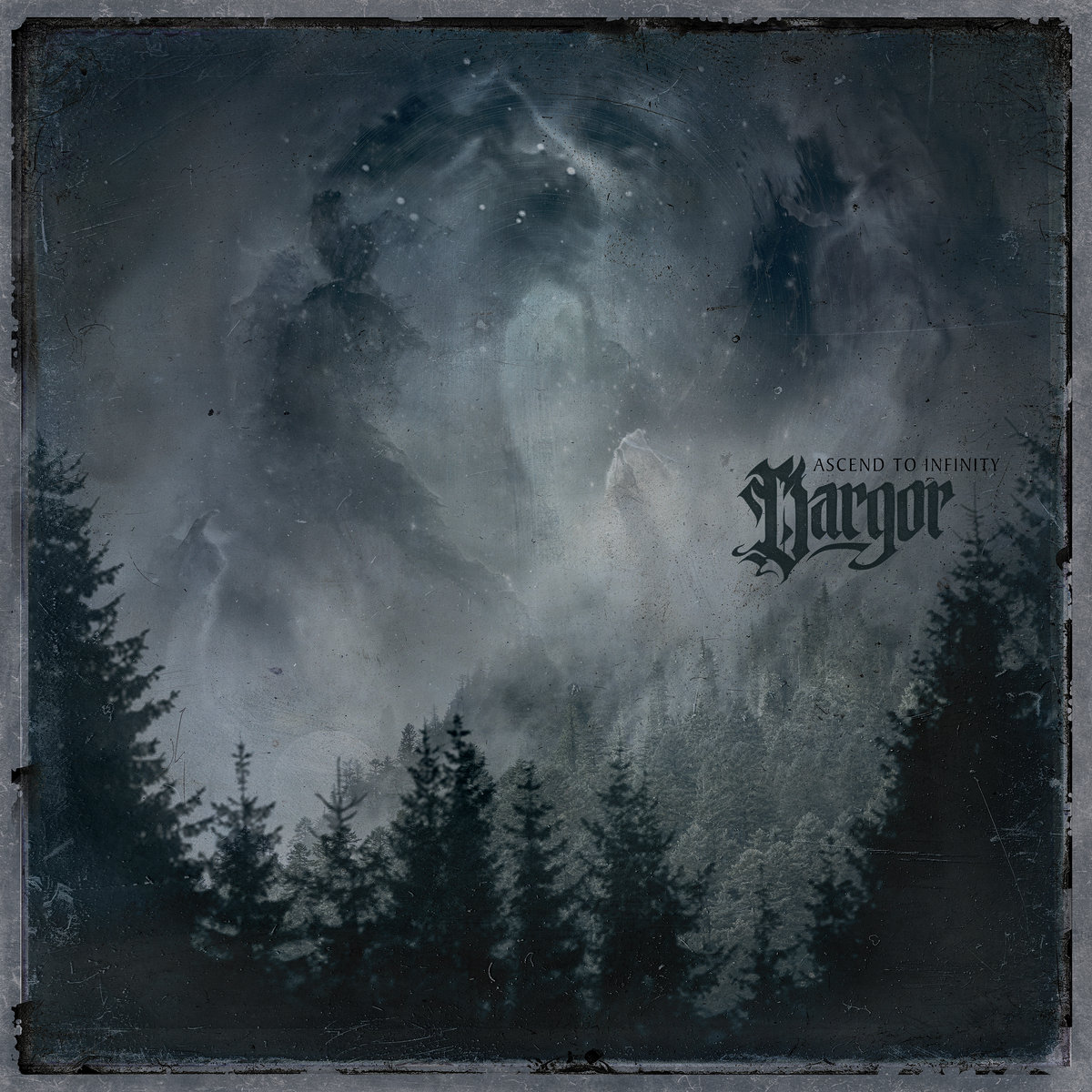 Dargor – Ascend to Infinity
27th March 2023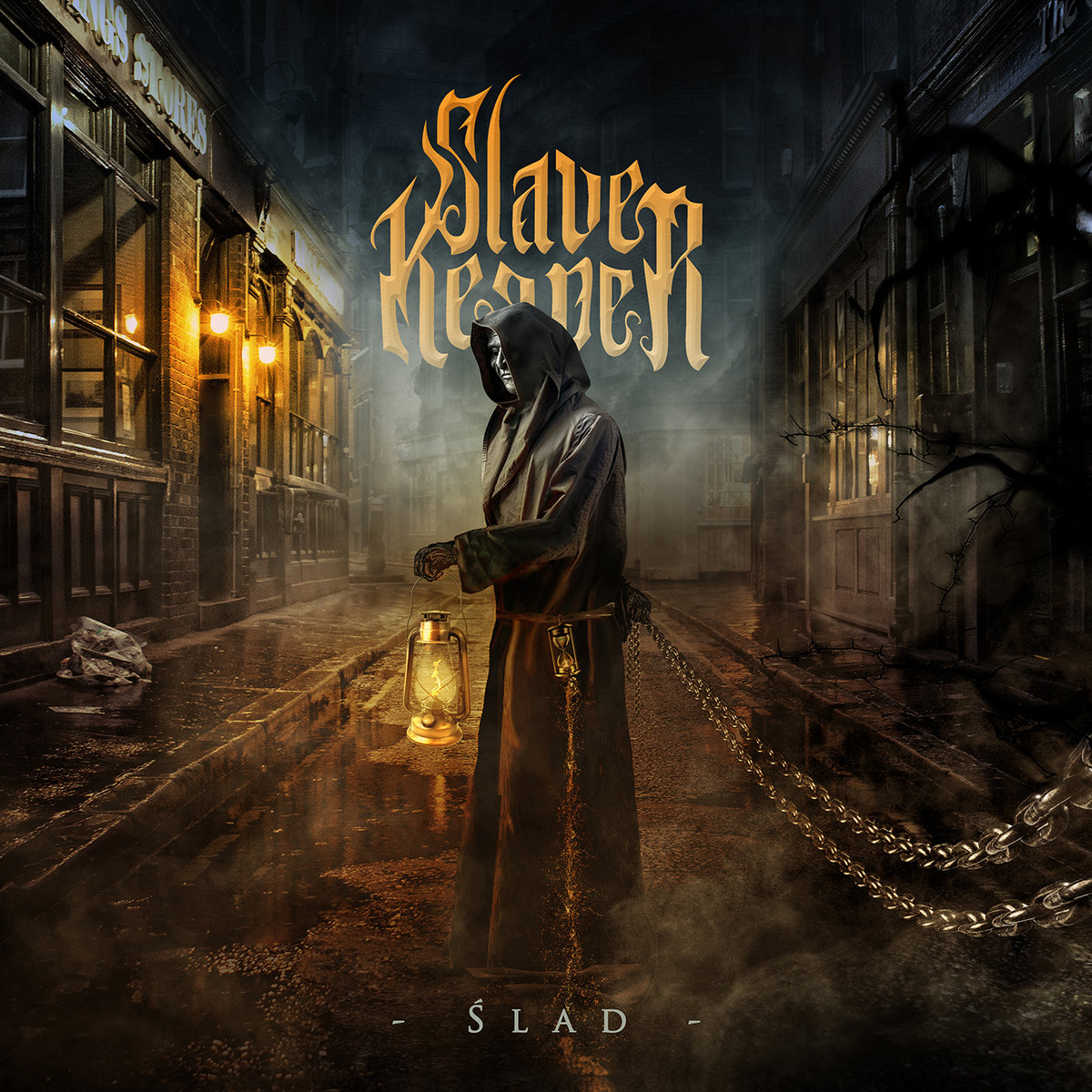 Label: Self-released / Release date: 23rd September 2022
Slave Keeper is a five-piece metal band from Poland. It consists of Marta Biernacka (vocals), Piotr Jakubowicz (guitar), Piotr Miećko (guitar), Jakub Orłowski (bass) and Piotr Szalak (drums). On their 2022 debut album entitled Ślad (The Trace) the quintet blends hard rock with heavy metal. Ślad contains twelve original compositions, never released before.
From the very first tone of the opening short intro named "Świt" (Dawn) one gets an immediate sense that they're not afraid to mix different styles in their music, and that they have a huge love for melody and harmony. Thus, their sound is rich with catchy melodic lines, powerful and varied vocals, juicy and edgy riffs and guitar harmonies that are undoubtedly inspired by genre giants. Having said that, one should not think that they're all about copying other scene giants, as they manage to present a music that is their own, and in their own unique style.
The second track is called "Ratuj Mnie" (Save Me), and it contains this almost Maiden-like riffing and speedy drum parts that gives an extra pace and aggressive edge to their sound. This track, as most of the tracks from are rather characterized by this great interplay between the guitarists were taken care of, where you can clearly hear that the gentlemen know exactly how to handle their instruments; with precision, power and confidence by displaying all their talents. Next song is called " Nadszedł czas" (It's Time) where Marta's beautiful and varied vocals are much in the focus. Fourth track is an English titled one, called "Watchmaker", where the drums are in the focus again, but also the kayboard parts, pushing the guitars forward to once again show off their skills while delivering an interesting chorus and lively solo too. With "Ostatni Raz" (Last Time) they go back to use their native Polish language, with briliant dual vocals and an atmosphere like taken from some kind of a horror movie, pretty well executed! "Mój los" (My Fate) continues where its predecessor left a moments earlier, but this time with an enriched medieval atmsophere some brilliant guitar leads. "Heaven" is obviously another song in English, and like most of other songs from the record, it is a perfectly executed song, with seducive & melancholic atmosphere and superb song-writing. So it continues in more or less same manner on the following two tracks, "Samotny" and "Zagubiona", before the longest and almost epic track "Leonardo" takes over.
The album closes with another two Polish-language songs, "W obliczu wojny" (In the face of war) and "Zostaw ślad" (Leave a trace), where one can say that they definately left a trace on any listener of this challenging and demanding, yet perfectly crafted debut.
Ślad also sees the appearance of four different and distinguished guest-musicians, namely; Grzegorz Kupczyk (vocal), Łukasz Suszko (guitar, keyboard), Łukasz Jezior (guitar) & Piotr Michalski (flute, sopilka). It's esp. a guest appearance of Mr. Grzegorz Kupczyk (Turbo, CETI) that will draw attention to the fans around our continent. Furthermore, the inclusion of these untraditional metal instruments like flute & sopilka (mainly done by Piotr Michalski) helps adding some more diversity and a further melodic & melancholic touch to their already diverse sound.
As you can see from my short review of all of the songs from Ślad, you can sense that we're dealing here with a multi-layered & epic heavy metal/hard rock cohersive and perfectly composed album; with an introduction, climax and ending like in any other good story!
While listening to particular tracks, one can notice a wide range of musical interests of the band, from fast heavy metal galloping tracks, through lyrical ballads, to richly-arranged, and multi-layered compositions.
Ślad comes as a beautifully designed digipack (12 page booklet included) with great artwork, designed by Piotr Szafraniec. The production is modern and clean, yet not too polished, while the atmosphere on Ślad is a bit melancholic & dreamy.
Ślad is definitely an interesting record that will satisfy all fans of the hard rock & melodic heavy metal. Further info on this 12-tracker debut, and the purchase of the physical CD, can be done directly from the band via https://slavekeeper.bandcamp.com/album/lad