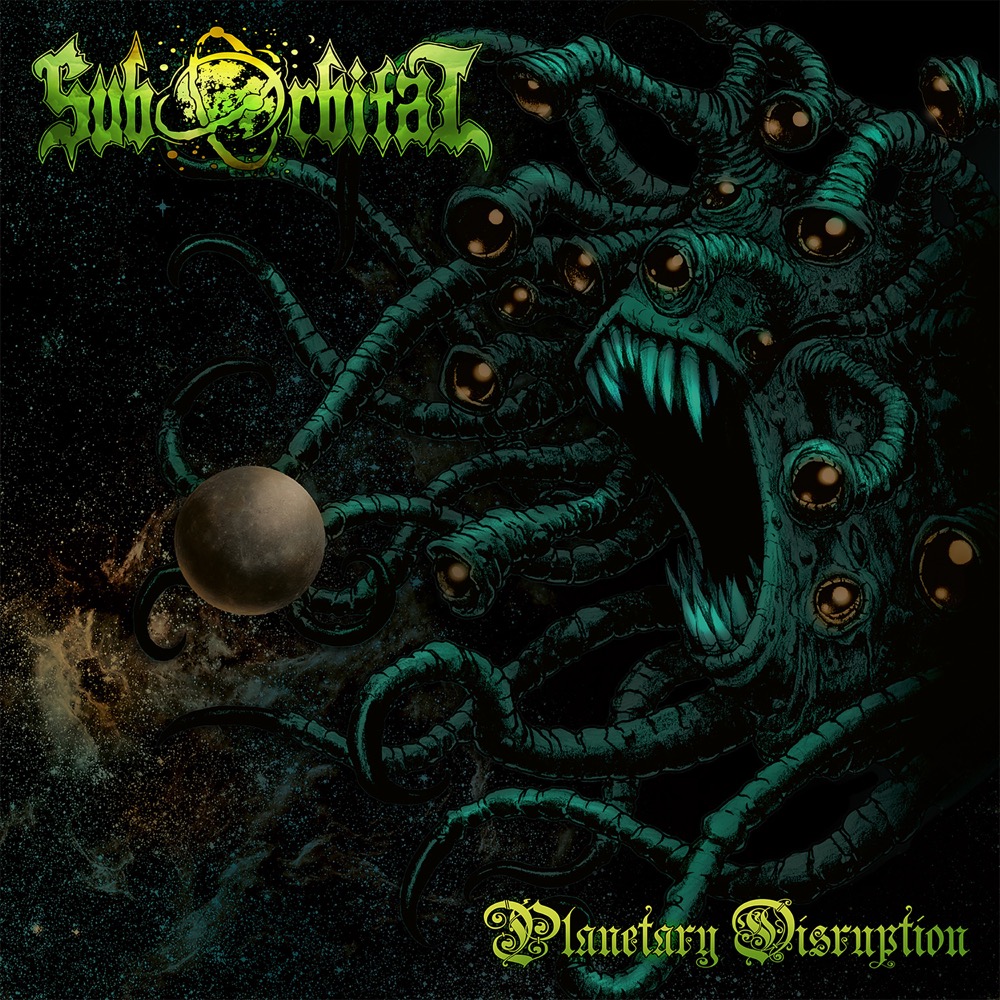 SubOrbital – Planetary Disruption
13th March 2023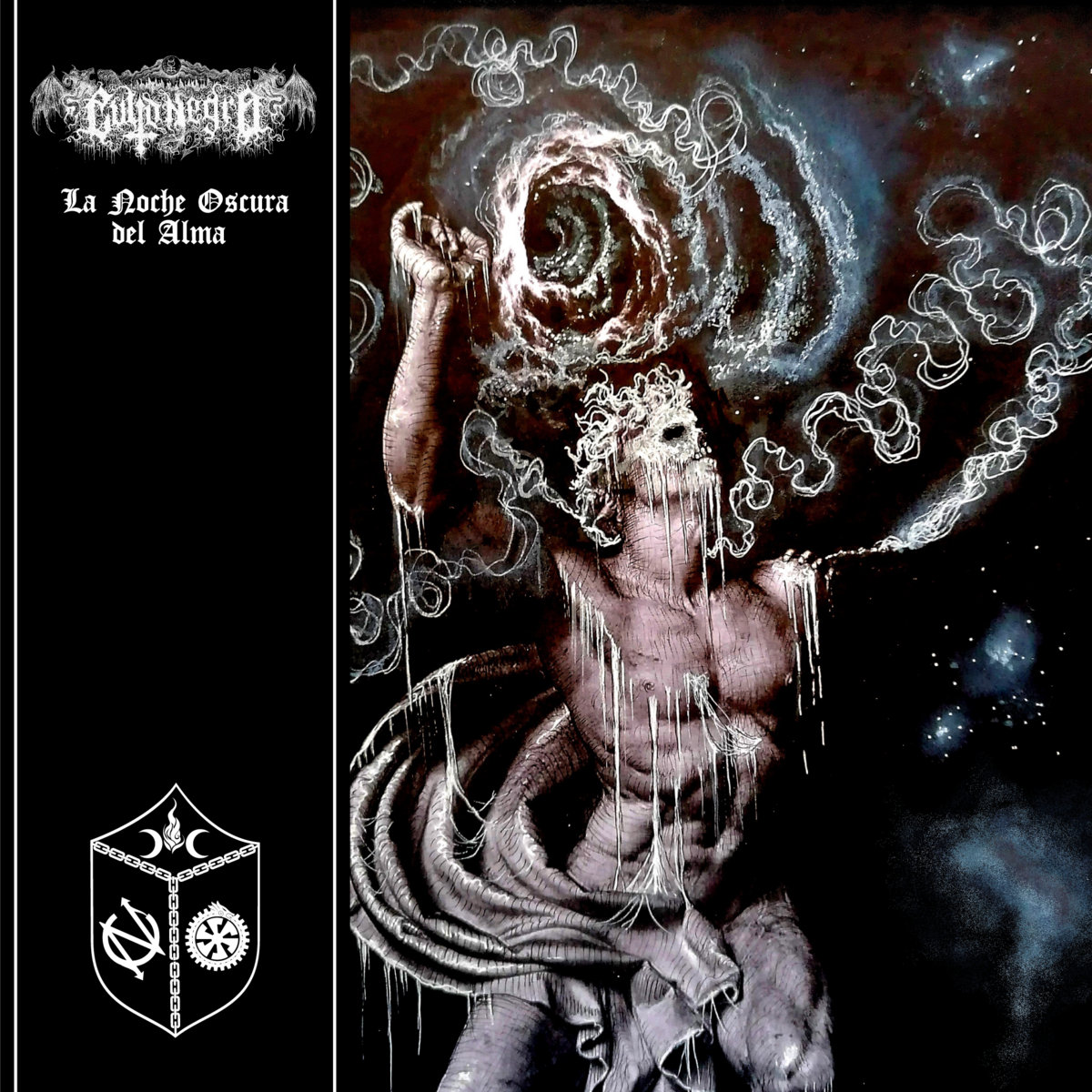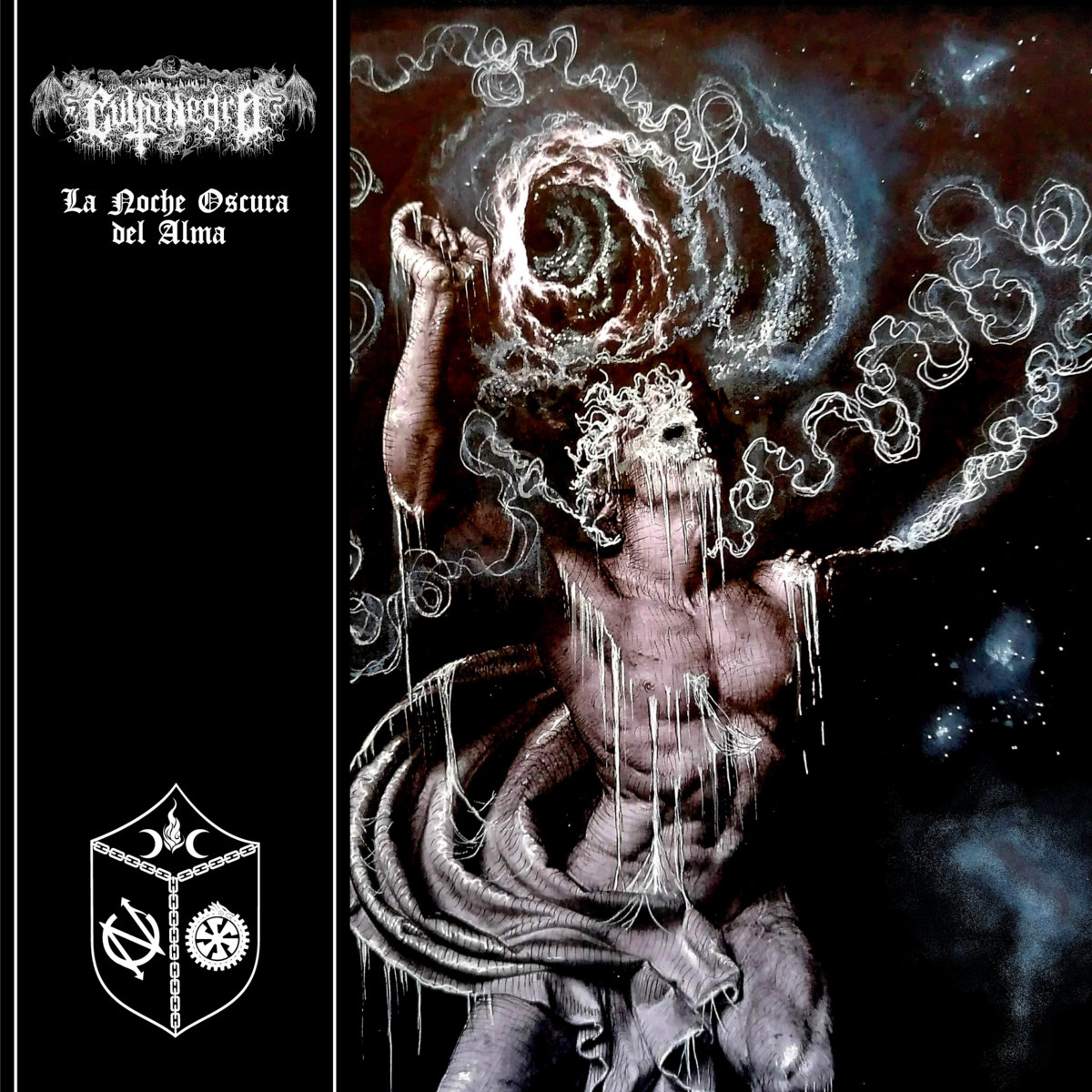 Culto Negro – La Noche Oscura del Alma
16th March 2023
Deadnight – Riders of the Black Wind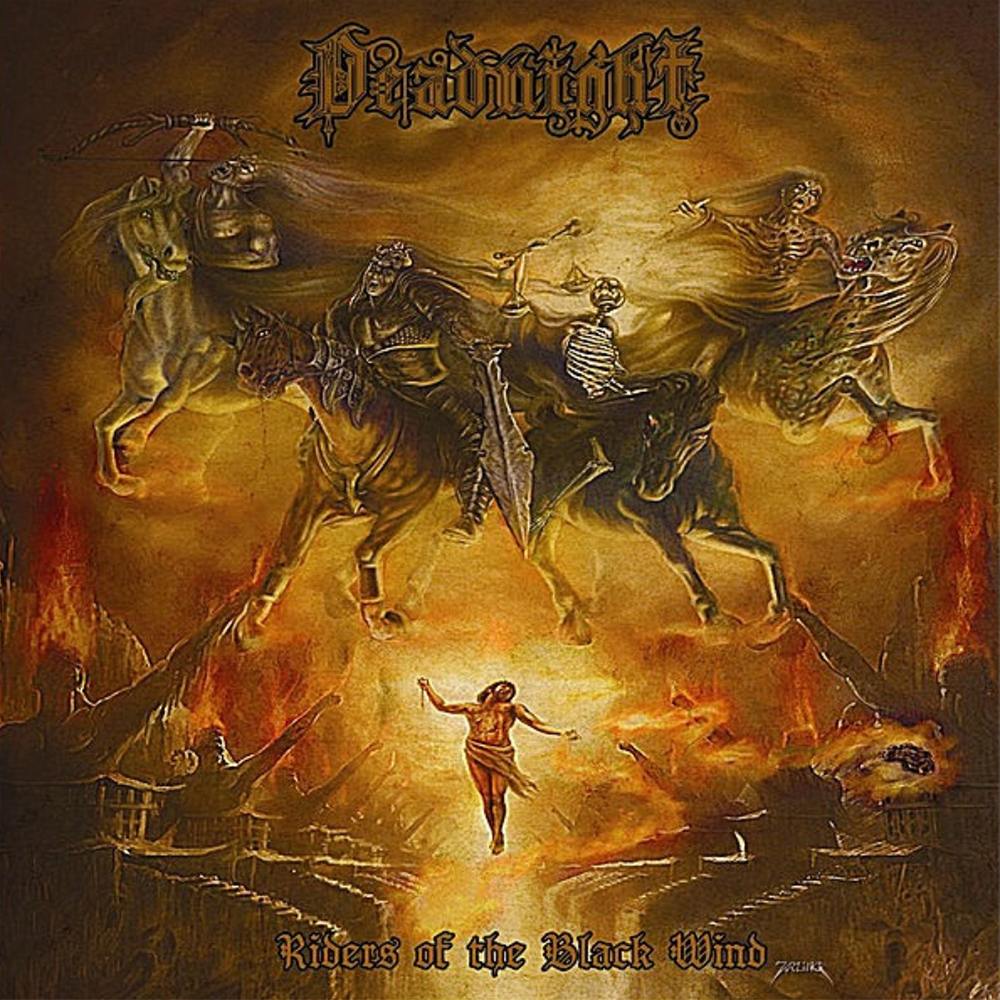 Label: Labels Dead Of Night / Release date: 21st February 2011
Deadnight was forged in the Chicago (Illinois) underground in 2003. In 2008 the band released their official debut entitled Messenger of Death. In 2011 the band unleashed their follow-up, an EP called Riders of the Black Wind. It is this particular EP that I received just recently for a review (?!). Anyway, all materials received for review purpose will get a guaranteed review in this webzine, and Deadnight is no exception! Thus, Riders of the Black Wind EP was mastered by Andy LaRocque (King Diamond) at 'Sonic Train Studios', so you know you'll deal with top-notch sound here. Riders of the Black Wind features only four tracks, namely: "Bathed in Lead", "Wardogs", "Riders of the Black Wind" and "Heaven Shall Burn".
Song-writing is straightforward and honest, yet infectious, demonstrating what this band is all about; a straightforward & aggressive black/speed/thrash sonic assault that will please all the fans of the genre. "Bathed in Lead" is the first track off of the EP. It starts with a heavy intro that then turns into a ripping fast thrashing metal song. Apart from the relentless speed and thrashy assault, this particular track also contains some awesome melodies that are just perfectly placed. "Wardogs" is the following track, probably the most thrash song on the EP. On this particular song one can hear some catchy, headbanging & pummeling metal elements. On the opposite end, "Riders of the Black Wind" is the most black metal-ish track here, as it opens with this cool black metal riff and then it switches back and forth between thrash and black metal parts, while also adding some nice melodic parts too. The grand finale comes with the track called "Heaven Shall Burn", being my absolute EP-favourite. It's an epic track with some great riffing, heart-ripping & heart-wrenching vocals, and the amazing epic ending. It just serves as the perfect closure for this short, yet perfectly executed EP.
It's esp. with songs as the last two; "Riders of the Black Wind" and "Heaven Shall Burn", that exemplify epic song-writing, catchy, razor-sharp and ferocious old-school thrash riffing, screaming guitar solos, hellish & tight drumming, inhumane & deep growling vocals, and the subtle addition of keyboards, which add a touch of darkness to the music. Due to this darkness the whole atmosphere is rather haunting and almost typical for a black metal release.
The beautifully designed cover artwork is very representative of their sound, while the organic & professional production pays homage to the classic sound of albums from the 1990s. Esp. recommended for speed & thrash metal maniacs and fans of Sodom, Kreator, Slayer, Destruction, Bathory and Dissection.
As far as I can see from their website, after an extended hiatus and revamped line-up, the band returned in 2022 with another EP called Canon of Irreverence, but more on this hopefully sometime in the near future.
For additional info go to https://deadnight.net/