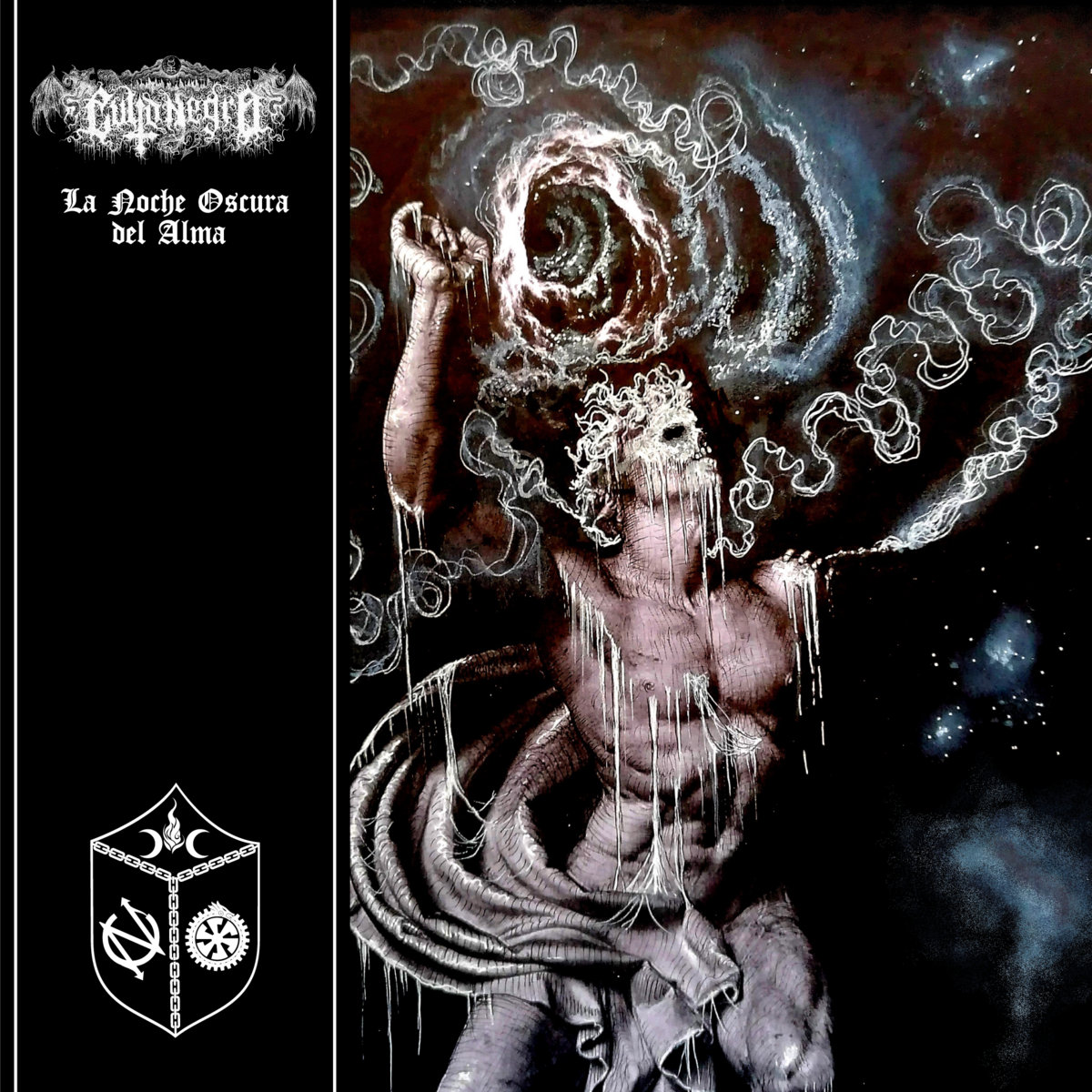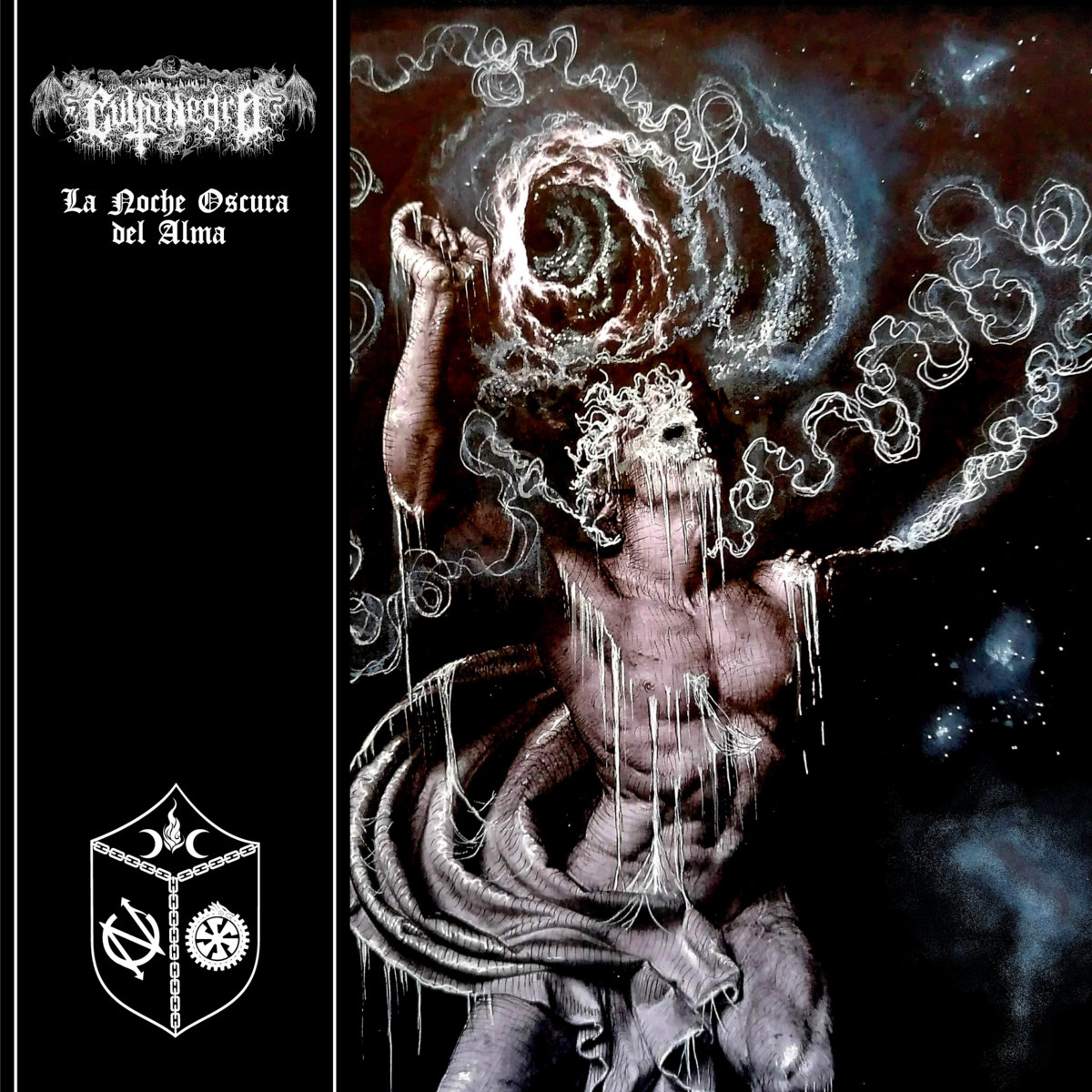 Culto Negro – La Noche Oscura del Alma
16th March 2023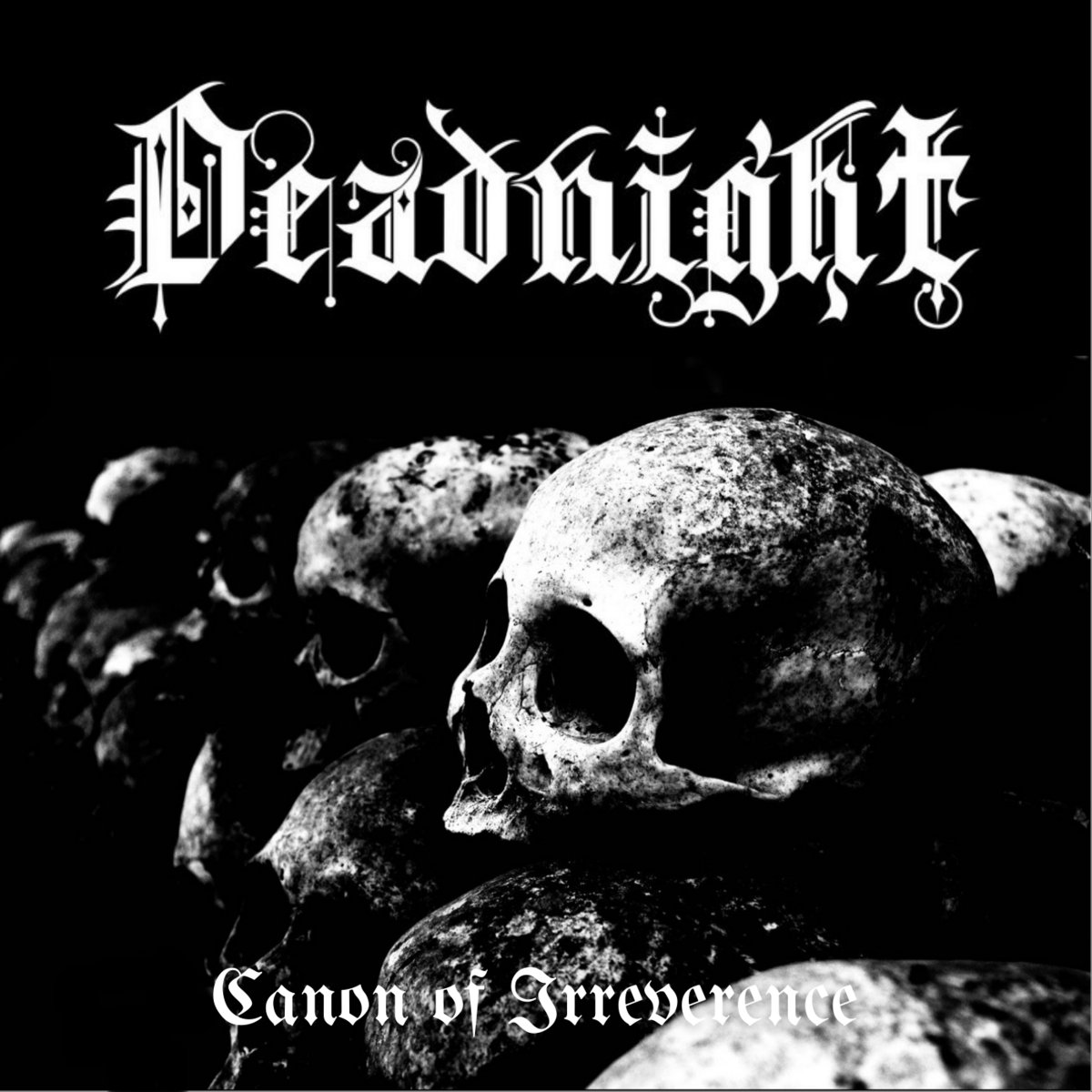 Deadnight – Canon of Irreverence
20th March 2023
Terrasound – Abstract Portrait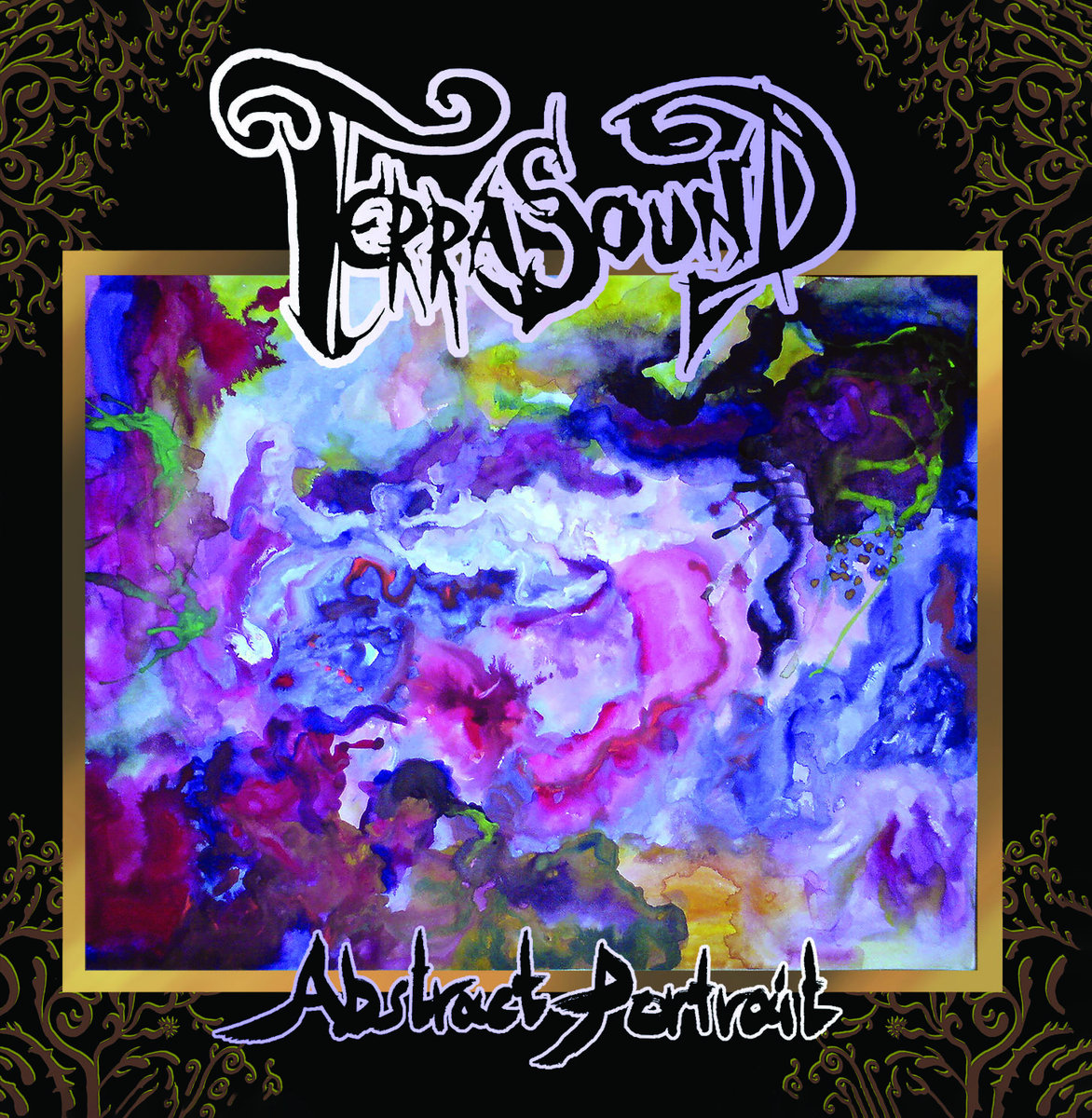 Label: Alone Records / Release date: 12th March 2022
TerraSound is a heavy metal formation based in both Greece and Russia. The band is relatively young as it's been founded in 2020. Currently the band consists of Antonis Kapsalis (Guitars), Thanasis Kakafikas (Guitars) and Vasilis Kakafikas (Vocals, Bass, Keyboards & Drum programming). Since the very formation of the band, their mission was ambitious yet very clear – to create the best metal music ever, and furthermore to spread heavy metal across the world.
Abstract Portrait is this trio's debut full-length, containing eight pretty lengthy tracks. Prior to the release of Abstract Portrait, they've released an EP entitled Tidal Nights, whose three songs are also available on this full-length. The sound on it is what I would call a crossover between old-school heavy metal, hard rock, doom, progressive, psychedelical & thrash metal. The album opener is called "Tidal Nights" and it's actually a killer-track, which opens the TerraSound universe in a soft and easy manner before the harsh and beastly vocals come in. The following one is called "Fire of Destiny" which is kind of reminiscent of old-school heavy/thrash metal and the likes of Megadeth. Then comes the longest track of the album, an almost eight-minute long instrumental "Word of the Sword". It's definitely another good song, but a bit too long in my opinion. "Fractal Days" is the next lengthy song, and once again it is a progressive and almost epic and atmospheric track that is pleasant and dreamy to listen to. "Harsh Purple" is probably the song with coolest title here, but also another song where they explore different sounds and elements from a variety of heavy metal sub-genres. A self-titled "Abstract Portraits" comes next, and I think it's the song that should be played to any new fans of the band asking you how to describe their sound. It has everything the album as a whole also has, different moods and sounds composed in just over five minutes, showing the personality of the trio! Finally we come to another song with a cool title, the closing one named "Ruby Stains on Golden Halls". It's another epic finnisher, one that is very pleasant to listen to.
The vocals are different from pretty much anything I've heard in recent years, and not the ones I'll call a typical heavy metal vocals, sometimes being rough and powerful and sometimes very epic and sing-along like. The same goes more or less for the guitars, being sometimes nice & melodic and sometimes more classic/doom and down-tuned too. A programmed drums never really get heavy and relentless, just keeping the pace and providing this solid base for the guitars and vocals. All of this being said just to point out that we're dealing here with a quite diverse and varied album drawing influences and inspiration from many different sub-genres and acts of heavy metal.
Abstract Portrait comes in a colorful and psychedelically chaotic package that suggests a lot of thought went into creating it. It's coupled with professional and sharp production (providing it an old-school touch/vibe) and mature song-writing. Thus, if you're fan of the vibrant and diverse heavy metal then I'm confident that you'll also enjoy the sound of TerraSound. They're not going to revolutionize the world of heavy metal, nor have they created the best album ever, but still I see a lot of talents and potential for further development here, and I find it definitely to be a promising upcoming band to watch in the future. For me at least, listening of Abstract Portrait was a very pleasant and intense listening emotional experience.
For more info on this particular release visit https://terrasound1.bandcamp.com/album/abstract-portrait