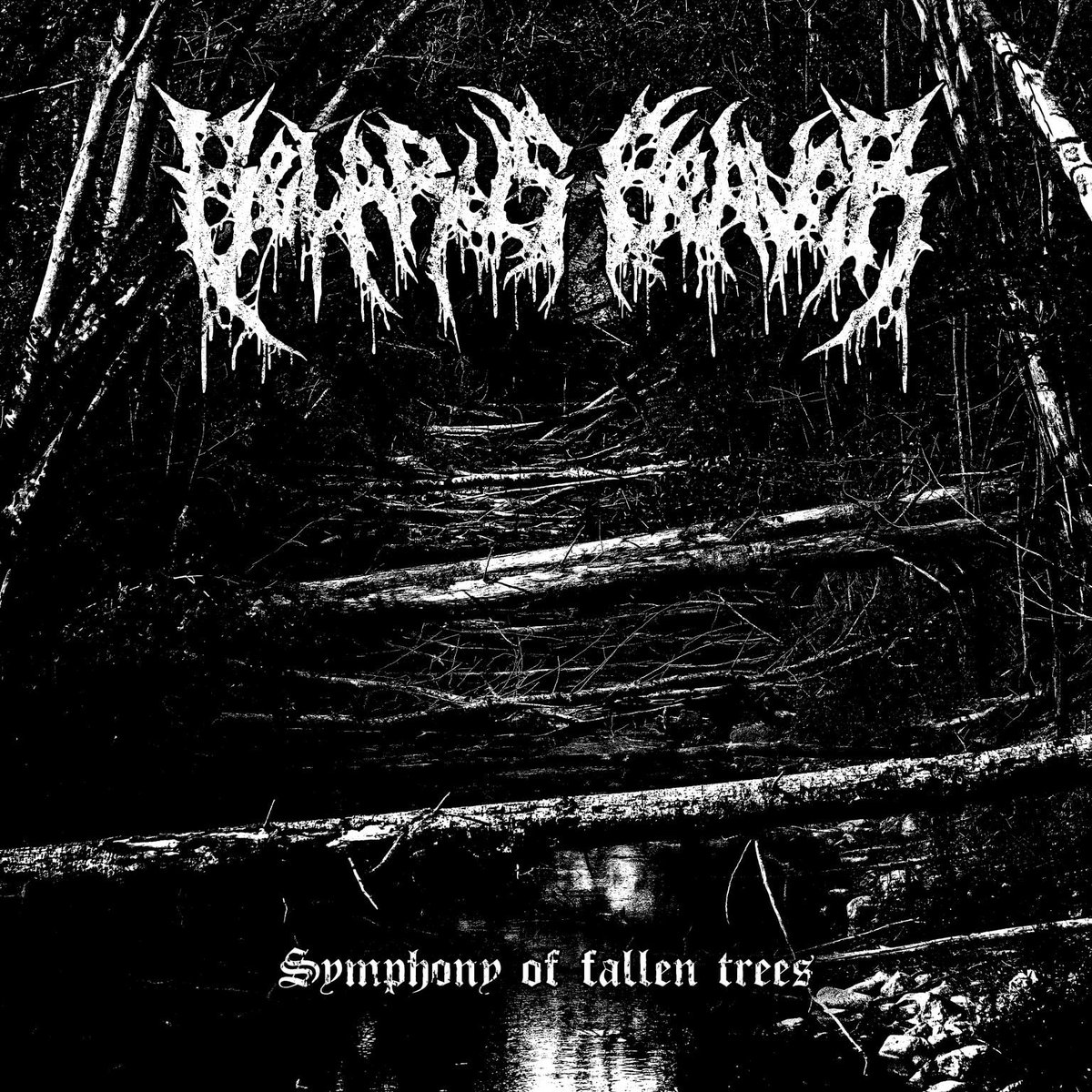 Belarus Beaver – Symphony of Fallen Trees
2nd November 2022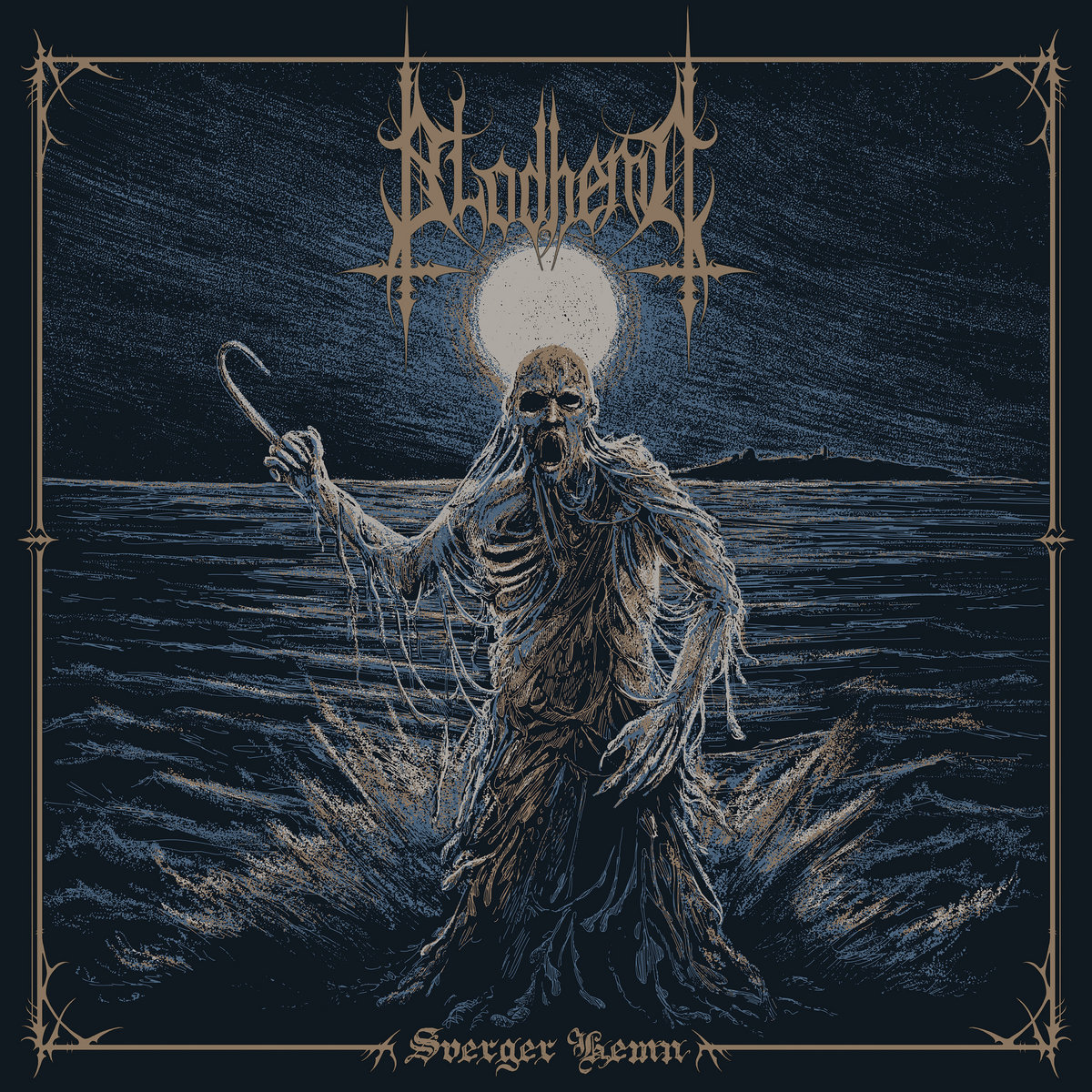 Blodhemn – Sverger Hemn
9th November 2022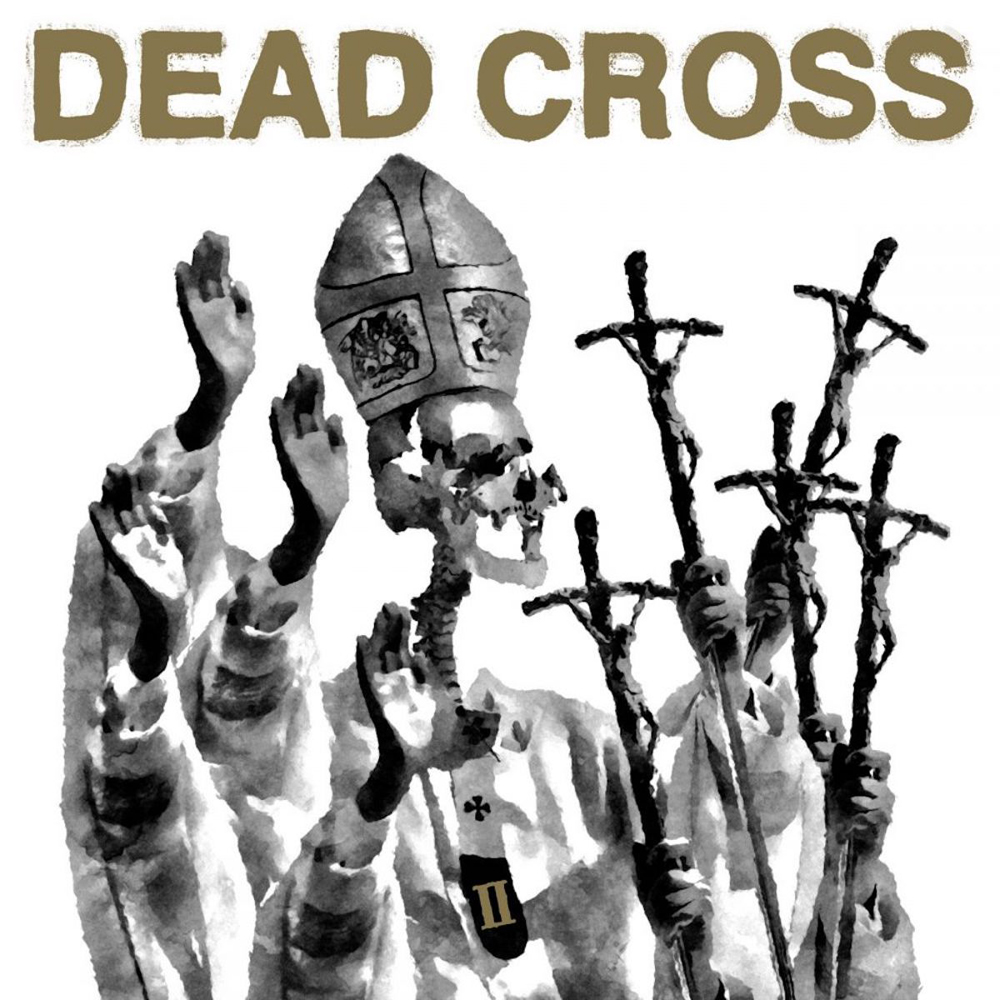 Label: Ipecac Recordings / 28th October 2022
Five years have passed since the blistering self-titled debut album by Dead Cross – a supergroup consisting of Mike Patton (Faith No More, Mr. Bungle), Dave Lombardo (Testament, Suicidal Tendencies, ex-Slayer), Michael Crain (Retox) and Justin Pearson (Retox).
Imagined as straight forward hard-core band by founder and original singer Gabe Serbian, the band added bit of avant-garde and post metal feel to the music once Patton joined the band. And this even though majority of the material was created before he joined the band. Adding Patton to any project adds much more media focus, but also that uncontainable and unpredictable force, that he as musician and vocalist is. The debut was such a masterful display of skill and hard-core debauchery and now in 2022 it's good to see that Dead Cross was more than just one of those one-album-projects.
And while past few years were musically quiet for the band, a lot has happened in that very period. Patton had hard time handling the downtime caused by pandemic, so much so that he had to cancel Faith No More tour. Crain was diagnosed with cancer and recorded big part of his parts while receiving chemotherapy. And this year, Gabe Serbian, passed away.
So how did this affect band's music? Well don't worry, this is still a hardcore record with all that implies, but it's also a record that far more diverse and atmospheric with massive influences of post metal, post rock and post punk. As such the album is not a in your face as the debut. There is more of a fragile and sinister feel to the songs, often driven by Crain's simple yet effective guitar leads, which wouldn't feel out of place on those early 80's British post punk records. Those are however balanced out by massive riffs and overall bizarre escapades of the quartet.
Building the above-mentioned atmosphere and feel of the songs also takes bit more time and that's why the songs on II are noticeably longer, with only two songs under three-minute-mark, while on the debut only two songs made it the same mark.
So, while you absolutely do get plenty of the mayhem that characterized the debut, this album is also nuanced and layered, which suits it well. There is a manic claustrophobic feel to it, with all which that implies. Also, lyrically the band is all over the events of past few years, adding good portion of bizarre elements to match the music.
The core of the debut is ever-present, but the band has implemented loads of new aspects, which work extremely well and add to the vitality of the material. Take the masterful performance and production (courtesy of Ross Robinson) and what you get it an extremely strong album. Patton and Lombardo trademarks are all over the place with especially the first of the two dominating with his flamboyant approach to what vocals can do.
But the album is more than sum of its many imposing parts and many diverse directions. There is an overall coherency and despite all its bedlam, there is an additional accessible quality to it, which might make it easier to digest for the fans of Patton's other bands like Faith No More and Tomahawk.
But in a bigger whole, II is the album resting on that core of the debut while at the same time unleashing the creativity and living up to reputation of its four members.