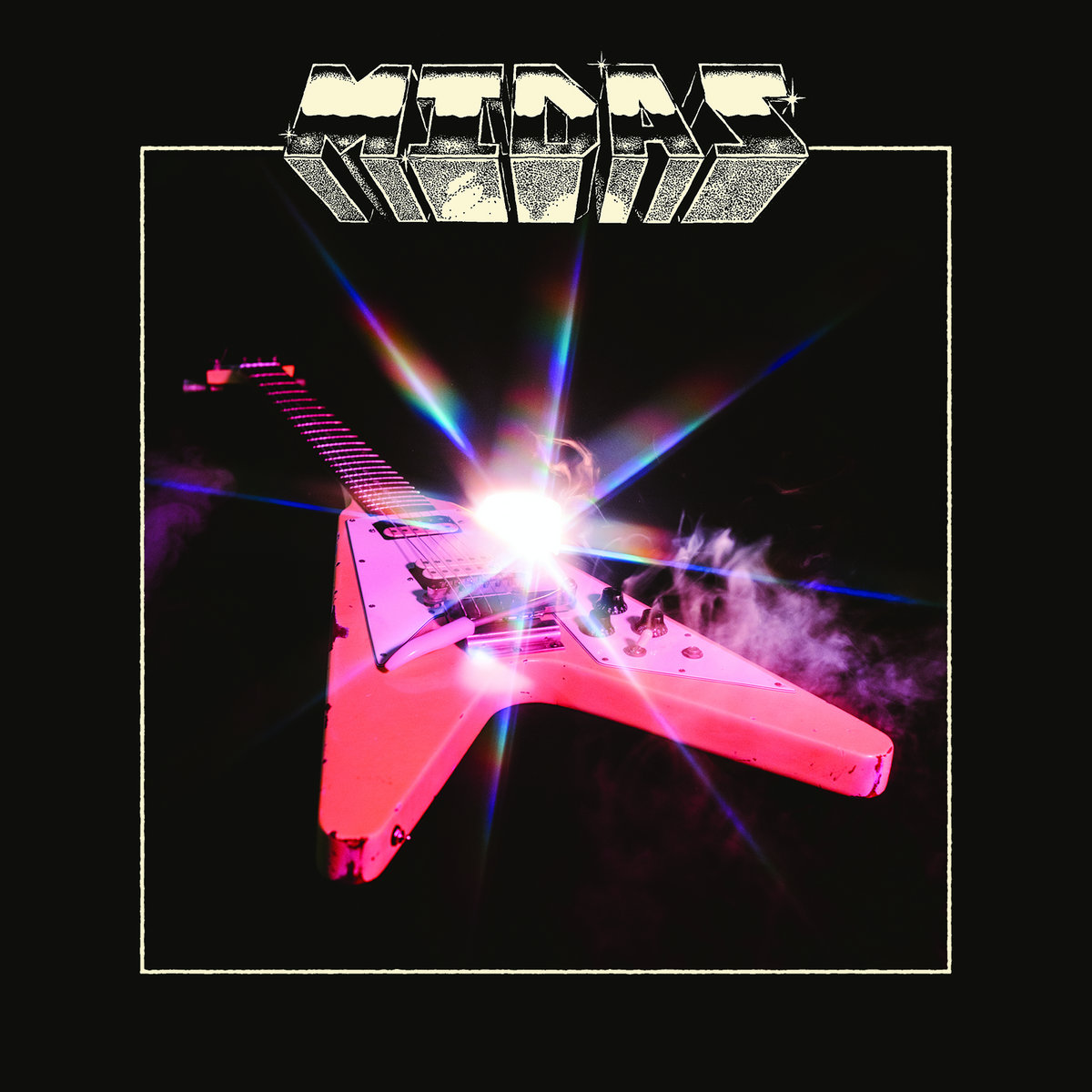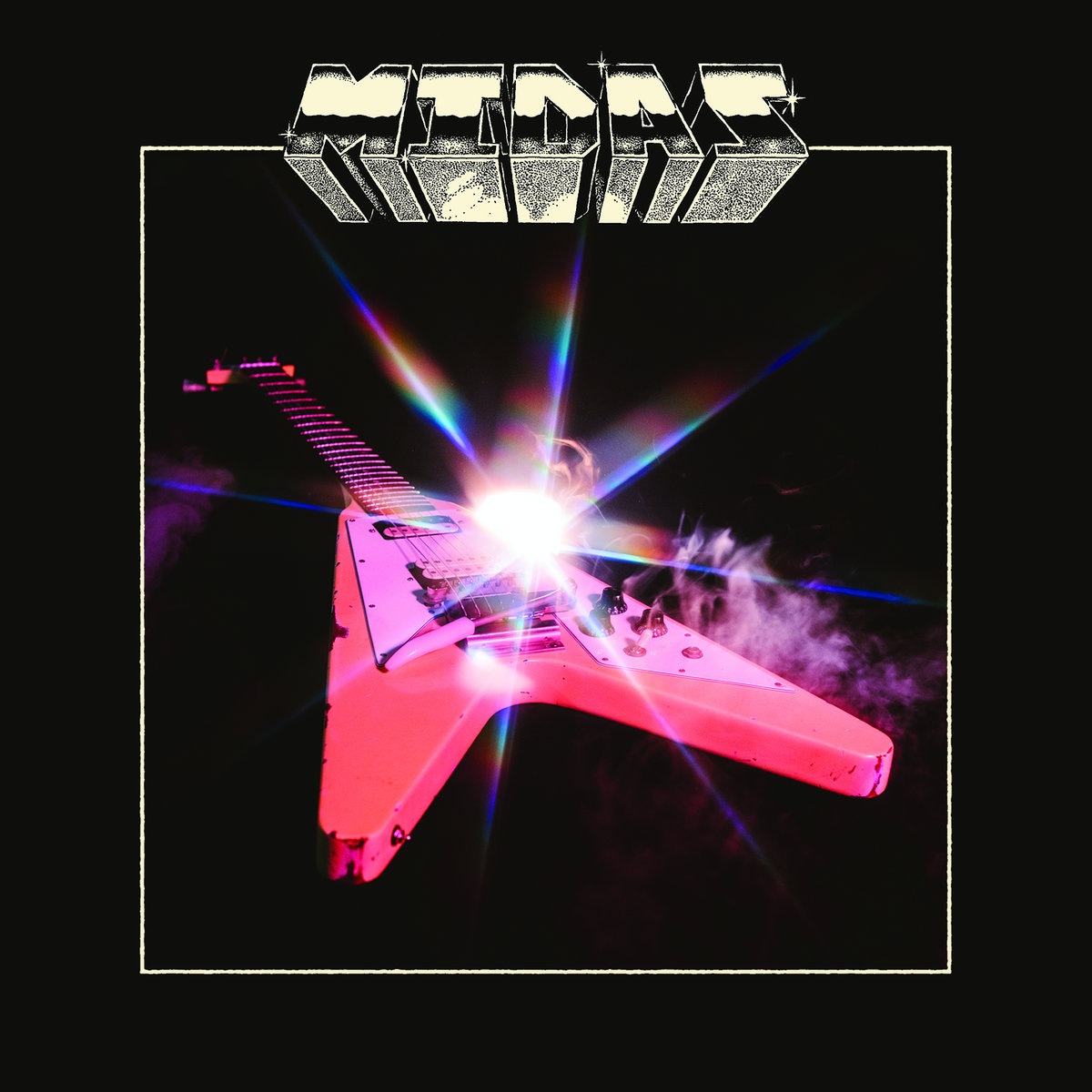 Midas – Midas
26th October 2022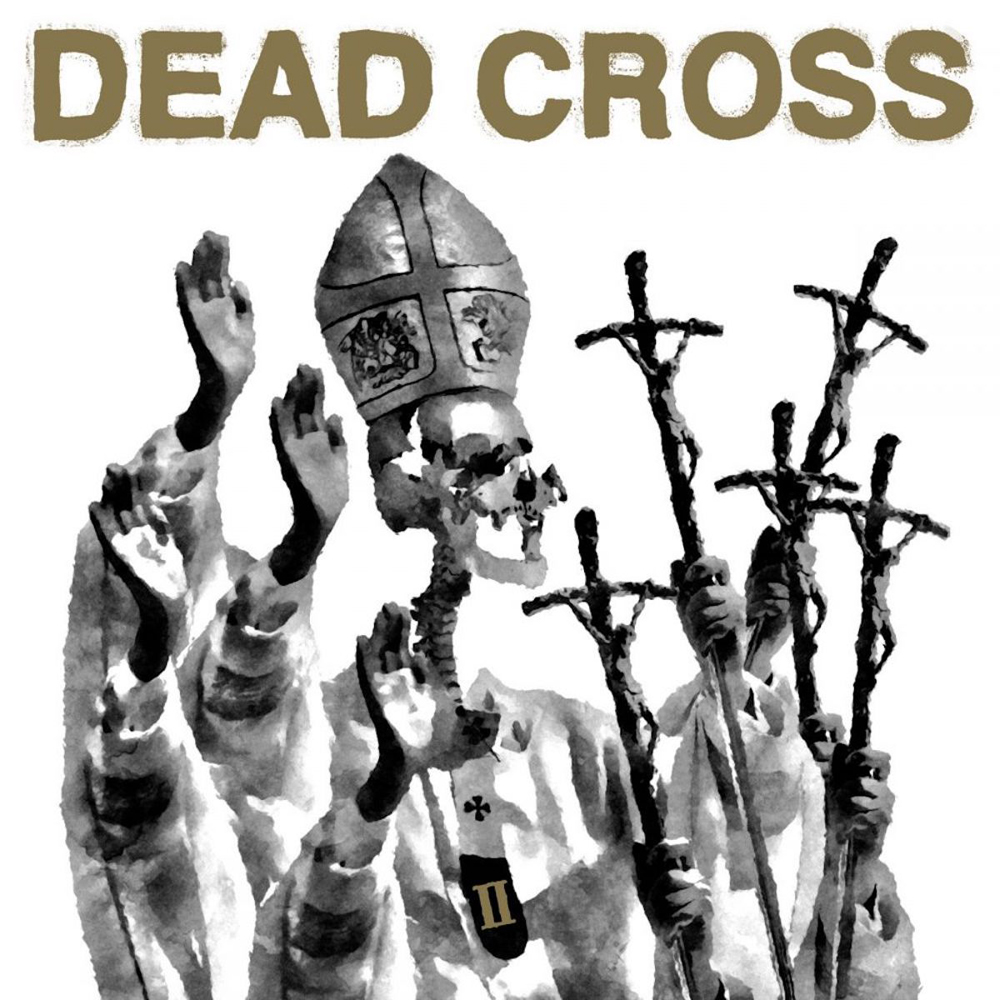 Dead Cross – II
4th November 2022
Belarus Beaver – Symphony of Fallen Trees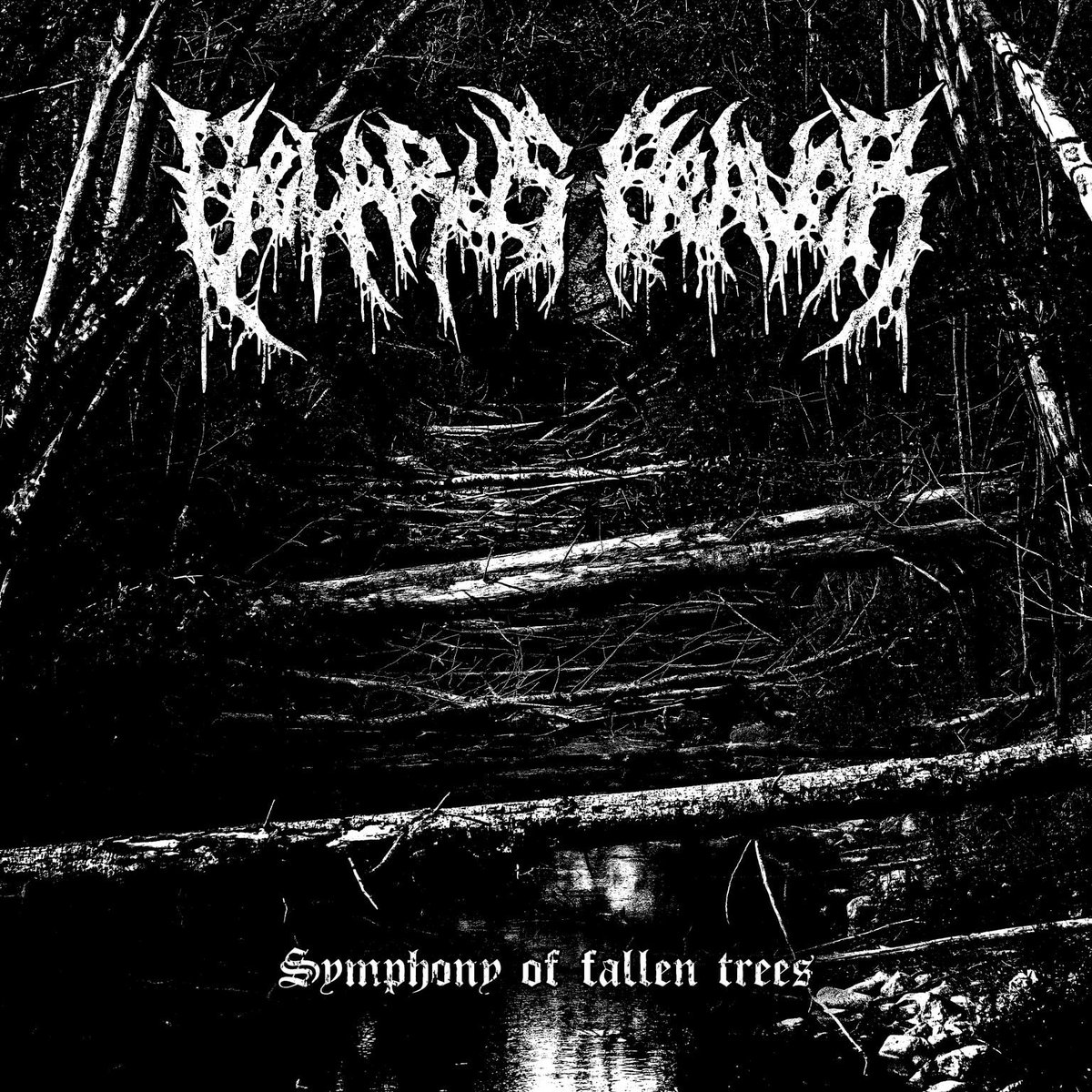 Label: Grind To Death Records / Release date: 29th July 2022
16 tracks of extreme metal, released on a Grind To Death Records, a Malmö- (Sweden) located label. Belarus Beaver are also from Sweden, consisting of a duo named; LG Lantz Graffman (vocals, samples) and David Mauritzon (guitars, bass & drum programming). It is believed that the moniker Belarus Beaver refers to a freak 2013 incident where a Belarusian fisherman was killed after a beaver bit his thigh and opened up an artery when he attempted to take its picture.
Symphony Of Fallen Trees is their third full-length record and the style is obviously a grindcore. Doing this job for more than 20 years now, for the first time I had the opportunity to listen to a beaver-themed grindcore album!
Spaking in general terms, I can say that Symphony Of Fallen Trees is filled with deep growls mixed with harsh screams, some vicious and hellish blast beats, murderous and infectious groove and some great riffing. Sometimes it's blasting and crushing, and sometimes it's groovy and even with some dark and atmospheric melodies. The same applies for the aforementioned vocals, which are sometimes clean and spoken-word and not just extreme and harsh as we would expect from this kind of a release. Songwriting is also decent, esp. when talking of this kind of an extreme release.
Symphony Of Fallen Trees is not the most ground-breaking ephocal release in the world of extreme metal, but their untraditional and often humorous approach is something that will please all worshippers of the extreme music. Belarus Beaver creates an extreme music for extreme people, thus there's a great chance that you might like this band as they're musically very talented and skilled.
Enter the world of those Swedish Beavers at https://grindtodeathrecords.bandcamp.com/album/symphony-of-fallen-trees