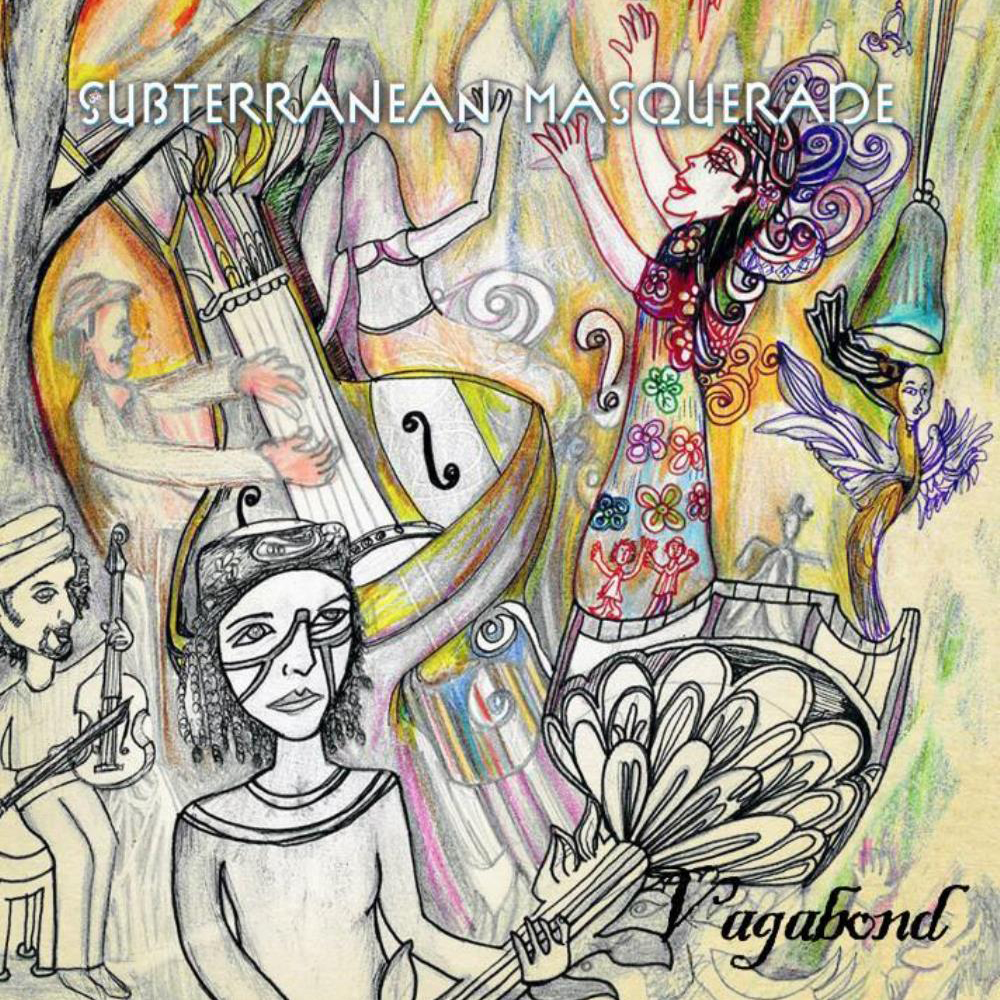 Subterranean Masquerade – Vagabond
21st August 2017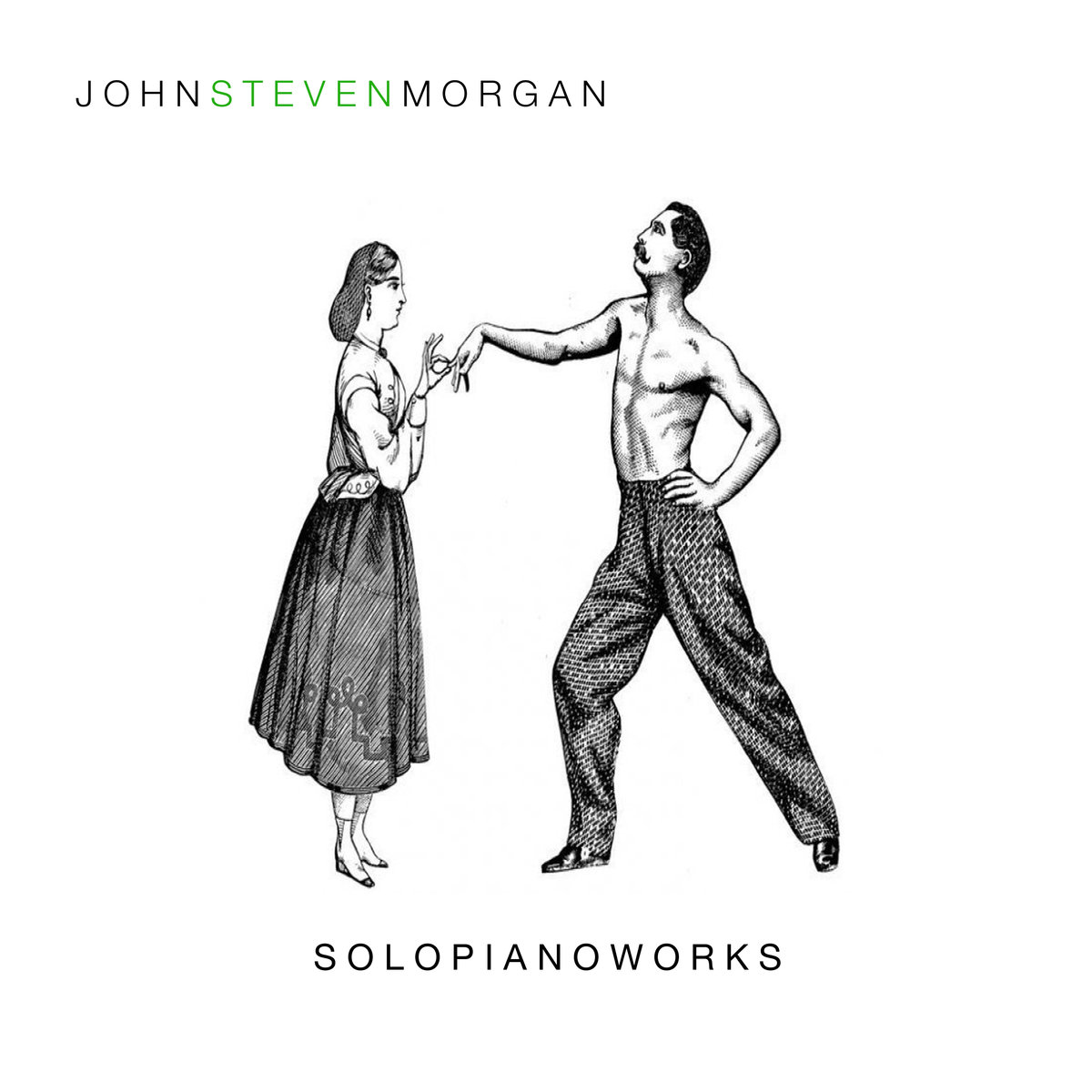 John Steven Morgan – Solo Piano Works
21st August 2017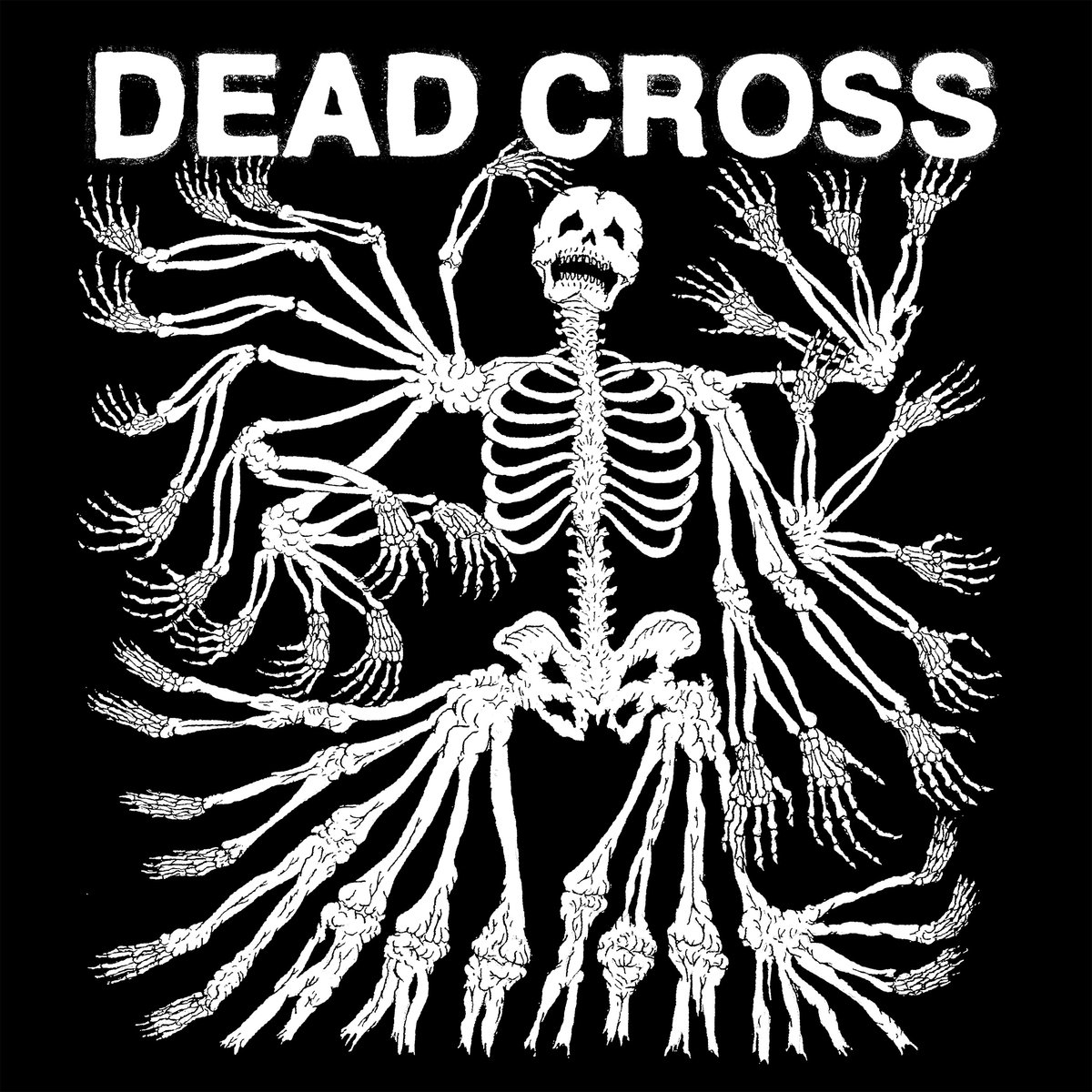 Label: Ipecac Recordings/Three One G / Release Release date: 4th August 2017
Here we go again; another "supergroup". With amount of these sorts of projects coming since the rise of digital music distribution its getting hard to get excited about most of them. But there are some aspects to Dead Cross that make it stand out and seem like something to look forward to; most noticeably the fact that Dave Lombardo and Mike Patton are collaborating again and on a hardcore project, mind you.
Patton was not part of the project to start with, but once original singer Gabe Serbian exited Dead Cross, Faith No More singer took over and what a smart move that was for the band.
Sure, Patton brought much more media focus for the project, but most importantly the re-recorded vocals and newly written lyrics bear all the Patton qualities and regardless how you might feel about his countless projects, there is no one who can compare to him when it comes to diversity and unpredictability of vocal performance. The songs might have been written and recorded prior to his involvement, but Patton's footprints are all over the place. He browses through his entire vocal spectra from one extreme to another adding to the songs' unpredictability. At the same time, he makes it sound so easy and even logical – all of it; narrating, screaming, the smooth, the melodic, all the gibberish and, which is simply indescribable. He's truly one of a kind.
Patton's manic vocals suits Lombardo's blistering drumming extremely well, like we remember from Fantômas, but with focus more on hardcore than on avant-garde the impact is more immediate.
Lombardo is like you'd expect from one of the finest drummers ever. His playing is more immediate due to nature of the music and as such it will for sure resonate with Slayer fans. More so than some of Lombardo's more experimental work. His contribution to Dead Cross is massive and it makes you realize why he's considered such a crucial part of Slayer even though he never realty did any writing for the band. His playing is so unique and his sound on Dead Cross is truer to his signature sound than the two albums he recorded with Slayer upon his return to the band in second half of 00's.
These two gentlemen take the spotlight and rightfully so, because they are among the most original and skilled at their respective fields, but Retox members Michael Crain and Justin Pearson most certainly deserve a massive praise, because they manage not only to keep up with Patton and Lombardo blistering lunacy, but they also manage two shine through. Crain, especially delivers a truly razor sharp shrieking guitar performance
At first Dead Cross might be too much to take. The sonic debauchery is overwhelming at the first spin, but taking the nature of the music into the consideration it doesn't take long before it all starts making more sense. This is due to cleverly placed melodic parts, rhythmic breakdowns and let's not forget the perfectly produced record, curtesy of Ross Robinson. He has managed to capture the rawness of the band without going at compromise with the overall balance and cleanness of the sound. Something most of producers have hard time achieving.
Dead Cross keep the noisy energy extremely high throughout the entire 28-minute long album even thou they take some left turns like on unlikely cover of Bauhaus' "Bela Lugosi's Dead". Somehow they also make those major and major twists feel natural and even necessary.
Dead Cross's path was somewhat odd and one can't help, but feel bad for Serbian, who founded the band, but the fact is that in Patton the band has gotten the absolute best. His addition to the band was a key factor in making this truly unique album.