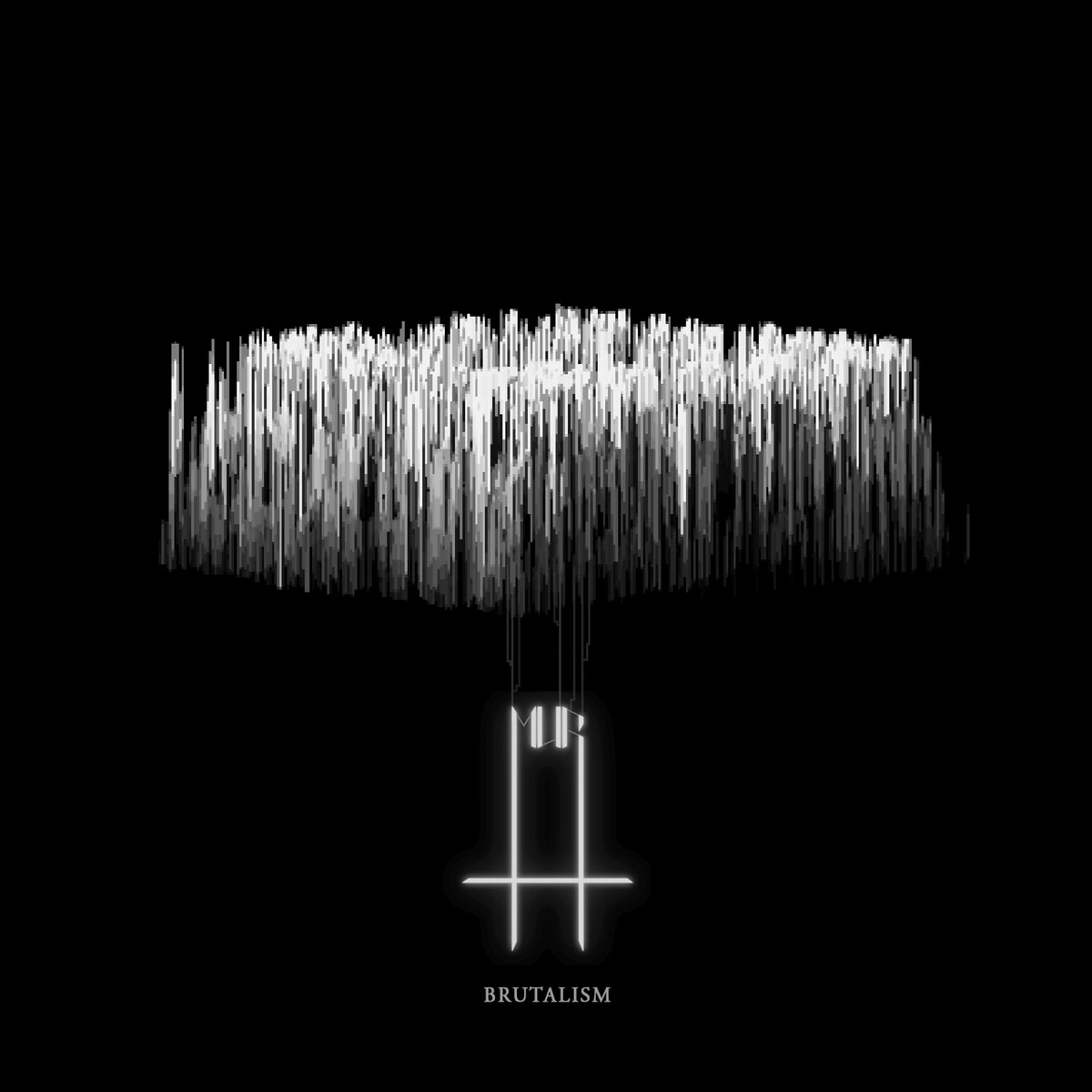 Mur – Brutalism
13th November 2019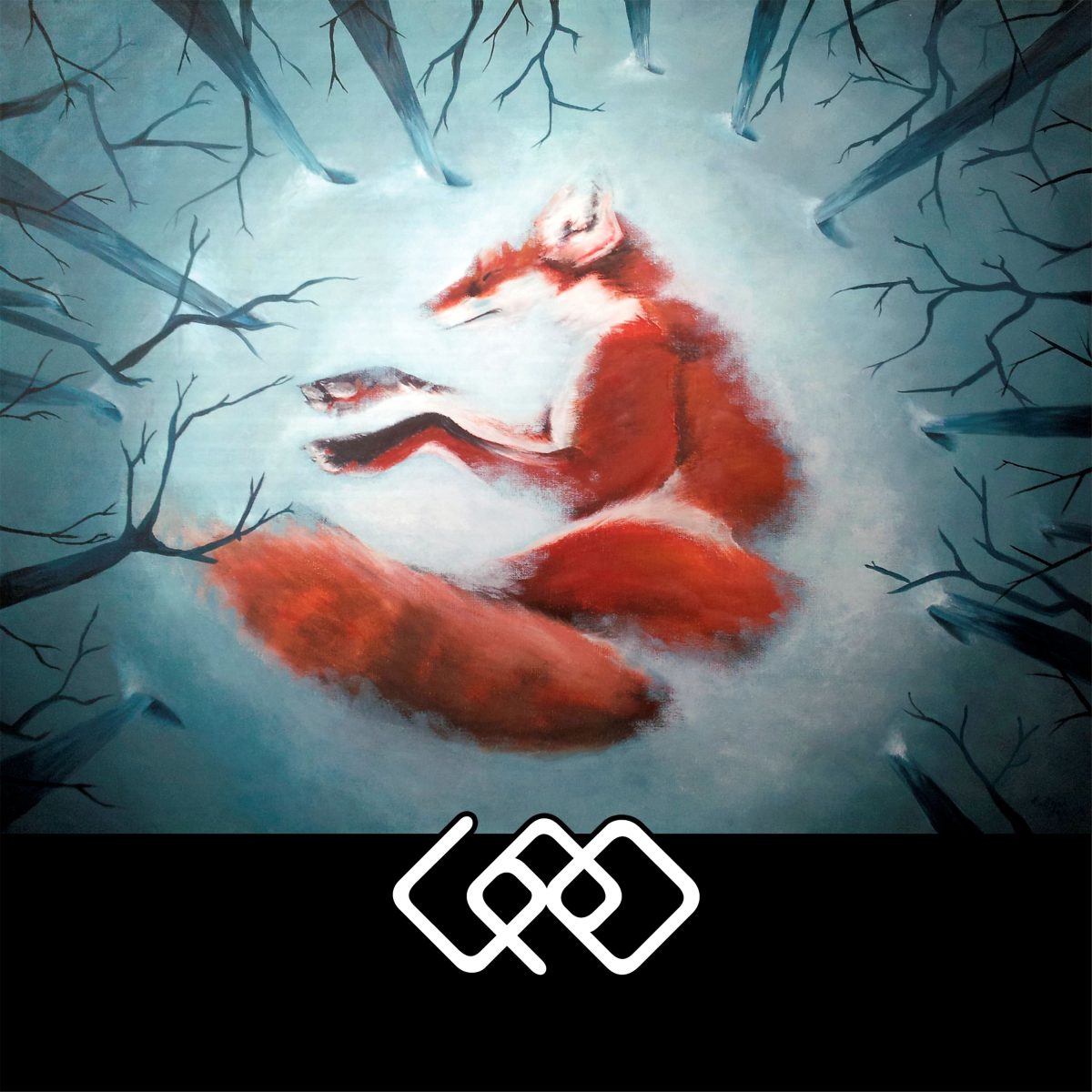 Great Pacific Orchestra – Fragile Things
16th November 2019
Black Stone Cherry – Black To Blues Volume 2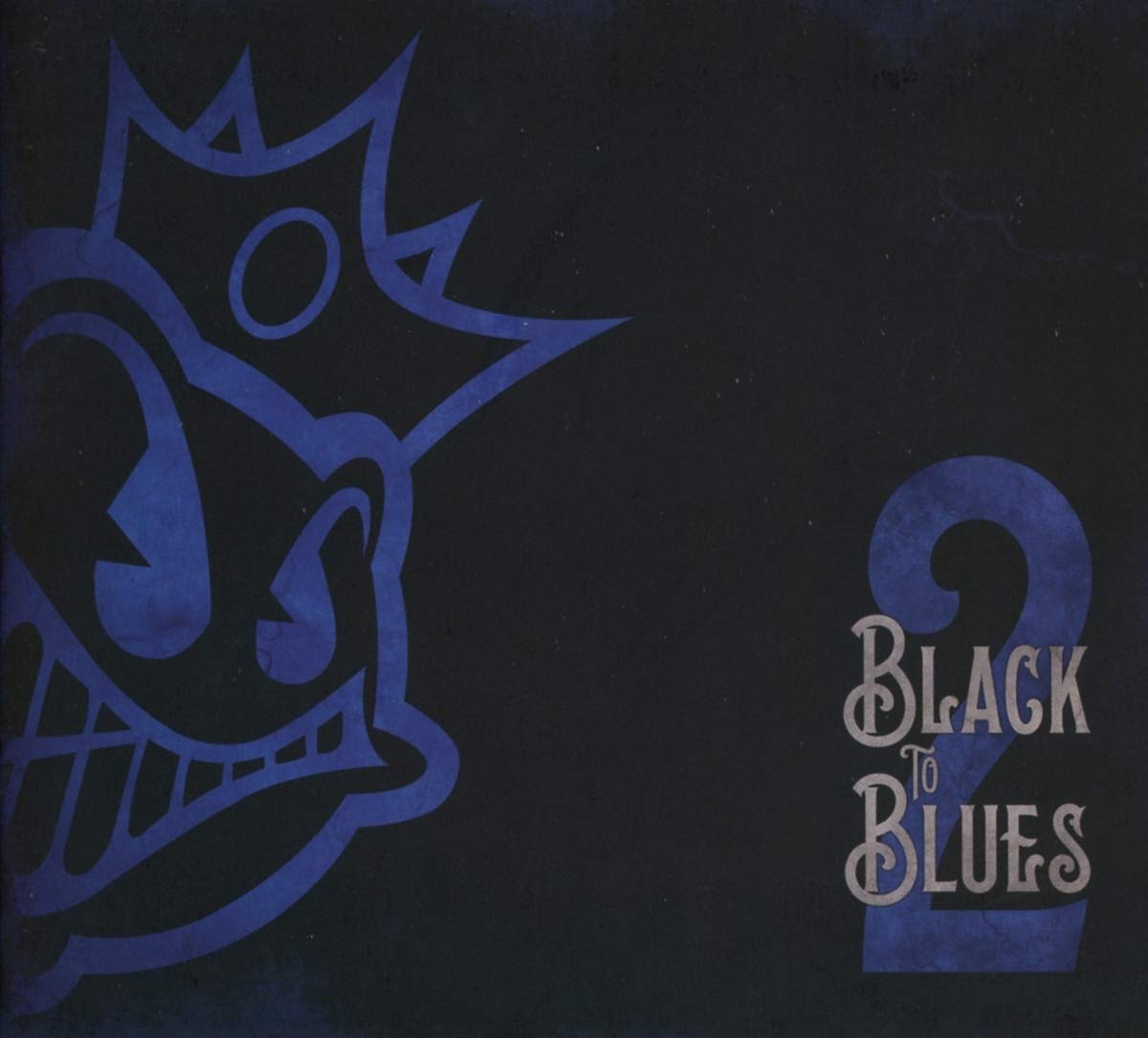 Label: Mascot Records / Release date: 18th October 2018
It's time to feature Kentucky rockers Black Stone Cherry again on these pages. Between the two releases of 2016 Kentucky and 2018 Family Tree the band put out the Black To Blues EP in 2017, a six song collection of blues covers performed with passion.
Black To Blues received an overwhelmingly positive reaction and now they decided to return with the follow-up EP, Black To Blues Volume 2. It's another righteous, rip roaring tribute to their blues heroes such as Freddie King, Robert Johnson, Otis Rush, Howlin' Wolf, Elmore James, and Son House. It's clear that they love recording and performing those songs which they grew up with. In other words, it's a cover release but with very recognizable Black Stone Cherry touch to it, where they're doing a modern revision of blues staples.
Black To Blues Volume 2 starts with Freddie King's Big Legged Woman", where one can hear this beautiful classic piano intro sound before the guitars set in. Next song is Robert Johnson's "Me & The Devil Blues", it has slightly more focus on the guitar instead of the piano. The same goes for Otis Rush's "All Your Love (I Miss Loving)", perfectly executed song.
"Down In The Bottom" is the shortest and most direct track off the album. It has this beautiful rhythm, adding colorful organ accompaniment and a couple of notable instrumental breaks and organ and harmonica solos.
"Early One Morning" pays homage to the Elmore James slide riff, includes a touch of Blues Grass with a steady rhythm. This leads us to the emphatic final track, Son House's "Death Letter Blues" where Chris Robertson's powerful voice guiding you through the song, taking you by the hand telling the story like it is his own.
Black Stone Cherry's covering of these blues classics is refreshing and fascinating where each song is packed with the soul this art form requires. Once again they stamp their own unmistakable personality on these deep cut classics. Highly recommended for any fan of the aforementioned blues rock giants.