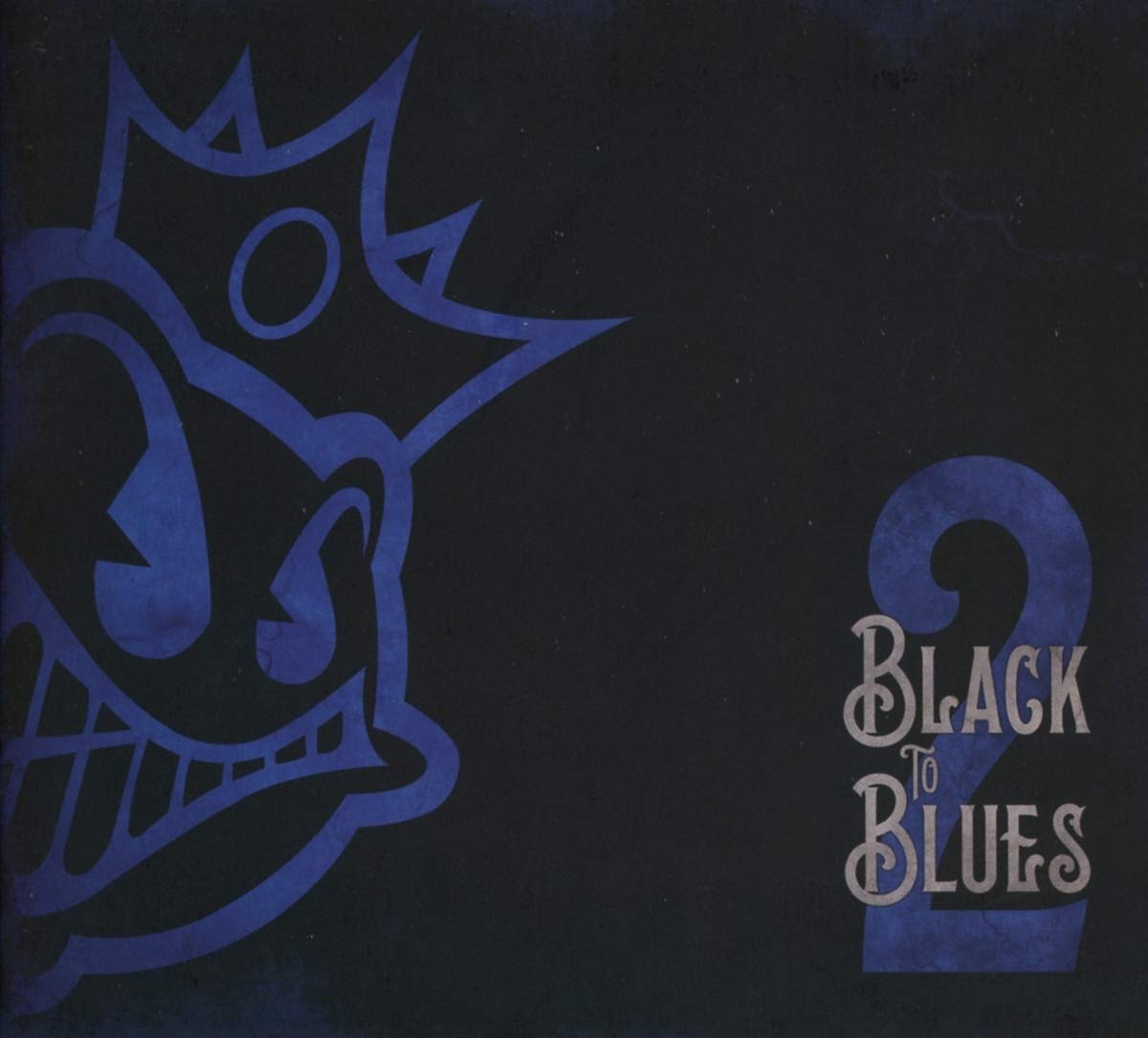 Black Stone Cherry – Black To Blues Volume 2
16th November 2019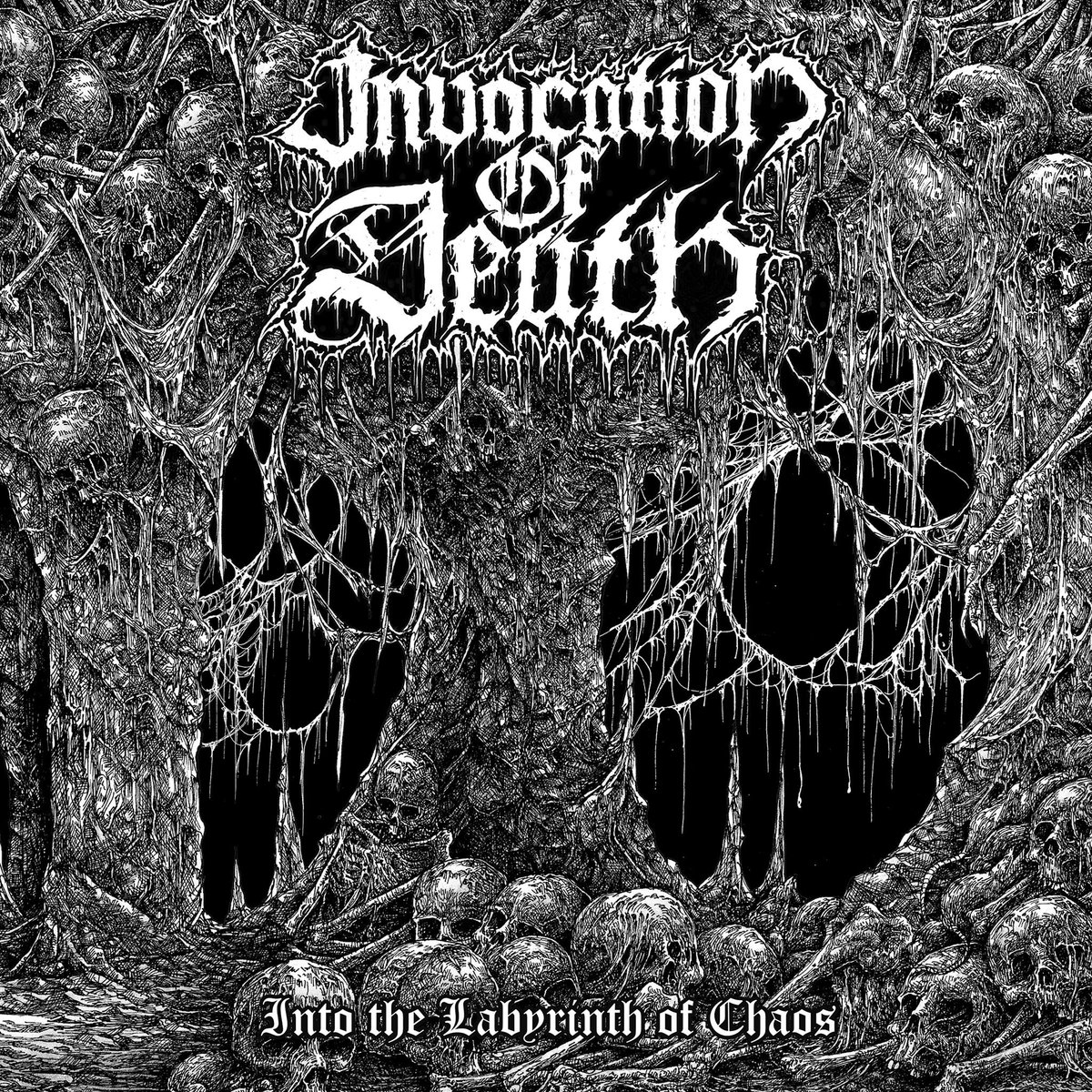 Invocation Of Death – Into The Labyrinth Of Chaos
17th November 2019
Great Pacific Orchestra – Fragile Things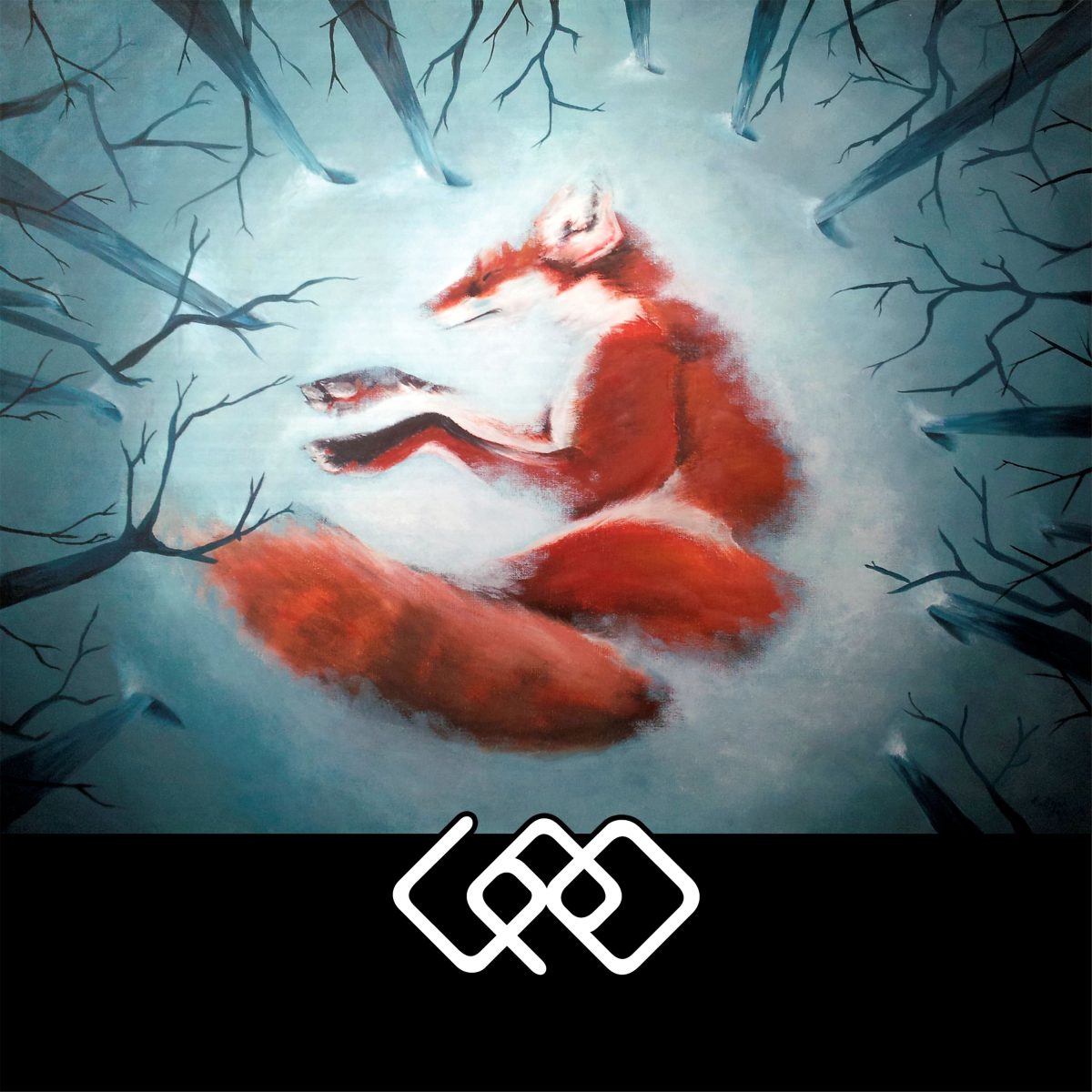 Label: Inverse Records / Release date: 1st November 2019
Once again, I feel ashamed that I haven't listened to – or heard of Great Pacific Orchestra before.
Firstly, because I love prog and secondly because I am Finnish, and thirdly and most important of all, I love great musicians and music, and I am seriously blown away by this band!
The Finnish guys in GPO, is something special. It is rare that I cannot find words. That I am in awe of an album. And this is something like that. This album speaks to me in a language I know (and no it's not Finnish) It feels like they are talking to me in the Nordic prog way that I know and love.
The first song is making me feel I want to hear more, BUT the second song throws me off! It's fresh, prog rock, funk, really good and great vocals, and the drums are kicking ASS.
The only negative here is that the vocals are "pushed forward" a little bit too much in the sound picture and surely it is a good idea, as the vocals are as rock solid as the lyrics. But maybe, just maybe they could have thought different. The Vocals are not the screaming "listen to me" kind of vocals… More like deep, "listen to my lyrics kind" and therefore I feel like it could be a statement, but still a little bit disappointed regarding the production….
I don't like to make comparisons, but track three brings me to think of Genesis, Phil Collins and a little bit of Sting, and I love that it's a bit 80´s feeling to the whole thing, I think I am actually falling in love with this band… I mean this album has a little bit of everything for us that just love to enjoy great musicians doing their thing! Yes, I can hear some influences from other bands in the prog genre, but because they mix it up as much as they do, there is no feeling of "copycat" issues for me.
There are a few songs that makes me think of Finnish pop/rock sound on the album, but still they seem to pull it off with great guitar shreds in the background, that end up in a progressive sound.
There are some true jewels on this album… Just listen to "…and She Said", "Still Awake" and "Jezebel" and you will hear what great musicians these guys are.
For all lovers of prog out there, I can surely recommend this album. It is on my top ten albums released this year. I am truly looking forward to hearing more from these guys. And personally, this album is something else. Truly amazing. Just amazing. WOW!