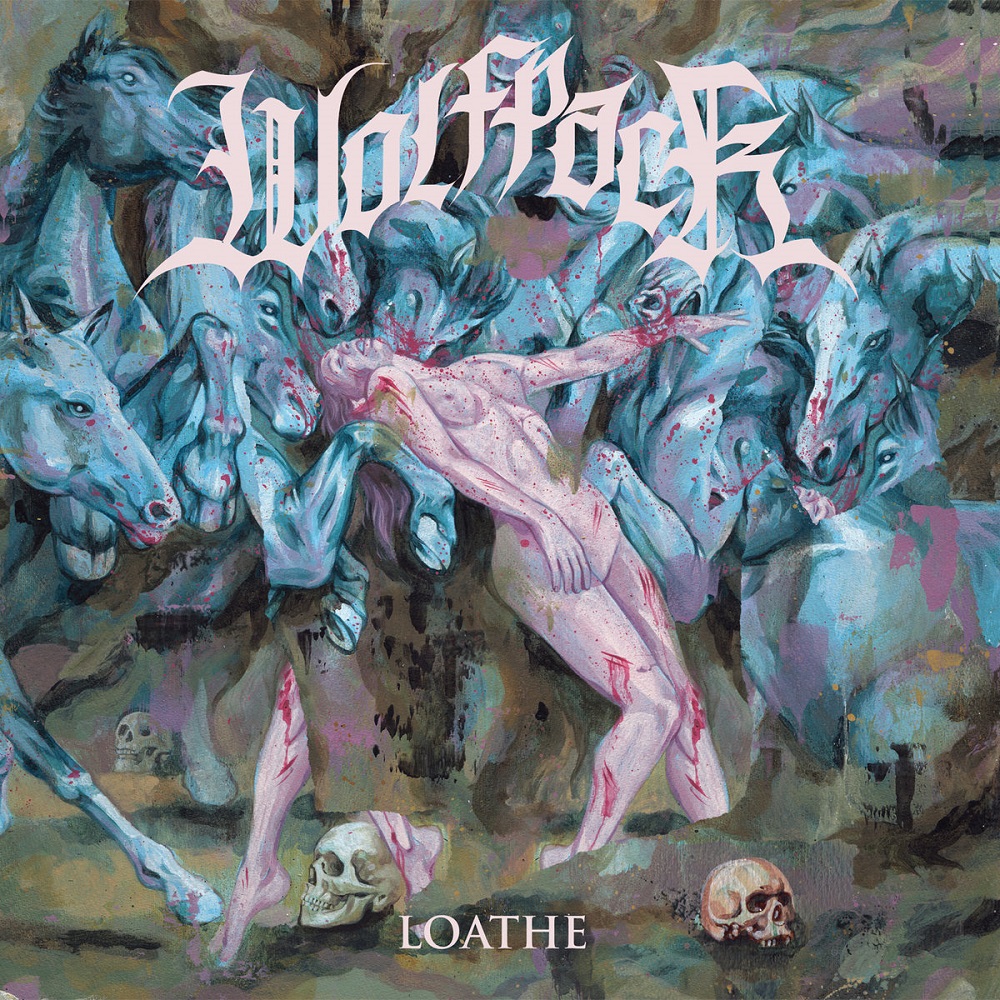 Wolfpack – Loathe
14th March 2018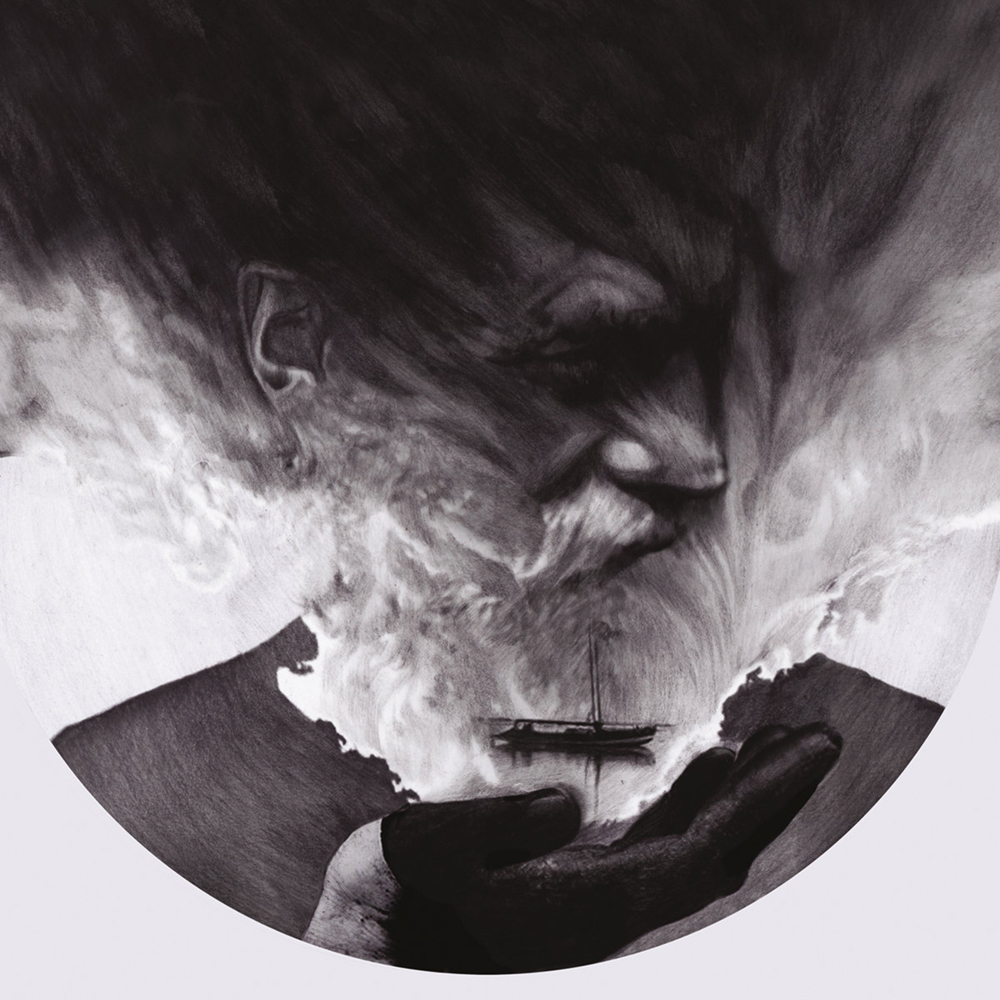 Somali Yacht Club – The Sea
19th March 2018
Black Stone Cherry – Family Tree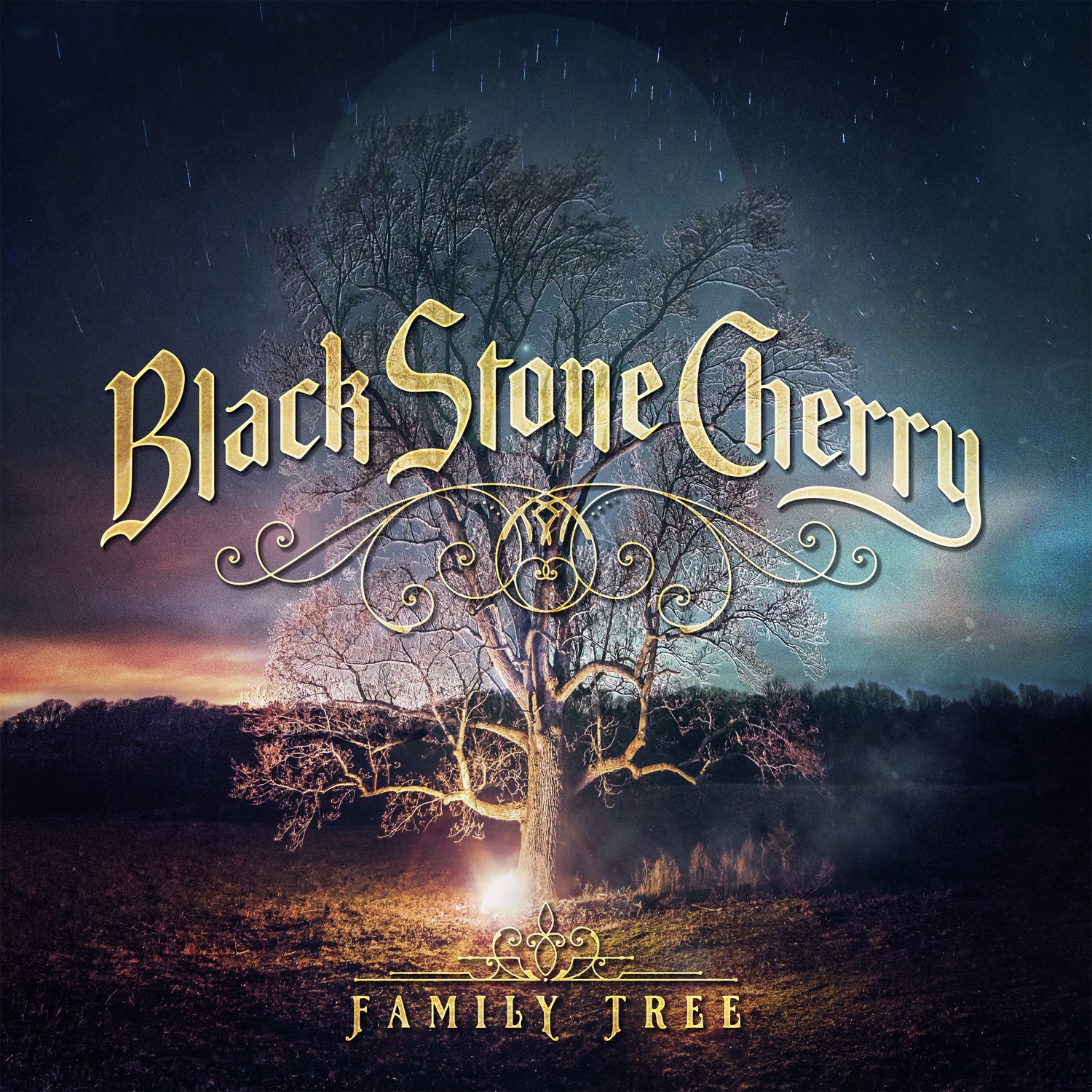 Label: Mascot Records / Release date: 20th April 2018
The Edmonton, Kentucky-based quartet Black Stone Cherry has been around for 17 years and is now ready to unleash their sixth studio album entitled Family Tree. It arrives barely a year after the release of its predecessor, Kentucky. This new album consists of 13 tracks saluting their classic 70s rock heritage and bands such as Led Zeppelin, Cream, ZZ Top, Uriah Heep, Def Leppard etc. With this new opus the band definitely hits their creative spark.
The music itself is aforementioned classic rock of the 70s, mixed with Southern rock and a whole lot other rock and blues influences. Thus, Family Tree showcases band's collective musical influences and they ability to renew and refresh their creative work while creating something unique. There're some unexpected twists and turns on the album that I didn't expect to hear, but these serve the music nicely. Thus, the band includes some punchy horn sections, pianos, southern gospel organ, synthesizer passages and funky vocals.
On Family Tree the band sounds as fresh and vital as ever. It's like the album is written and recorded with a lot of love, grace and harmony. Song-writing is superb and with a contribution from each member. Two special guests appear on this album, one bringing the concept of family full circle. Chris's (vocals/guitar) five-year-old son contributes backup vocals on the swaggering "You Got The Blues", while the other, a jam-band musician Warren Haynes, offers a guitar cameo and vocals on "Dancing In The Rain".
Usually, as a reviewer, I have to rush with each album, but I've been listening to this one for a couple of weeks now. Family Tree gets under your skin and you just can't let it go. It's this fluidity and ability to meld influences that makes this band and their current release so special. The final result on Family Tree is fascinating and it is probably the most mature album to date by the quartet. A modern, varied and meaty blues/rock record that I can recommend to any fan of the genre.
For additional info go to; http://www.blackstonecherry.com/