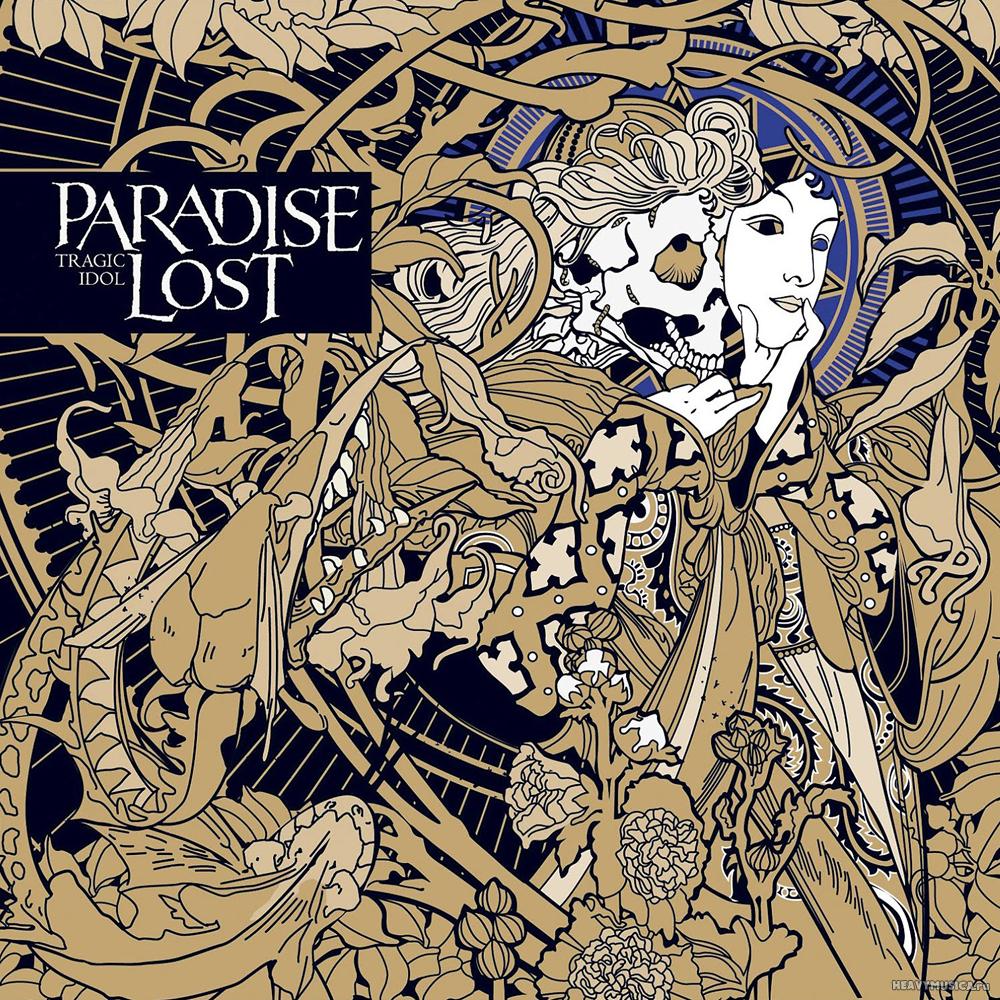 Paradise Lost – Tragic Idol
15th April 2012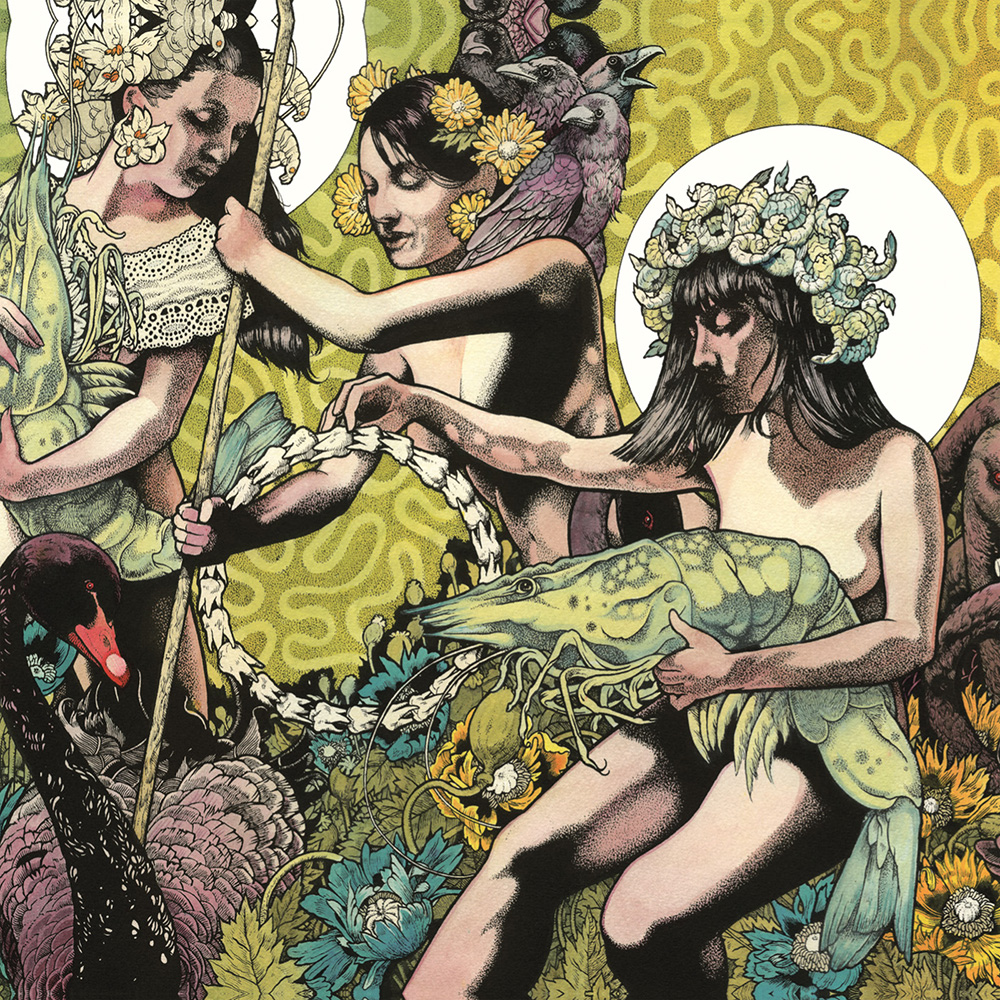 Baroness – Yellow & Green
7th July 2012
Spineshank – Anger Denial Acceptance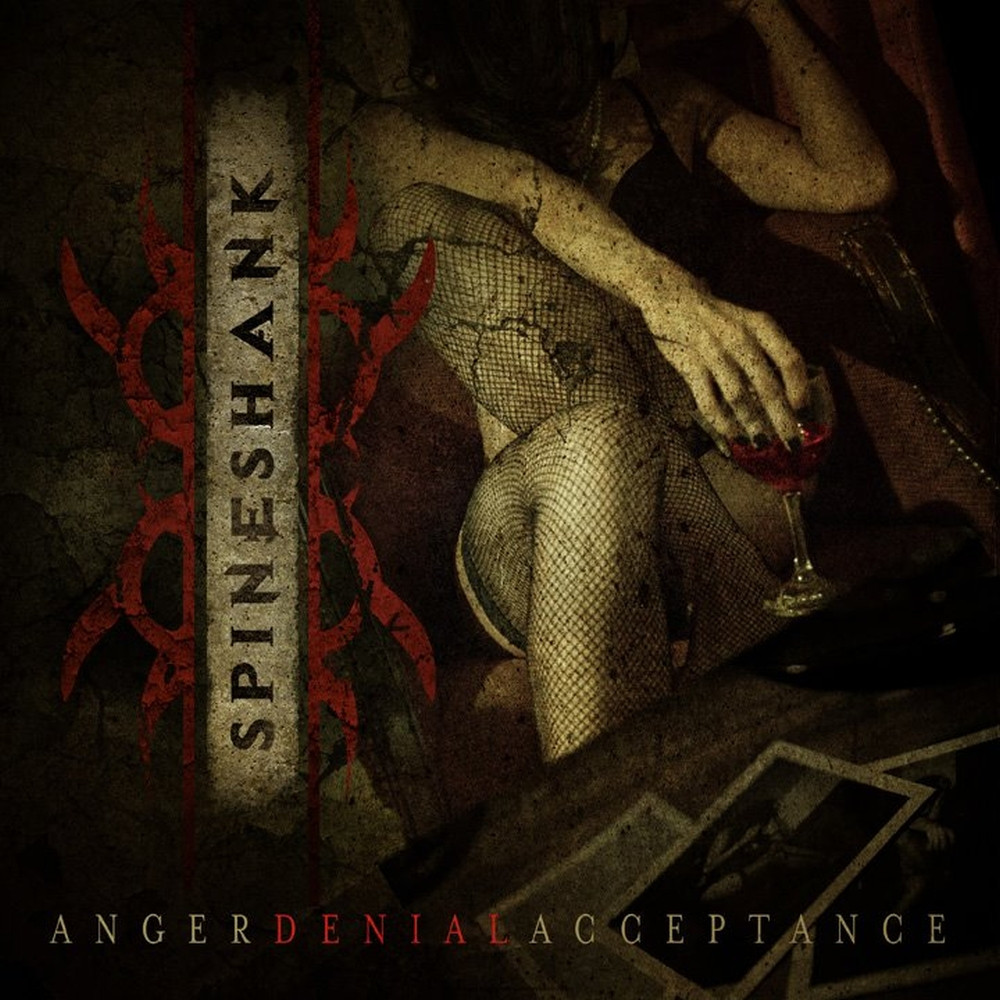 Label: Century Media/EMI / Release date: June 19th 2012
Almost decade ago Spineshank released one of the finest examples of an alternative nu metal albums and year later it was over when the band parted ways with the singer Johnny Santos. Since then band members have been busy with other projects most of which failed either commercially or even to get pass recording demo tracks. Then on 2008 the band reunited with Santos and began recording demos playing number of shows and looking for the record label, which would release their new material.
Self-Destructive Pattern was just perfect display of the power and potential of the scene had at the time and songwriting was just brilliant. Not many bands of that era managed to create an album so pure and so strong even here some ten years later. So four years after getting back together it's very interesting to see if Spineshank are not only capable of creating good and nonetheless relevant music, but also if they will ever be able to match the greatness of their Grammy nominated 2003 record.
Anger Denial Acceptance is produced by Jay Baumgardner who produced band's debut and mixed Self-Destructive Pattern. Some ten years later Spineshank most definitely still sound like Spineshank, for better or worse. I'm usually not a big fan of very compressed sound but for some reason it has always worked for this band and it also works for the new album. One of the characteristics of such sound is that it takes some of the feel and emotion from the music and it does so on Anger Denial Acceptance. However the band's approach to music fits this sound and the emotion in songwriting, lyrics and Santos vocals creates plenty of passion. At the same time mixing electronics comparing to some of their earlier releases is far less present on the new album. In many ways the album actually turns their back on the electronic influence of Fear Factory and focuses more on pure metal, with influences like Pantera and Machine Head popping up quite regularly.
Once the Slipknot-ish opener "After The End" is finished one can't help, but want more of that Spineshank sound and energy. "Nothing Left For Me" follows in typical the band's first-single way and by the time the first chorus is over, you are aware that you won't be able to forget it in the weeks to come, regardless what. There is no slowing down and title track even picks the pace up in form of Machine Head wrapped in Spineshank. Following are some very groovy tunes most of which also have some quite notable (and if few cases very predictable) choruses.
Things slow down for the first time by the time we reach the track number eight, the piano driven instrumental "Ploratio Morbus".
Album closes sublimely in form of three-part piece running at eight minutes. It starts off with blazing, hardly two minute long, "God Complex (Anger)" inspired heavily by Pantera's "Strength Beyond Strength". It's followed by another short tune "Motive Method Opportunity (Denial)" which of course slows the things down and offerings some samples from the rest of the album and the whole thing finishes off with elegant ballad "Exit Wounds (Acceptance)" a song that beautifully wraps up this three-piece and the album as the whole.
Lyrically Spineshank still cover the same ground. It's emotional, angry and hurting, but at the times also optimistic. Often it works, but almost as often the lyrics are too dramatic and stereotypical.
I must admit that I was highly skeptic about this album and part of me thought that ending their career after Self-Destructive Pattern was good way to end a career – at the very uppermost. But Anger Denial Acceptance is here and it's an album far better than I ever dared to hope and while the band's music might never have been revolutionary the new album covers the void, which was somehow missed since their previous album. Perhaps that means that there is something original about this band. Welcome back boys.