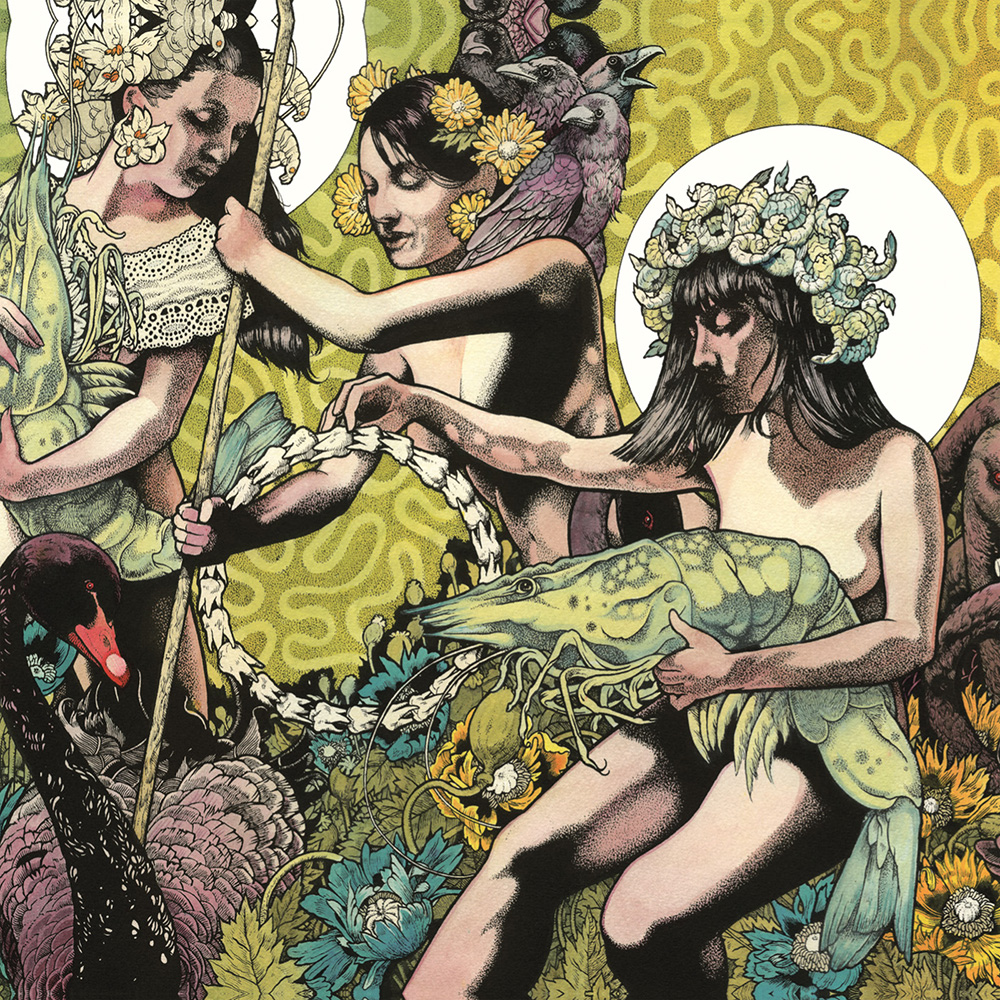 Baroness – Yellow & Green
7th July 2012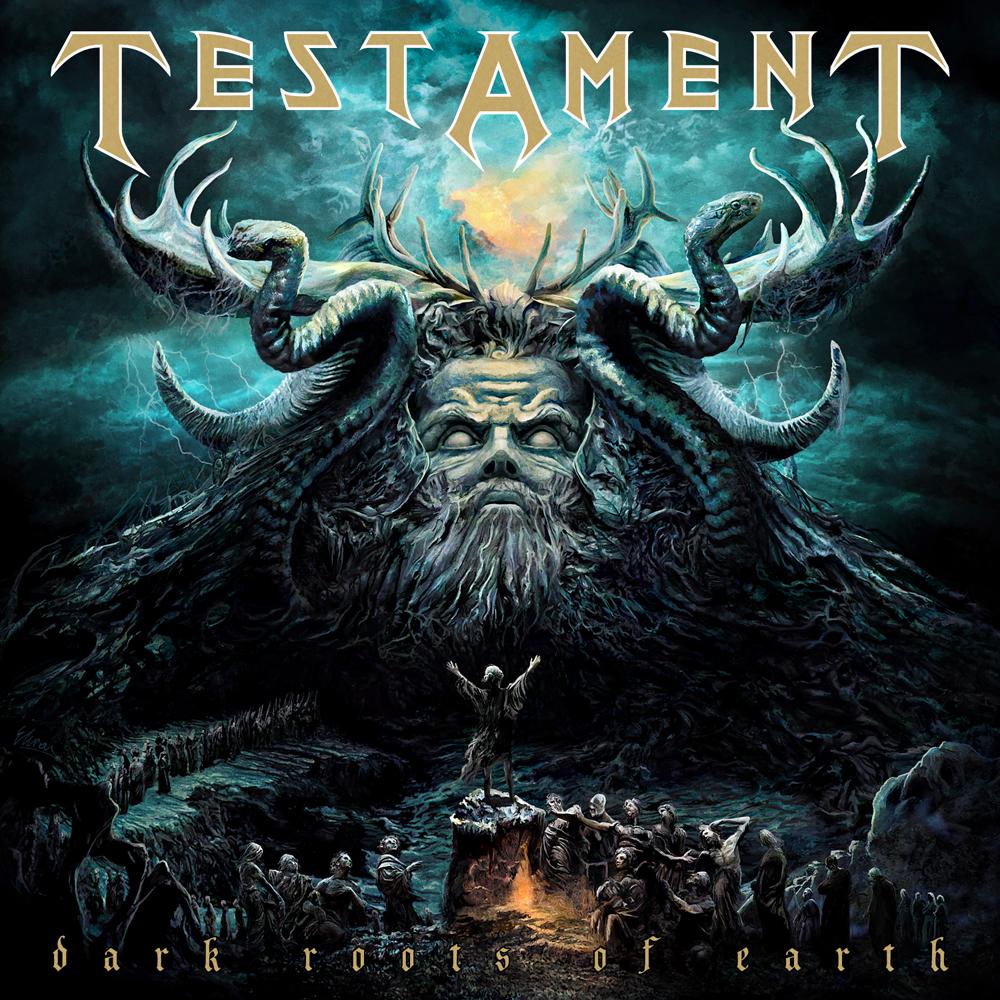 Testament – The Dark Roots of Earth
27th July 2012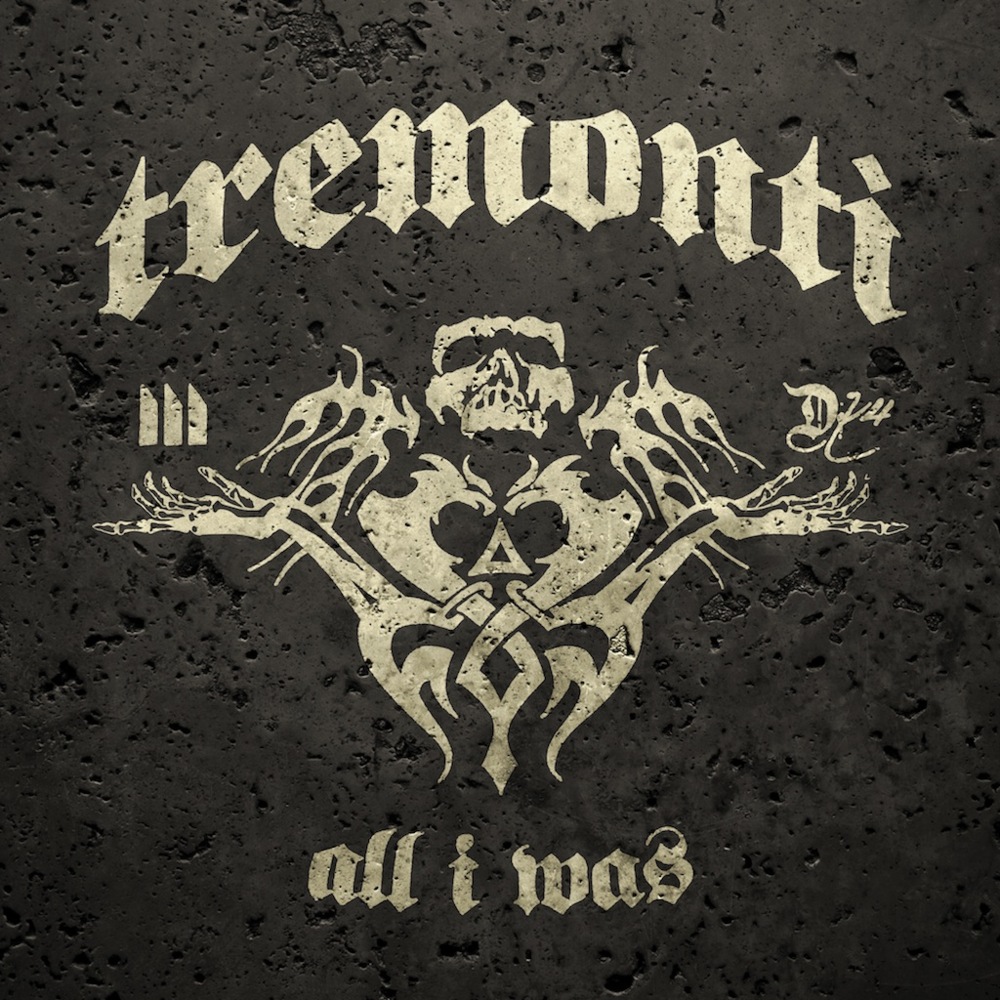 Label: FRET 12 / Release date: 17th July 2012
There has been a big buzz for a while now about this first solo release from Alter Bridge / Creed guitarist Mark Tremonti. One of the reasons is that many were excited about the fact that this album was rumored to be much heavier than the albums by other two bands, which meant that we will get more of the great riffing that we know from Alter Bridge's "Still Remains" and "Coeur d'Alene" or Creed's "Say I".
The debut single "You Waste Your Time", which was released couple of months ago, was a very good appetizer. It was exactly the type of song everybody was hoping for. At the same time it revealed Mark Tremonti as a good singer. The sound was somewhat similar to Alter Bridge's last album, but heavier and tighter, with compressed and very bombastic heavy metal drums.
This song is a very good representation of the entire album. Each of the twelve tracks is based around Tremonti's riffs with catchy melodies on top. Instrumentally the album is actually heavily leaning from hard rock to the metal side, but the melodic hooks make the songs catchy and give them more of mainstream appeal.
Tremonti is a very good guitarist who knows how to write riffs that are heavy and complex, but at the same time catchy and with a big-arena-appeal. His vocals are surprisingly good, but no he is not a singer of a Myles Kennedy caliber. Besides him, the band consists of Garrett Whitlock on drums and Eric Friedman on bass. The band sounds very tight, but the bass guitar is pushed too far back.
Songs are effective and robust, but they are quite alike and after first few spins of the record it's tough to distinguish between the songs. Couple of more spins and it gets easier, but unfortunately that doesn't change the fact that most of the songs are fairly similar.
When all is said and done the All I Was is a very solid record, professionally written and performed and even thou half of the songs could have been on any Alter Bridge record  this is an album that underlines the role and importance of Mark Tremonti in both of his main bands. He is talented musician and he has just created a very good solo record. Bit more diversity could have made it even better.
[/html]