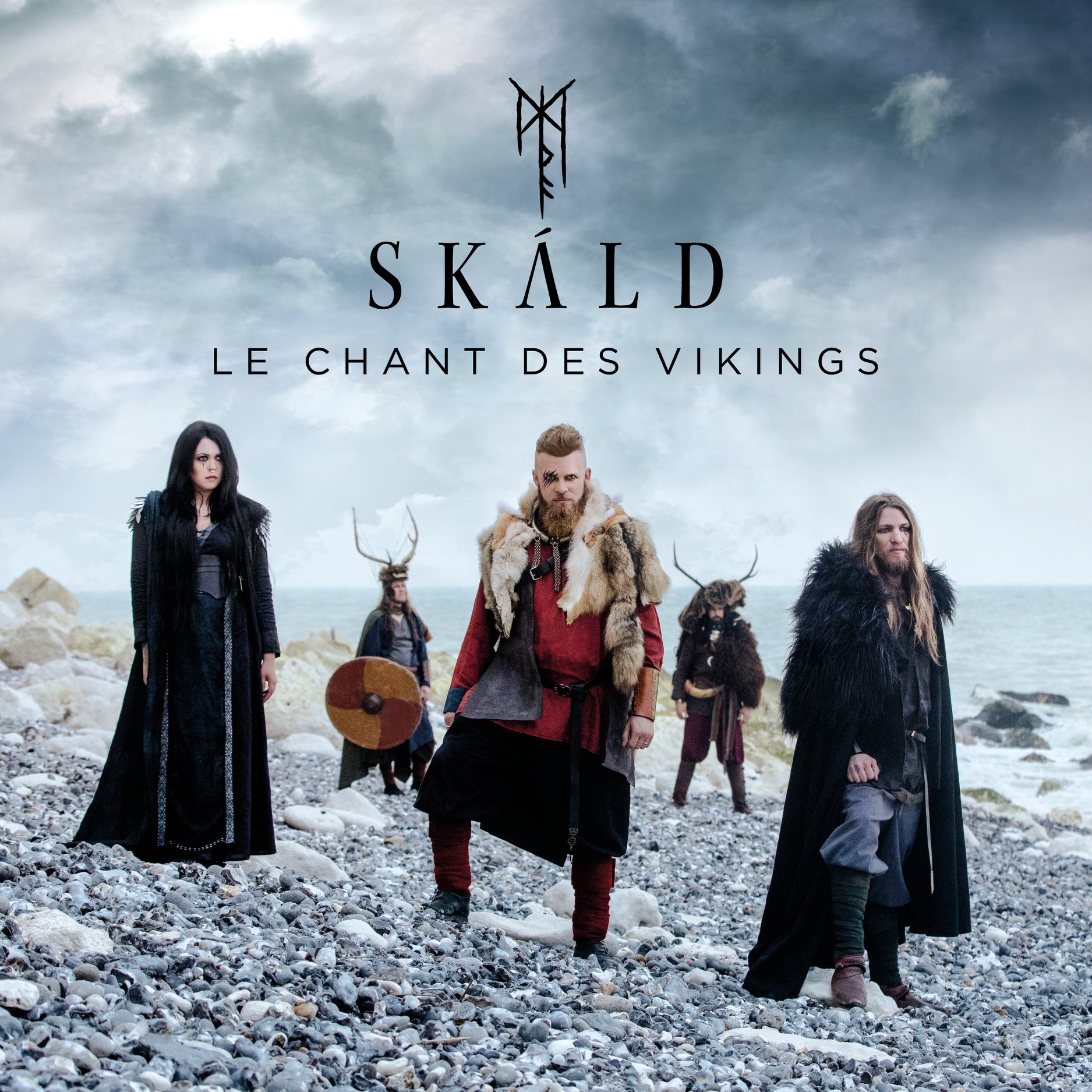 Skáld – Vikings Chant
3rd May 2019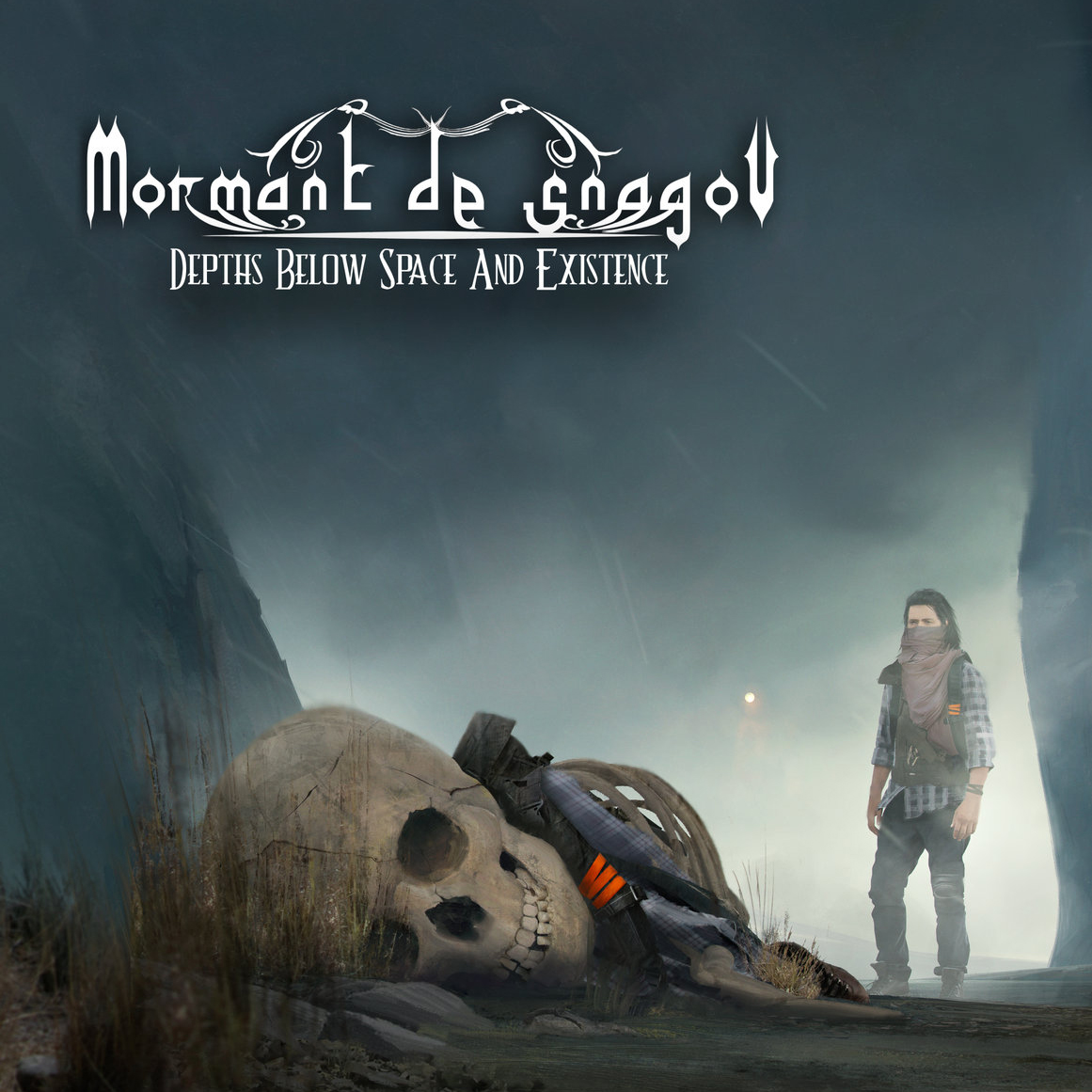 Mormânt De Snagov – Depths Below Space and Existence
6th May 2019
Bad Religion – Age of Unreason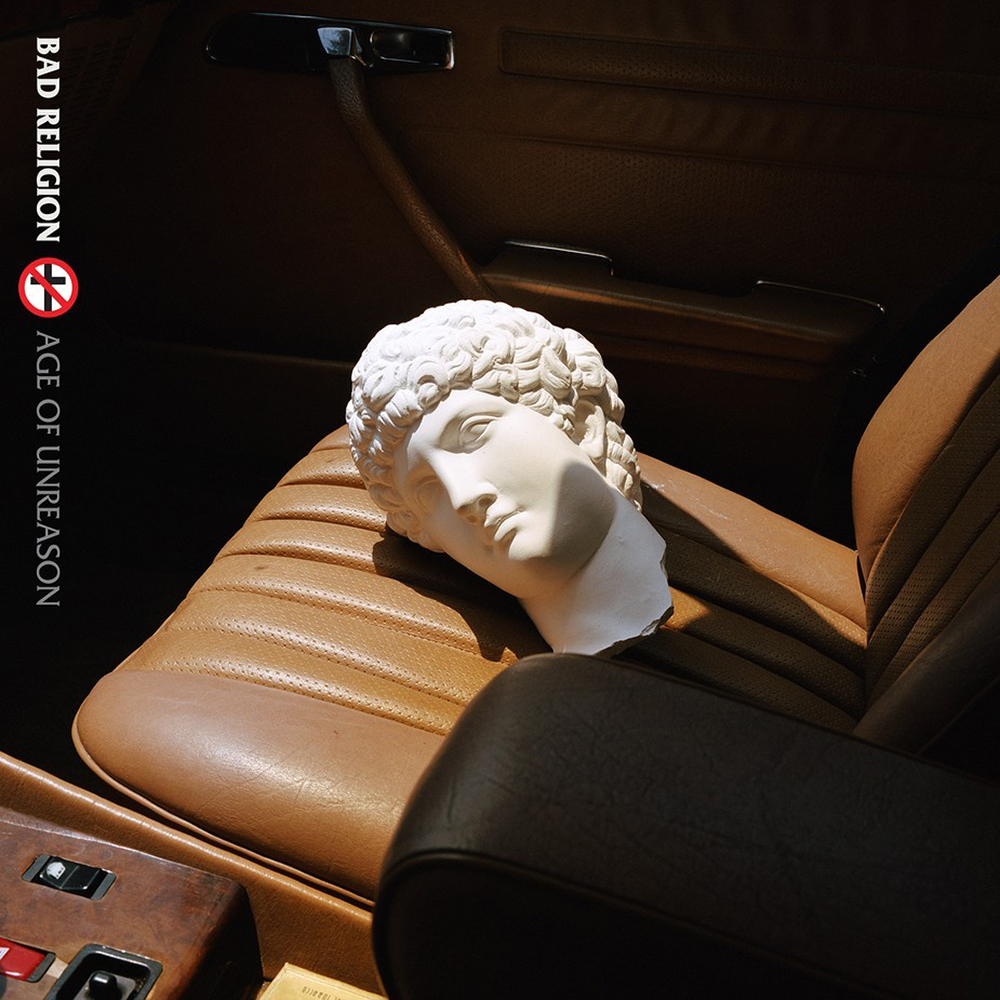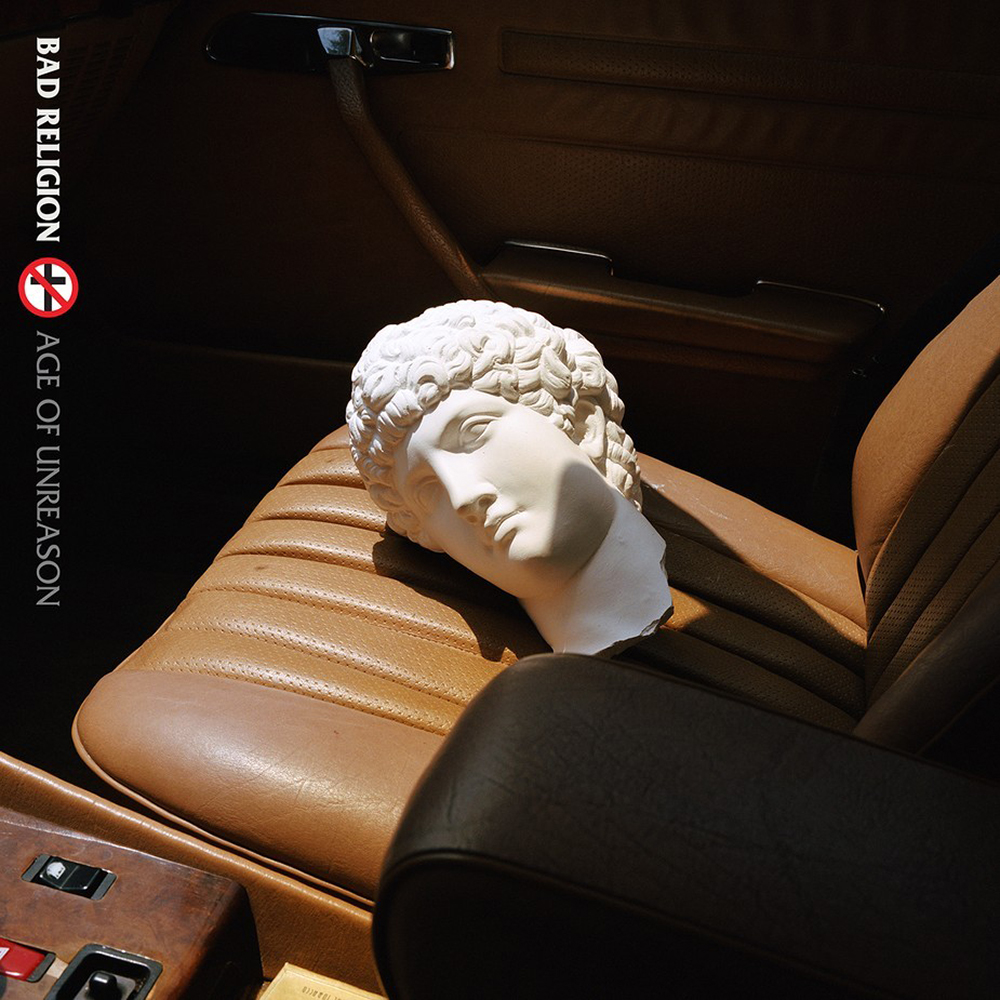 Label: Epitaph / Release date: 5th May 2019
Five years have passed since the release of Band Religion's previous album True North and since then band's drummer Brooks Wackerman has left the band in order to join Avenged Sevenfold. He has been replaced by Jamie Miller of …And You Will Know Us By The Trail Of Dead. It's also the first album not to feature guitarist Greg Hetson, since he joined the band over three decades ago.
Beside those major changes, the world anno 2019 looks significantly different that it did 2011 when True North was released. The development in US politics over the course of past few years has been massive massive regardless of your political views. And of course it goes without saying that that had to affect a new album by such socially and politically conscious band as Bad Religion.
So it comes as no surprise that the absolute focus of Age of Unreason is on the current American political climate. What does come as a surprise is a direct nature of the lyrics. The quotes of current worn-out phrases such as "Alternative facts", "The art of the deal" and "Presidents that put kids in cages", might have enormous impact and importance, but in hands of Bad Religion they come across as an unimaginative copy-paste form a random Tweeter feed or any given late night talkshow. It's fair to expect and even demand more from Bad Religion, the band who have in course of the almost four-decade long career addressed and delivered exceptionally relevant lyrical content on just about any significant event.
Now, these lines do come across as thorn in the eye, despite their rather relevant heavy-weight impact, but fortunately, lyrically there is so much more to get into. Much like always Graffin and Gurewitz deliver blazing razor-sharp social commentary. "Halcyon days are not a thing / Nostalgia is an excuse for stupidity" and "It's never really clear when the end is near / 'Til you take a hard look in the rear-view mirror" are amongst the first ones to come to mind, but there is plenty to sink your teeth into despite the above mentioned thorn in the eye.
Sonically the band is on rather familiar grounds. Despite replacing Joe Barresi who has co-produced previous three records with Carlos de la Garza, the overall sound is extremely familiar.

Familiar is the musical approach as well, but that doesn't come as big surprise. Knowing what you get from this band is one of their strengths. This means that the album is once again packed with blistering fast rhythms and catchy melodies.
Miller does a solid job bashing the drums, but crater left after Wackerman's departure has not be filled. His understanding of and impact on music is virtually irreplaceable and it's that which made him one of the most interesting drummers in punk music.
Visually, the packaging deserves praise for its elegance, finish and deep yet simple approach.
The album opens with "Chaos from Within", which is a perfect example of that fast, melodic approach with intensity worthy of "Individual", "Nothing To Dismay" and "God's Love". It's followed by "My Sanity" that goes down the "Sorrow" path. "Do the Paranoid Style" takes the band into a fully frantic and even boogie-like direction and together with the first two tracks it serves as a very solid opening trio.
Unfortunately, the things gently head downhill from there on. The band has basically perfected the brand of punk they developed, to a such a degree, that there is never doubt about their skill, but for the big part of the album the band is basically using that very skill as the principal ingredient. The result is solid, but for a big part bland and forgettable experience.
Sure, the likes of title-track and "The Approach" hit the bulls-eye, but in general the overwhelmingly big portion of the new material fails to impress on the levels that are expect form this band.
Age of Unreason marks the longest break between two Bad Religion albums and together with the current political situation in the US and band's legacy, it's justified to right to expect an album that got the band firing on all their (countless) cylinders. Instead we got an album that can still serve as a lesion in how to play a punk rock album, but at the same time it's their weakest releases since Gurewitz's return to the band almost two decades ago.