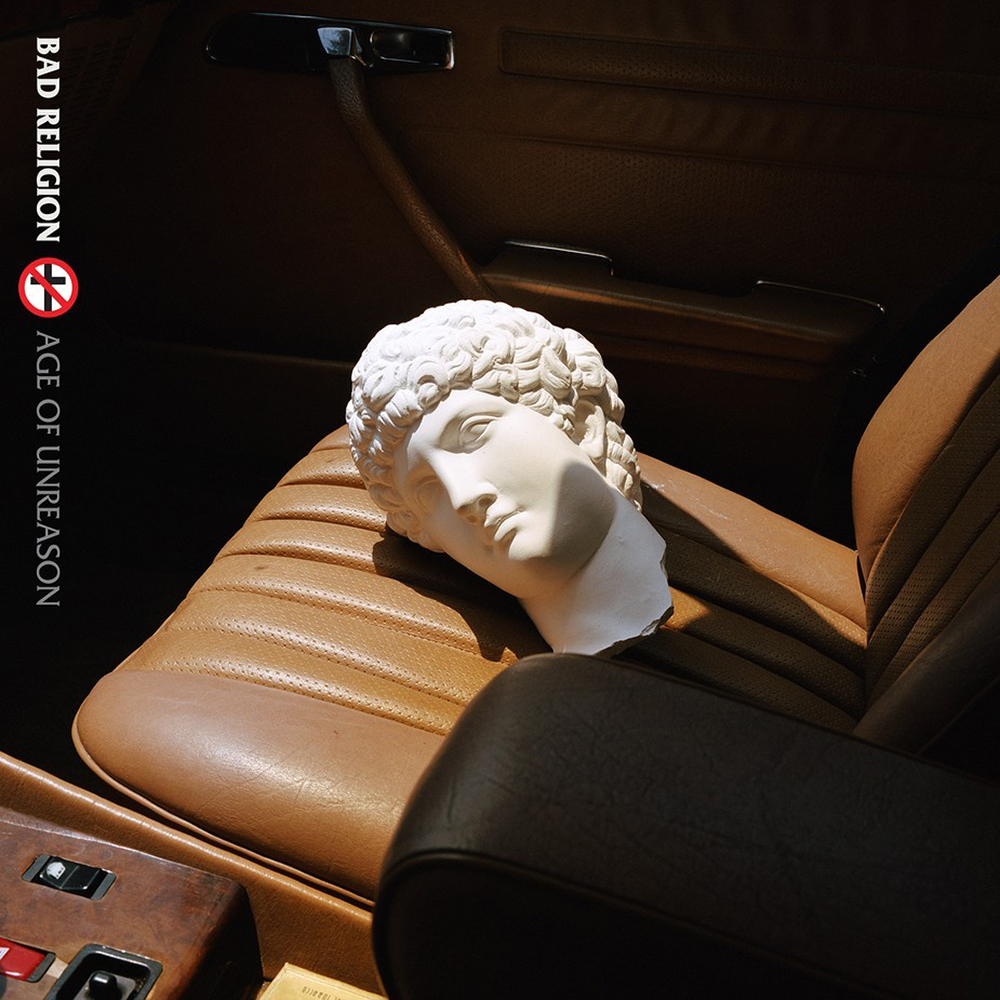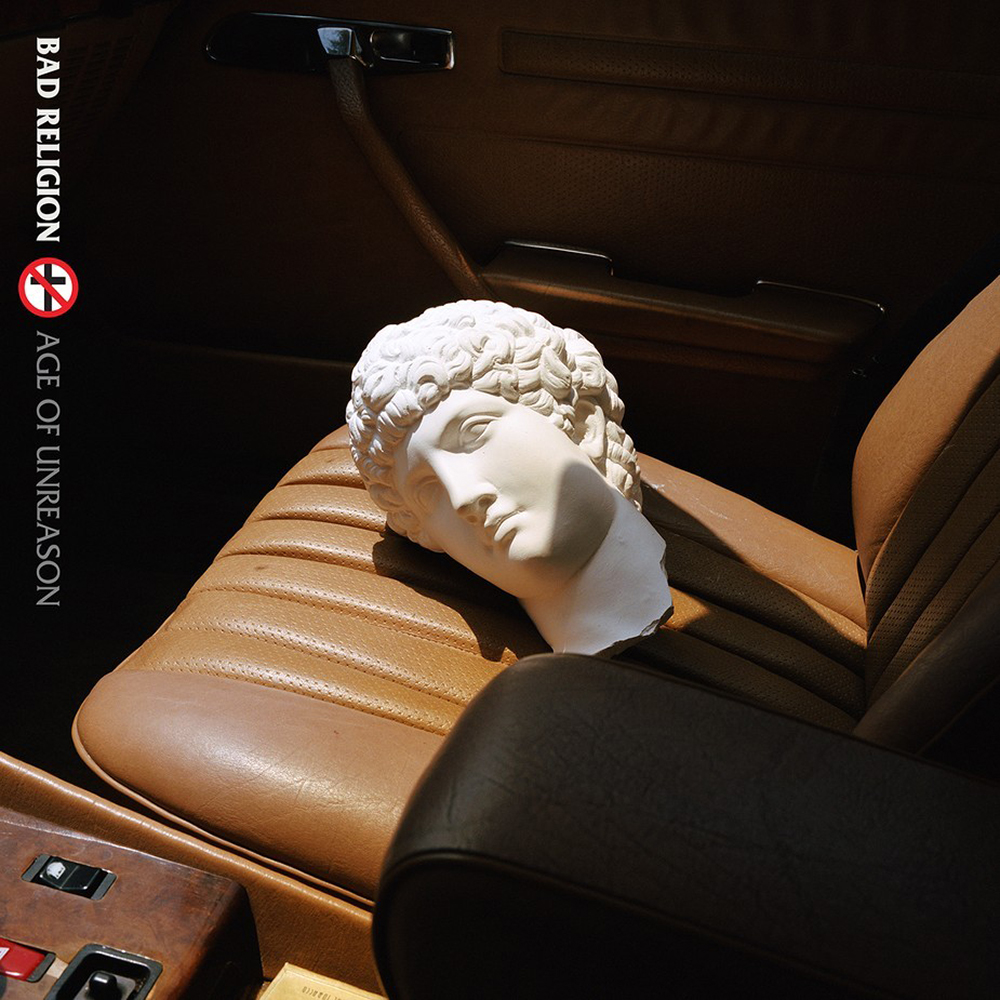 Bad Religion – Age of Unreason
6th May 2019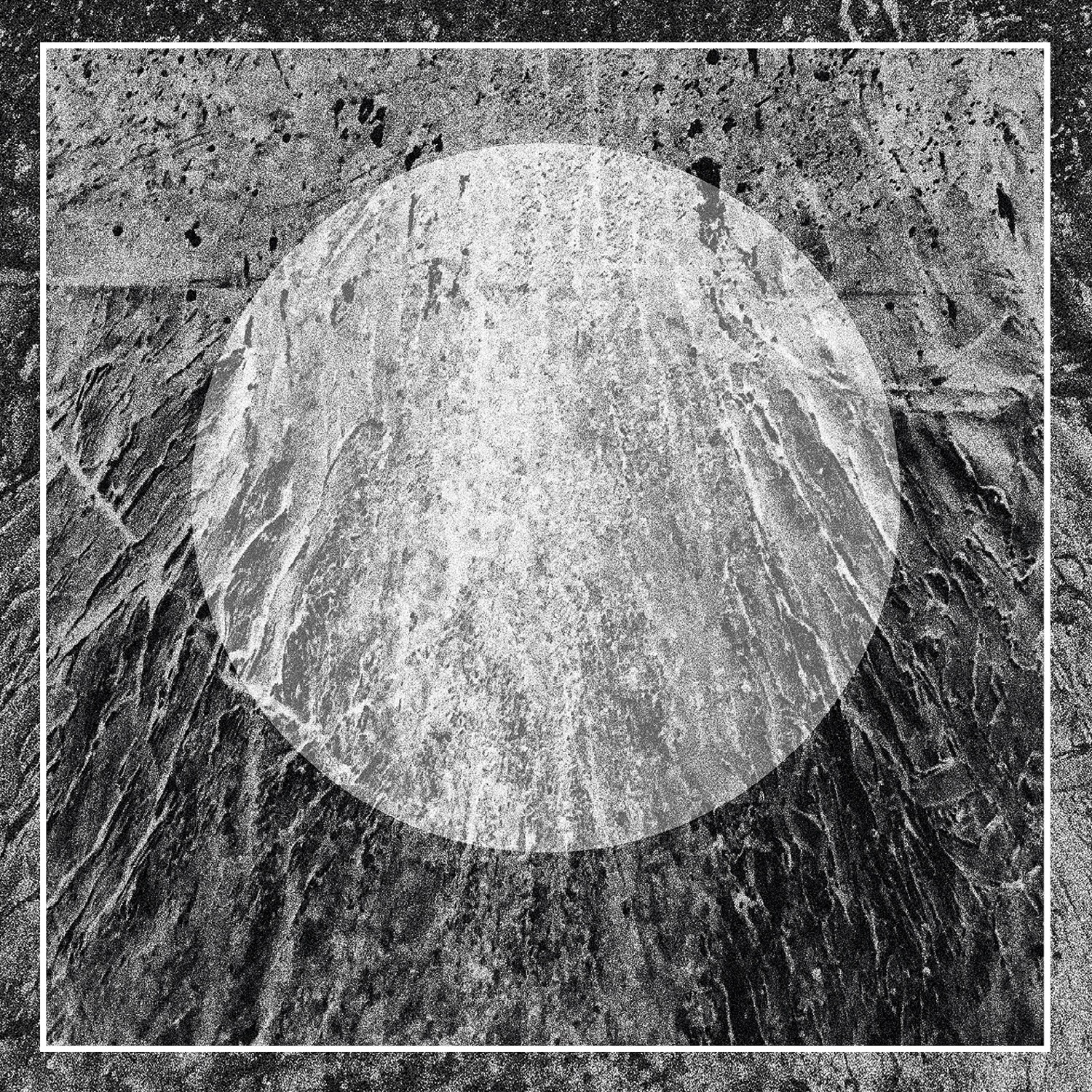 Time Lurker / Cepheide – Lucide (Split Album)
12th May 2019
Mormânt De Snagov – Depths Below Space and Existence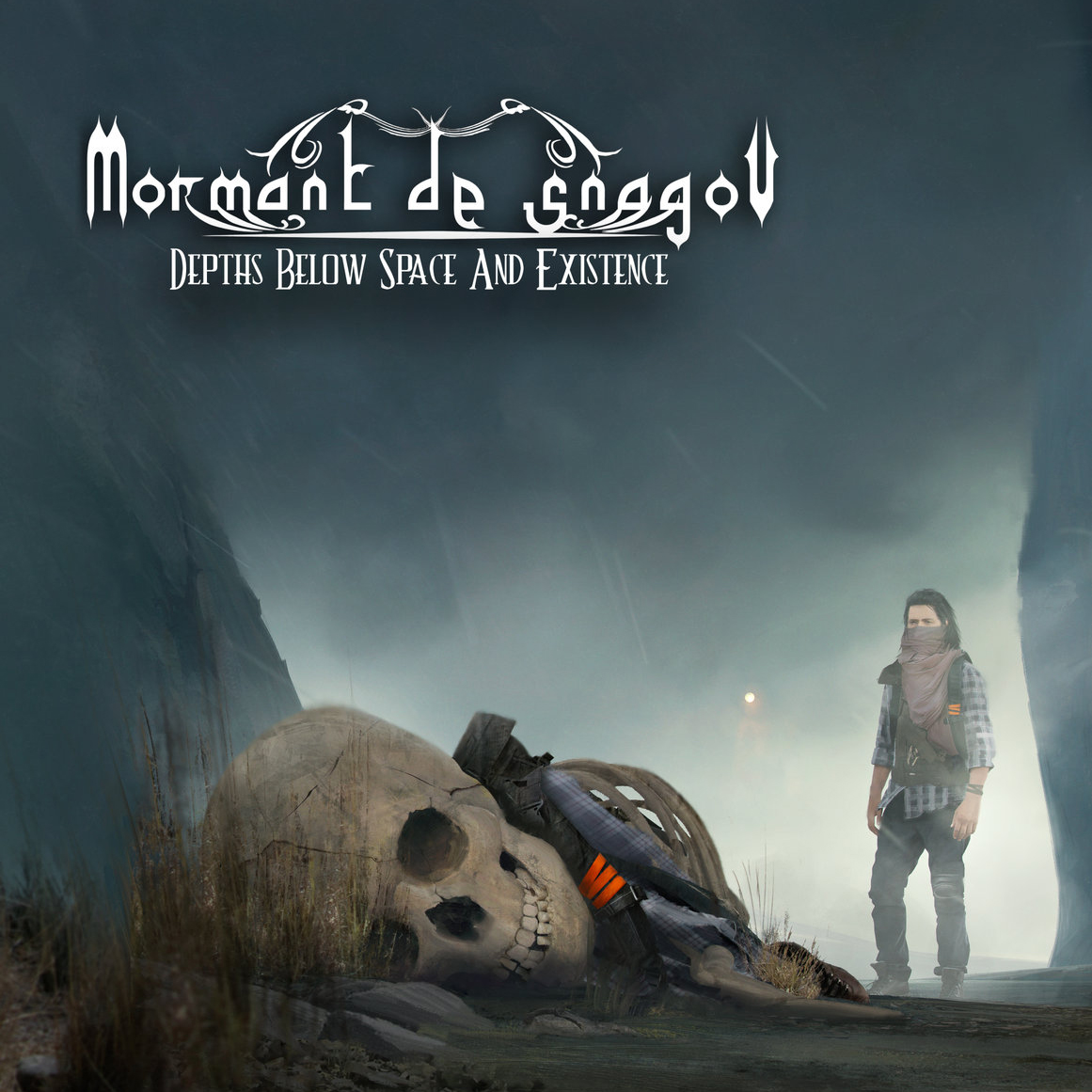 Label: Pest / Release Date: 16th February 2018
Mormânt De Snagov is a Finnish Black Metal quartet that has been active since 2008. In that time, they have produced a significant amount of musical material, culminating in their third Full-length album early last year. This particular release is entitled Depths Below Space and Existence, and serves as a prime example of what the modern Black Metal stage has to offer.
Spread across eight tracks, the four Finns hiding behind the very Romanian name (which, incidentally translated into 'Grave of Snagov') waste no time in cranking up the aggression through powerful drums, deep growls and talented guitar-work, accompanied by the occassional keyboard.
Where the band truly shines however, is in the consistency – All eight tracks naturally following one another in a very pleasing aestethic, making for a very coherent musical experience – All of this without being a concept album.
Lyrically, Mormânt De Snagov has a clear focus on blasphemous tales as well as an opposing viewpoint to religion in general – Exactly as one would expect from a nineties Black Metal act. While they were not active at this point in history, it is a nice little now – And works wonders when set to accompany their catchy, yet consistently powerful sound.
Below can be found the track "Stories Untold", probably one of the slower tracks present upon the album, but still a very good song in its own right; As well as an excellent showcase of what the band has to offer.
Recommended for fans of early 2000's Satyricon as well as the Black Metal-era Cradle of Filth.