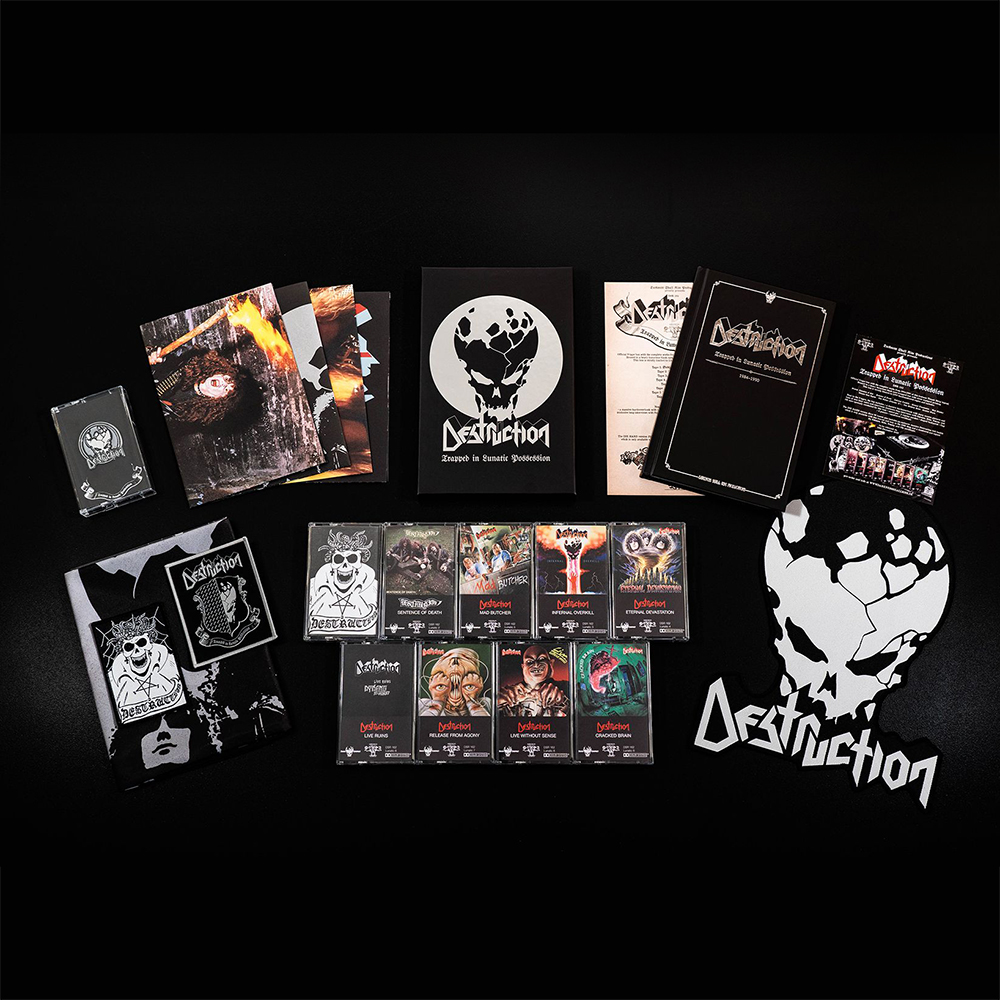 Destruction: Trapped in Lunatic Possession: A Tape Collection
15th February 2023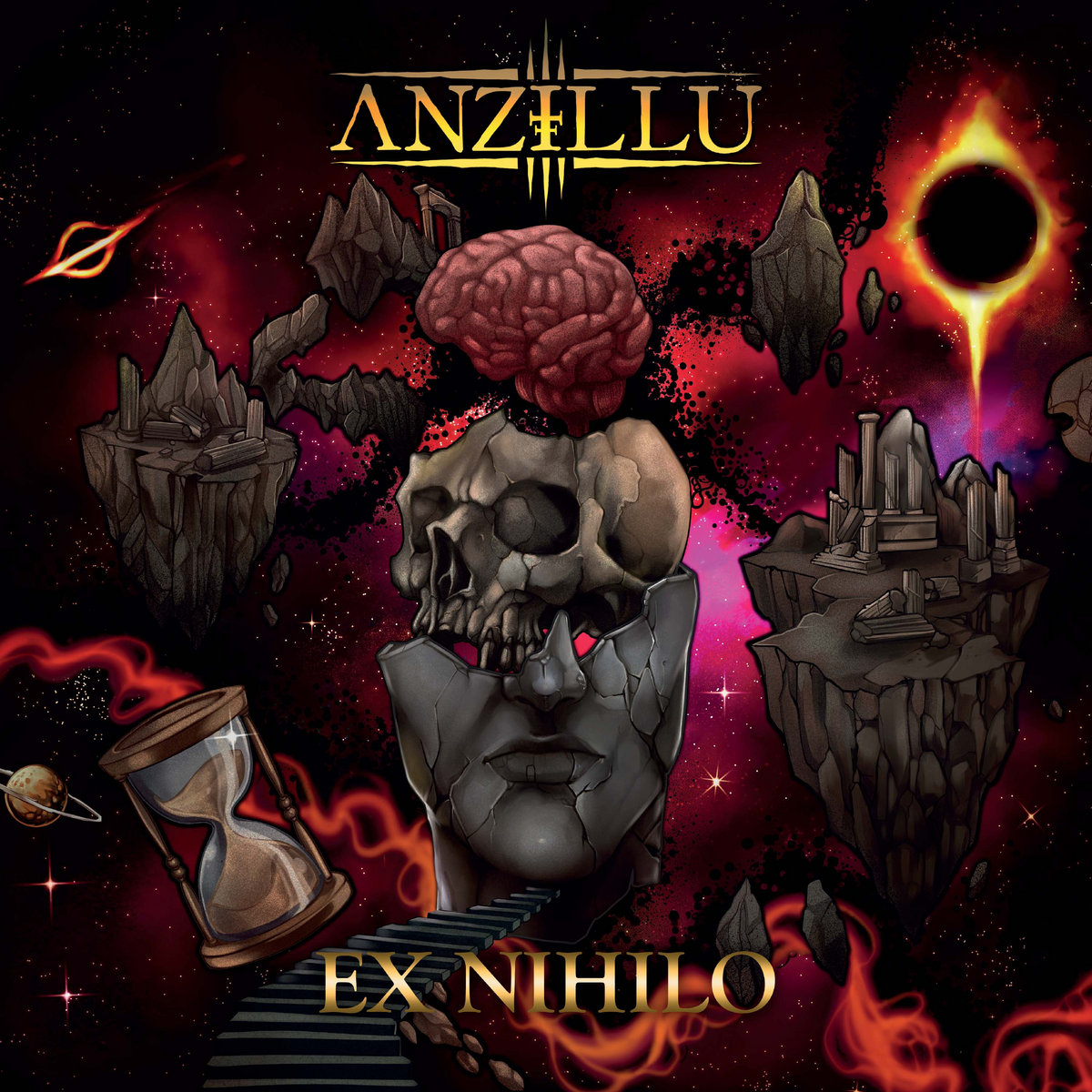 Anzillu – Ex Nihilo
20th February 2023
Ember Sea – Two Stages – Live at Monopol & Wolfsmond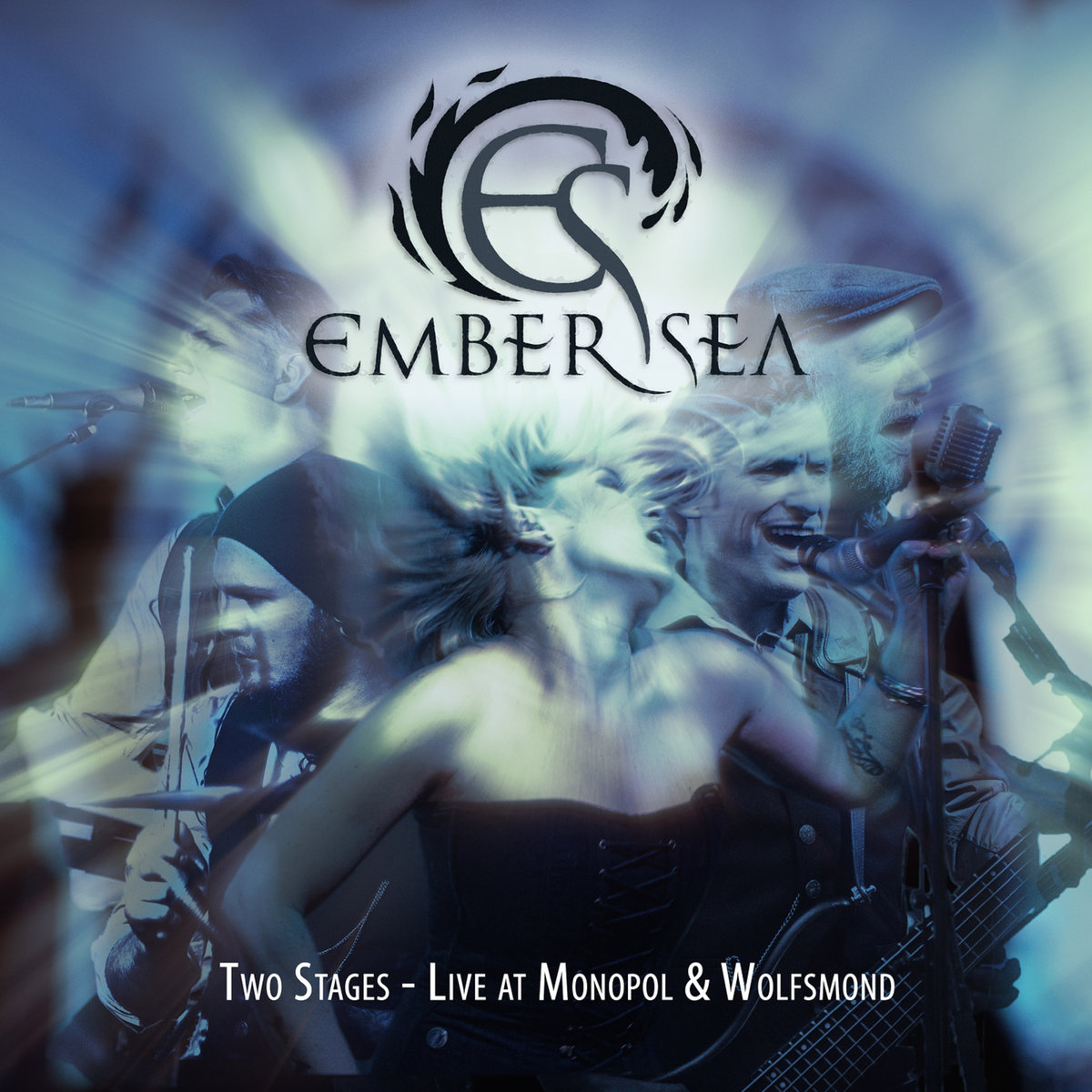 Label: Green Bronto Records / Release date: 18th June 2021
Although released a year and half ago it's first now that I have the opportunity to listen and review this live album by a Hanover-based (Germany) band Ember Sea. It's not utterly my fault this time, as I've actually received this CD only a week or two ago. Meanwhile, let's start with a short introduction to the band for our readers still unfamiliar with their work.
Ember Sea is a German quintet that combines different elements of Rock, Gothic & Metal into something pretty new, creating their own characteristic and unique sound. The band consists of Enrico Mier (Drums), Stefan Santag (Guitars), Pablo J. Tammen (Bass), Dirk Marquardt (Keyboards) and last but not least, Eva Gerland (Vocals).
They've been around since 2009 and has two long players, namely Nova from 2013 and How To Tame A Heart from 2017. In addition to these two full-length studio albums, they've also released an acoustic EP and a few singles. It's all been released prior to the release of this live album that I've been listening to in the last couple of days. It's entitled Two Stages – Live at Monopol & Wolfsmond and recorded at two different locations; KuBa-Halle, Wolfenbüttel, on 28th October and Monopol, Langenhagen, on 1st September 2017.
The material is quite lengthy, containing 17 tracks and total running time of almost eighty minutes. Now you might think it's too lengthy and boring, but actually it's quite the opposite. One feels entertained throughout this sonic journey, where Ember Sea makes a good impression.
The production is rather top-notch with a crystal clear sound, a much better than one would expect from a live recording. Thus, all of the instruments can be heard very well, leaving the space for each other to shine through. There's a great and tasty balance between faster and slower passages, providing a great diversity and variation. Throughout all 17 tracks, and eighty minutes of music, one can hear numerous catchy parts, passionate and addictive vocals of Ms. Eva Gerland, and razor-sharp riffs, driving rhythms, tasty & spheric keyboards and charming and well-placed bass-lines. The melodies are catchy and memorable, while the lyrical content deals with nature, adventures and dreamy atmosphere. Apart from the elements of gothic, rock & metal, one can also hear some folkish and almost cinematic parts, which I find very enjoyable and pleasant to listen to.
Although the musicians do not reinvent the wheel, nor do they create a groundbreaking innovative music, it's still pretty well-crafted and highly listenable. I esp. enjoyed the wonderfully soft transitions between the tracks and an interaction between the vocalist and the enthusiastic audience. My favourite tracks here are "Storm", "Hollow" and "Coffin Heart", the later mainly due to the fantastic interplay between the band's two guitarists, Pablo and Stefan. Finally, it should also be noted that the only German-language song that made it onto a recording is the closing one called "Dreh Dich" ("Turn You" in English).
The only minor con are the background vocals which can be improved. Nevertheless, it was a great listening pleasure and I can highly recommend it to any fans of the band & genre, and esp. those into the likes of Epica, The Gathering, Theatre of Tragedy, Lacuna Coil, Within Temptation, Delain and similar female-led acts. I'm sure Ember Sea has made their fans, and devoted followers, quite happy with the release of this live album.
For more info on this great German band visit https://embersea.bandcamp.com/