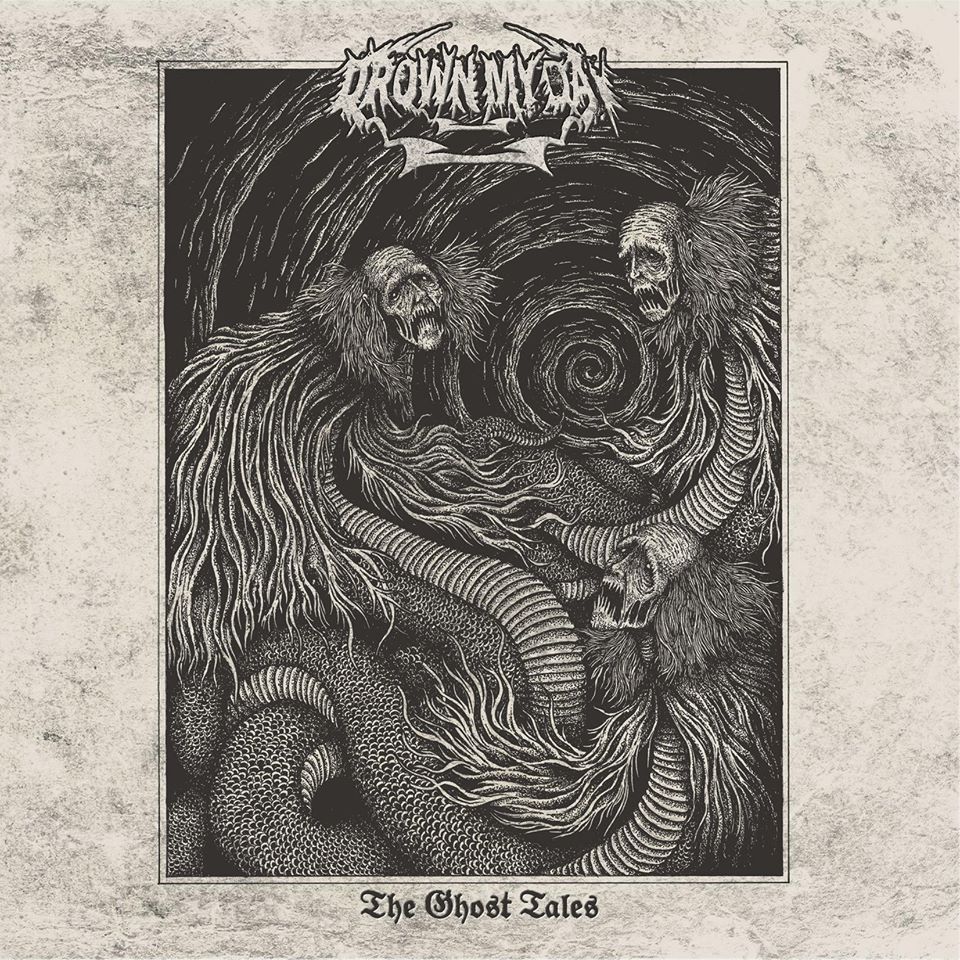 Drown My Day – The Ghost Tales
5th November 2018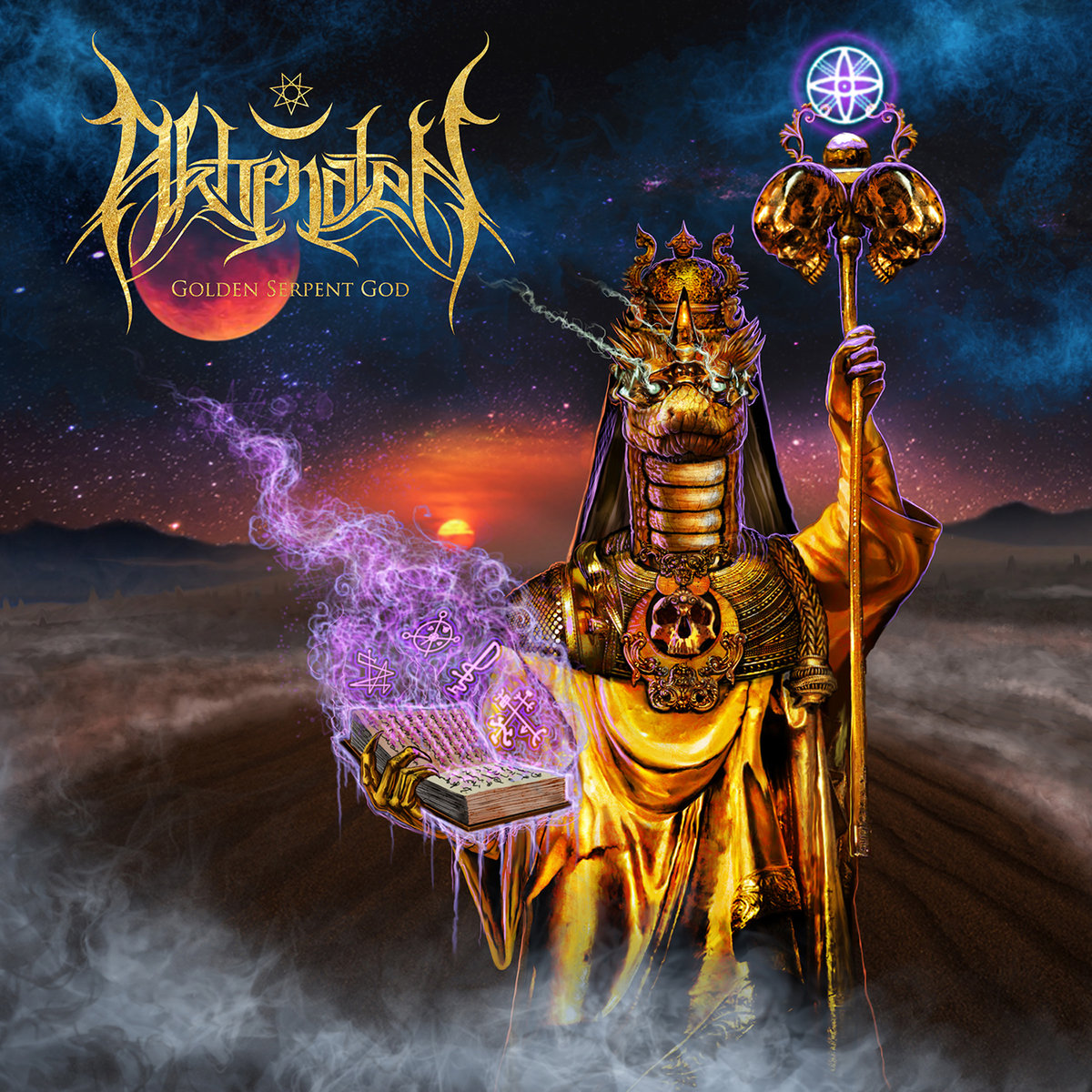 Akhenaten – Golden Serpent God
7th November 2018
Antimatter – Black Market Enlightenment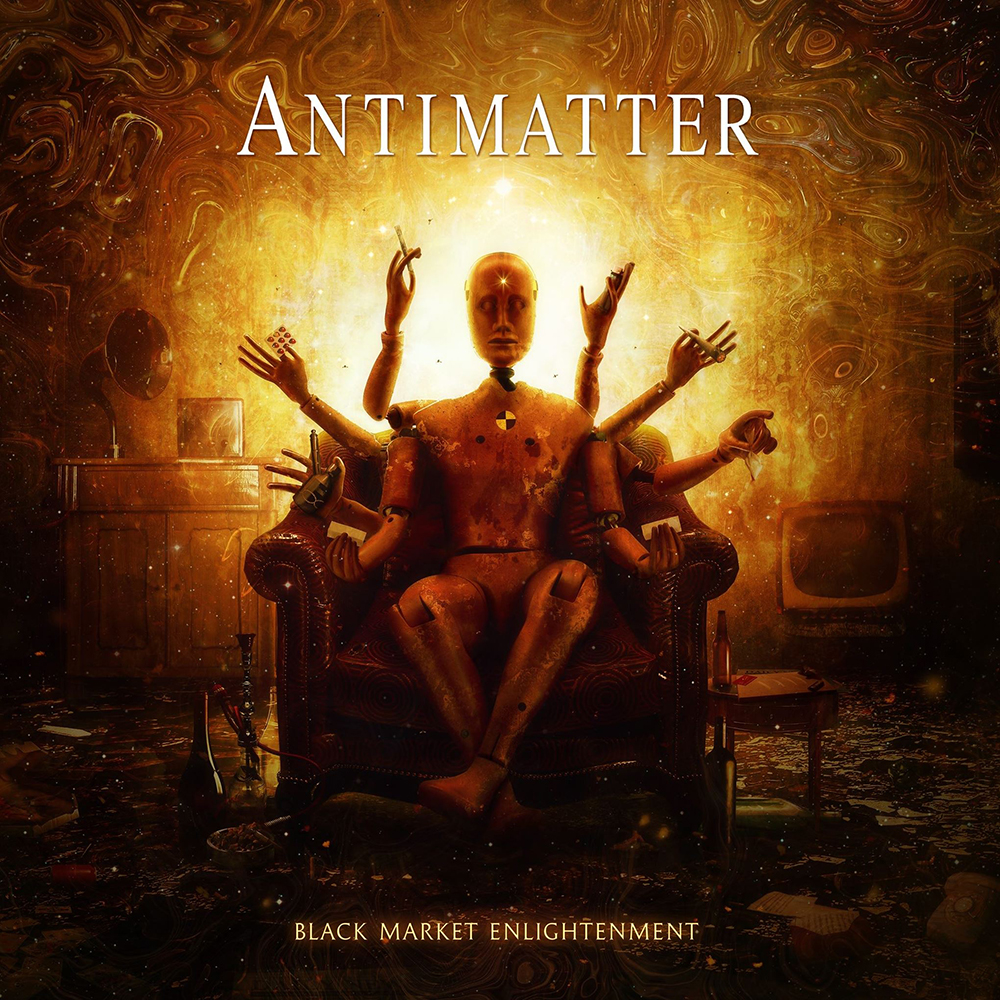 Label: Music In Stone / Release date 9th November 2018
Antimatter's previous album The Judas Table saw the band focus on simpler and more stripped-down arrangements, which was fitting for album's theme of betrayal in a romantic relationship.
Black Market Enlightenment's main theme is that of substance addiction and the heaviness of the subject embellishes the music immensely. Antimatter stays true to their gist, but the material is more complex and it's noticeably dialed up for intensity and dynamics.
The outpour of emotion on the album is colossal and it swirls around the listener with ease. At times it's so immersive that it feels almost paralyzing, which is a rare quality in music and one Mick Moss has mastered to the perfection.
Dissembling Black Market Enlightenment would be futile, because it's album as the whole that makes it special. It is, however, worth mentioning that the album has a heavier approach than its predecessor with more complex arrangements and song-writing, which further enhance the heaviness. Moss' strong song-writing, which has always been bands basis blooms further thanks to more focus on instrumentation. The inclusion of oriental-inspired passages, violins, horn leads and electronics add to the album's vitality, without compromising the intensity or focus of the material. The quality of band's performance is more notable, it is, however never flashy, but rather supportive of theme and mood of the album.
The Judas Table and Black Market Enlightenment were set to achieve different things, which both achieved in their own way. Common for both is that they are undeniably Antimatter and undeniably poignant pieces of art.