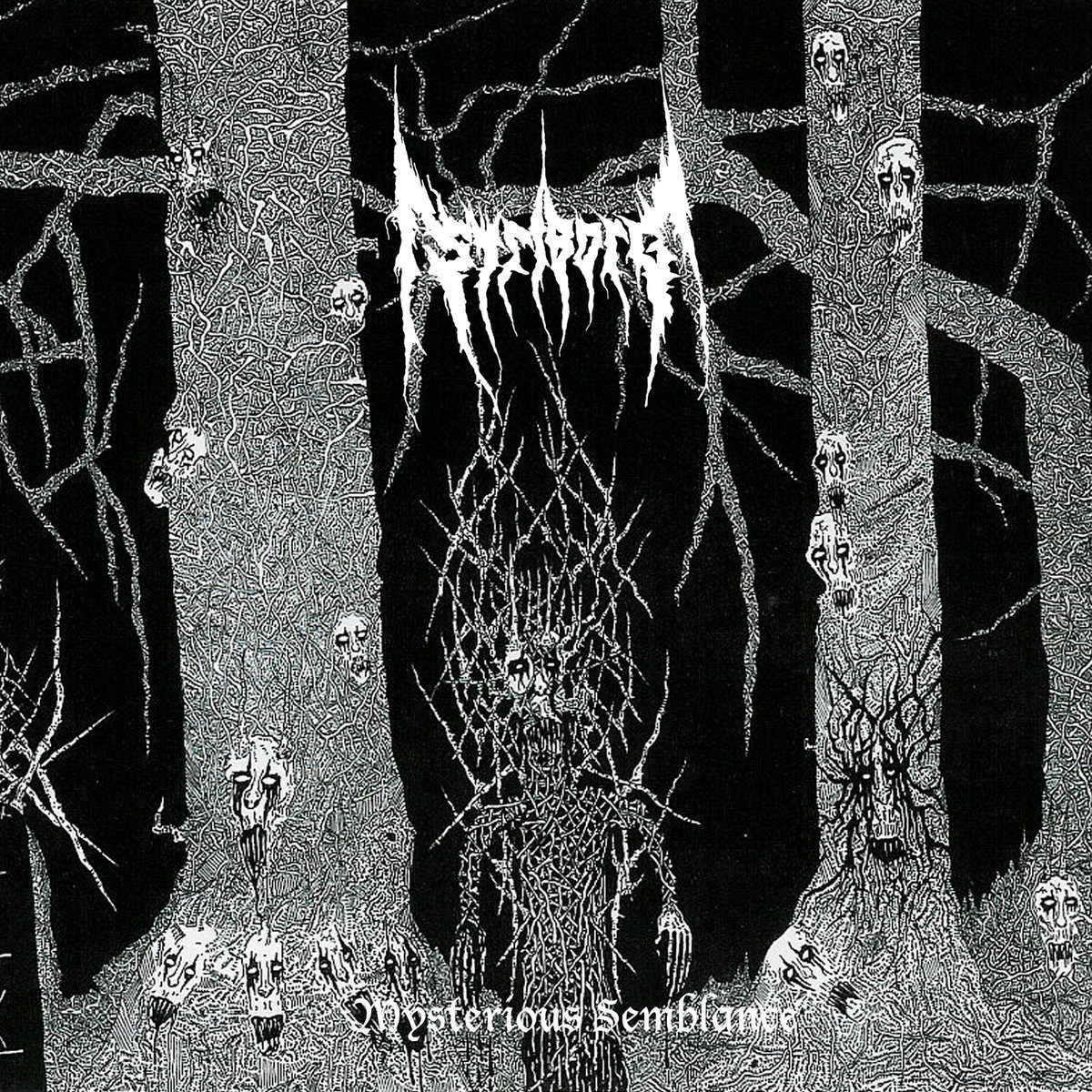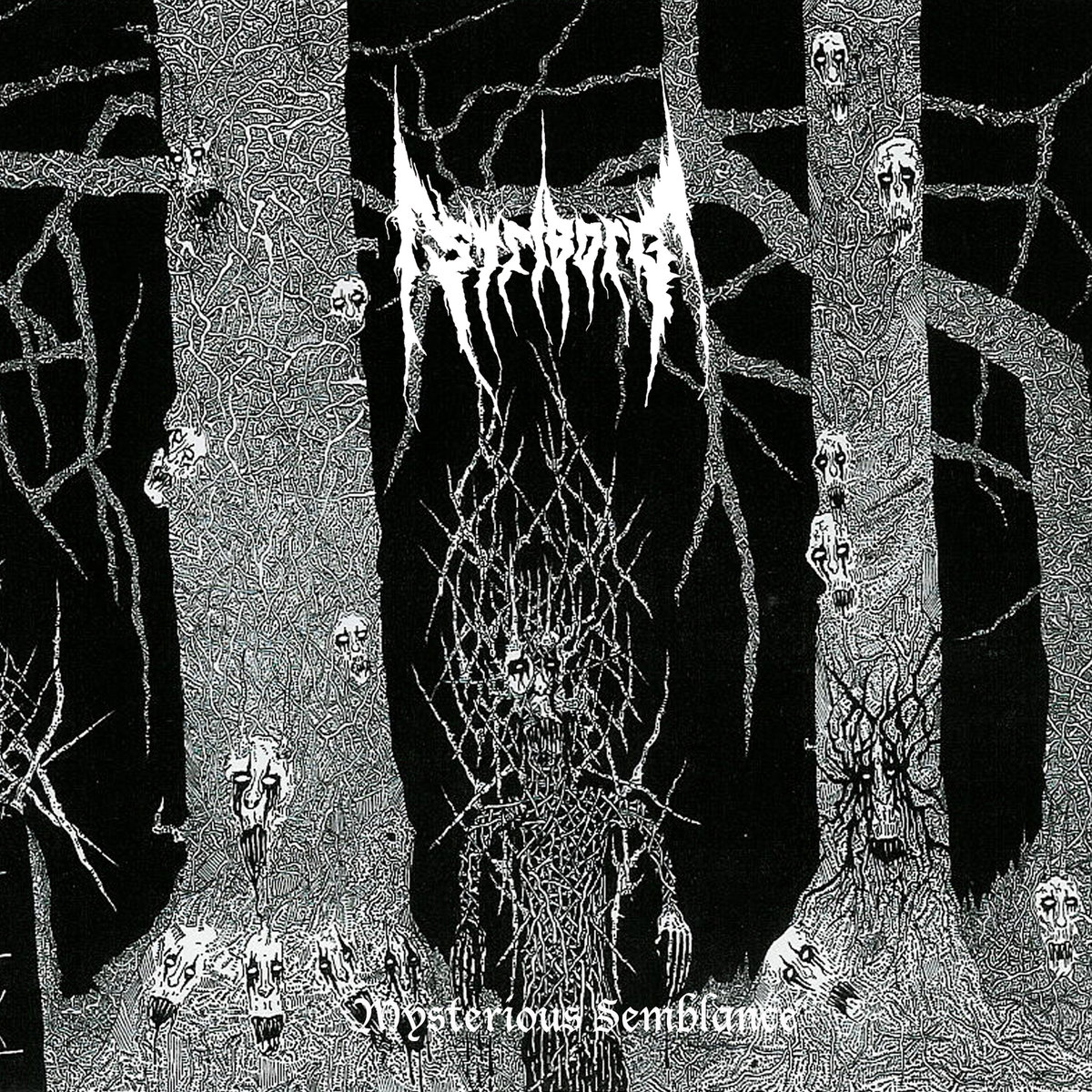 Striborg – Mysterious Semblance
4th November 2018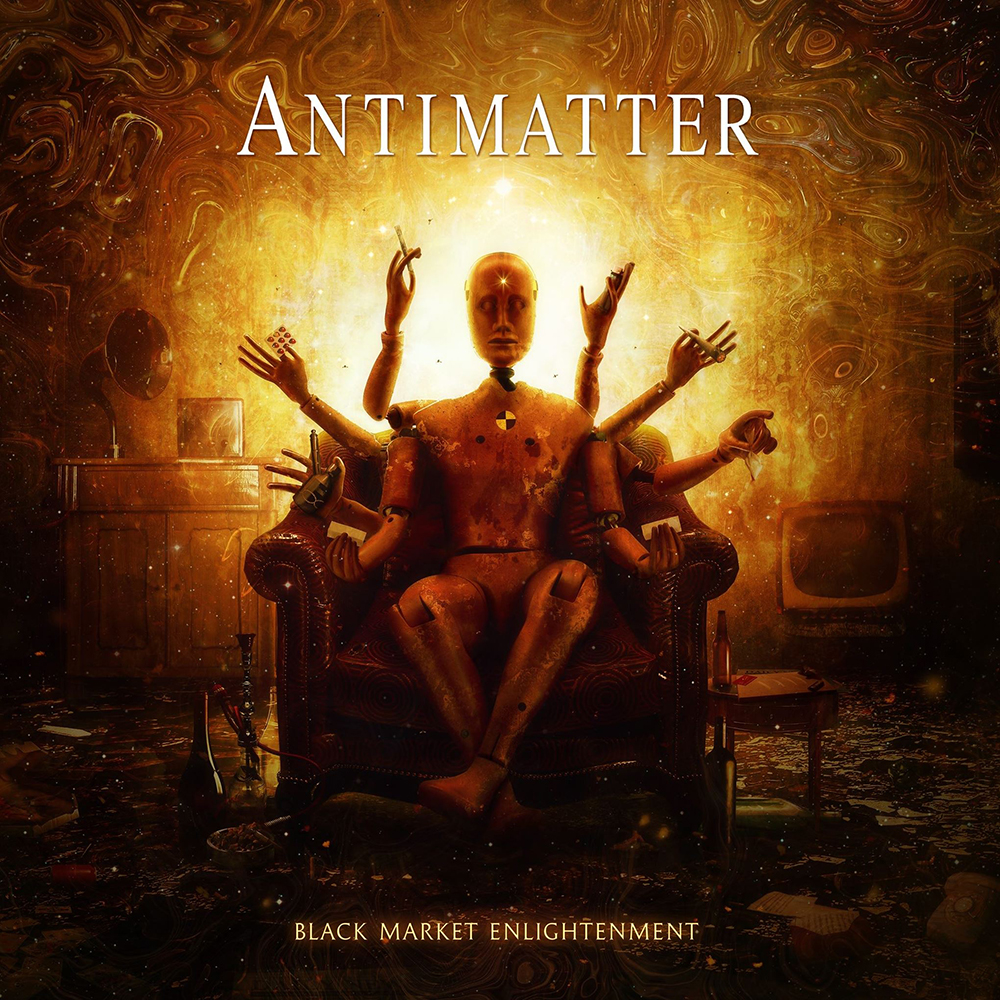 Antimatter – Black Market Enlightenment
6th November 2018
Drown My Day – The Ghost Tales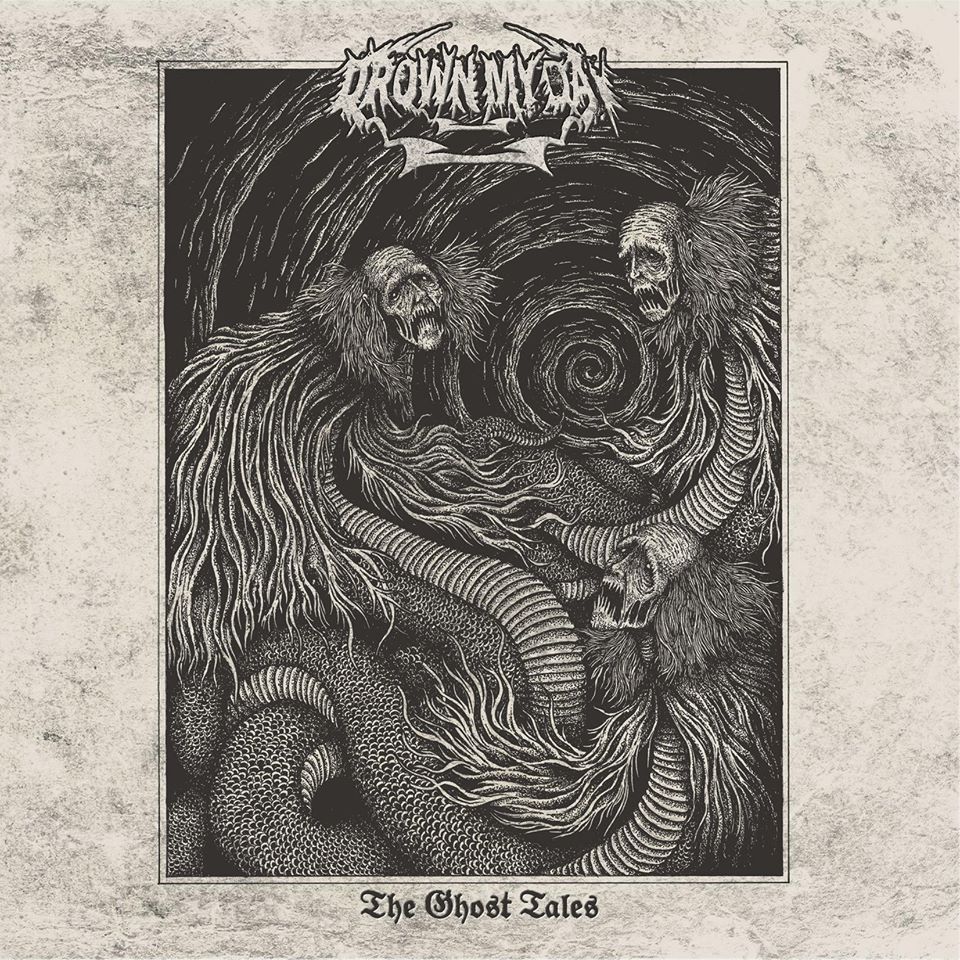 Label: Noizgate Records / Release date: 16th November 2018
Founded in Cracow in 2006, Drown My Day has since been a part of ever growing Polish metal scene. But who are DMD really? It's mainly a deathcore quintet that already has two EPs and one successful full-length in their discography.
The Ghost Tales is their second 10-tracker studio album. The album sees a much more mature and confident band, although their trademark sound has remained unchanged since their Confessions debut. Why also change the winning formula for success?!
Thus, The Ghost Tales features 10 extremely well-played tracks filled with some insanely heavy mid-tempo riffs, a severe amount of groove, deep sepulchral growling vocals. The sonic rage is only occasionally interrupted by numerous frantic breakdowns and hook-breaking twists.
The Ghost Tales is a very ambitious work where the guys are perfectly blending the elements from death-core, doom, modern death metal and hard-core. The atmosphere is gloomy and somehow creepy & scary, almost like a horror trip of your life! Lyrically and visually they're obviously finding an inspiration in the world of Japanese horror fiction and other evil and gore topics. The Ghost Tales, with its massive production, is a very ambitious and artistically beautiful piece of work by this polish five-piece.
If you're a fan of a furious mixture of modern death metal and technical and groovy hardcore, then don't hesitate to give Drown My Day a fair chance. For further information please go to https://www.facebook.com/drownmyday