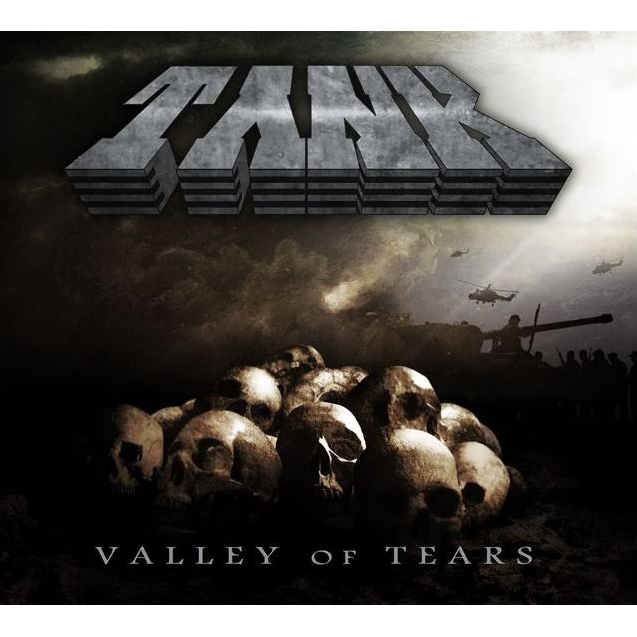 Tank – Valley of Tears
6th October 2015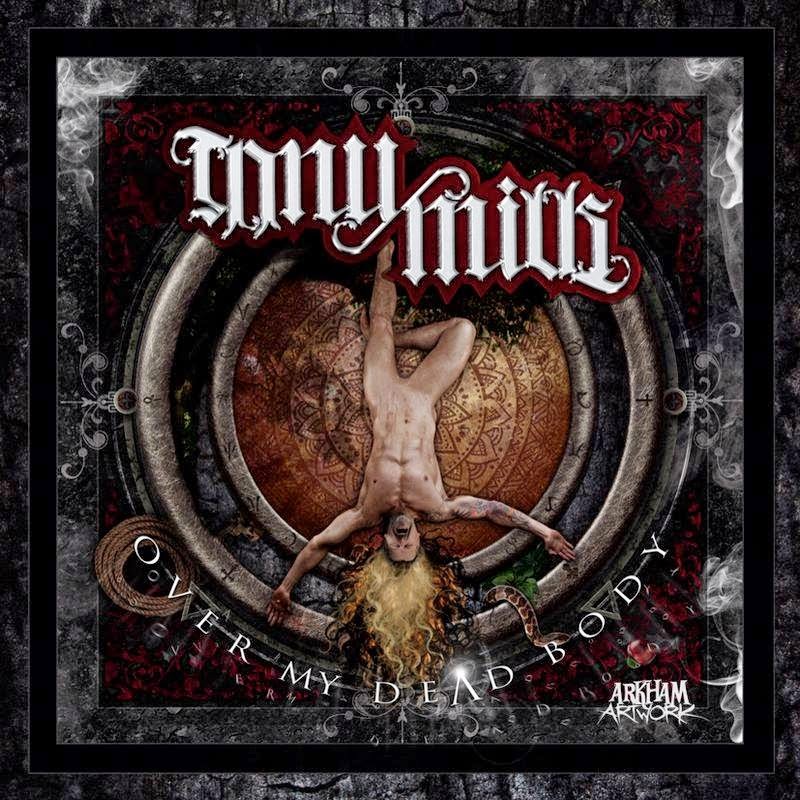 Tony Mills – Over My Dead Body
6th October 2015
Antimatter – The Judas Table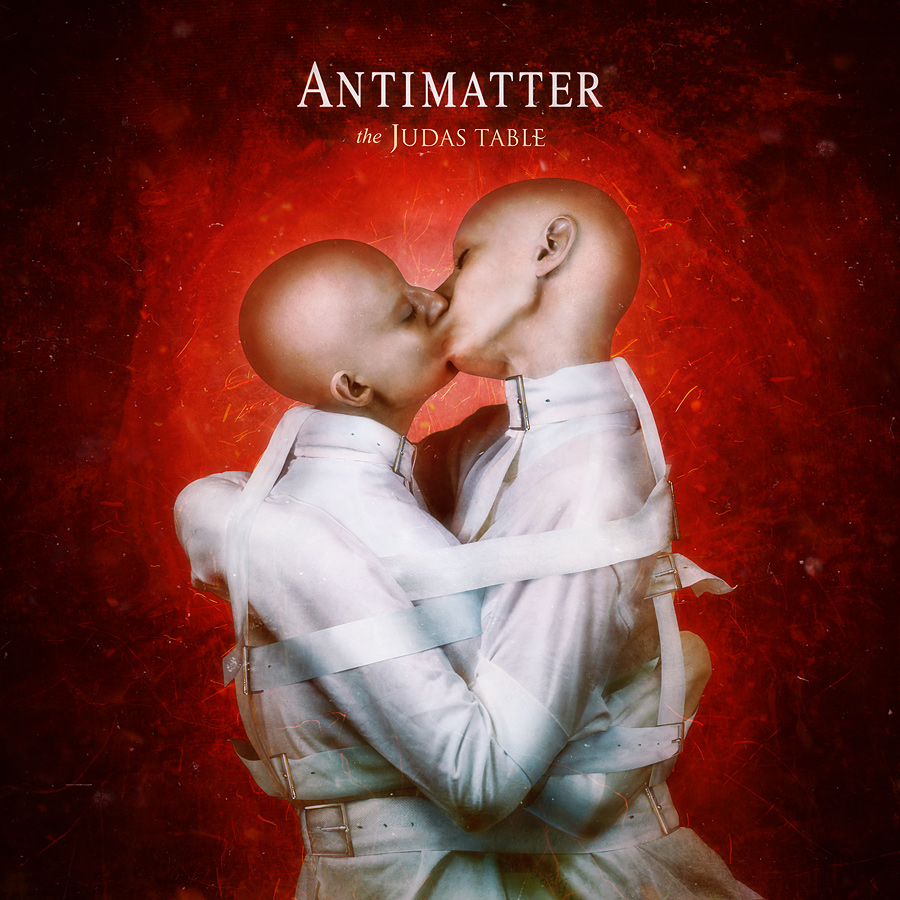 Label: Prophecy / Release date: 9th October, 2015
Three years after the release of Fear Of a Unique Identity, Mick Moss & Co. are ready with a follow-up. The 2012 release was not only their best so far, but also one of the best releases of that year. If that wasn't enough to get my expectations high, Mr Moss has last year together with Luis Fazendeiro of Painted Black released an album that is not only by far the best release of 2014, but also sure to make it into Top 10 of past decade, should I ever make such a list. Do yourself a favour and pick up a copy of Sleeping Pulse's Under the Same Sky.
Expectations were further heightened, when Antimatter few weeks ago released the first single from the album, the opener "Black Eyed Man". The song serves, as fine indication of what this band is all about; mellow dark rock with some truly chillingly sharp atmosphere.
The Judas Table continues with couple of more stripped-down tracks, which make the very core of song-writing shine through. Moss can momentarily paralyze you with just his voice and an acoustic guitar. By the time the plus-seven minute long "Stillborn Empires" begins to unveil halfway through, the influence of Under the Same Sky is clear. This is evident in arrangements, song-writing and nonetheless the eminent production.
"Stillborn Empires" is in many ways simple and fragile, but its arrangements and the build-up give it an almost grand feel. Fortunately for Antimatter the epic feel never reaches the level where it becomes pretentious and compromising for the simplicity of the song and its humble lyrics.
Antimatter is basically Moss, but guest appearances on the album deserve the credits as well. Especially Jenny O'Connor's and Kirayel's vocals add the songs additional depth and fragile feel. Glen Bridge delivers some great guitar leads, most noticeably on the intense "Can of Worms".
Lyrically, the album is a concept story and it comes as no surprise that it deals with heavier subjects of life, most noticeably manipulation and betrayal. Lyrics are humble and simply, yet with a big depth and honesty.
Musically Antimatter are on familiar grounds taking a bit more mellow approach (perhaps inspired by Sleeping Pulse experience). You won't get type of tunes like "Firewalking" and "Paranova" on this album, but the approach doesn't compromise the dynamics and the complexity of the arrangements. Moss' vocals are as captivating as ever and while I wouldn't compare his singing to Maynard James Keenan's in any way, I must say that I haven't been touched by someone's vocals as much, since I discovered Tool back in mid 90's.
The Judas Table wraps around the listener with ease and it feels comfortable and comforting, despite its dark themes. The warmth and the amazing craft used to create this album serve as higher purpose of the album, rather than serving as a display of Antimatter's abilities as musicians.
It seems as if Moss can't miss and Prophecy Productions have become one of my favorite record companies around. Make sure to keep an eye on both.