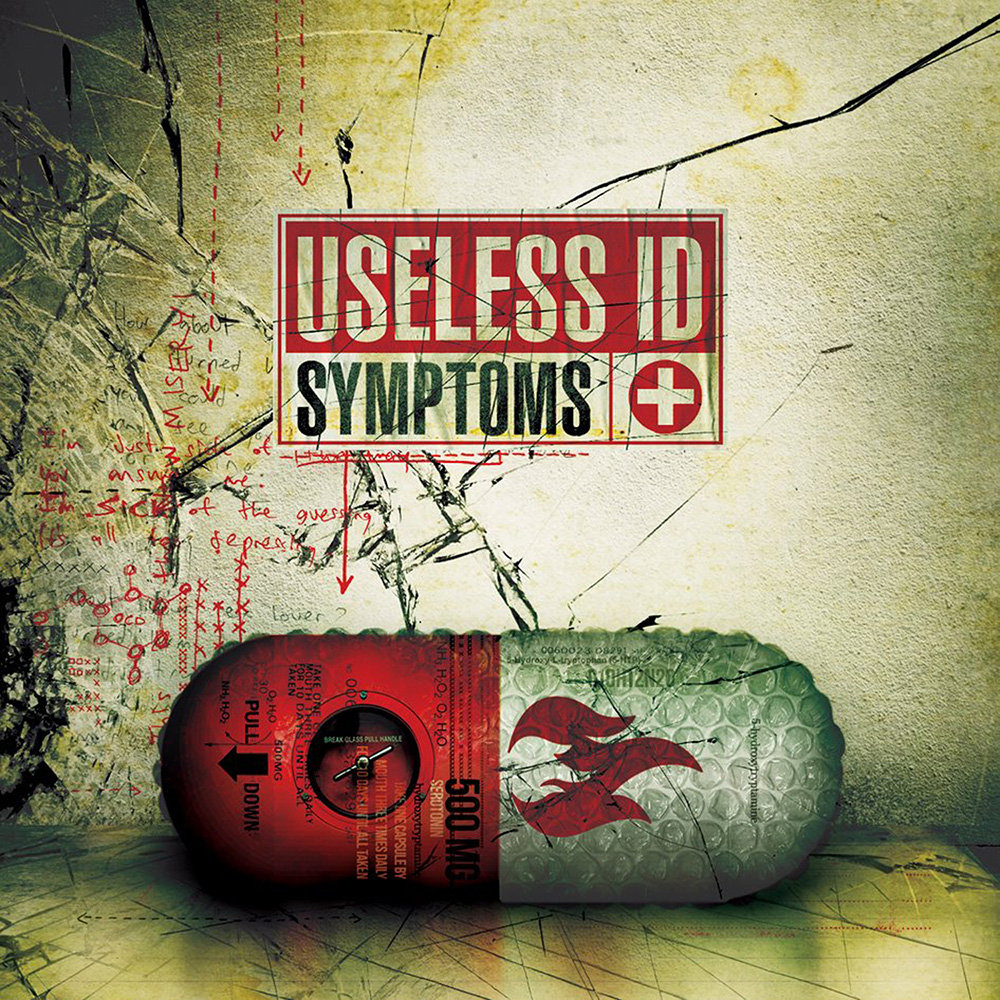 Useless ID – Symptoms
10th February 2012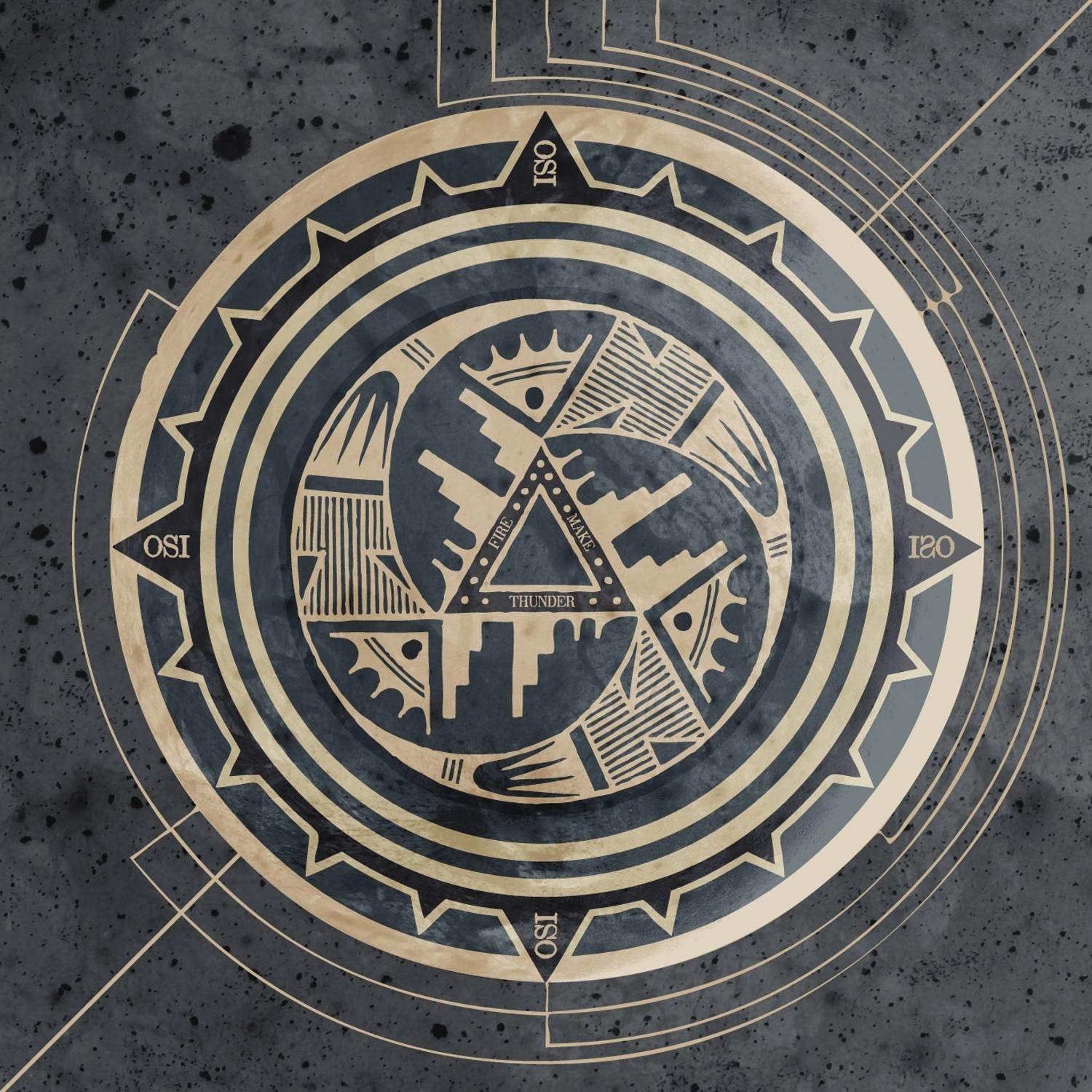 OSI – Fire Make Thunder
7th March 2012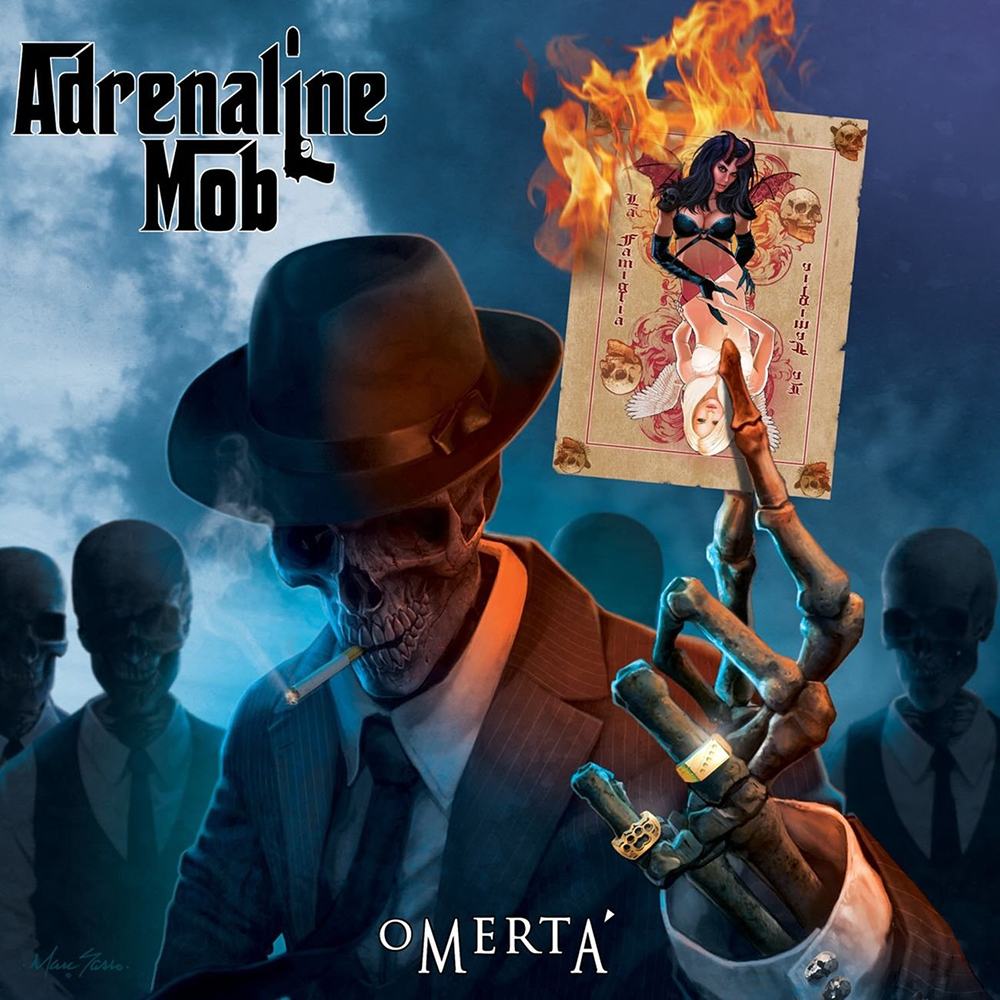 Label: Century Media / Release date: March 13th 2012
Mike Portnoy has never been shy on taking part in endless line of (side)projects. Some of them were more typical for him, like Transatlantic and Liquid Tension Experiment, while others were not entirely what one would expect from this prog legend. Since leaving Dream Theater he has been involved in number of projects and characteristic for two most high-profile projects, is that they belong in the less-typical group of projects for Portnoy. First of the two is the Flying Colors and the second one is this first full length release from Adrenaline Mob.
For some reason I never really got interested in Adrenaline Mob, the band consisting of Portnoy, Russell Allen (Symphony X) and Mike Orlando. Maybe it's was their devil-may-care attitude or that preposterous logo that never appealed to me.
But after few spins of the band's debut album it was clear that Omertà has something to offer.
Adrenaline Mob will not appeal to a hard core prog enthusiasts, because this record has no long songs, odd time signatures and grand arrangements. Omertà is a straight forward album inspired by metal and hard rock of the 80's and 90's. As such most of the songs can be divided into two groups. On one hand metal songs inspired by the likes of Pantera, Metallica, Annihilator and Disturbed ("Undaunted", "Down to the Floor" and "Believe Me") and on the other hand more mellow, melody-oriented songs inspired by the likes of Skid Row and Whitesnake ("All on the Line", "Angel Sky" and the magnificent "Indifferent").
Common for most of the songs is that they are well written and straight-forward. Each of the band members does their job well, with especially Allen and Orlando delivering great performances and appearing as masters of vocals and guitar respectively.
At the times the band sound too much like some of their inspirations – "Feelin' Me" comes very close to Soundgarden's "Outshined" and "Believe Me" has number of sections which are just blueprint copy of Pantera's "Cowboys From Hell".
Cover of Duran Duran's fantastic "Come Undone" features duet with Lzzy Hale of Halestorm and it's a surprisingly well executed cover with fine vocal harmonies and a fitting groove. Portnoy spoils it bit with way too many double-bass triplets and Hale uses her Sebastian Bach scream few times too many, but the cover still comes off as particularly successful twist on this classic pop song form the early 90's.
Produced by the band, the album is well balanced and it comes as no surprise that its sound is extremely compressed. I believe that this takes some life out of the music, but it doesn't affect Omertà as much because it's such a straight forward record with razor sharp guitars, fine grooves and very diverse vocal performance from Allen.
Omertà is not one of those records people will talk about in ten year time, but right here and now it a pleasurable record that will be spinning quite frequently on my stereo during the summer.