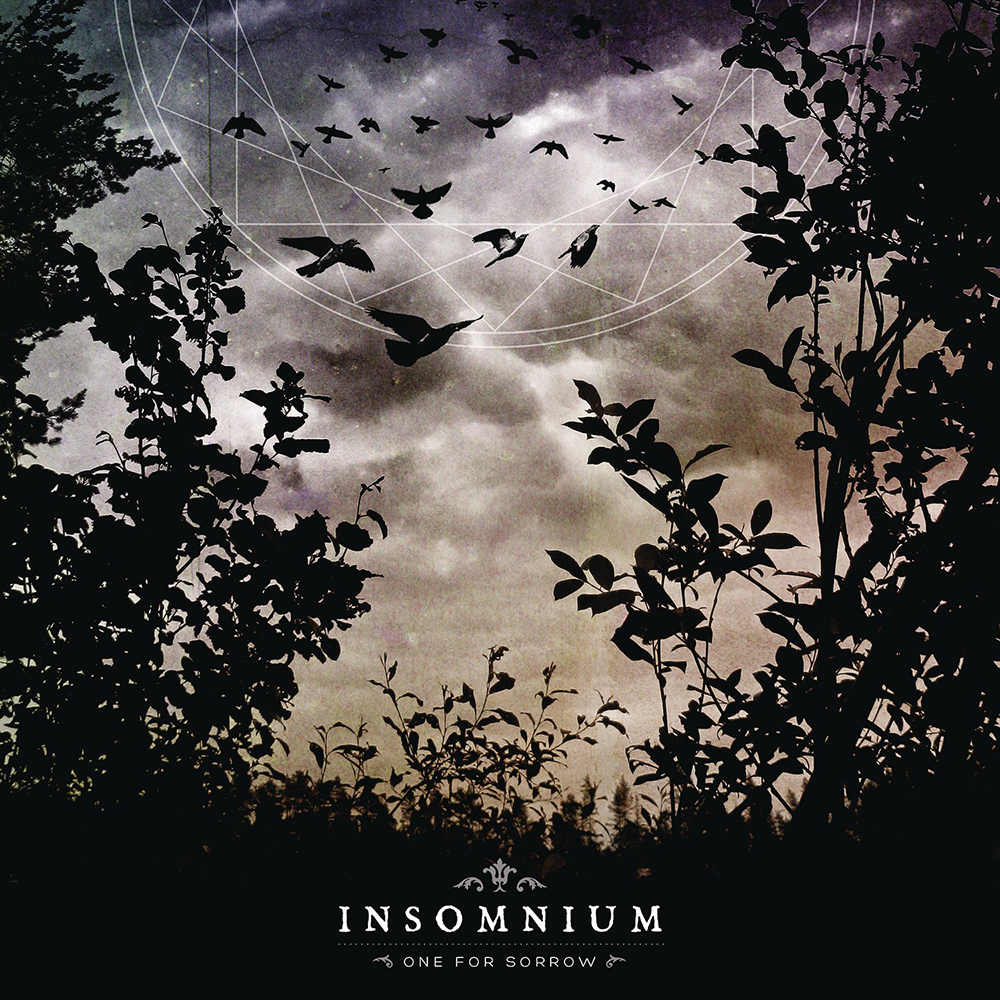 Insomnium – One For Sorrow
1st October 2011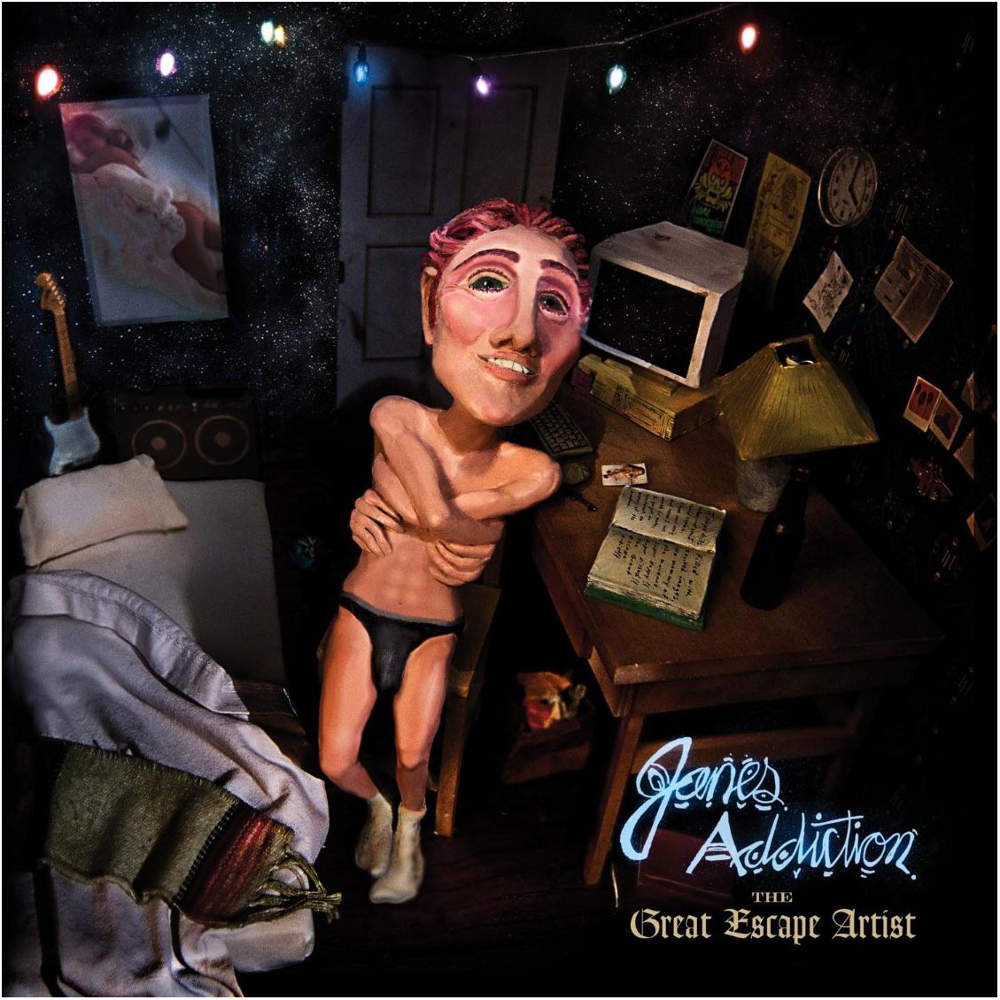 Jane's Addiction – The Great Escape Artist
18th October 2011
Flying Colors – Flying Colors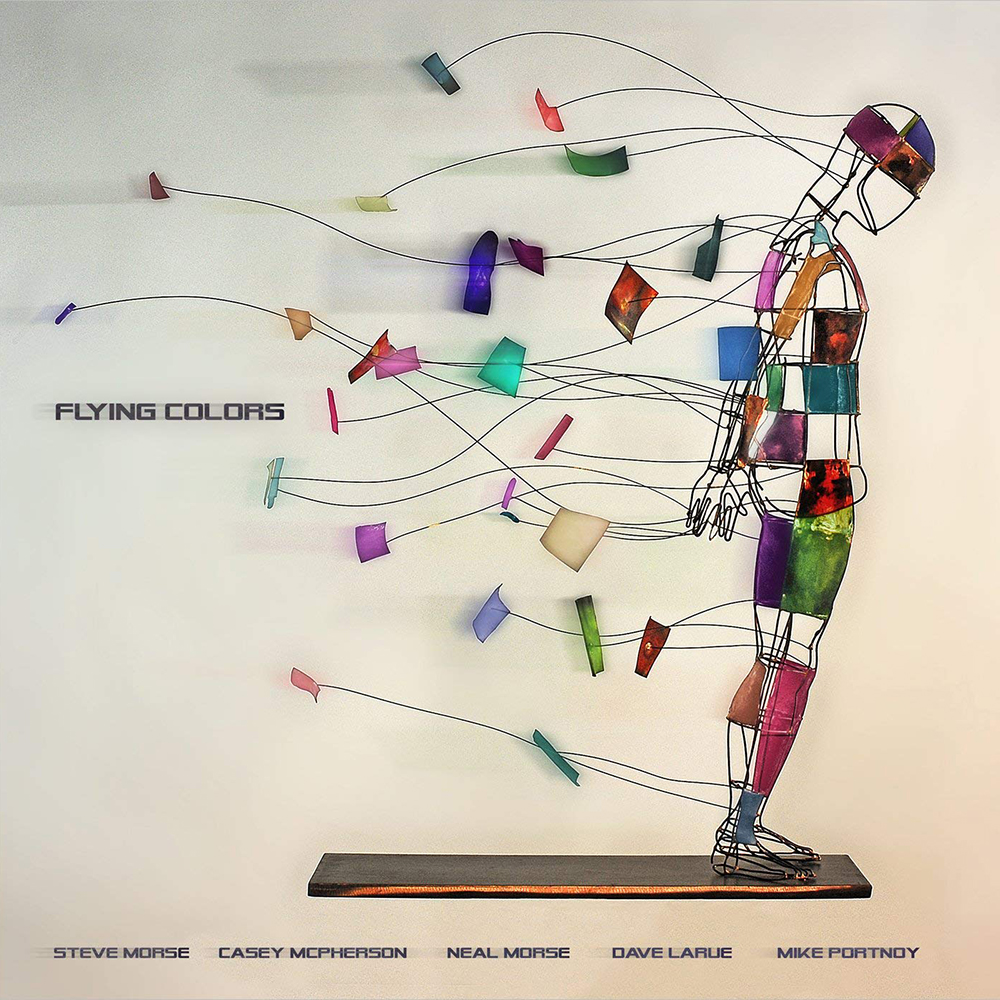 Label: Provogue Records / Release date: March 26, 2012
Mike Portnoy has always been a busy man. During his time in Dream Theater he has been involved in endless line of side projects such as Transatlantic, OSI and Liquid Tension Experiment, to name a few. Since his departure from Dream Theater he has not shown signs of slowing down. His latest project is Flying Colors a band consisting of Portnoy on drums, Neal Morse (Transatlantic ex Spock's Beard) on keyboards, Steve Morse (Deep Purple, Dixie Dregs) on guitars, Dave LaRue(Joe Satriani, Planet X) on bass and Casey McPherson (Alpha Rev) on lead vocals. With exception of McPherson this is a lineup that at first glance shouts – good ol' prog rock, but Flying Colors might not be what one would expect.
First of all these virtuoso musicians do not flash their abilities behind the instruments, especially if you compare it to most of the other project they have been involved in over the years. Secondly somewhat surprising aspect to Flying Colors is that it's a very pop oriented record.
Flying Colors are not set to create something particularly original or groundbreaking. Almost on contrary, most of the songs are heavily inspired by the prominent bands. "Blue Ocean" opens the album in settle pop-prog matter, like we know it from Journey.  The opener is followed, but much more upbeat "Shoulda Coulda Woulda" which is an ode to Muse and "Forever in a Daze" is as funky as anything from Red Hot Chili Peppers and "Fool In My Heart" sees Mike Portnoy on lead vocals delivering a song that it some 99% The Beatles.
And the list goes on. In a way it would be good with something more original form such skilled gentlemen, but when that's said it's a pleasure to hear these musicians focus around the very essence of the songs. Most of the stuff they try on this album works well for them, but towards the end the songs become less interesting and songwriting quality drops a tad. Songwriting in general is solid each of the five band members does the job well.
The sound on the album is very good and very typical for the softer side of legendary producer Peter Collins' body of work.
The individual performances is not that much in the focus with exception of McPherson, whose vocal abilities are tested to the limits due to different nature (influence) of the songs. He waltzes trough any of the above mentioned influences and at the same time manages to make it easy to sound like handful of different singers singing different genres.
The rest of the band members are of course very professional, but if the reason for you to by this record is to hear virtuosos showing off their abilities and trying to steal the spotlight from each other – then you will be disappointed. The songs are often simple and there are no long solos or insane arrangements. At the times the band rocks, but for the most part this is a proggy pop rock record. Portnoy slips loose couple of times on the record on "All Falls Down" and "Shoulda Coulda Woulda". Latest of two gets ruined at the end, by entirely misplaced Portnoy-exposition. This might have worked at the end of Dream Theater's "Finally Free", but it doesn't work in this song at all.
The debut from Flying Colors craves an open mind from an average fan of the music these gentlemen usually make. It also takes at least 5 spins to really sink in and it also craves of you not to be afraid of pop music.
The expectation were big and band partly lives up to them. More originality and less of quite forgettable tunes could have done the trick.