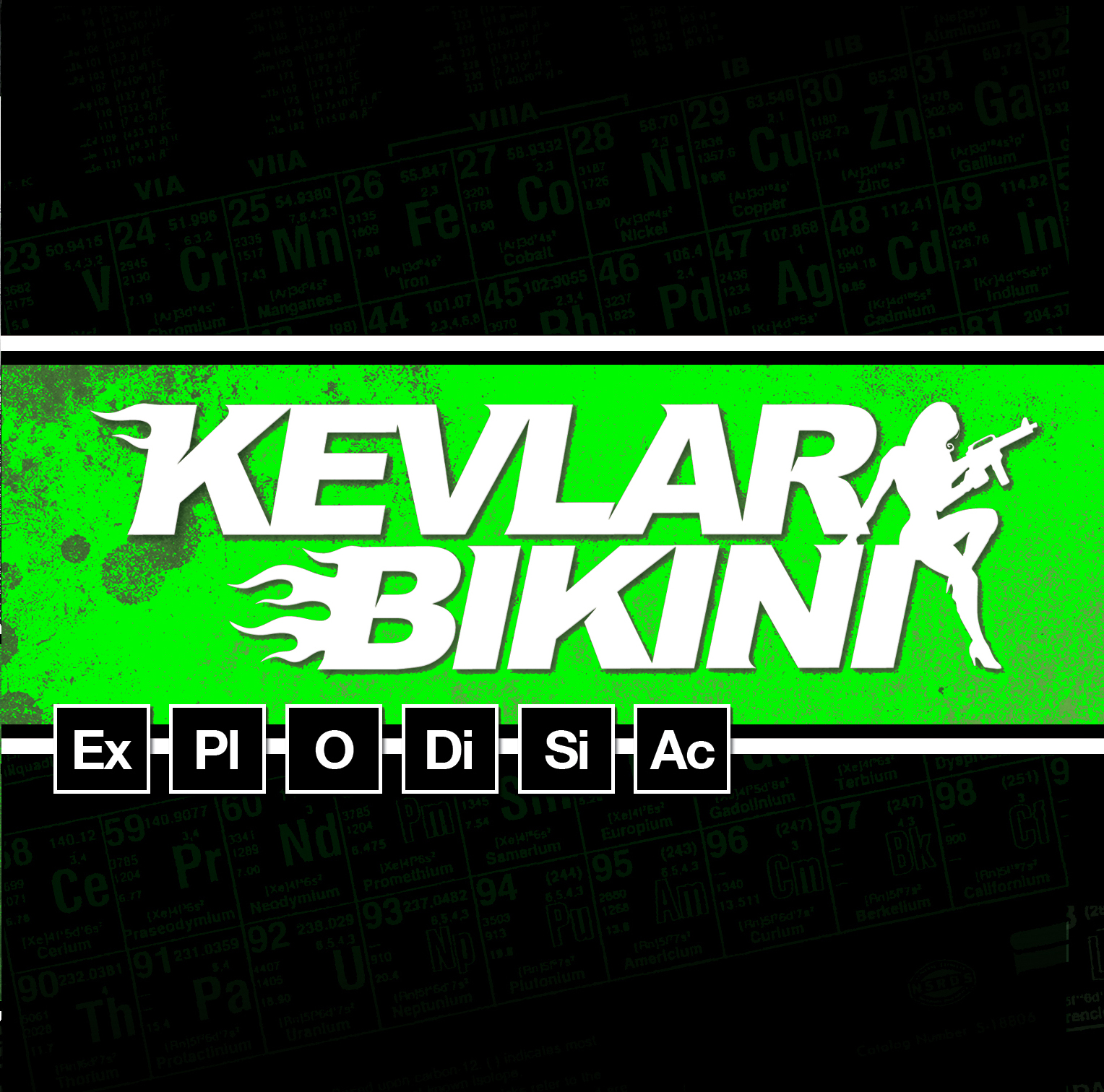 Kevlar Bikini – Explodisiac
4th February 2012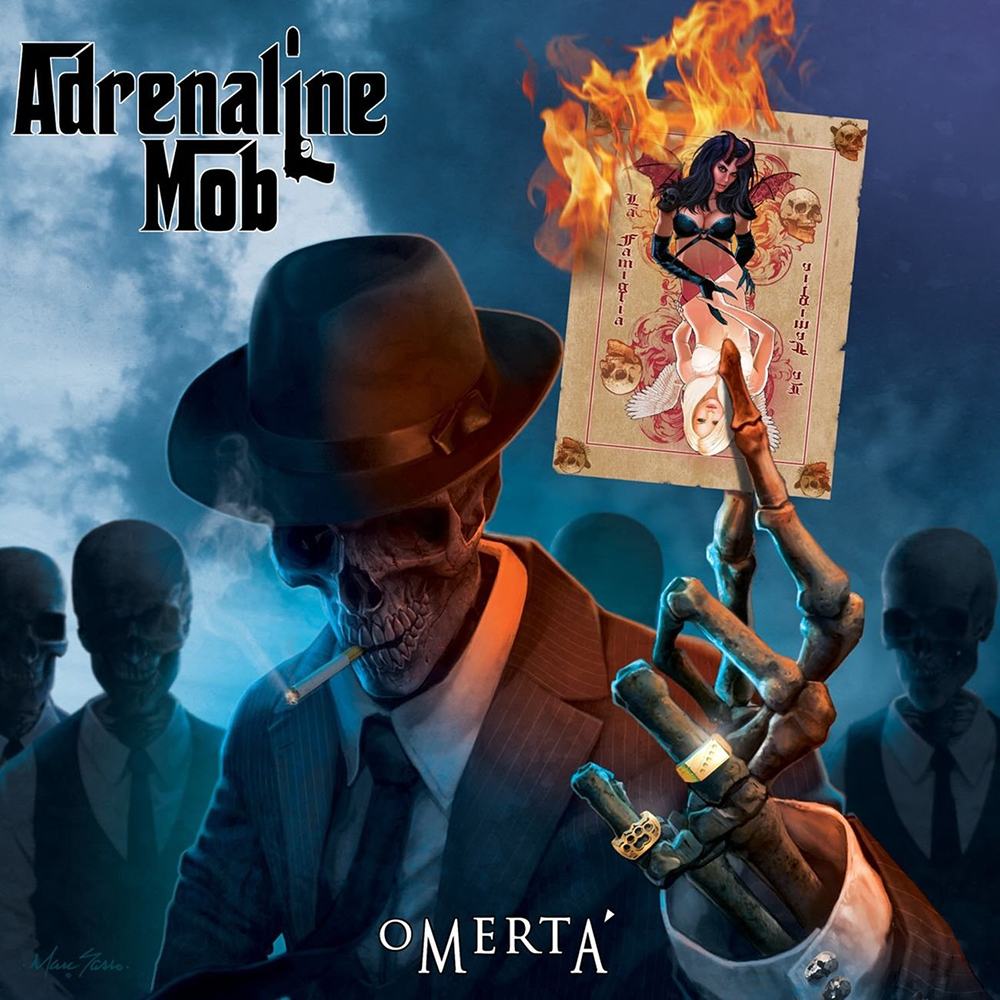 Adrenaline Mob – Omertà
3rd March 2012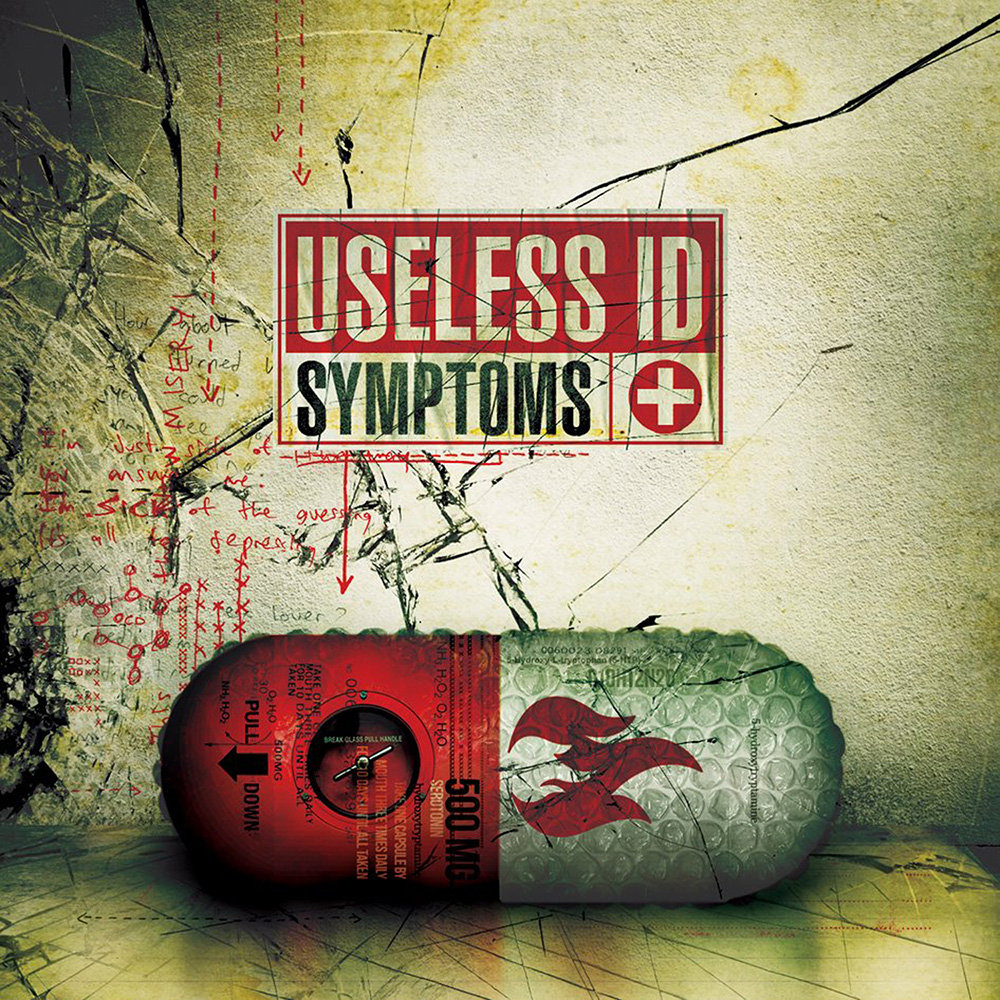 Label: Fat Wreck / Release date: February 14th 2012
Despite this being the seventh album from Useless ID, this is my very first encounter with this Israeli band. Symptoms is their first release for Fat Wreck Records (home of NOFX, Anti-Flag, Descendents and many others) and it was produced by couple established gentlemen Bill Stevenson and Jason Livermore. First of the two has produced and played with some of the best-known names in the genre, such as Descendents and Black Flag. All this is enough to make the listener curious, because Stevenson would not get involved with just any band.
In many ways Symptoms is a very typical pop punk release and it follows all the rules of the genre. Tunes are extremely melodic and catchy and the twelve songs have running time of just 36 minutes. Influences are very easy to spot and at the times they get too obvious, but the band is not trying to deny the fact that their music is here today, thanks to the likes of All, Bad Religion, Descendents and Green Day, to name a few.
Fortunately for the band they have fair amount of substance in their music and this makes Symptoms an enjoyable experience. The band comes off as genuine and they are not trying to hide the fact that they are not here to reinvent the wheel, but they are here simply to rock. And rock they do despite the production, which is too polished. The other aspect to their music, which works very well for them, is that the lyrics and melodies are good and down to earth, despite their very simple and often predictable nature. What makes the melodies particularly good is that they are very well bolted together.
The melodic appeal is gigantic and at times even tacky ("Somewhere" and "Norma With You"), but for the most part they are actually very good. Despite sticking to your brain like a cheap piece of a bubblegum, generally they are far from annoying. On contrary.
Album opens with the "Live or Die", which serves the riff so catchy and energetic that I couldn't get it out of my head for days! And from then on it's a smooth sailing for Useless ID. Songs are well put together and production is very professional, thou it lacks more feel and edge to it. Arrangements too are somewhat too linear and some more experimenting with vocal harmonies and musical arrangements would add excitement to this album. A good example of this is "New Misery" a song which features duet with Punchline's Steve Soboslai. The band creates a much more interesting song with minor amount of rhythmical twists, guitar layers and vocal arrangements.
Symptoms is a perfect addition to Fat Wreck's massive catalog and it should do very well with the label's fans, especially the younger ones. The band might not be adding anything new to the genre, but their expression is sincere and their songwriting qualities are good.

www.useless-id.net