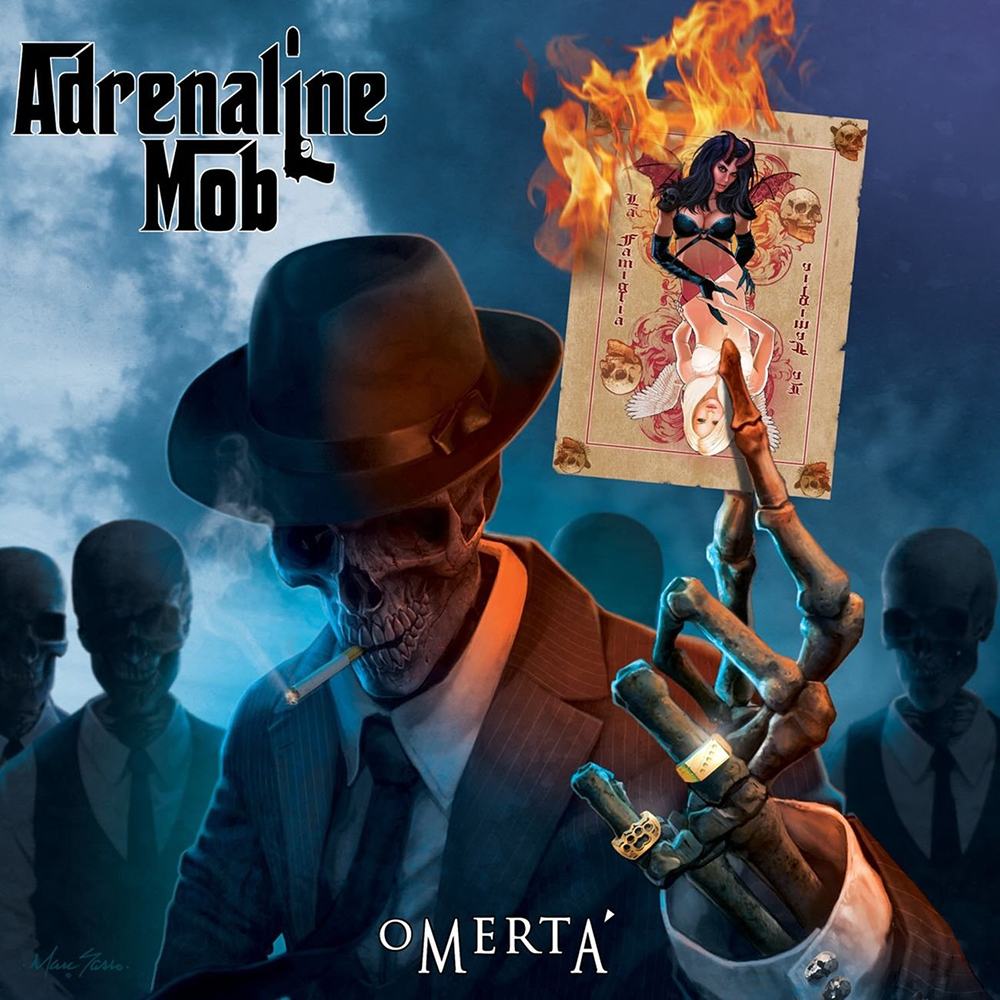 Adrenaline Mob – Omertà
3rd March 2012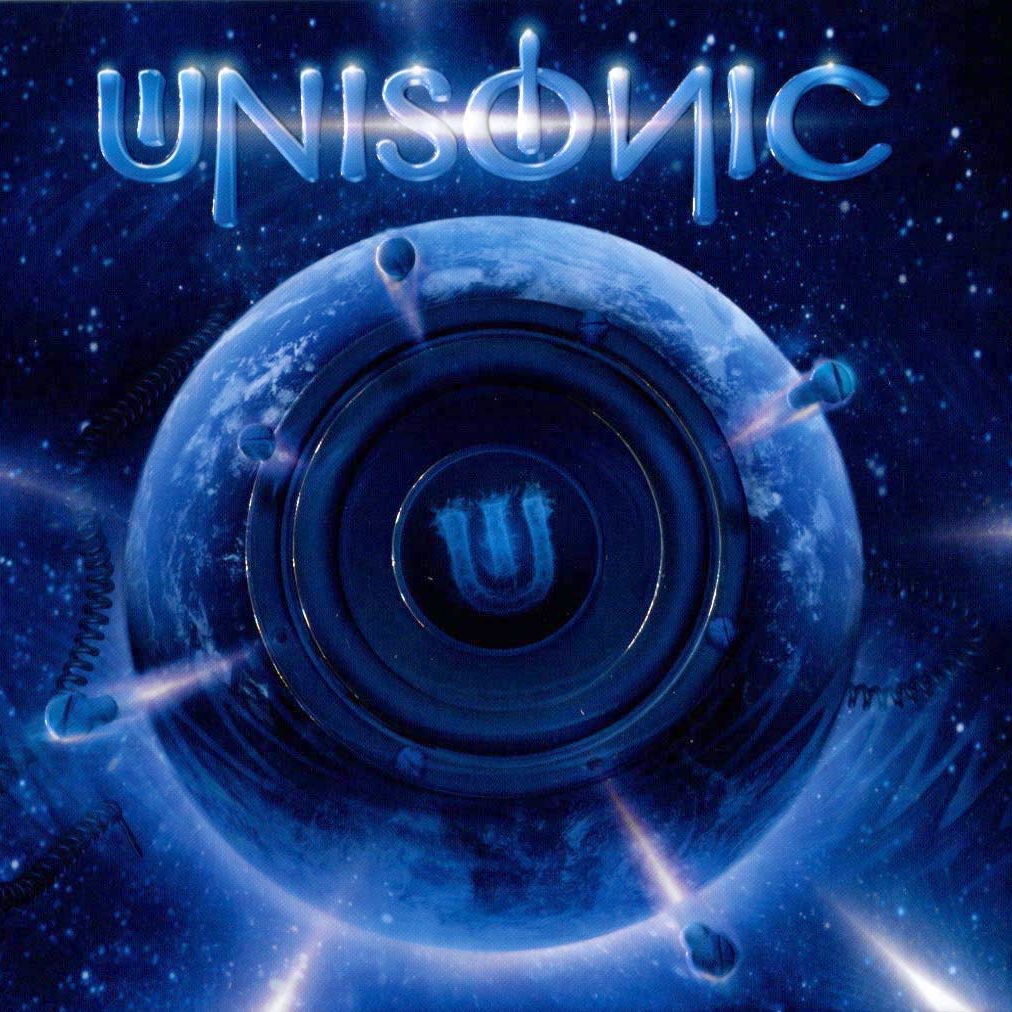 Unisonic – Unisonic
20th March 2012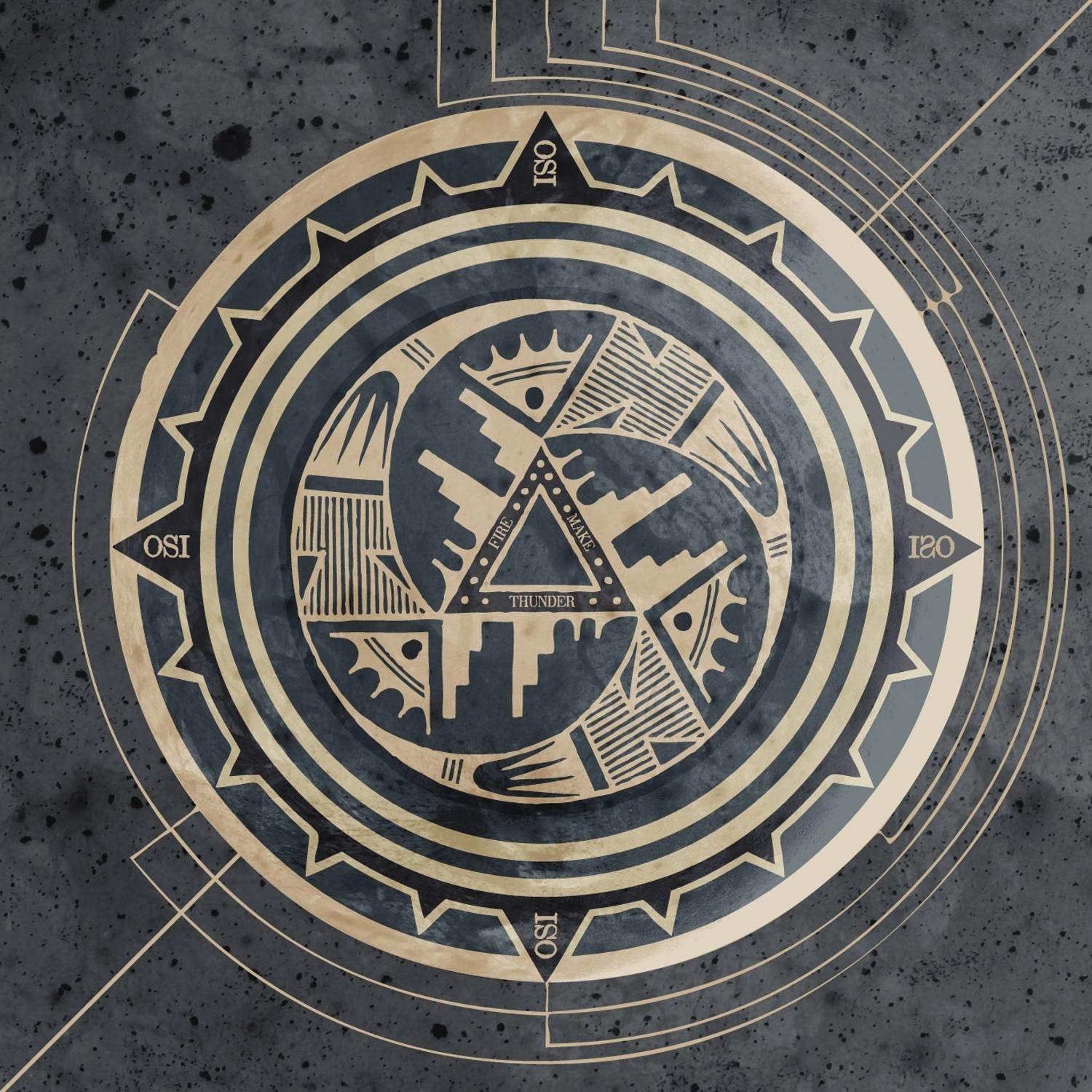 Label:Metal Blade / Release date: March 27th 2012
When formed in OSI seemed to be one of those one-album supergroups, but here ten years later Moore and Matheos have just released their fourth album. Fire Make Thunder marks the second release to feature Porcupine Tree's Gavin Harrison behind the drums. Harrison replaced former Dream Theater drummer Mike Portnoy who has handled drumming duties on band's first two albums.
But the core of the band (and the only two official band members), former Dream Theater keyboardist Kevin Moore and Fates Warning guitarist Jim Matheos are the ones, who keep this project running as well as the true magic behind the project. First three albums were marvelous display of crating music that is as beautiful as it is clever.
The latest release from the duo is partly a continuation of their previous release, Blood, which offered more focus on guitars,  This means that there is less experimenting with electronics than on any of the first releases and while the band's music is still challenging, comparing to the other releases it doesn't feel like a full step forward.
More so than ever before, OSI sound like Porcupine Tree, which is somewhat pity because one of the best aspects to OSI music has always been the originality and their unique way of mixing Moores laid back atmospheric and experimental approach known from his work with Chroma Key, with  more prog rock aspect of Matheos' work with Fates Warning. But make no mistake, Fire Make Thunder is another very good album from two gentlemen who challenge the already challenging prog rock genre and never let go of another highly important aspect to their music, which is extremely solid songwriting.
The opener "Cold Case" actually is a good display of what this band is all about – it slowly builds up from almost meditative to potent prog rock tune. "Indian Curse" is disconsolate, atmospheric and almost hypnotic. It wraps itself around the listener and takes them to the complex journey, simply described in the song. This is Moore-song at it its best. "Enemy Prayer" and "Big Chief II" are good tunes, but with bit too much of Porcupine Tree in them and too little of that unique OSI identity. On the other hand "Wind Won't Howl" and the epic closer "Invisible Men" are OSI at its best, vibrant, and moody and with the songwriting that is just spot-on.
Needless to say the album is produced by Moore and Matheos and just as needless to say is that it sounds phenomenal just like each OSI album.
Fire Make Thunder is another imphressive release from te band, which is greatly important for the genre, but at the same time it's their weakest release to date.