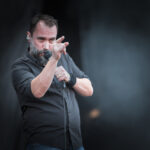 Clutch, 14th June 2023, Helviti, Copenhell Festival, Denmark
15th June 2023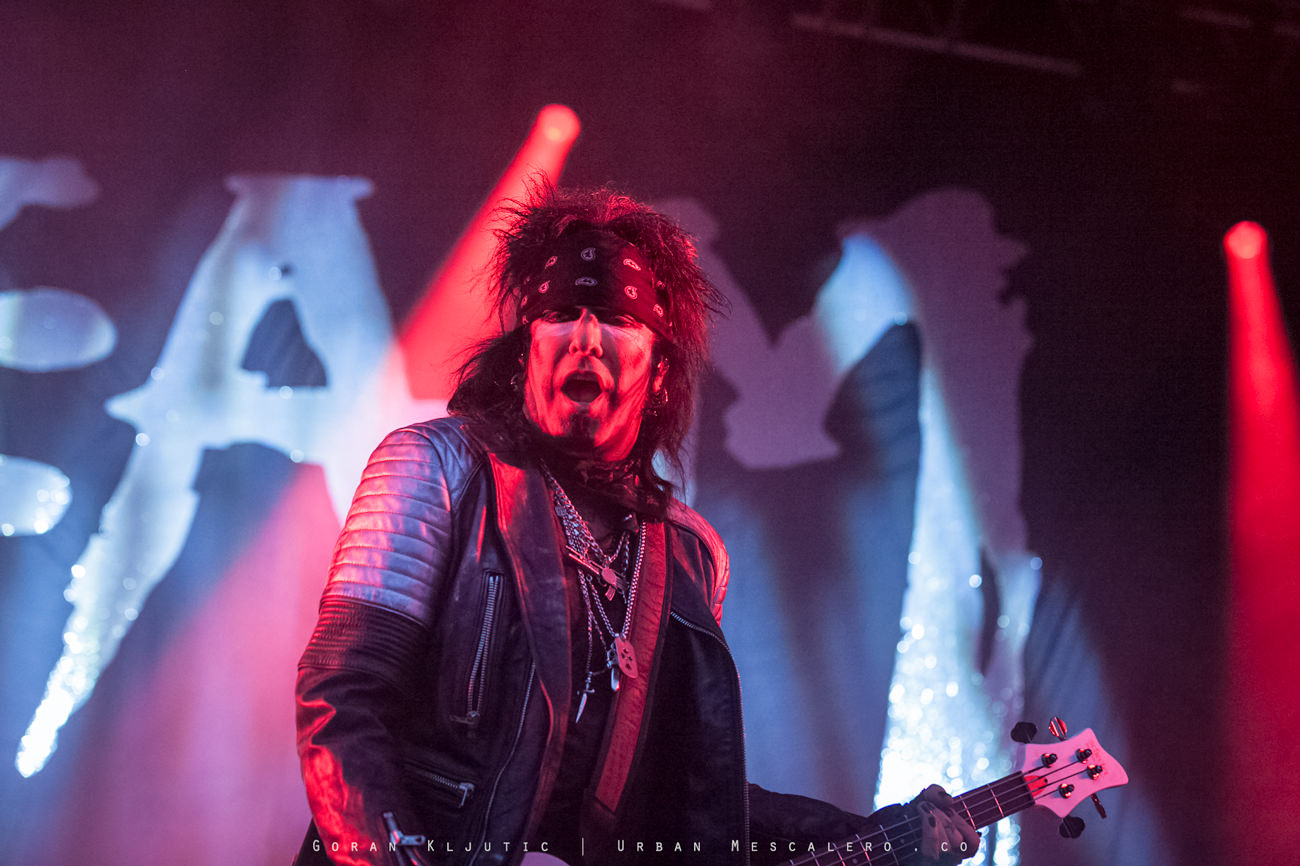 Mötley Crüe, 14th June 2023, Helviti, Copenhell Festival, Denmark
15th June 2023
Sick Of It All, 14th June 2023, Hades, Copenhell Festival, Denmark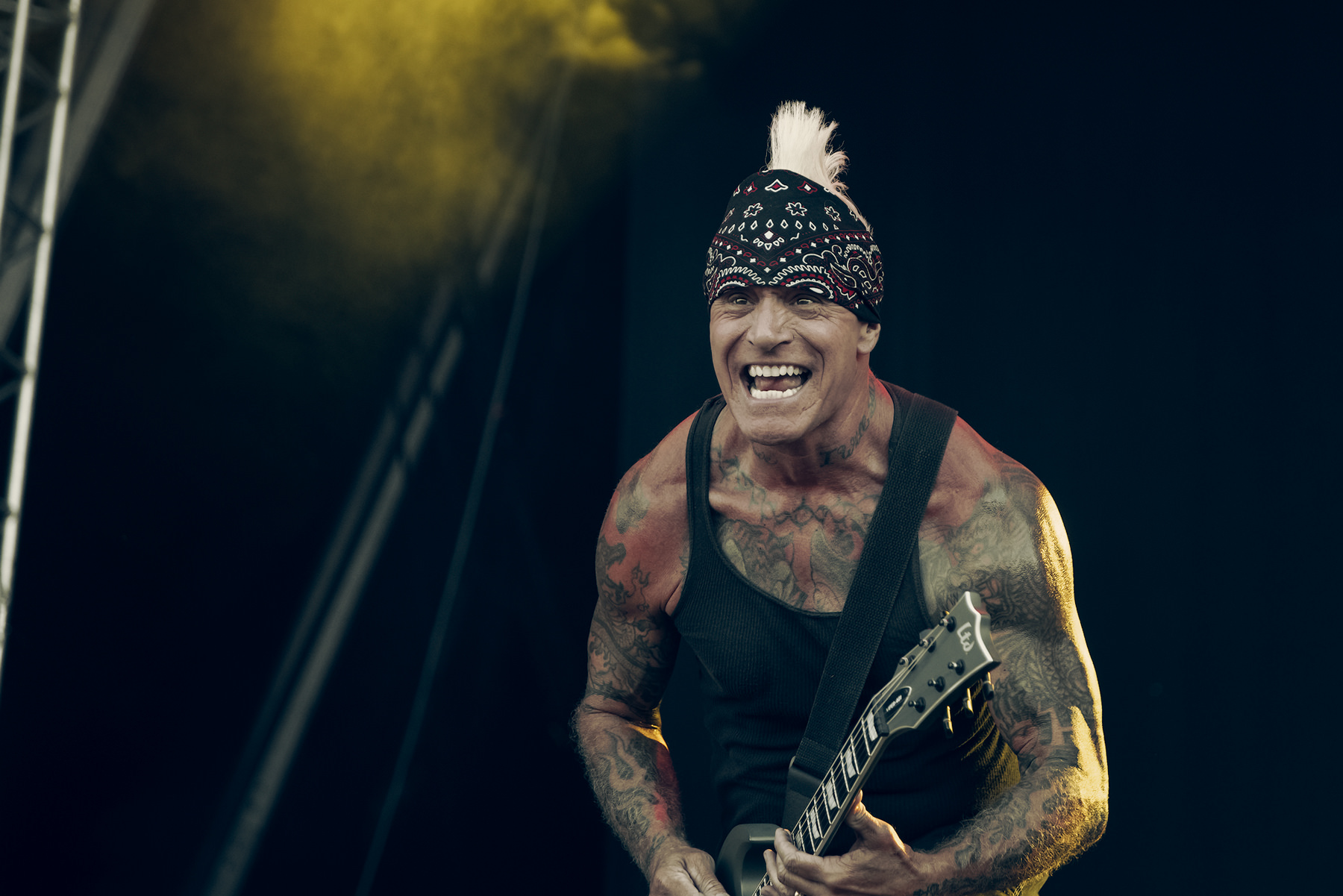 Sick Of It All, 14th June 2023, Hades, Copenhell Festival, Denmark
Sick Of It All, 14th June 2023, Hades, Copenhell Festival, Denmark
Photo: Goran Kljutic www.urbanmescalero.com
At last year's Copenhell we got ourselves a NYC hardcore treat in form of Agnostic Front. This year we were blessed by company of another NYC hardcore legends – Sick Of It All. And isn't it beautiful with another one of those bands who have been around for decades and still with basically the original line-up.
It seemed more appropriate for band like Sick Of It All to play Copenhell's 3rd stage, just as Agnostic Front did, but just like Chutch earlier the same day they have proved to be able to take on a bigger stage and deliver first serious bashing of the first day at this festival. There is joy to the band's performance that together with a relentless energy basically makes a Sick Of It All shows. And especially the joy is what draws the crowd in, and makes them engage with the band. And taking into the consideration that Sick Of It All have been around for almost 4 decades that in itself is impressive. There is wilderness to Pete Koller and spark in the eye of Lou Koller that just screams of gratitude and that's something the audience responds to.
Musically the band delivered what was expected from them, both when it comes to performance, setlist and those circle-pits. "Injustice System" proved once more to be the ultimate hard core live tune and "We Want The Truth" seems as relevant now as ever. "Step Down" served as a perfect closer once again, with its celebratory sing-along it created this sense of being part of something bigger, being on the same side as the band and isn't that what good old NYC hard core is all about?