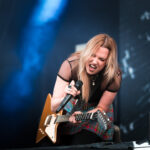 Halestorm, 15th June 2023, Hades, Copenhell Festival, Copenhagen, Denmark
16th June 2023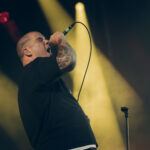 Pantera, 15th June 2023, Helviti, Copenhell Festival, Denmark
16th June 2023
Life Of Agony, 15th June 2023, Hades, Copenhell Festival, Denmark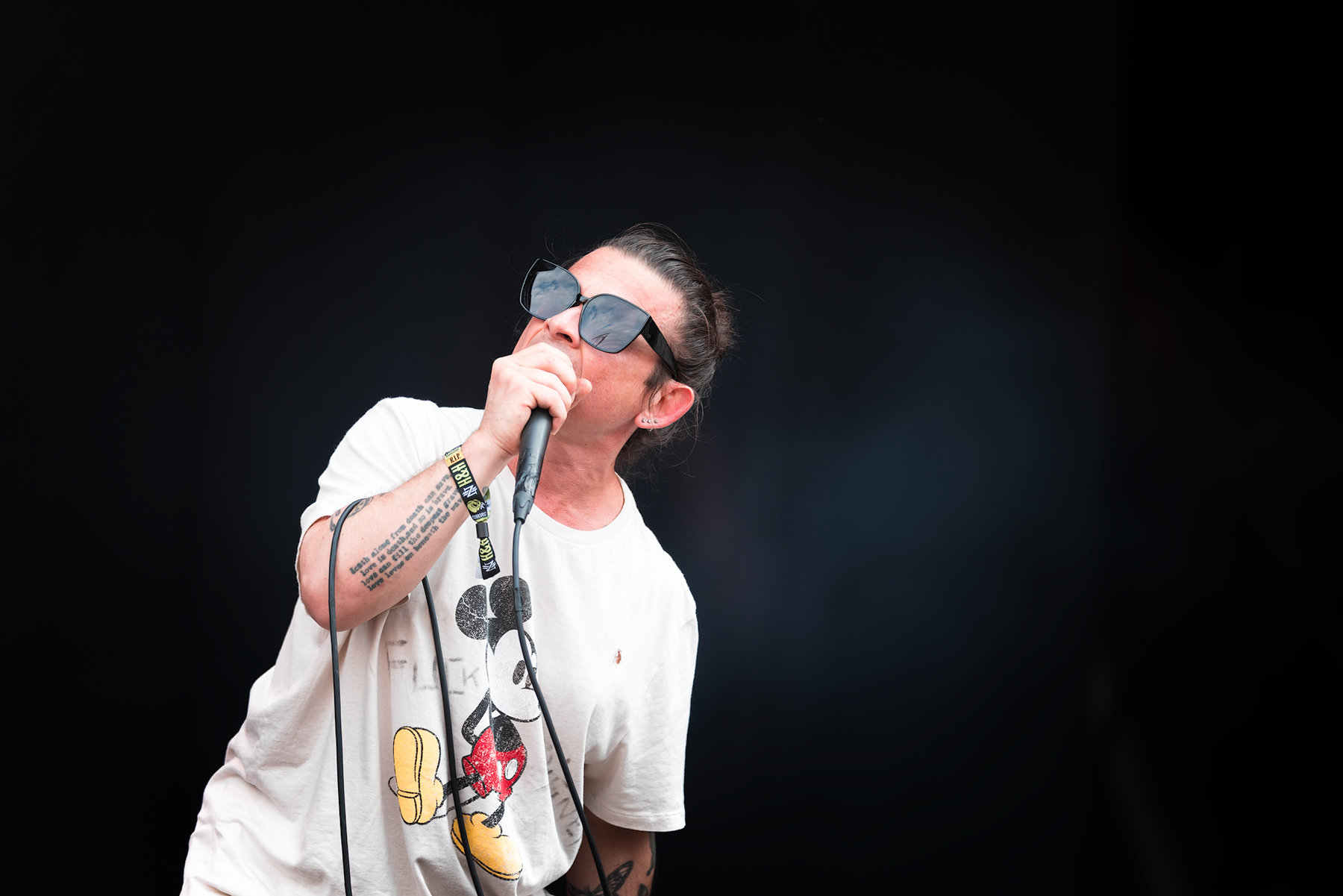 Life Of Agony, 15th June 2023, Hades, Copenhell Festival, Denmark
Life Of Agony, 15th June 2023, Hades, Copenhell Festival, Denmark
Photo: Goran Kljutic www.urbanmescalero.com
Celebrating three decades since the release of their pivotal debut River Runs Red, Life Of Agony are back at Copenhell where they played in 2015 on the very same stage. Back then their setlist was heavily focuses on that very album as it was when they played their headlining show at Amager Bio in 2019. With 30 years anniversary of the album, it really does make sense for the band to yet again focus on the River Runs Red, but when they have done so, so many times lately, perhaps toning it bit down would serve a Life Of Agony show well.
Still, it is a milestone and like it or not it is their most celebrated album. So much so that their latest album, the eminent The Sound Of Scars is a sequel to it.
Somewhat oddly, unlike the case was at their latest headlining show in Copenhagen, the band sounded well, basically off the bat. Driven by massive drums courtesy of Veronica Bellino who replaced Sal Abruscato in 2018 and Joey Z's big yet utterly razor sharp guitars. Mina Caputo's vocals were always one of the defining elements of this band's sound so as such they are crucial for success of their live show. And boy, did she deliver. There was so much passion, power and vulnerability to her vocals and performance in general that being in a crowd at times felt like being a deer-caught-in-headlights. The immerse impact of overall performance kept through most of the show. It was a bearing aspect of the show, but in general it was pleasure to experience the band in such a good mood, playing with so much gratitude and joy, with Joey Z really wearing his (positive) emotions on a sleeve.
Sonically the band sounded really good and balanced yet utterly raw. Kaputo's vocals were whole another level comparing to Life Of Agony's previous visit to Denmark's capitol and that made such a big difference. The rawness and unpredictability of her performance yesterday gave the show that edge, something that these days can be a rare occurrence at rock shows. There is something about not being perfect, tripping over the cable because you insist no to use a cordless microphone, there is also something about not always hitting each note auto-tune-perfectly, but at the same delivering each note with conviction, passion and honesty.
Unfortunately, just like many times before Kaputo choses to alter the melody of band's big singalong tune "Weeds", which results in a confused audience, which had hard time joining in. It's pity for the song and a festival concert especially. Perhaps they drop that by the time they visit Copenhagen again later this year on their headlining tour with Prong. With more time to play, perhaps on their headlining show they'll include more songs from their outstanding career. Some curveballs from Broken Valley and Soul Seraching Sun would add to setlist's diversity
For now, this was more than enough, and even their best performance in Copenhagen in many years.