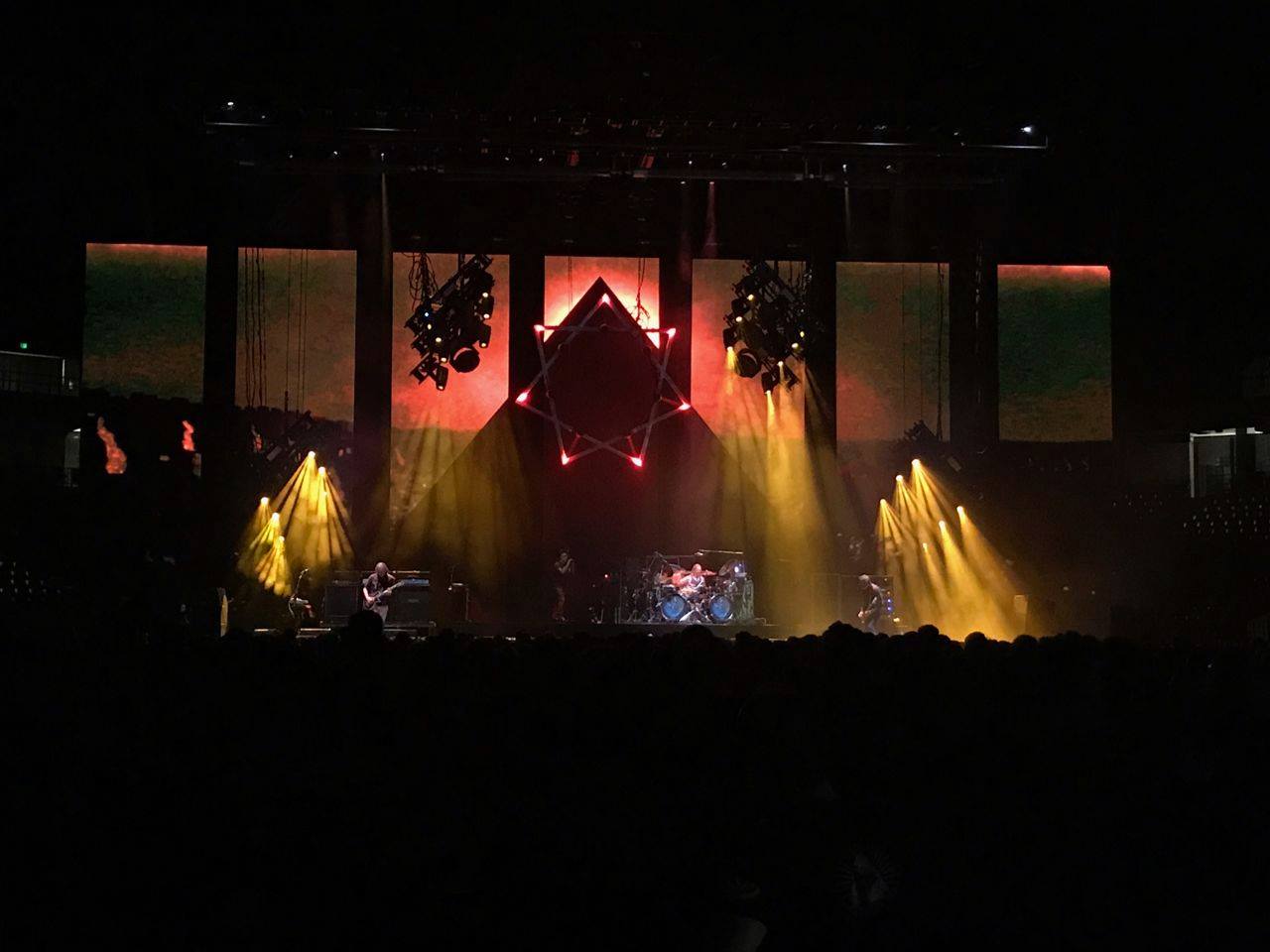 Tool, 20th June 2019, Helviti, Copenhell Festival, Copenhagen, Denmark
21st June 2019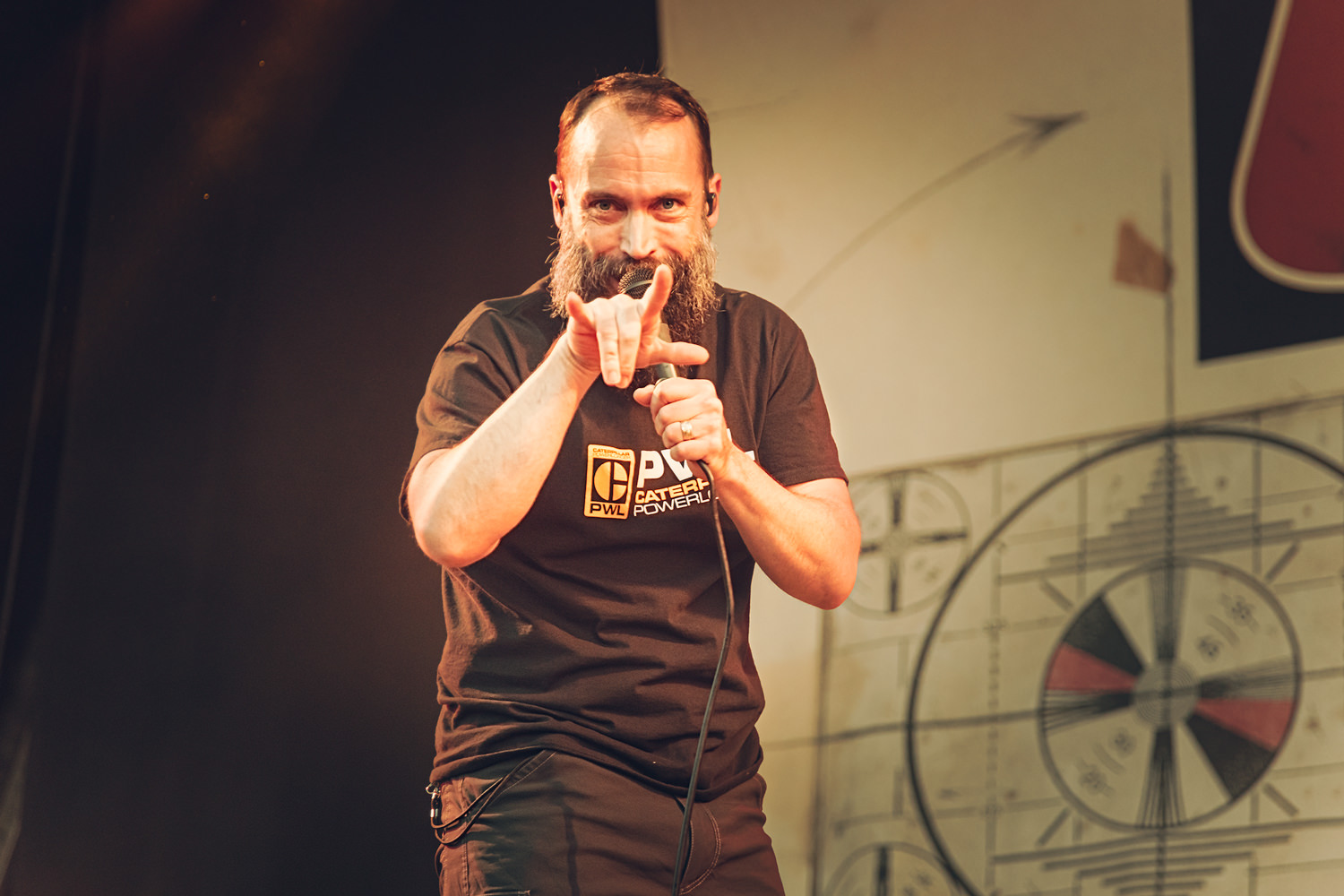 Clutch, 21th June 2019, Hades, Copenhell Festival, Copenhagen, Denmark
22nd June 2019
Lamb Of God, 21th June 2019, Helviti, Copenhell Festival, Copenhagen, Denmark
Lamb Of God, 21th June 2019, Helviti, Copenhell Festival, Copenhagen, Denmark
Lamb Of God, 21th June 2019, Helviti, Copenhell Festival, Copenhagen, Denmark
Photo: Urban Mescalero Photography www.urbanmescalero.com
Back in 2012 Lamb Of God played one of the best shows in history of this festival. Their last show in Copenhagen was half a year ago as a support of Slayer's final tour and while they didn't quite match the 2012 gig they did manage to outplay Obituary and Anthrax and come fairly close to matching the mighty headliners.
On the other hand the band's last few albums didn't match the glory of the previous material and the fact that band's drummer Chris Adler has been on hiatus since last year keeps the fans somewhat puzzled.
Lamb Of God was apparently set to basically do the impossible – to match the 2012 gig and from the very beginning it looked as if them might actually be able to pull it off. The Copenhell crowd was hit with a ton of bricks and amazingly the bashing continued throughout the entire show.
Randy Blythe was as ever an energetic bomb and in control of the situation. He and the band in general seemed to be truly enjoying themselves. There is also a constant aura of gratitude nonetheless from Blythe.
Most off people in the crowd were perhaps too busy huffing the entire experience to think too much about missing Chris Adler. His replacement while on hiatus is former Prong sticksman Art Cruz, who did his job as well as expected.
Lamb Of God truly did match their victorious performance of 2012 and that in itself is a noteworthy achievement. This is the band that keeps on delivering live, even when they might lag behind when it comes to creating truly outstanding new music. This sort of power and consistency in live performance has not been seen in the genre since Pantera's heyday in the first half of 90's.
SETLIST
Omerta
Ruin
Walk With Me in Hell
Now You've Got Something to Die For
As the Palaces Burn
512
Still Echoes
Engage the Fear Machine
Blacken the Cursed Sun
Descending
Hourglass
Laid to Rest
Redneck