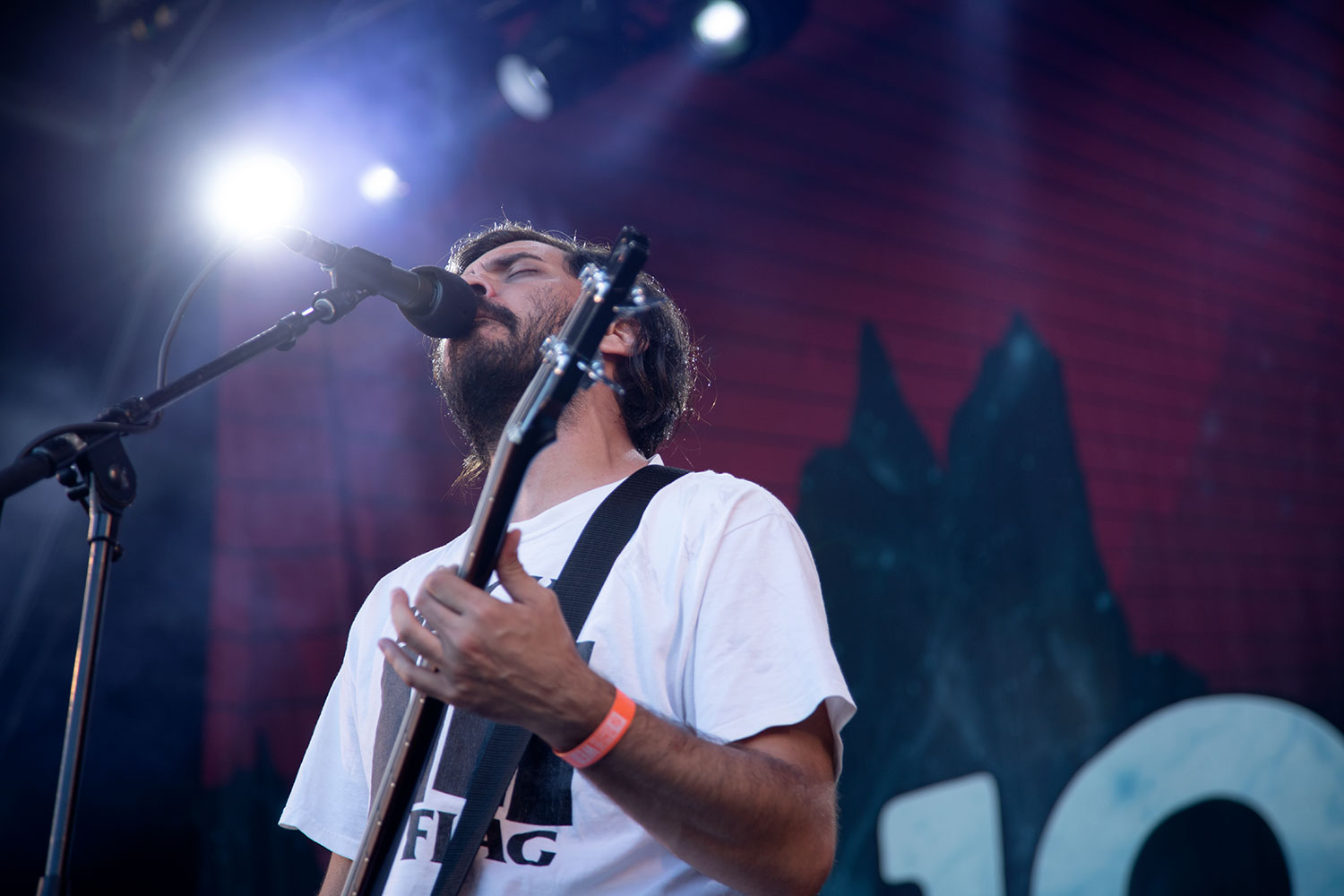 1000mods, 19th June 2019, Pandæmonium, Copenhell Festival, Copenhagen, Denmark
20th June 2019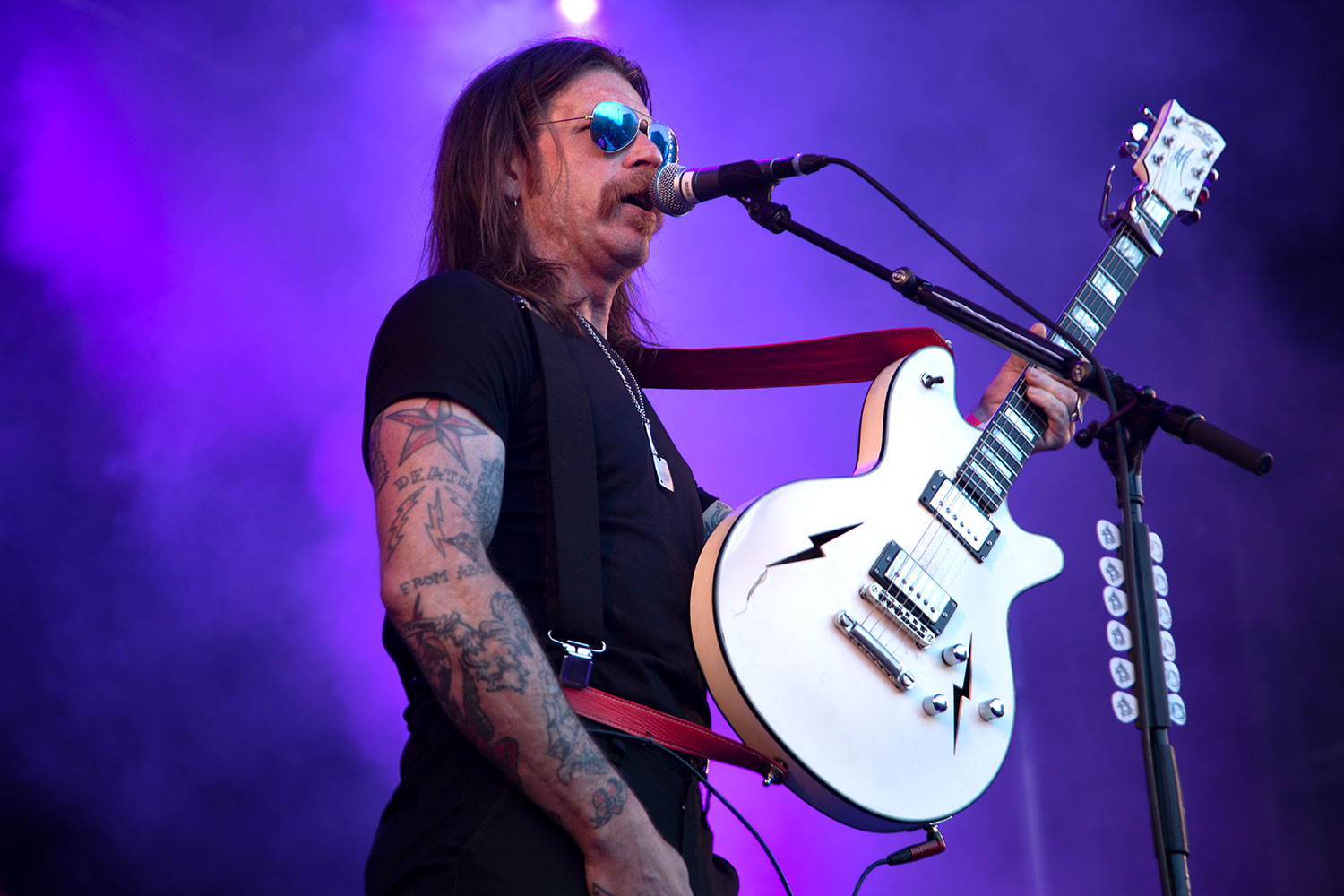 Eagles Of Death Metal, 19th June 2019, Pandæmonium, Copenhell Festival, Copenhagen, Denmark
20th June 2019
Katatonia, 19th June 2019, Pandæmonium, Copenhell Festival, Copenhagen, Denmark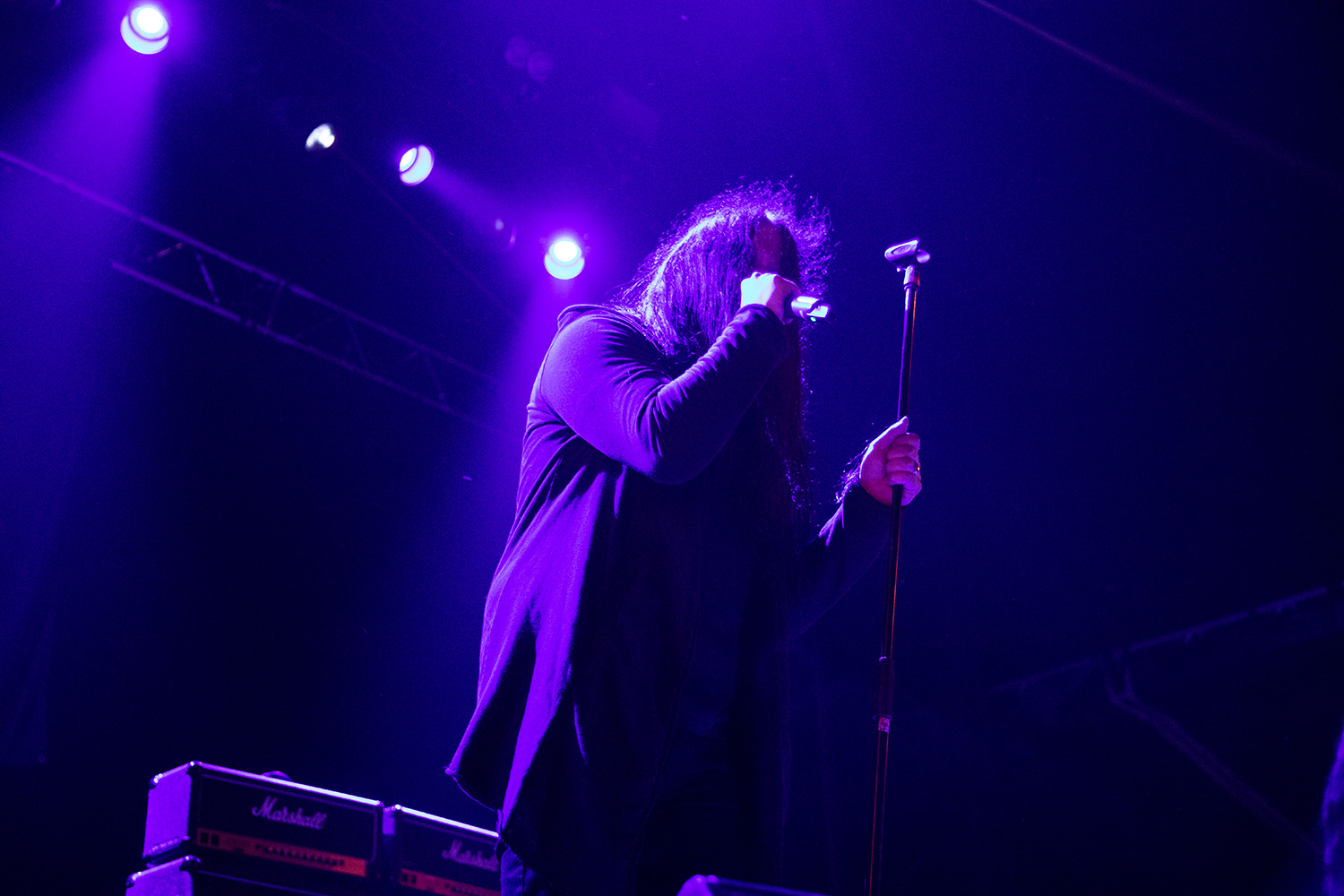 Katatonia, 19th June 2019, Pandæmonium, Copenhell Festival, Copenhagen, Denmark
Katatonia, 19th June 2019, Pandæmonium, Copenhell Festival, Copenhagen, Denmark
Photo: Zoran www.sonic-shot.com
The Swedes are currently on a tour marking a 10-year anniversary of the release of Night Is the New Day album and while 10-years is some kind of mark, for the band who was been existing almost three decades, perhaps it would be more interesting if the band decided to pay a tribute to Tonight's Decision instead. The album came out 20 years ago and perhaps fewer of band's fans have experienced band perform a big number of songs form that album.
But even thou only two albums came after Night Is the New Day, it's is fairly significant album in band's career. Far from their finest releases, but never the less quite important release for the band, because of the introduction of more progressive and atmospheric elements to their music. The same aspects characterized the following two releases as well.
Few minutes after the band stepped on the stage the skies opened resulting in number of people who were there for 1000Mods and Eagles Of Death Metal, simply leaving. There was also some kind of malfunction with the roof of the stage, which resulted in water pouring down to stage basically creating a waterfall between singer Jonas Renkse and bassist Niklas Sandin.
When weather acts up like that it has to affect the show and for the most part it affects it in an unflattering way. But every once in a while it becomes one of the ingredients or even the reason that makes a show better. That was the case when Scorpions played one of the finest gigs in Copenhell's history back in 2016.
That was also he case with this Katatonia gig. The hour-long show did display most of band's trademarks, but material on Night Is the New Day is just not strong enough to bear the entire show. What the lousy weather and playing conditions did was that it made the band want to deliver that much more. It's hard to remember when Renkse was so active and mobile, while still maintaining his mystical pulled back approach. After rounding up the entire album the band played a stunning version of Judas Priest's "Night Comes Down", after which they left the stage.
Katatonia didn't let the rain ruin their show, on contrary they decided to work that much harder on delivering a good show. With such attitude and energy, it's really pity that there was no time for another half an hour of musics from some of band's finest albums.
SETLIST
Forsaker
The Longest Year
Idle Blood
Onward Into Battle
Liberation
The Promise of Deceit
Nephilim
New Night
Inheritance
Day and Then the Shade
Departer
Night Comes Down