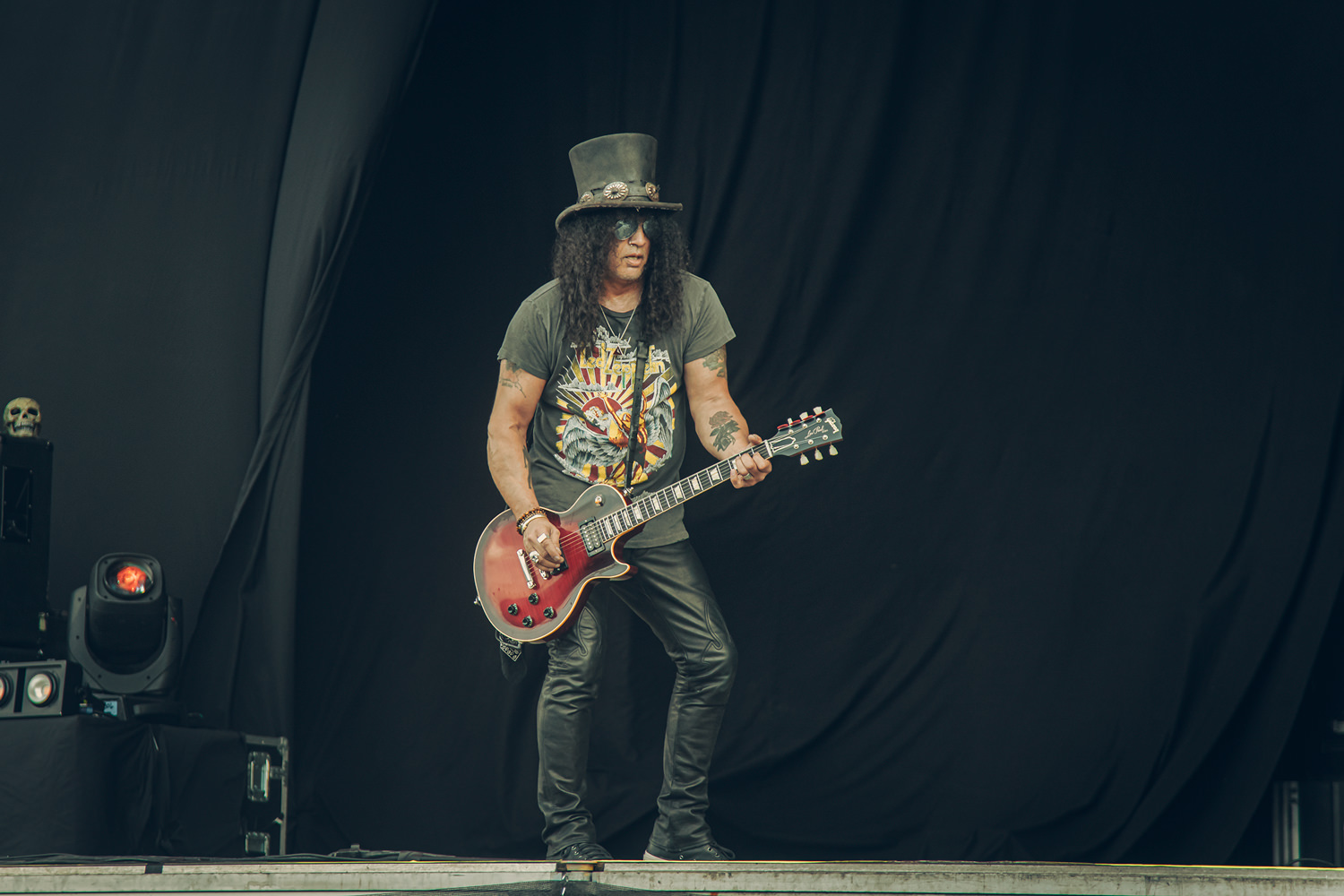 Guns N' Roses, 17th June 2023, Helviti, Copenhell Festival, Denmark
18th June 2023
Ghost, 17th June 2023, Helviti, Copenhell Festival, Denmark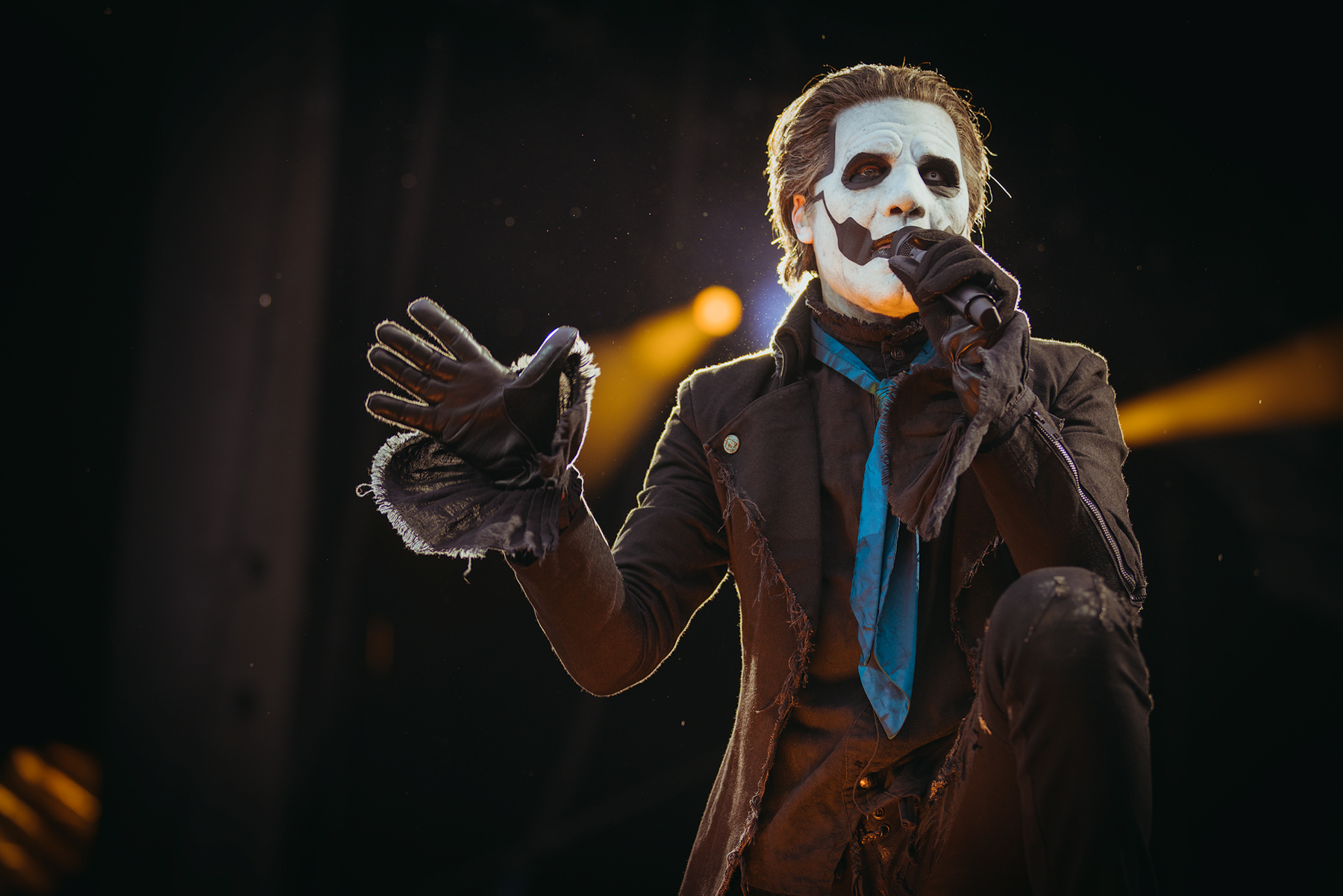 Ghost, 17th June 2023, Helviti, Copenhell Festival, Denmark
Ghost, 17th June 2023, Helviti, Copenhell Festival, Denmark
Photo: Goran Kljutic www.urbanmescalero.com
Since releasing their debut album Opus Eponymous in 2010 it has only gone one way for Tobias Forge's project – and that's up. The band has in a record time become a global success and a brand of sorts. The whole thing seemed bit like a joke to begin with, but as it gained some unexpected praise form prominent names in music business, which is priceless promotion in itself. And that debut was fun and quite good. Since the band has turned up for commercial aspects in their music and truth be told, released some solid albums along the way.
The whole masked concept and revolving door of musicians have been touring for increasingly big audiences.
The band played Copenhell several times like for instance back in 2015, when they played one hell of show. But unlike then, this year they got the earlier timeslot meaning that the entire concert was in broad daylight. And that's not the optimal setting for this sort of a theatrical shows, but they did pulled it off before.
The dramatic opening of the show comes across as watching Phantom Of The Opera recording on an iPad on a beach. But what genuinely spoiled the opening of the show was the weak sound a constant low frequency buzzing noise, which contained through the entire show. It muddied the overall sound and in-between songs it was almost unbearable. But Forge or Papa Emeritus as he's known, and the rest of the band took it professionally. That being said, Forge did run to the side of the stage to talk to the sound guy several times, but even than he was in character.
Unfortunately, professionalism aside when there is loud freaking buzzing sound throughout the entire concert it affects the band, and no number of masks can hide that. All that affects the crowd, which affects the band additionally and in the end this more often than not results in weak shows.
Forge's changing of outfits did little to ad to excitement and while the last two songs did get the crowd going some more at no point was this an impressive performance of Ghost concept. Not when it comes to theatrical showmanship or the music. Ghost can do better live, much much better – and this comes from someone who never really got into the band, but has seen them number of times.
Ghost, the second biggest name of the day played only for an hour, which itself is odd. On the other hand taking into the consideration that it was accompanied by an hour of minutes of buzzing noise, perhaps it's good they didn't play longer.
SETLIST:
Kaisarion
Rats
Spillways
Cirice
Hunter's Moon
Watcher in the Sky
Year Zero
Mary on a Cross
Mummy Dust
Kiss the Go-Goat
Dance Macabre
Square Hammer