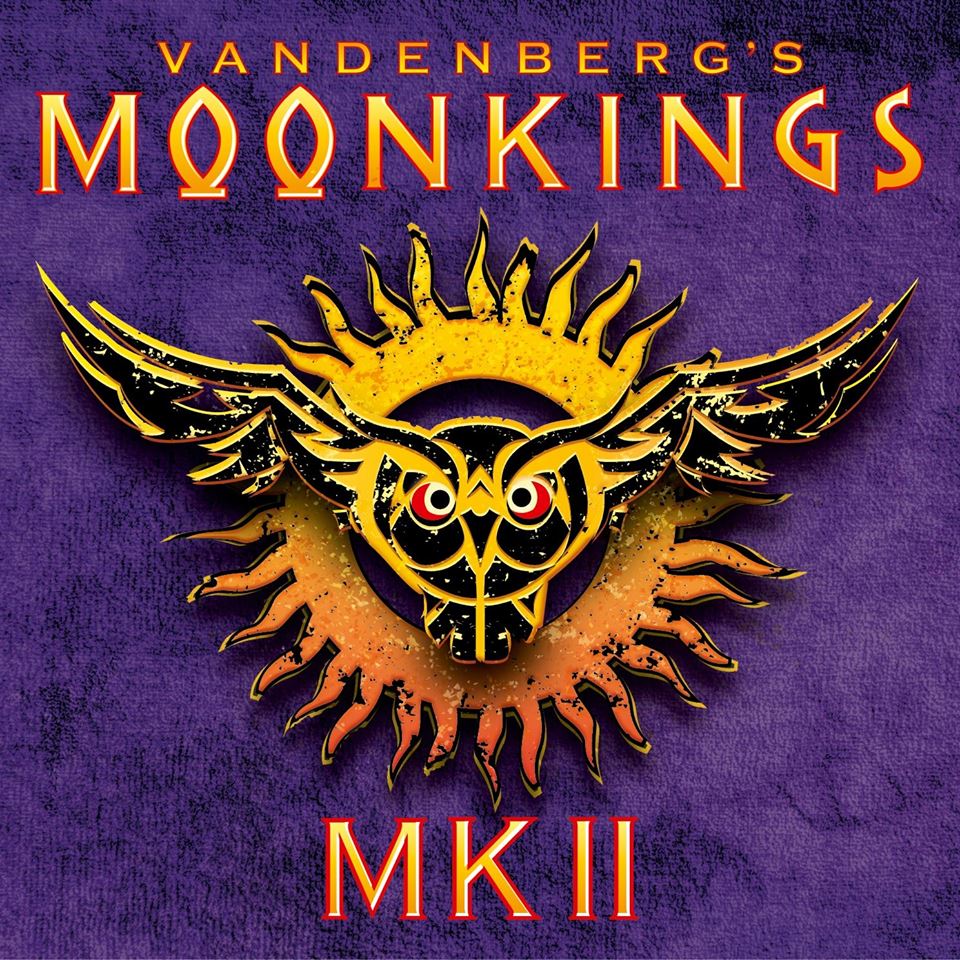 Vandenberg's Moonkings – MKII
30th October 2017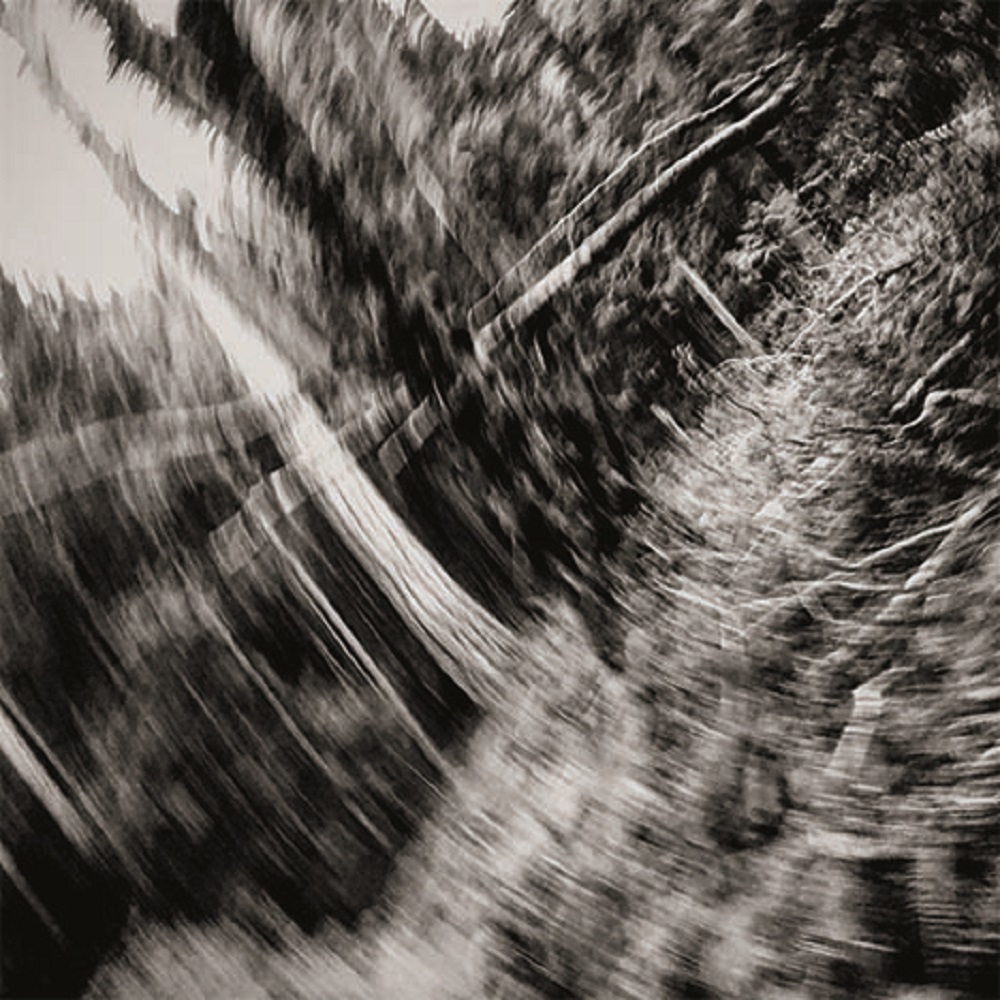 Thantifaxath – Void Masquerading as Matter
5th November 2017
Zifir – Kingdom of Nothingness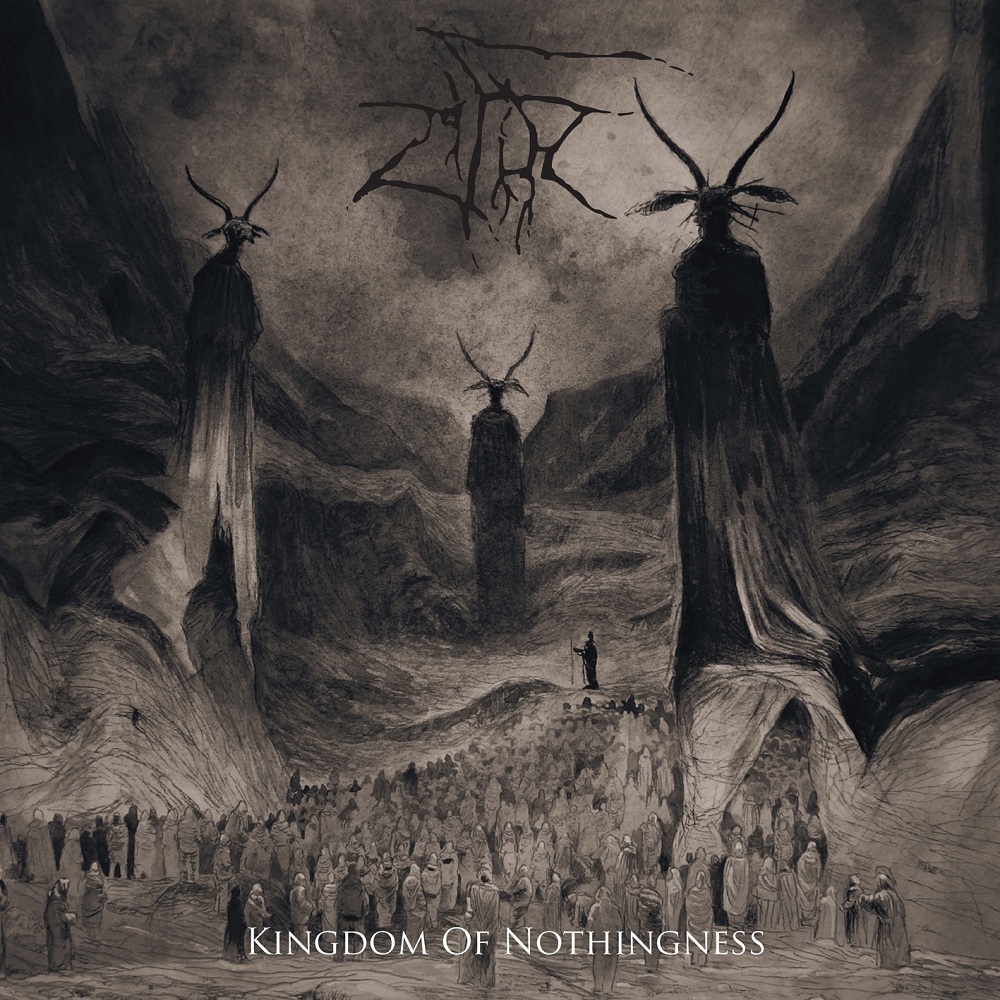 Label: Duplicate / Release Date: 22nd September 2017
Zifir is a Turkish Black Metal duo that has been around for just above a decade at the time of this scribble. In that time the band has released three full-length records and a simgle SPLIT EP, and as such have managed to build up a decent repertoire to support their act.
Their newest release carries the title Kingdom of Nothingness and is something as refreshing (from my point of view at least) as a throwback to the early nineties Black Metal scene – But with a Eastern Europpean twist.
As a whole, Zifir does little do hide their origins as well as inspirations. Quite a bit of both Emperor, 1349 and early Burzum can be heard within the nearly fifty minutes long album (that is, if you count the bonus thirteenth track, which I happen to find being a nice touch). What makes it different from these sources however, is the fact that they have turned the volume down a few notches compared to early Emperor, for instance – Instead, they focus upon creating an album that it relentless, setting a pace and keeping up the momentum throughout the entire ordeal.
The end result is therefore a release that is consistently spewing out a sound that I can best compare positively to a low growl – With the occassional breaks from this, of course (the most noticeable exception to this being the pseudo-religious introduction that can be found to the track "769, prior to returning to the sound that I quickly came to link to Zifir).
When compared to other artists of the genre, Turkish Zifir seem to write fairly short songs, with the longest entry on Kingdom of Nothingness being around six minutes long – And that is the siignificantly longest track present on this release. They make up for this through the sheer amount of tracks present (thirteen, as mentioned earlier), as well as the fact that they manage to keep up more or less the same pace throughout.
All in all, Kingdom of Nothingness is a very decent release, one that I personally find to be catering to my love of the older renditions of the genre. And, considering that this is my first meeting with this band, I must admit to being pleasantly surprised.