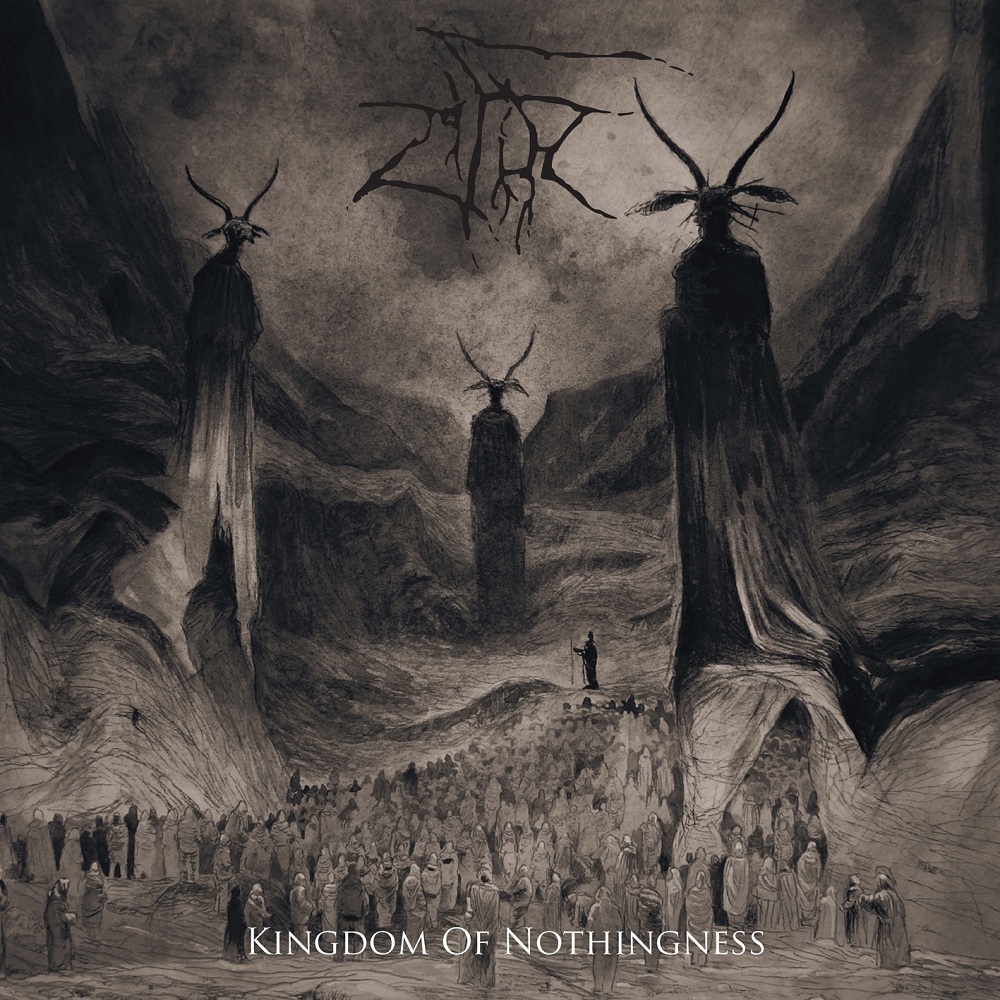 Zifir – Kingdom of Nothingness
1st November 2017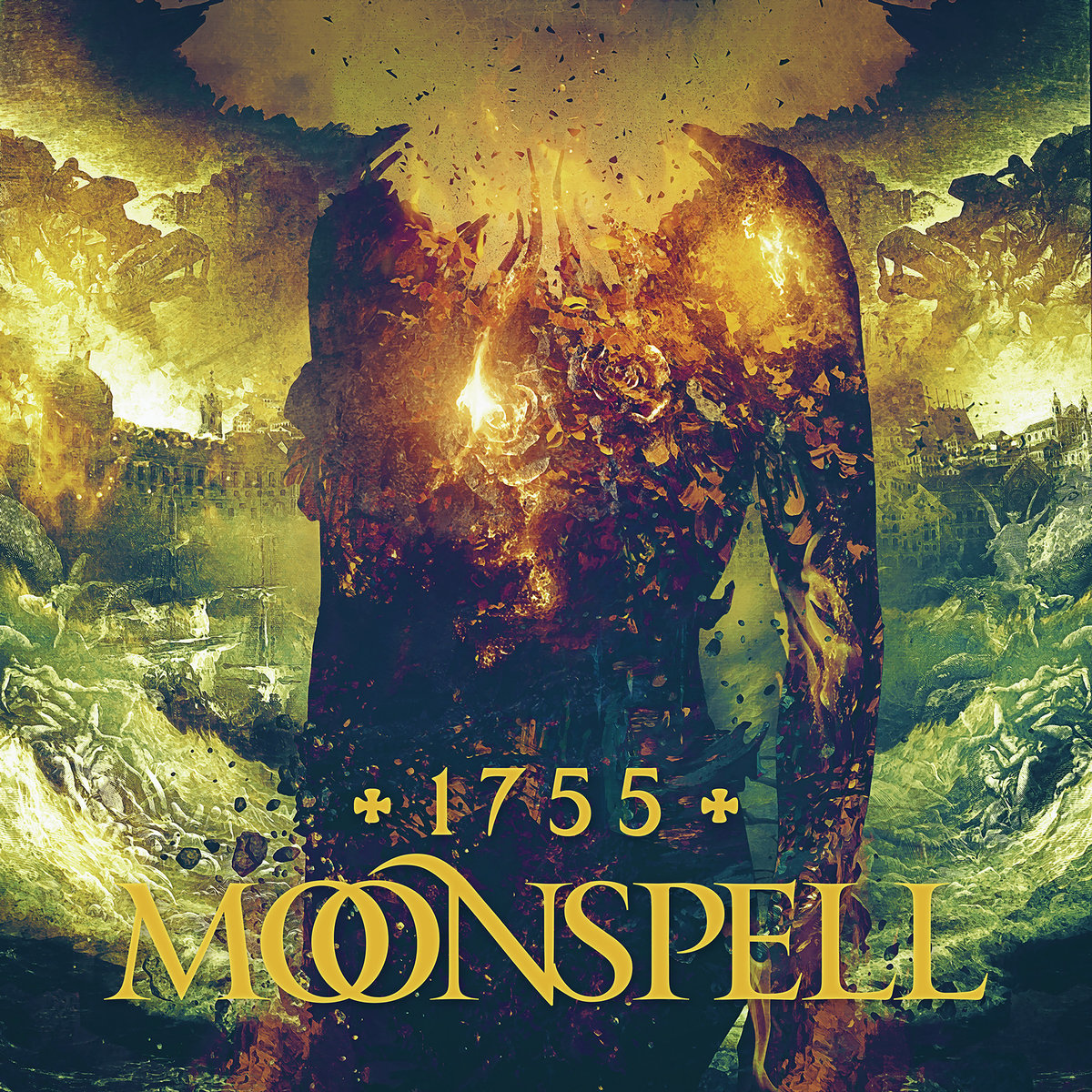 Moonspell – 1755
7th November 2017
Thantifaxath – Void Masquerading as Matter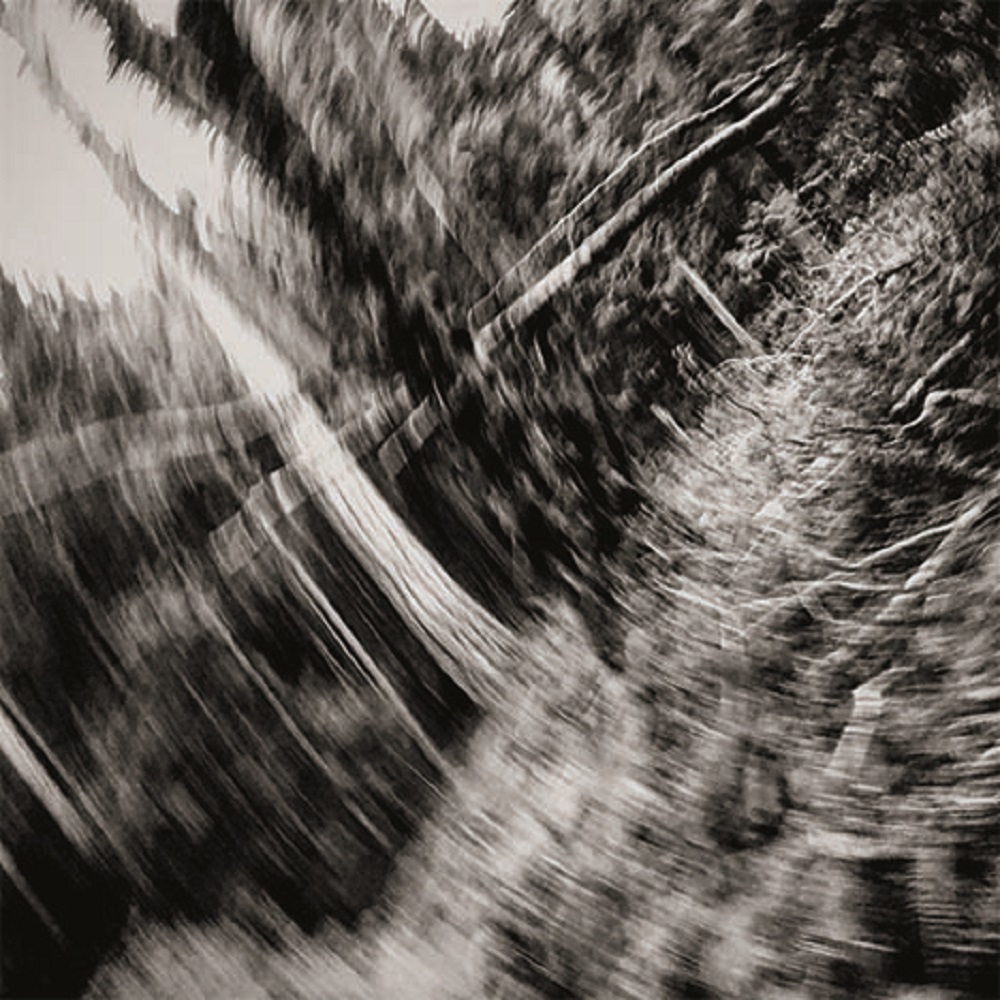 Label: Dark Descent / Release Date: 24th November 2017
Thantifaxath is a band that I have had the pleasure of listening to on many an occasion, with their previous release being one that particularly took my fancy. As such, the moment I heard that they would be releasing new material, I jumped at the chance of getting my hands on it – And, unsurprisingly, I have not regretted it so far.
Their newest record carries the ominous title Void Masquerading as Matter and is comprised of four tracks, averaging at around one minute per song: This brings the running total close to rhity-six minutes overall, sadly shorter than most Full-length releases, but fairly decent for an EP such as this. But now that those formalities are out of the way, let us delve deeper into the album itself.
As it seems to be the case with many of the more Atmospheric Black Metal bands these days, Thantifaxath prefers to focus on their music and performance, leaving the more trivial things behind – As such, the three Canadians have managed to pile together four tracks that are equally impressive as far as immersion, emotional build-up and consistency is concerned. At the same time they also manage to clearly define the parameters of each track, making them unique in their own right, showcasing different approaches and auditorial styles, all of them meant to describe the death and misery inherent in the world that we live in.
The music is intense, unyelding and at times, apparently neverending; The track "Self Devouring Womb" in particular manages to add more and more power and emotion onto the already considerable basis that is the introduction to the song, only occasionally relenting just to dive back into the chaos that is the reality of Thantifaxath. It was an impressive journey, one fitting to show the world that the band has not been idle in the last three years since their last return to the surface.
Void Masquerading as Matter might not be my favourite release from Thantifaxath – I am having a hard time comparing it with their previous full-length release (and to be fair, Sacred White Noise is an intensly powerful release in its own right; Not to mention longer). However, considering how easily I swallowed this album whole, and how many times I have played it so far, I can guarantee that it will very definitely be something that I will be spinning many, many more times.
Sadly I cannot provide a built-in link for any of the tracks like I prefer to do, but the bands label has been kind enough to share "Self Devouring Womb" on their bandcamp, so that you do not have to merely take my word for the quality of this release – Please have a listen yourself, if you are into the genre. Thantifaxath are definitely one of the bands that is worth mentioning.
Recommeded for fans of Cepheide and A Diadem of Dead Stars
https://darkdescentrecords.bandcamp.com/track/thantifaxath-self-devouring-womb