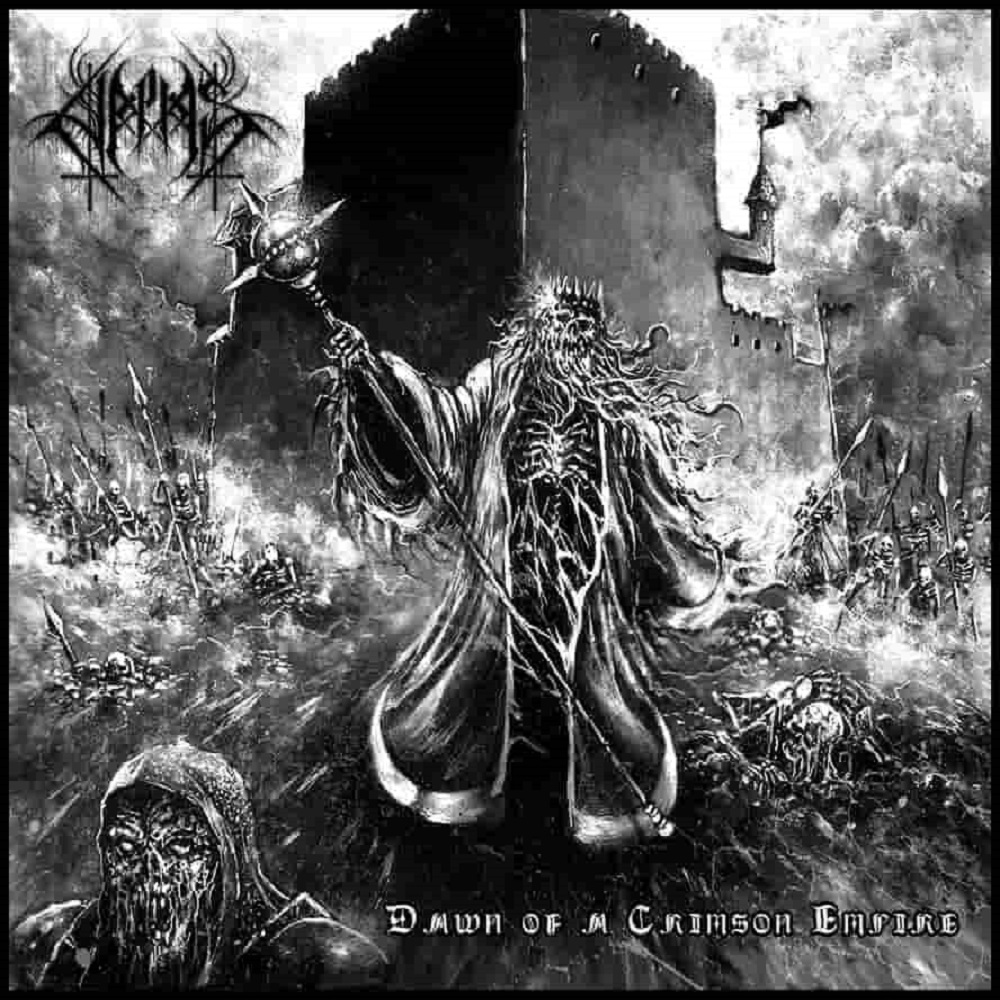 Halphas – Dawn of a Crimson Empire
26th October 2017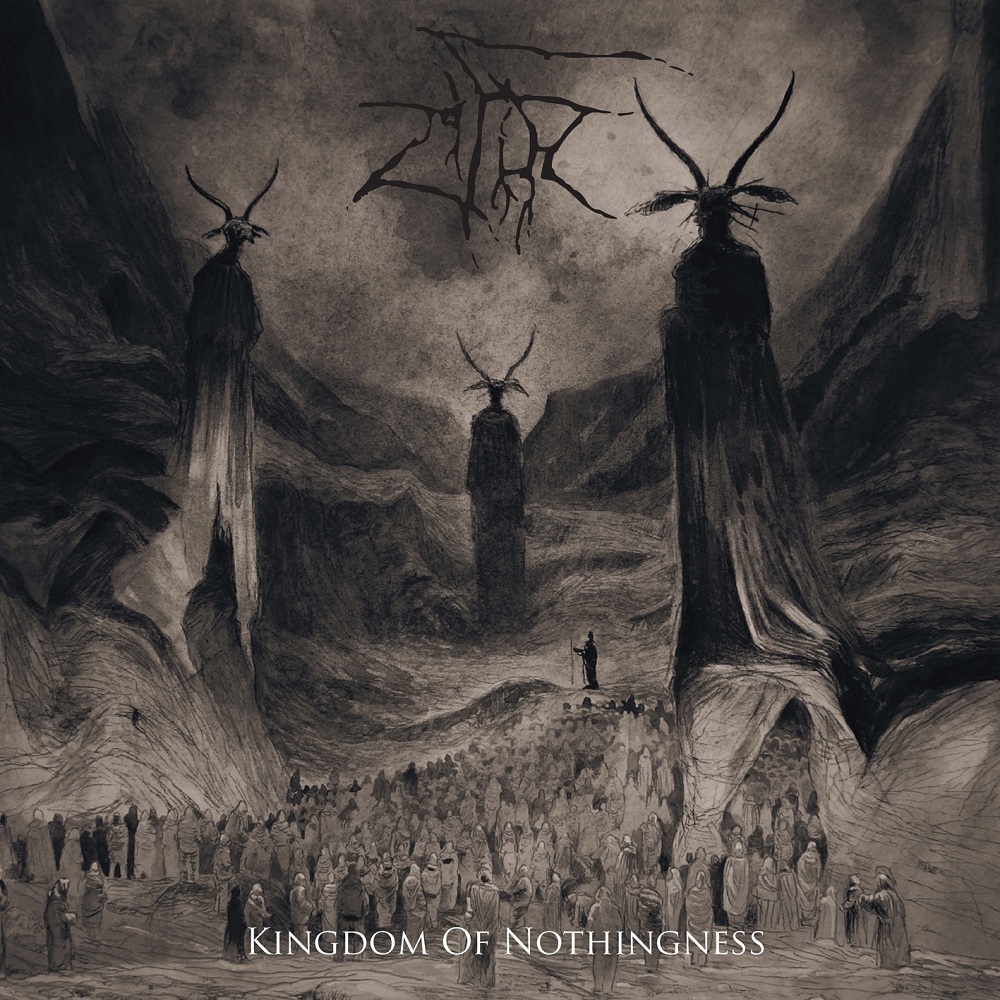 Zifir – Kingdom of Nothingness
1st November 2017
Vandenberg's Moonkings – MKII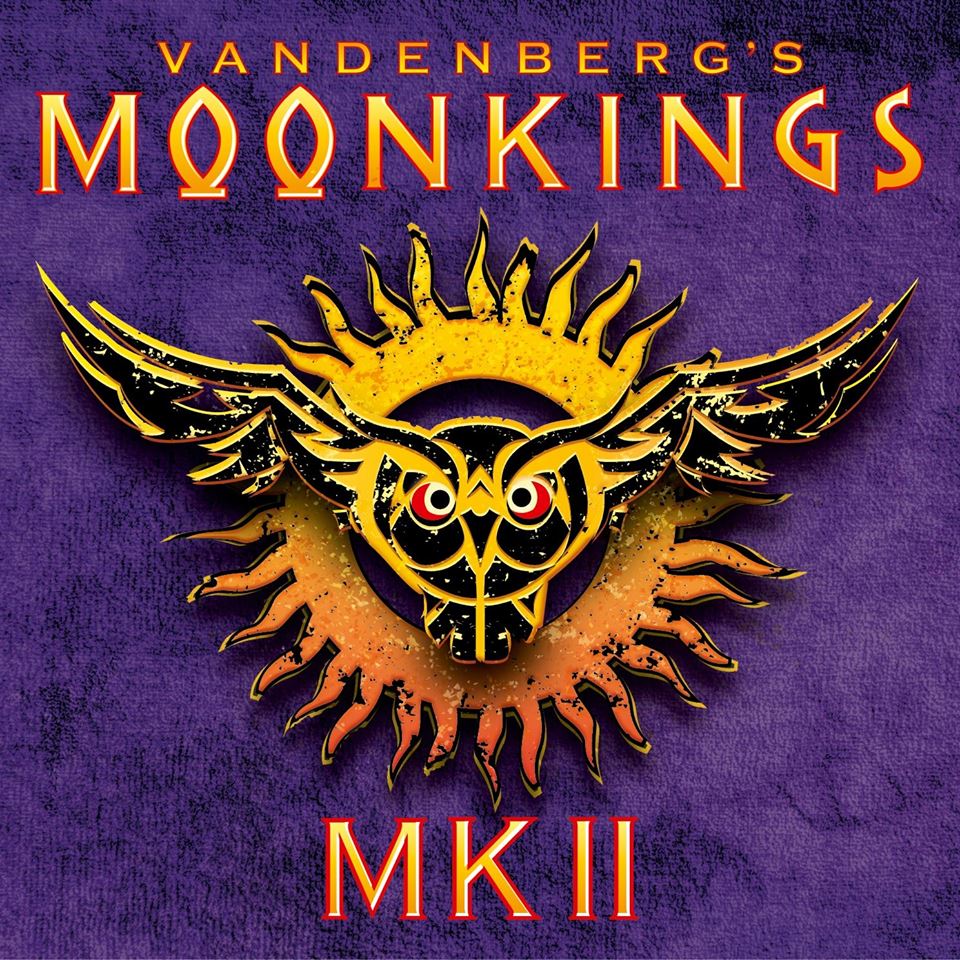 Label: Mascot Records / Release date: 3rd November 2017
I remember how Vandenberg's Moonkings took me by surprise in 2014 when I had a privilege to listen to his debut. For the new readers of our webzine I can tell a short introduction to this man. Adrian Vandenberg is the flying dutchman, axe-man and leader of this quartet from The Netherlands. Now, four years later the band returns with a sophomore album, simply entitled MK II.
MK II consists of 12 semi-length tracks of a perfect mix of a vintage classic 70s hard rock and current styles of hard rock, blues and heavy metal. From the very first opening riff off "Tightrope" I thought to myself that this sounds reminiscent to Whitesnake, Cream, Led Zeppelin and other giants of that era. It doesn't mean that Vandenberg's Moonkings are a total rip-off or unoriginal. On the contrary, I feel as if this four-piece has released another killer hard rock album which they can be proud of.
Adrian Vandenberg shines as a bonafide guitar virtuoso, being a brilliant guitarist and song-writer. He's perfectly supplemented by wonderful rhythm sections from Sem Christoffel and superb and intense drumming from Mart Nijen Es.
There's this silk smooth transition between the songs, each perfectly supplementing another, where nothing seems random or misplaced. My personal favorites, apart from the opening heavy rocker "Tightrope" are; "Angel In Black", mainly due to its slow and bluesy opening and sudden bursts and faster pace. A song named "Walk Away" which is more of an acoustic based song with some nice playing. And finally a keyboard-driven "New Day" with some 80s vibe to it.
To sum it up; I can assure you that MKII is another recommended release from Vandenberg's Moonkings. They are back and they sound just right. The notorious second-album-syndrome never really hit them. I'm already looking forward to hear what's next from this group of professional and dedicated musicians.
Watch the official video of Tightrope below.