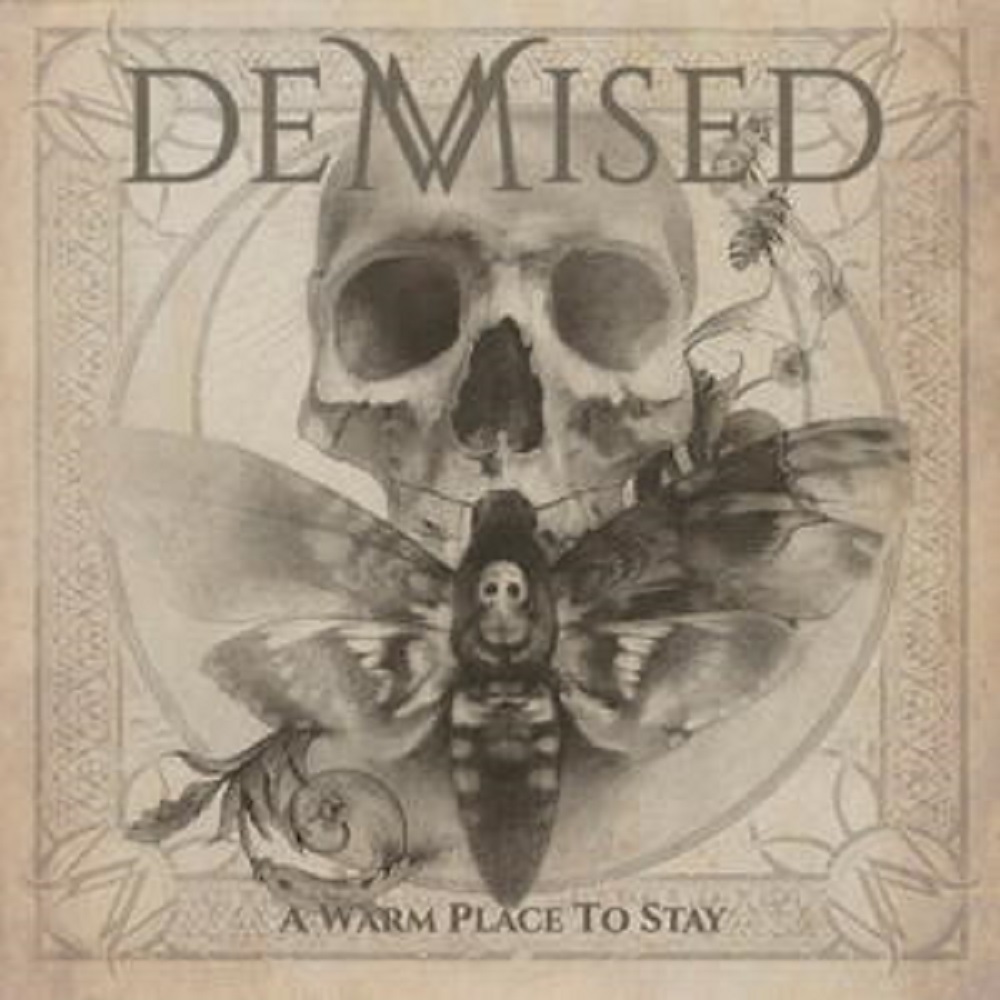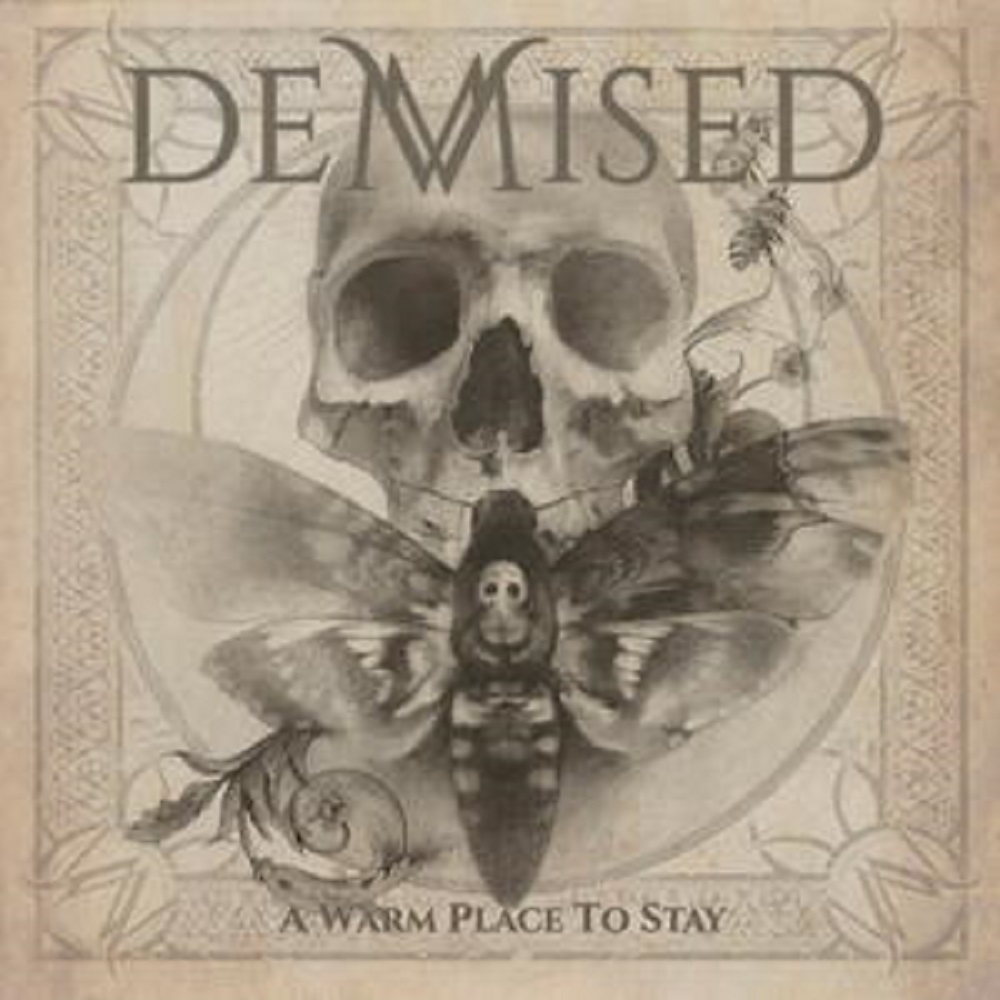 Demised – A Warm Place to Stay
1st December 2017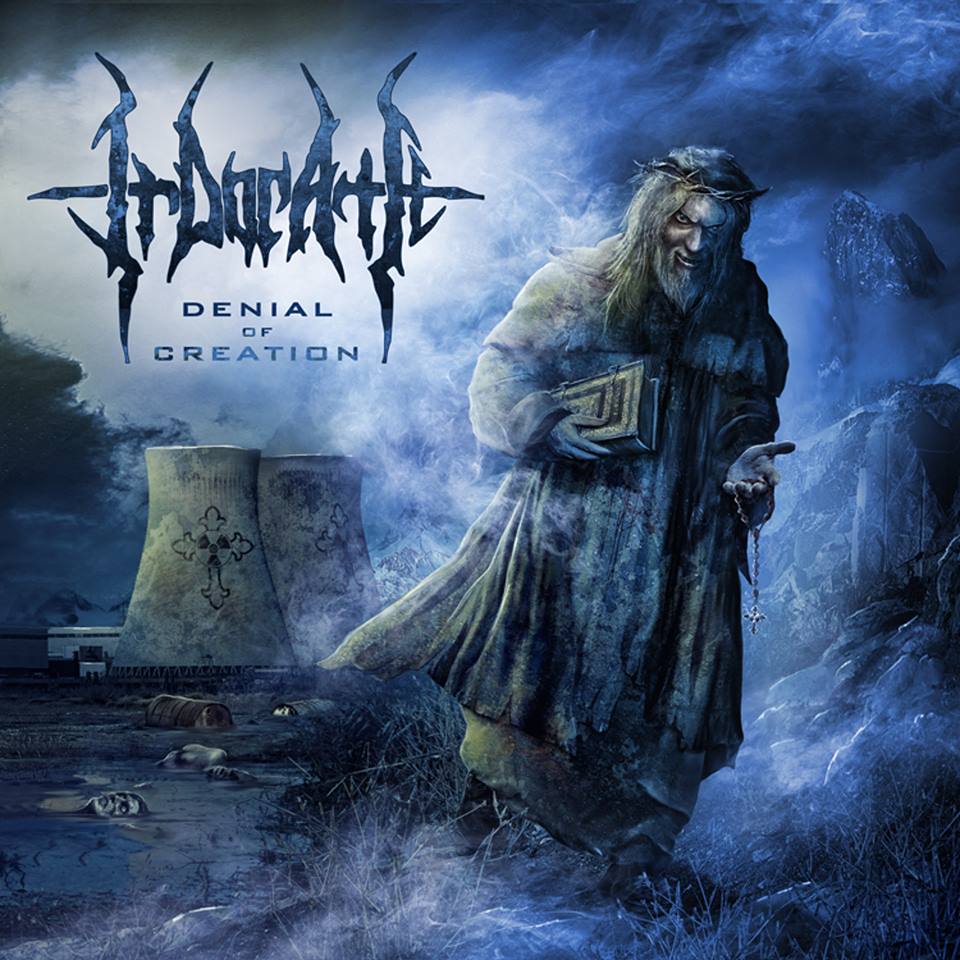 Irdorath – Denial Of Creation
14th December 2017
Zele – Internal Waves Of Love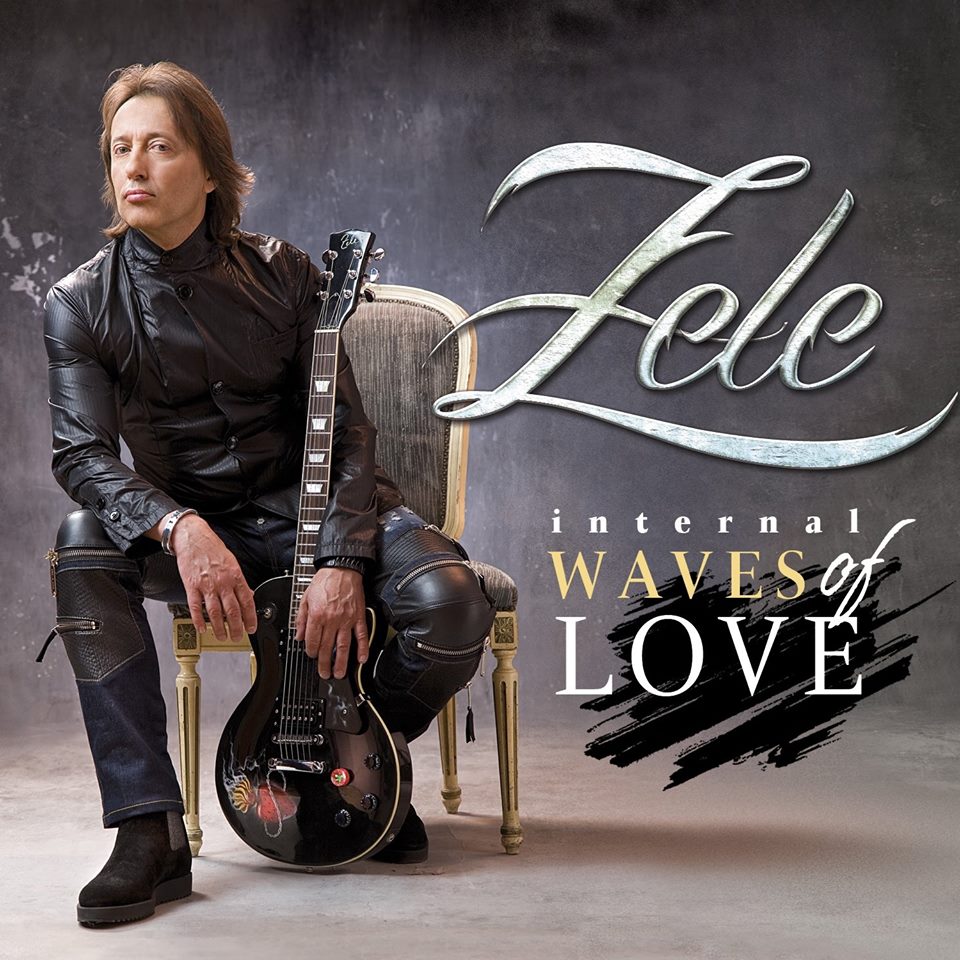 Label: WormHoleDeath/Aural Music / Release date: 9th December 2017
Sead 'Zele' Lipovača is a Bosnian-born guitarist best known as the lead guitarist and founder of the popular former Yugoslav and Bosnian heavy metal & rock band Divlje Jagode (Wild Strawberries).
Since the Bosnian war he is living in a Croatian capital Zagreb from where he recently signed a publishing and distribution deal with Wormholedeath for the worldwide release of his second solo album Internal Waves of Love.
Internal Waves Of Love contains eight instrumental and two vocal tracks. These two vocal tracks "Missing You" witness a great vocal collaborations, including a great singers as Tony Martin (Black Sabbath) and "Come With The Rainbow" feat. Sonya.
From the very first tone of the opening instrumental "Tsunami" one can immediately recognize his distinctive melodic rock sound from Divlje Jagode era of the 80s. Zele is a distinctive and unique artist, song-writer, composer and guitarist.
On this new record he still blends a typical western style rock with the spirit of Eastern mysticism and folkish and emotional sounds of the Balkans. He knows exactly how to create a relaxing, emotional and diverse album with beautiful soundscapes. The only minor exceptions is the cheesy "Come With The Rainbow" which is more of a pop than a rock song, a very radio-friendly one.
In general the sound on Internal Waves Of Love is like a meditative journey and a roller coaster of emotions. The sound of his guitar speaks for itself and his solos are mesmerizing.
Esp. recommended tracks "Akşam in Istanbul", "Sultan Of Brunei", "Alexander The Great", and obviously a self-titled "Internal Waves Of Love". Also notice an inclusion of a hidden track no. 11 called "Reci, Da Znam" (Say, Yes I Know) which is actually a Balkan version of "Come With A Rainbow" sung in his native Bosnian/Croatian by the aforementioned female singer Sonya.
For additional info on this particular record and the whole discography of this guitar legend from the Balkans, go to http://www.zele-music.com/music/