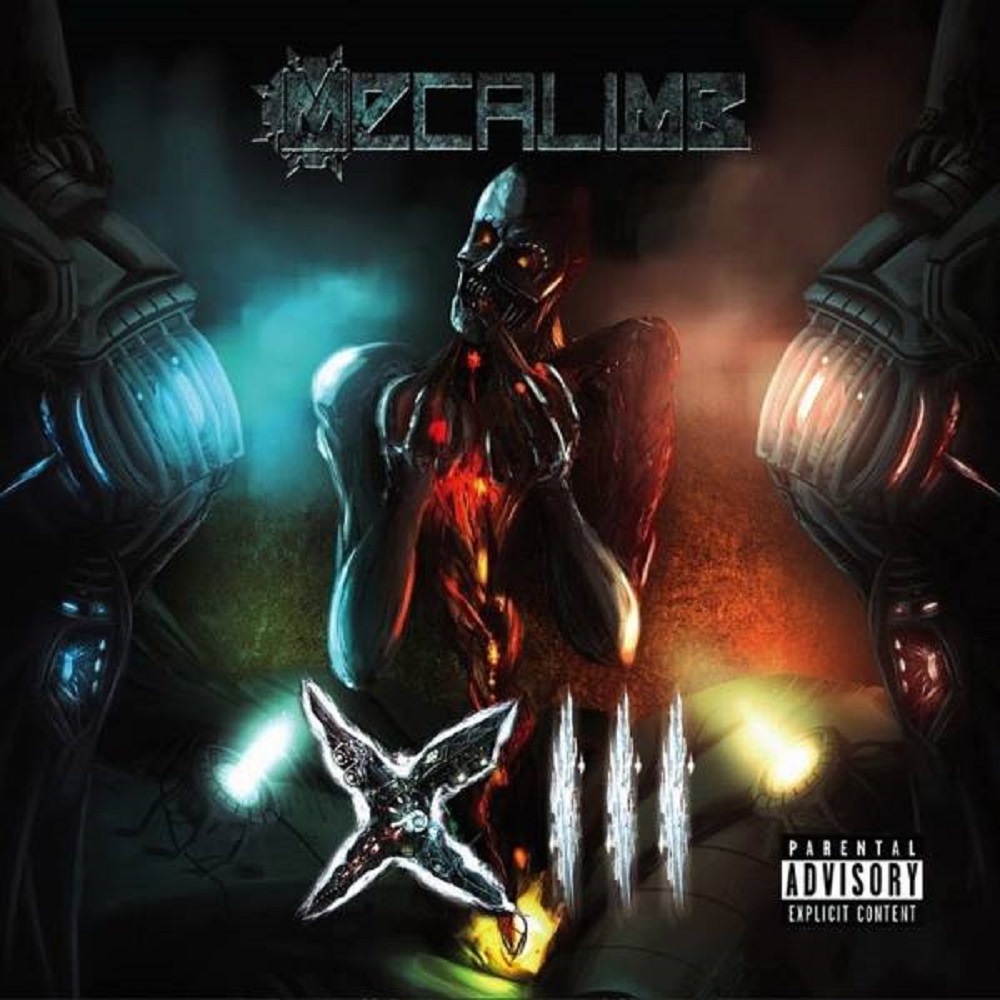 Mecalimb – XIII
27th November 2017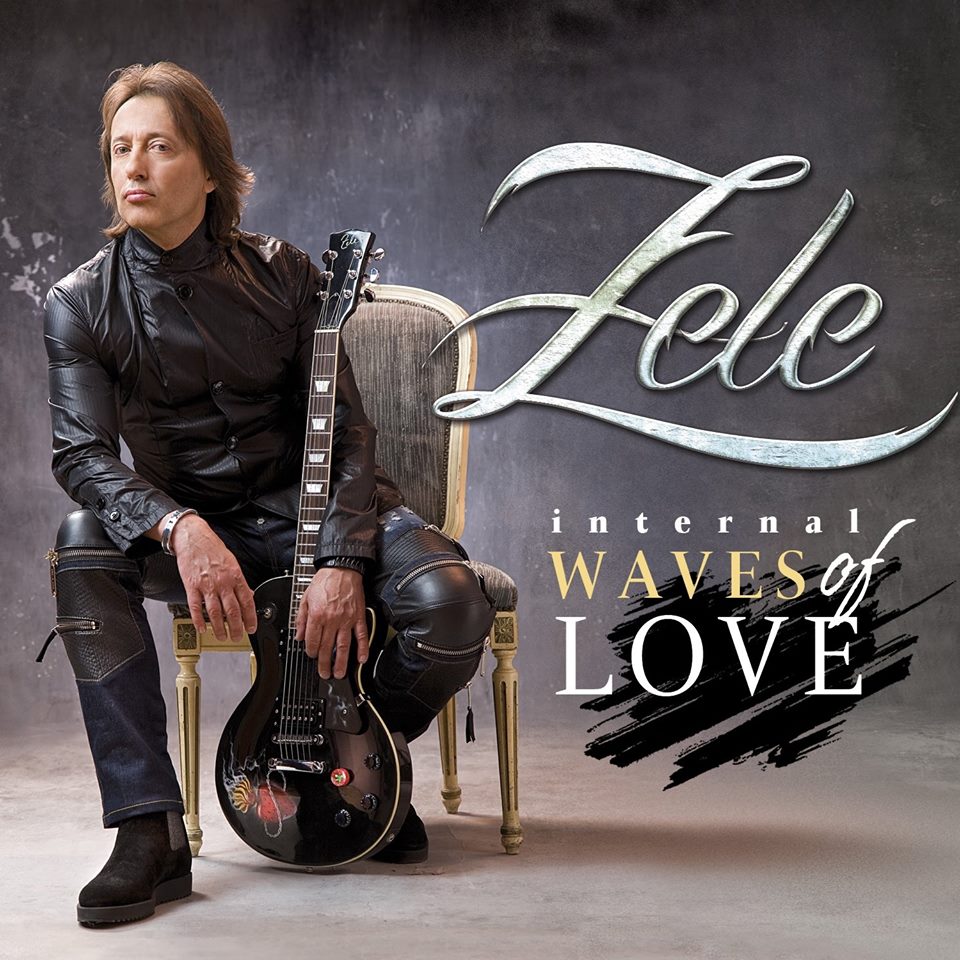 Zele – Internal Waves Of Love
4th December 2017
Demised – A Warm Place to Stay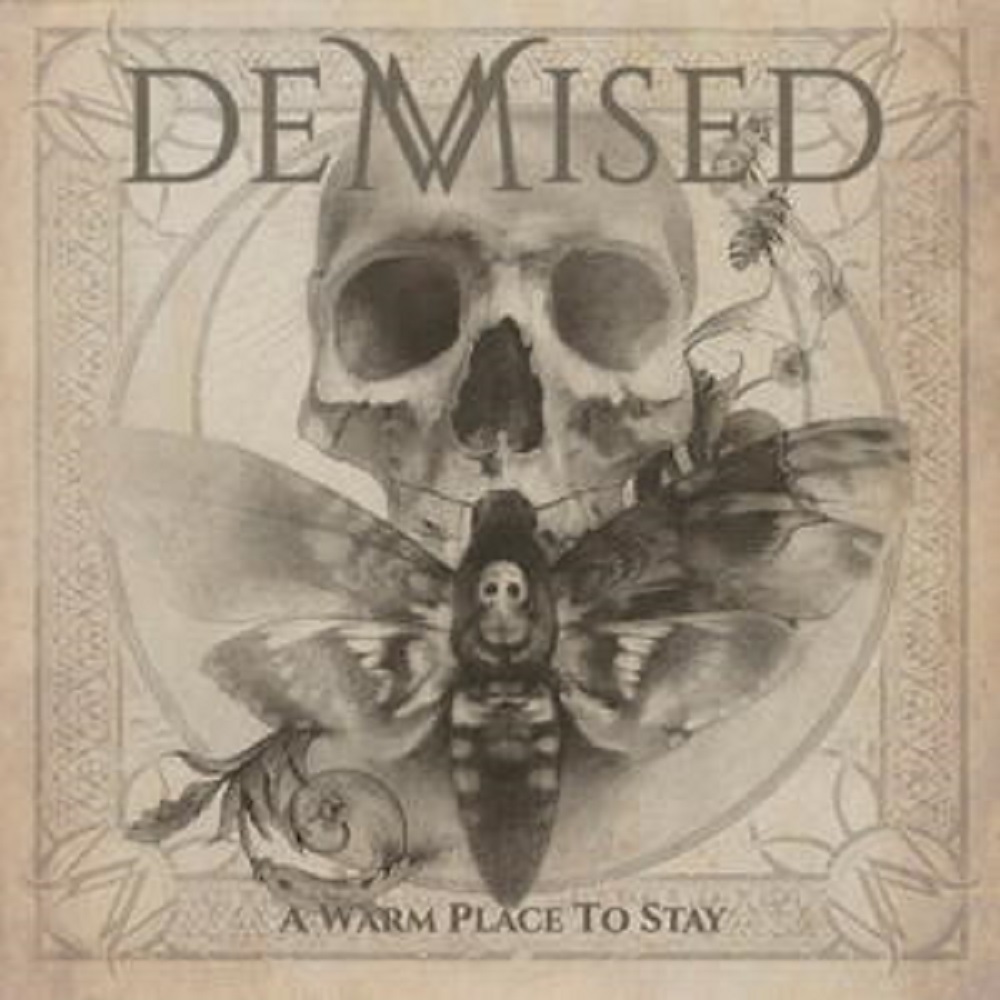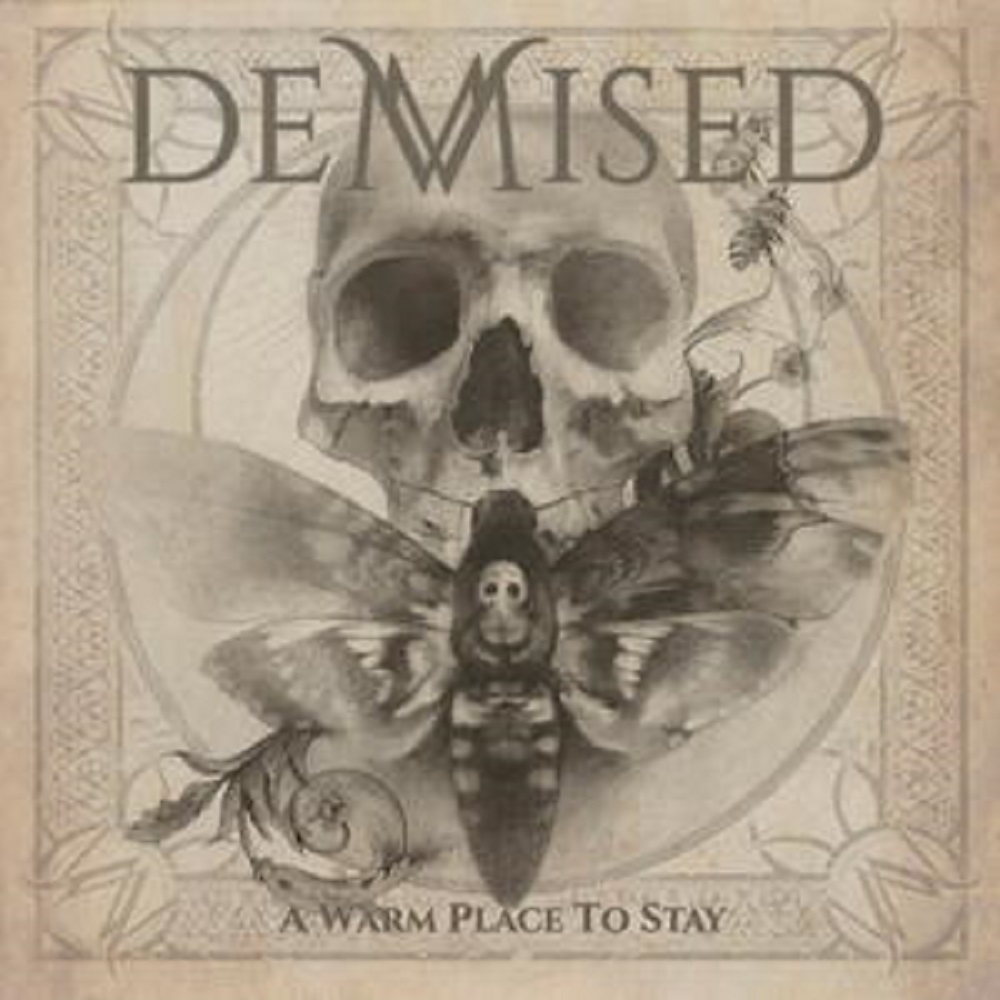 Label: WormHoleDeath / Release Date: 16th June 2017
Demised is a band with quite a long history. It was formed back in 1996 in Murcia Spain as a Technical Death Metal quartet – Since that time they have gone through several hiatuses, a few changes in line-up and, most noticeably, a markedly musical overhaul. Today, Demised specialises in Gothic Metal, and a very soft-spoken and grounded version at that.
A Warm Place to Stay marks the bands first full-length release since their inception (and fifth release overall), which can be seen as a testament to the tried-and-true approach the band has taken to find their own sound.
Musically, the four musicians are very talented as well as uniform in their vision of what the band has become. All aspects of the music, be it the constant drumming, almost invisible bas, discreet guitar or somewhat monotonous vocals, they are all customed to merge together into an inseperable whole; A whole, which promises to linger, ever-present throughout the thirty-eight minutes spread across the nine tracks on A Warm Place to Stay.
It has been a long while since I have come into contact with a band the likes of Demised. In many ways, they encompass what Gothic Metal was back in its inception in the early nineties, coupled with a more solemn, down-to-earth vocal approach. And while I will admit to not at all disliking it, it does come off as a bit… Wanting.
This, however, is no doubt due to the slightly different musical avenue that the band has taken, as Demised seems to be one of those bands that grow on you the more often you play them. And, having managed to breathe new life into a genre in order to make themselves noticed is something that I really adore in this case (since they are still recognisedly a Gothic Metal band). I had a hard time choosing which track to add to this particular scribble, since both music videos released as a tie-in to this release are good and each serve as a prime example of what the band has to offer. I eventually went with "Vastness", for no other reason than my personal preference for lyrical videos.
Definitely a band worth investigating if you are a fan of Evergrey and Sentenced.