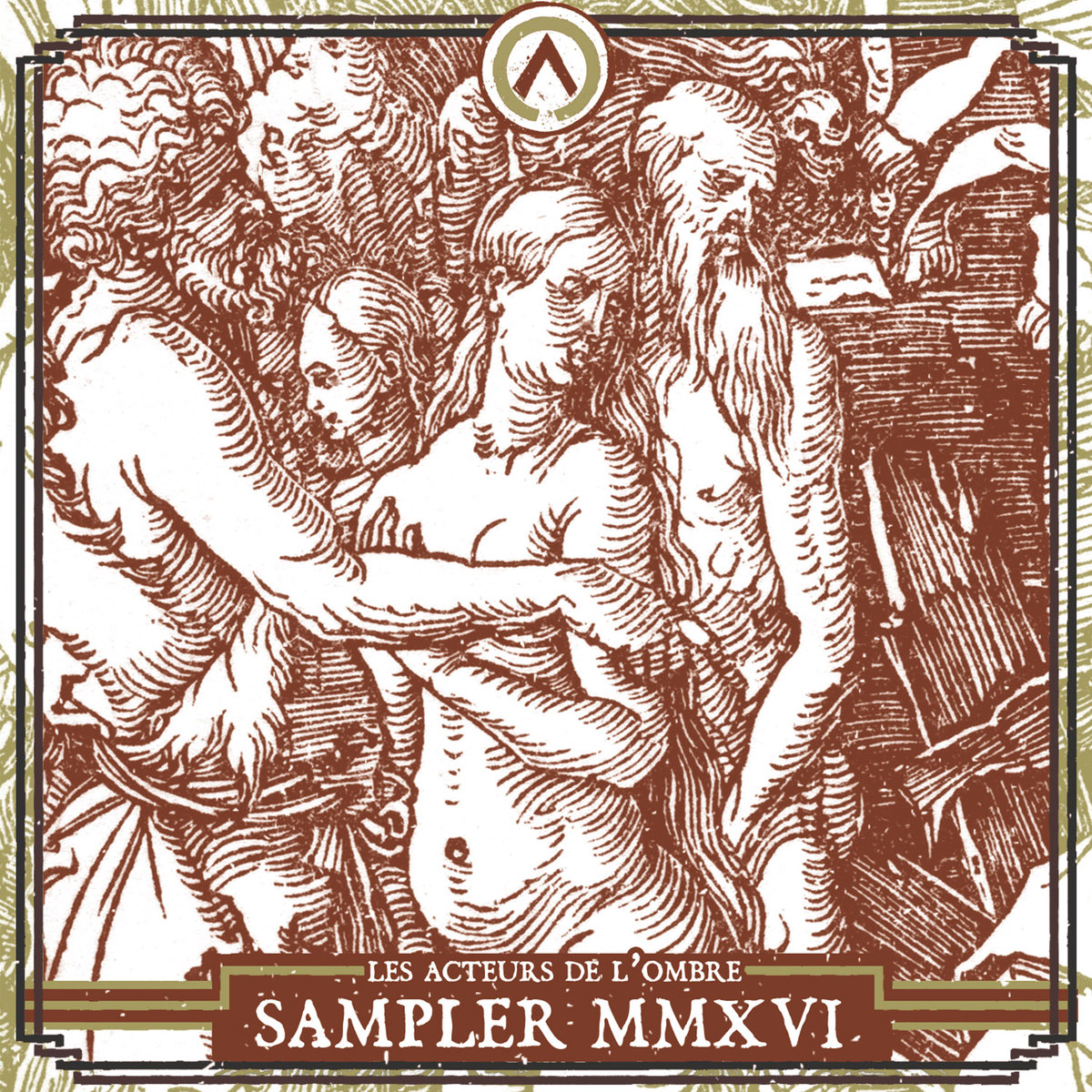 Les Acteurs de l'Ombre Sampler MMXVI
15th February 2017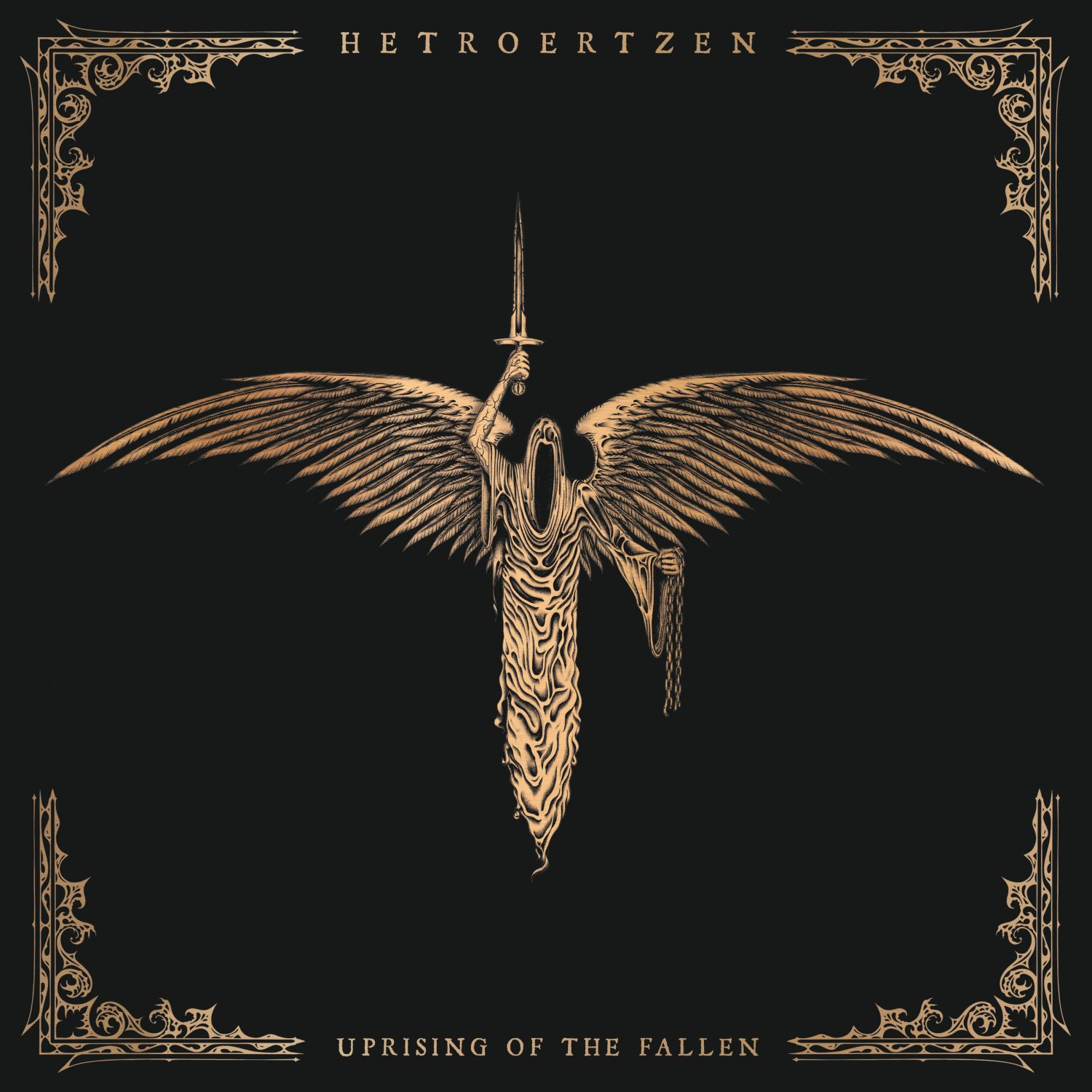 Hetroertzen – Uprising of the Fallen
20th February 2017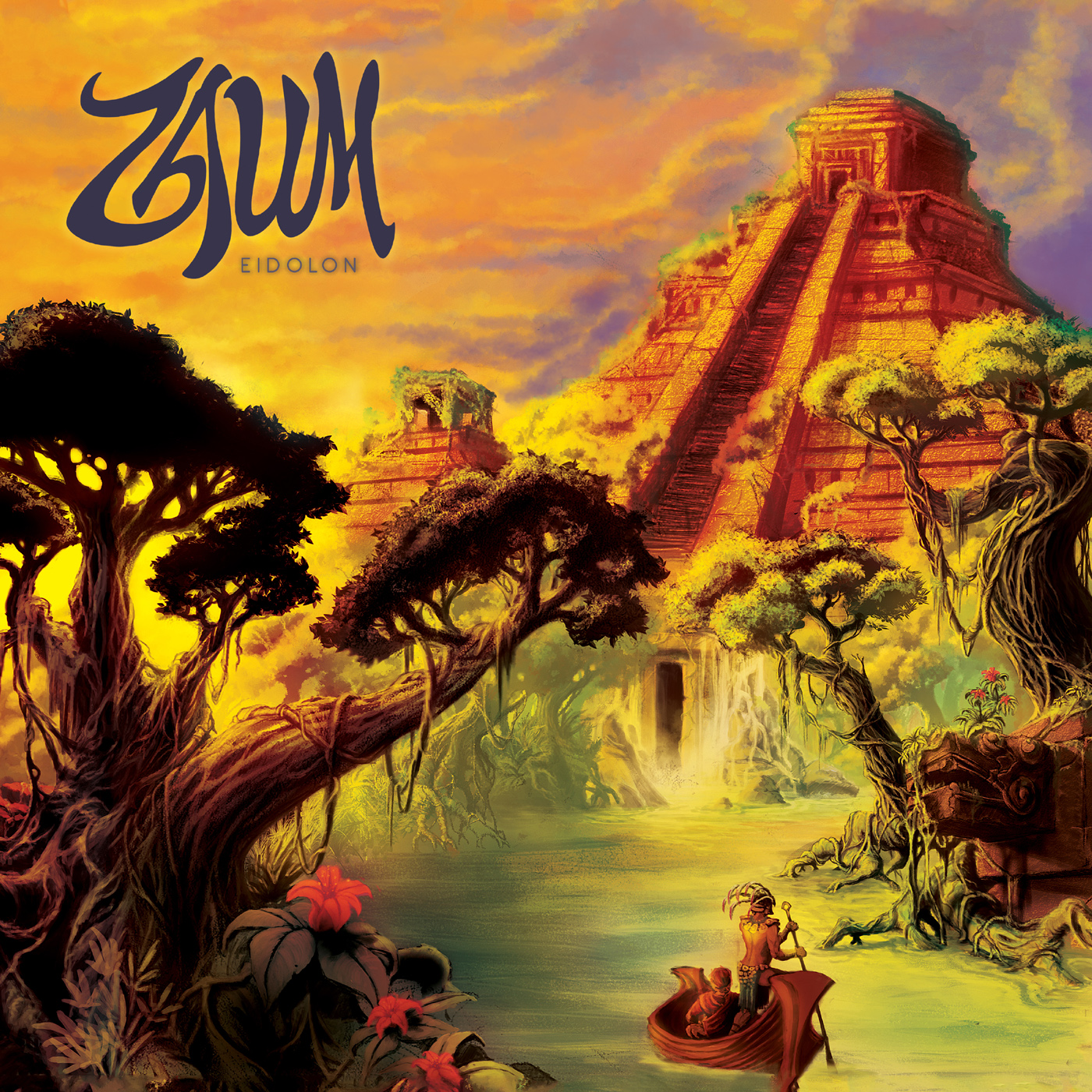 Label: I Hate / Release date: 24th October 2016
Psychedelic Doom is not my favorite metal genre, but it was a pleasant surprise when Zaum's Eidolon begun to spin in my stereo. Based in New Brunswick (Canada) Zaum is a dark passage into the unspoken realization of the old world.
In 2014 the band (which is just a duo) released their debut album Oracles. Now, a couple of years later they are ready with even stronger statement with the release of a follow-up entitled Eidolon. The album consists of only two tracks, named "Influence of the Magi" and "The Enlightenment".
I believe that for most non-doom fans two tracks of 20 minutes each is unusual, but I think it works just fine here due to the overall nature of this band and their music. Eidolon is ethereal, unsettling, haunting, monolithic, meditative and beautiful.
First track, "Influence of the Magi' is consumed with memories of past ancient civilizations. The singing is deep and resonating with throaty vocals and blood freezing atmosphere of despair. I liked the build-up and progress of "Influence of the Magi", being a well-written song. One can say it is almost spiritual and epic.
Following track "The Enlightenment" has a different resonance to it, but still enthralling. It's hard to know where one element ends and another begins in "The Enlightenment", yet it is a song where synths and flutes are predominant, and a song that reminded me of those spiritual healing 'sounds of nature' CDs. It is calm, relaxing and with echoing vocals.
Eidolon is a perfect blend of atmospheric crushing and psychedelic doom with hypnotizing, meditative and engaging sounds.
Eidolon is definitely not a typical record for metal fans, but for those of you out there with a love of music and a desire to seek out new things, you should not hesitate to give a bit of a listen here and make your own judgement.
For additional info visit: https://www.facebook.com/zaumn