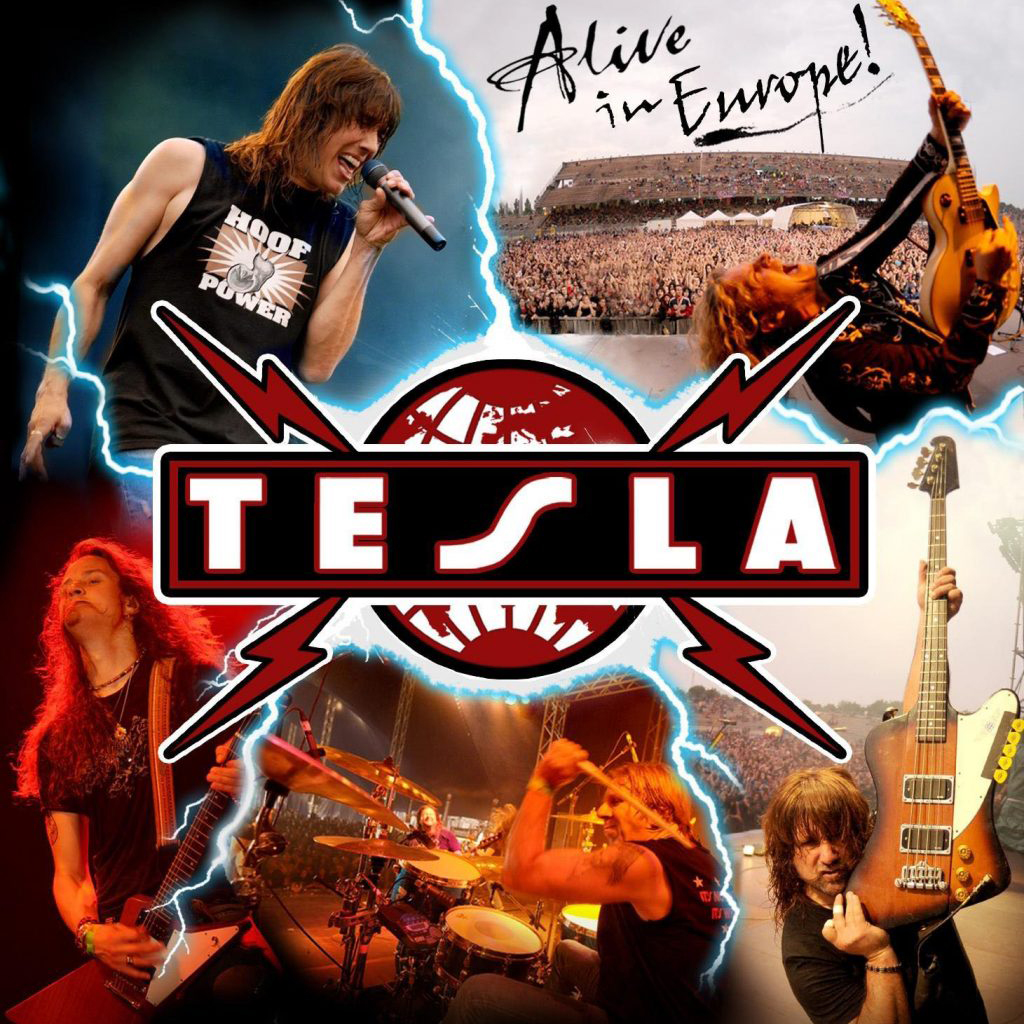 Tesla – Alive In Europe!
1st April 2010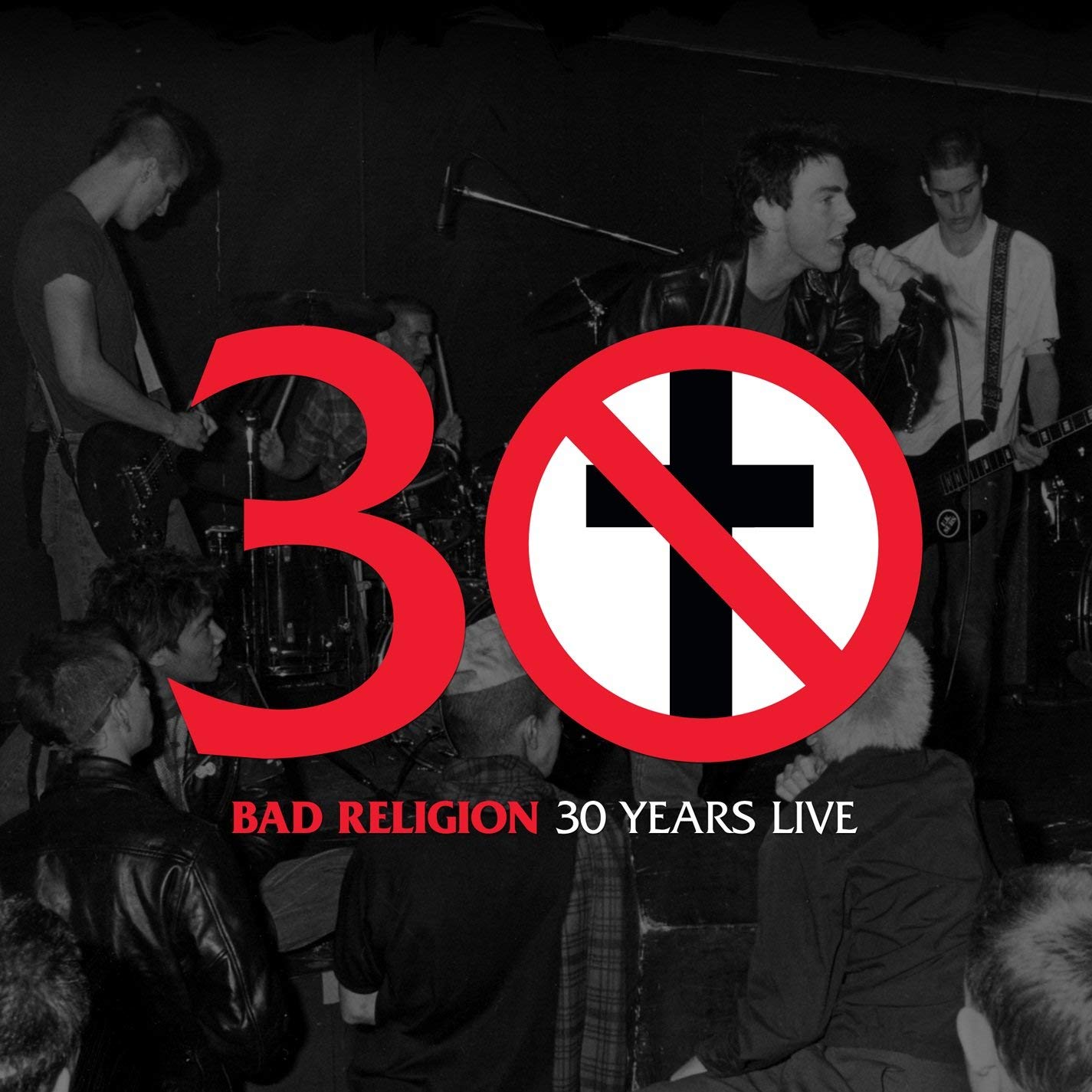 Bad Religion – 30 Years Live
18th May 2010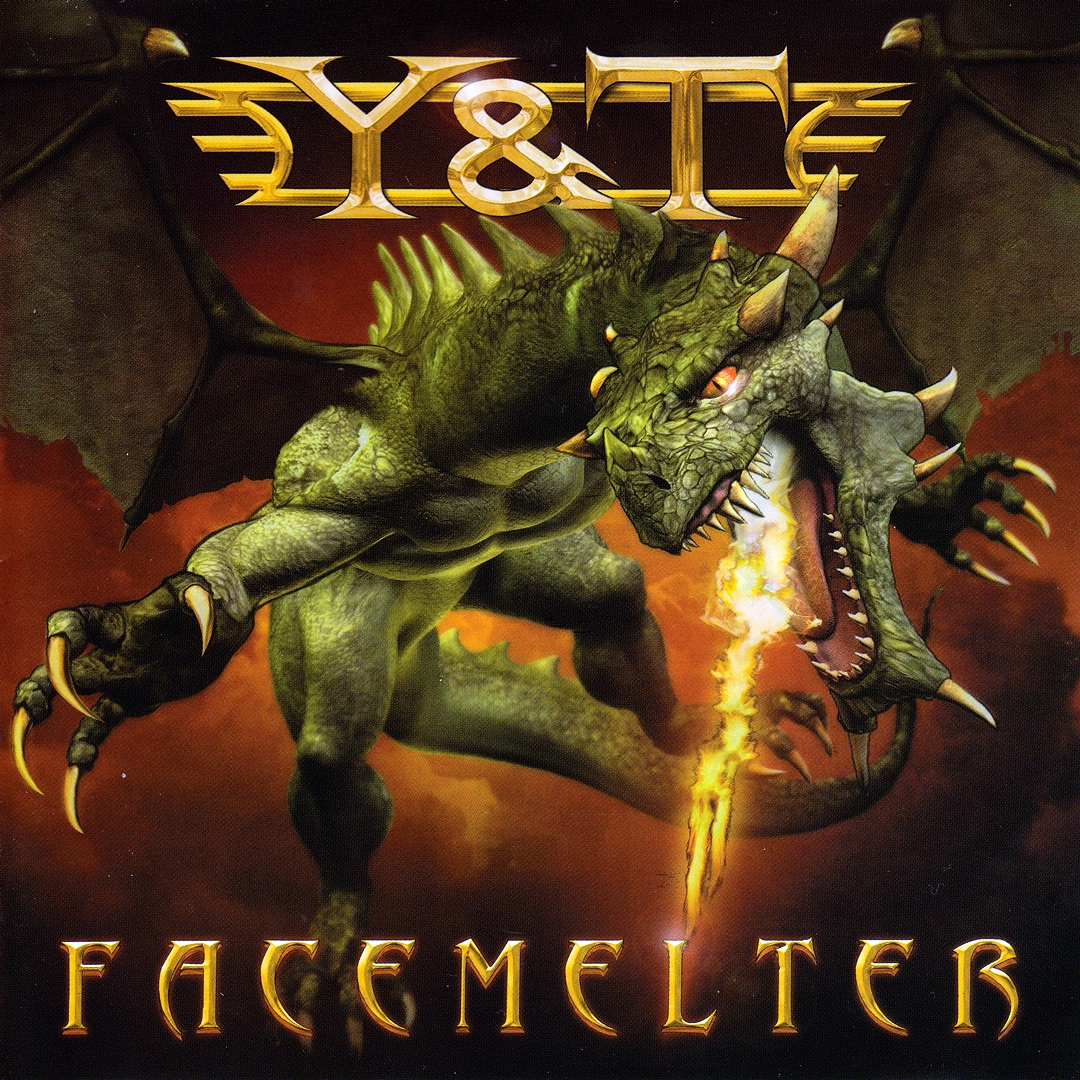 Label: Frontiers Records / Release date: 21st May 2010
Before there was a Bay Area-movement Y&T was packing sweaty clubs in the area became one of the bands to influence a whole movement of the bands who later became global stars and wrote their names in the books of rock and roll. Y&T too, had their share of the success and over the years with millions of album sold mostly in the 80's.
Now the band is back with the first studio album in thirteen years and with more than 35 years of experience behind them, the band is undeniably experienced, but do they still have the appetite to create a good record?
Judging from the title the band is still hungry and after the somewhat shallow and unnecessarily dramatic intro, the band kicks in appropriately entitled "On With The Show", an upbeat rocker with melodic hooks and catchy guitar leads.
The sound is tight with just ideal balance between the instruments and just as ideal balance between the studio sound and the live sound, which is very important for the band like this. If you've ever seen them live, you will know what I mean.
Brilliantly tight rhythm section in form of Phil Kennemore and Mike Vanderhule creates a musical ground stone, which is just a pleasure to listen, none the less because of the way they swing together. And talking about impressive – Dave Meniketti's guitar plating is perhaps better than ever – with balanced sound, technically brilliant without being flashy and just cleverly played and written.
"How Long" follows in groovy mid-tempo and just like all of the songs on the album the guitar lead is just a pleasure to listen, not only because of its technicality and the raw sound, but also because of the way Meniketti spins off the main riffs and creates the leads, which both support the melody and give it a new level.
Facemelter is whole way through an solid album, but it also does have some setbacks in form of few songs that feel like space-fillers and few lyrics that just seem dull. Still generally looking this is a very god album, by the band that plays well, the band who loves playing and yes the band whose appetite for the music is far from decreasing or gone.
Do yourself a favor and pick up this ode to hard rock music and also don't miss this band live, next time they are playing close to you.