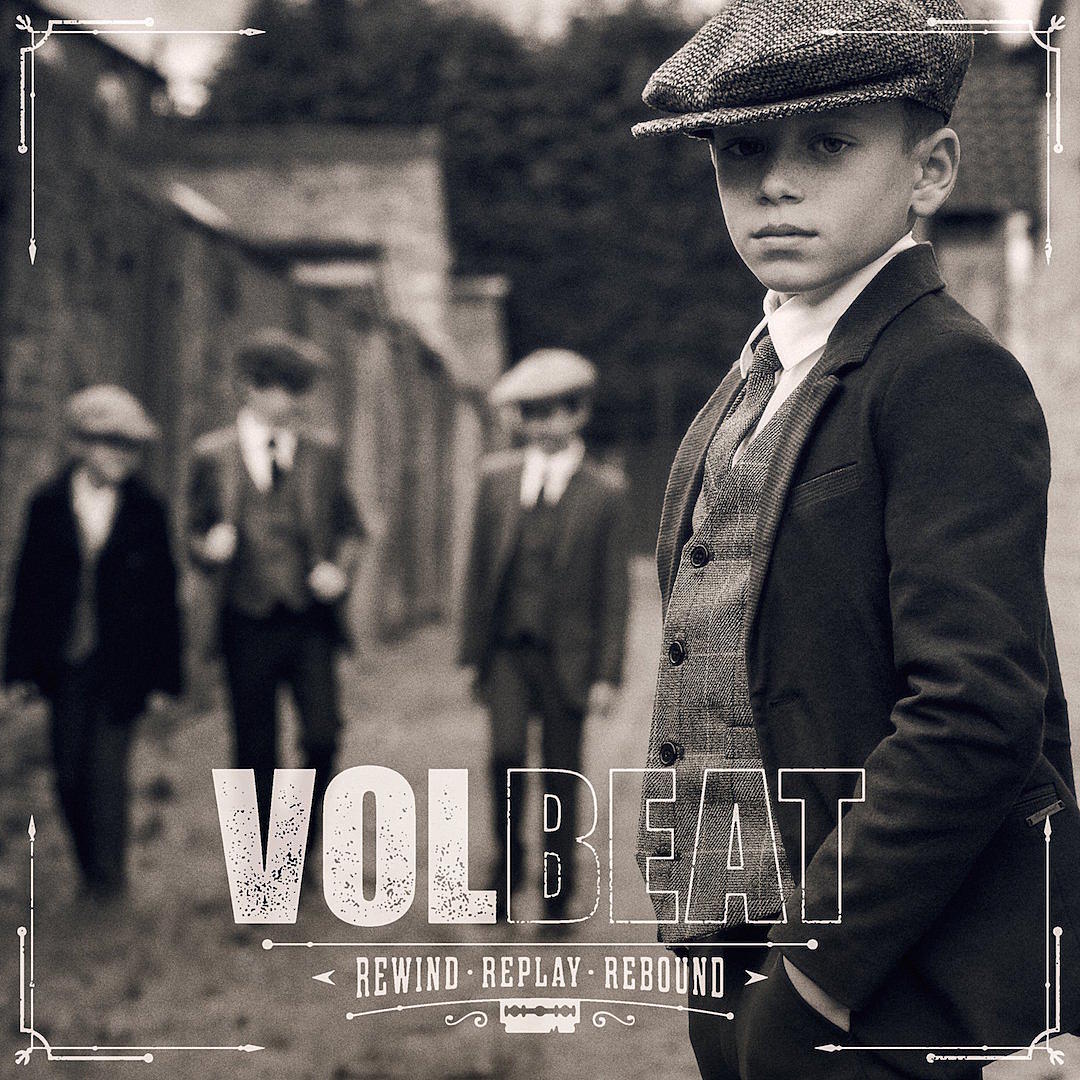 Volbeat – Rewind, Replay, Rebound
2nd August 2019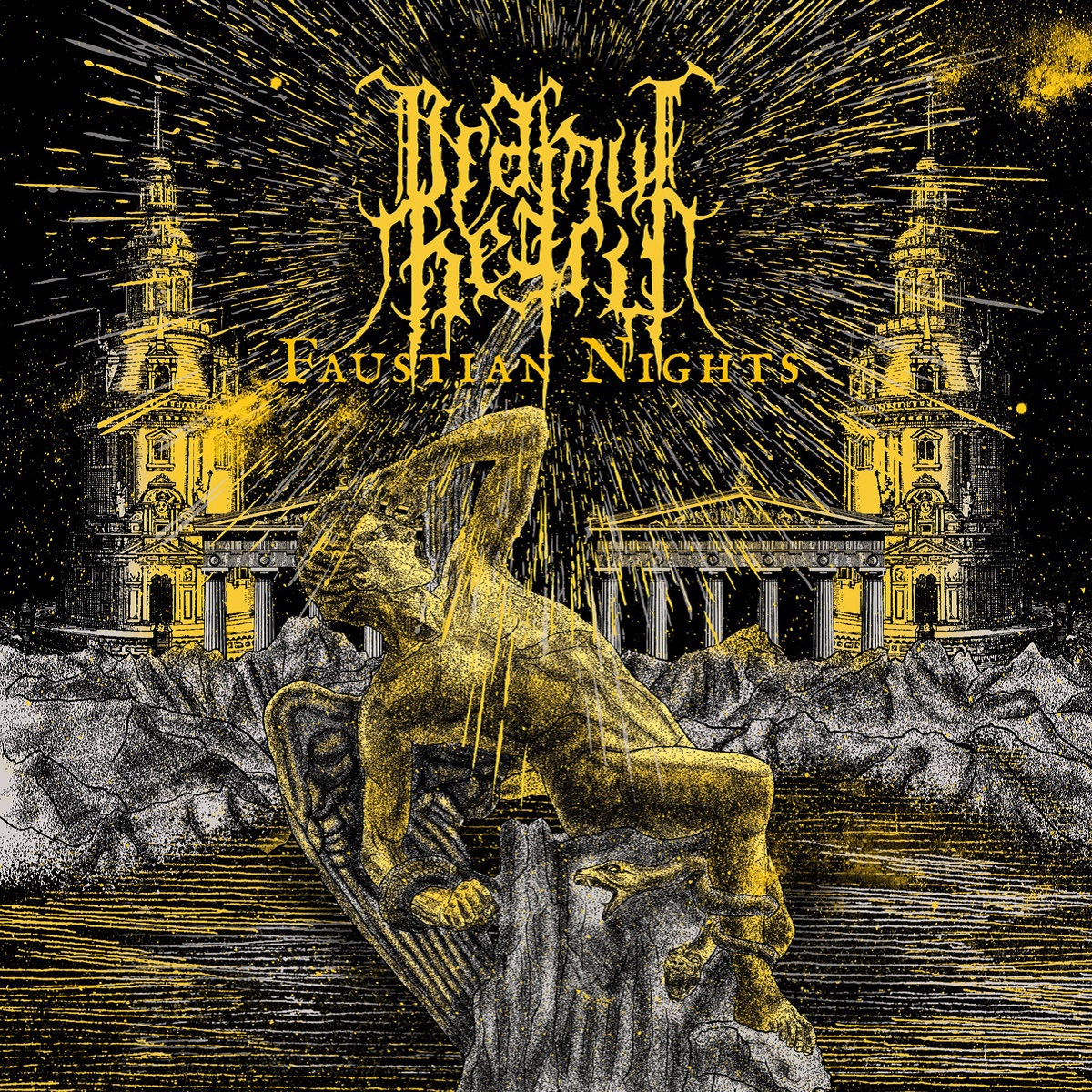 Ordinul Negru – Faustian Nights
12th August 2019
Yngwie Malmsteen – Blue Lightning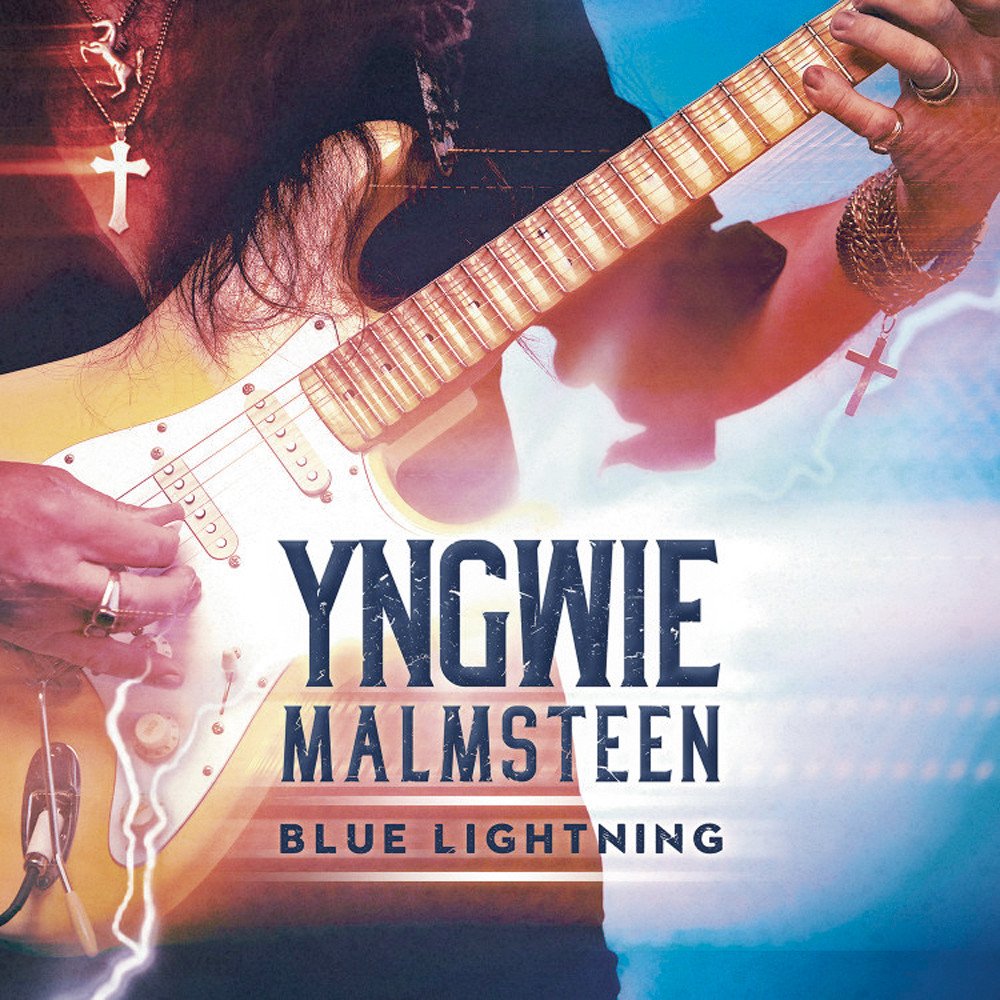 Label: Mascot Records / Release date: 29th March 2019
Legendary string wrangler Yngwie Malmsteen needs no further introduction to any metal and rock fan. To call this man a maestro or guitar virtuoso is to state the obvious. This man is an undoubted pioneer, someone whole syle and creativity has inspired so many others. His career stretches more than 30 years now. During that period he's often been asked to write a blues album and now it is here; Blue Lightning, an album consisting 12 blues tracks, rather than his usual neoclassical heavy metal. Yngwie is playing what sounds like one trillion blues licks per song. He is in control of playing, producing and mixing – he's in a full control.
With Blue Lightning he's paying homage to those from the bues world who have fuelled his artistic spirit for so long. Thus, you'll find a cover of The Beatles "While My Guitar Gently Weeps", Deep Purples "Fireball", "Smoke on the Water" etc.
Meanwhile, the album begins with a self-titled and self-written cool groovy song. "Foxey Lady" is a lovely song by Jimi Hendrix, but Yngwies version is cool too. "Demon's Eye" is from Deep Purple's Fireball album and Yngwie has done the right choice by picking up this highly undervalued song.
"1911 Strut" is another one of his own songs, this one a bit more up-tempo. "Blue Jean Blues" is obviously a ZZ Top cover, fucking amazing and genuine job by Yngwie here. Yet again Hendrix cover, this time "Purple Haze", just a little heavier in Yngwies interpretation.
Now we come again to the above-mentioned "While My Guitar Gently Weeps" by The Beatles. This song has got some some interesting chord progressions and I love it. "Sun's Up Top's Down" is one of his own songs, an original blues track, very traditional. The lyrics are about Yngwie cruising around Miami.
"Peace, Please" is one of the tracks that is somehow misplaced on this album, as it doesn't have any blues feeling at all. On the other hand it's good to hear some of the man's own work again.
"Paint It Black" is a song (Rolling Stones) written in harmonic minor mode and it suits the album perfectly. "Smoke On The Water" is maybe one of the most played songs ever, which is one of the songs he couldn't avoid when doing a blues album.
One thing, this album has allowed Mr. Malmsteen to do is to challenge himself, which is certainly the case of Eric Clapton's "Forever Man". This closing track showcases not only Malmsteen's celebrated guitar qualities, but also his individual vocal confidence.
Yngwie's guitar tone is fat and full, his playing is as good as ever and the blues styling do add some new variety to his well-known style of playing. Yngwie Malmsteen still shows his guitar skills most people could only dream of.
Overall, with the release of Blue Lightning, Yngwie has shown that he's passionate about the blues and that he's had a really good time while recording it. Although I'm not sure the new record will gain him any new fans but if you are a Yngwie fan then you'll also love Blue Lightning.
For additional info go to https://www.yngwiemalmsteen.com/