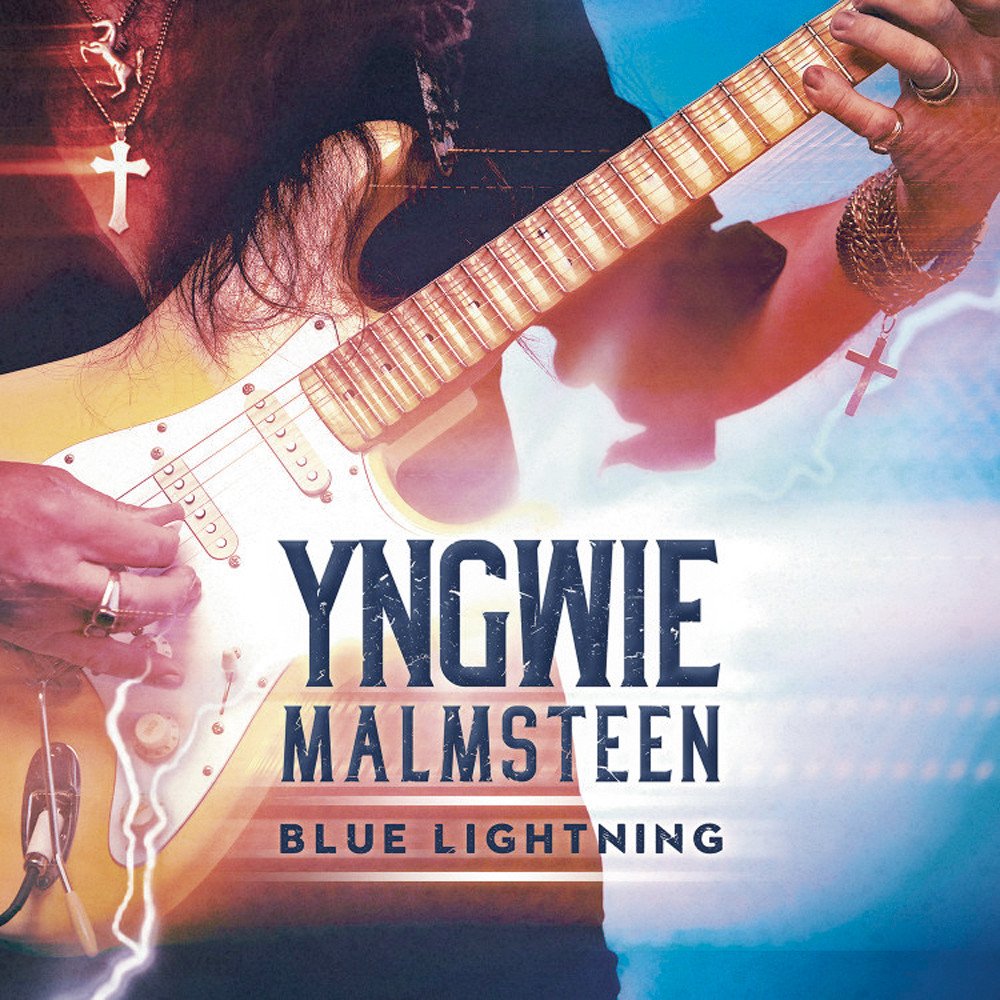 Yngwie Malmsteen – Blue Lightning
7th August 2019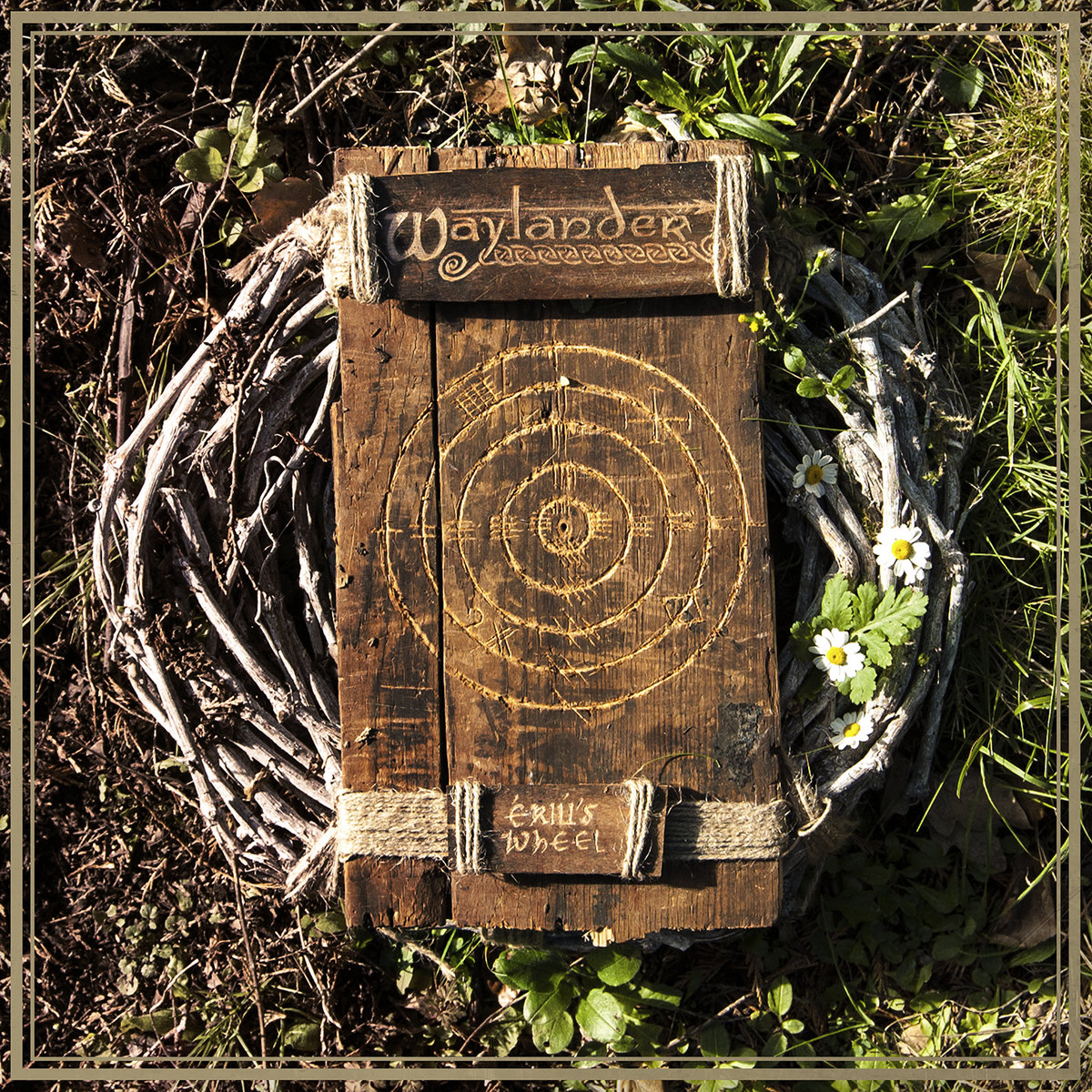 Waylander – Ériú's Wheel
21st August 2019
Ordinul Negru – Faustian Nights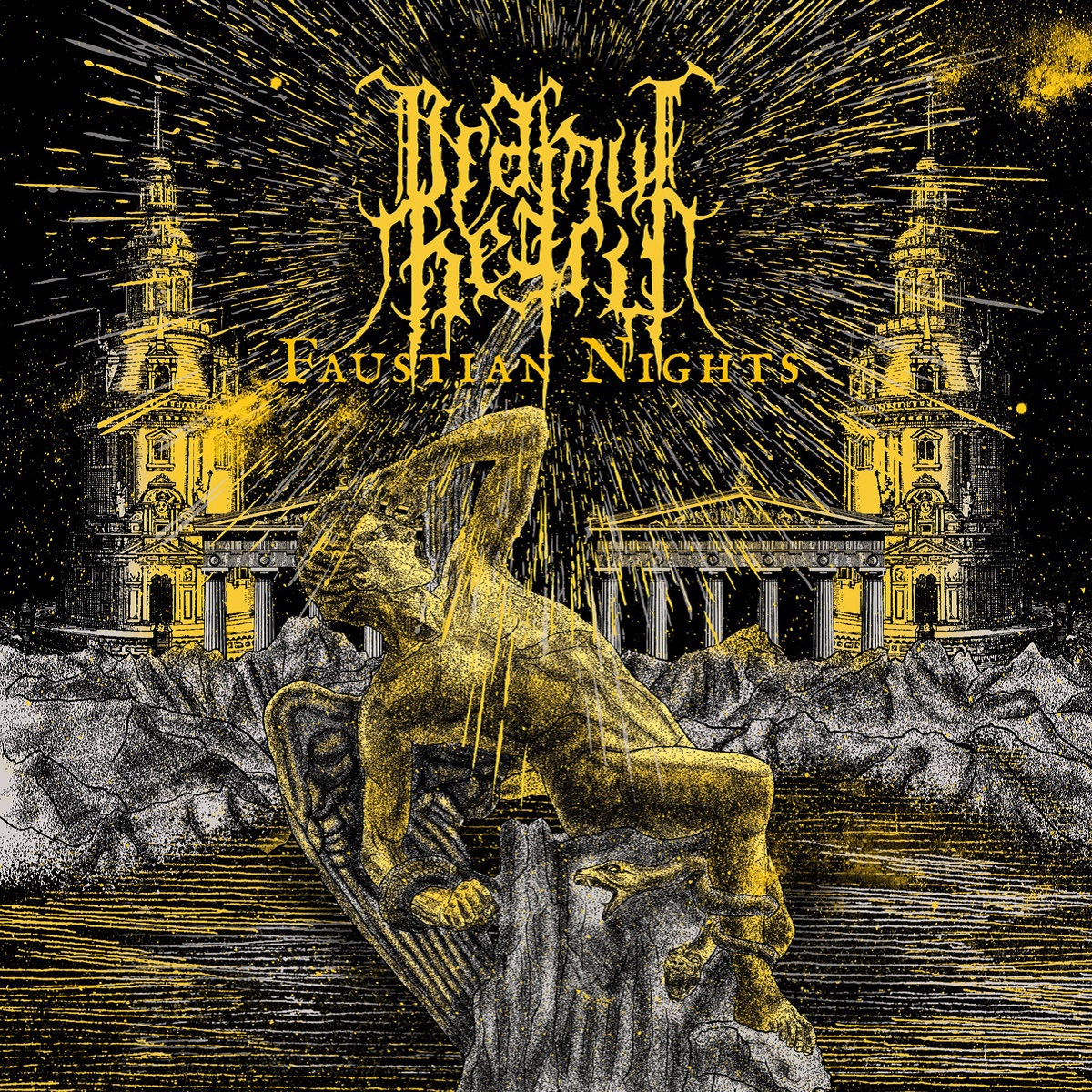 Label: Loud Rage Music / Release Date: 30th July 2018
Ordinul Negru is a Romanian Black Metal quartet with, so far, five years of experience playing together as a band but considerably more if one considers the numerous bands that the four musicians have also played for.
The name Ordinul Negru is Romanian and roughly translates, according to Google at least, to 'The Black Order', aptly marking them as a modern take on the Second Wave of Black Metal sound that rose to prominence in the nineties.
In their five years performing under before-mentioned moniker, they have released an impressive eight Full-length albums, seven splits, one EP and one Demo – Making them one of the most hard-working bands that I have come across in recent memory. However, while they most definitely deliver when measuring quantity, how about quality?
Their newest release is a Full-length album entitled Faustian Nights which, as such a name would imply, is composed of numerous excellently told stories of hubris and the attainment of power and knowledge not necessarily meant for human hands. The texts are quite gripping, giving many examples of the darker eras of human history (such as the track "Oculta Kormos" which illustrates how the night Rome burned by Neros supposed hand might have taken shape) – Eight of such tales are kept within this musical tome, adding up to a grand total of almost (but not quite) forty-eight minutes.
These forty-eight minutes are not without a musical accompaniment, obviously, and the four talented musicians expertly weave their lyrical portrayals together with their music – The somewhat fast-paced, consistent drumming and guitars rhythms form a fine baseline for the stories to rest upon, given extra grativas through the presence of a relentless bass and the occasional guitar solo.
The end result – Faustian Nights – is a prime example of what modern Second Wave Black Metal sounds like when the keys are handed to the Rumanians; And personally, I thoroughly enjoy their driving. Sure, they might not steer too far off course from what one would expect from a Black Metal record, but they to press the edges just enough to create a very distinct sound for themselves, one that I find to be both very enjoyable end recognizable.
And, as an extra bonus – The band has released a music video for the title track, which can be found below. Please enjoy – I know I did.