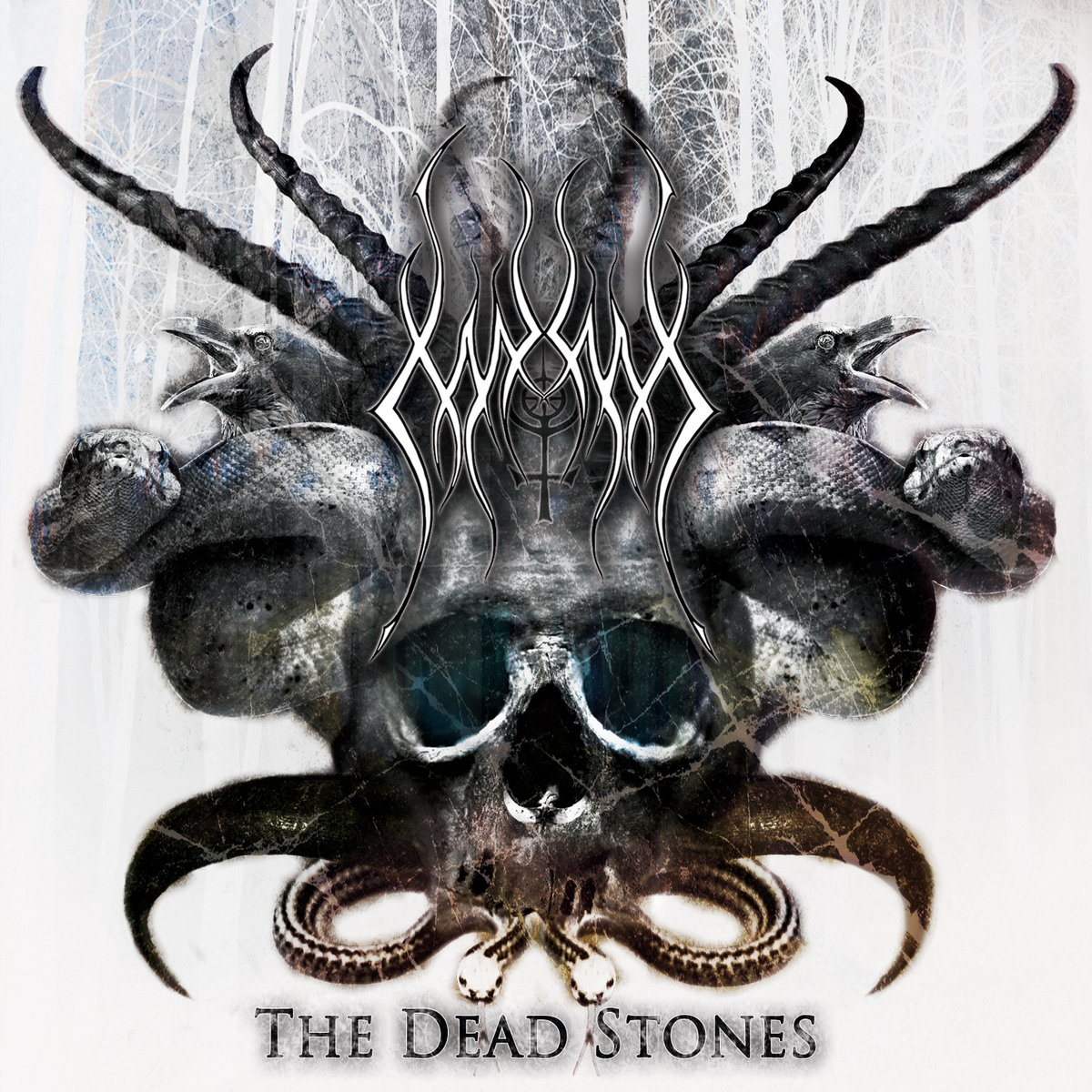 Nordland – The Dead Stones
4th December 2019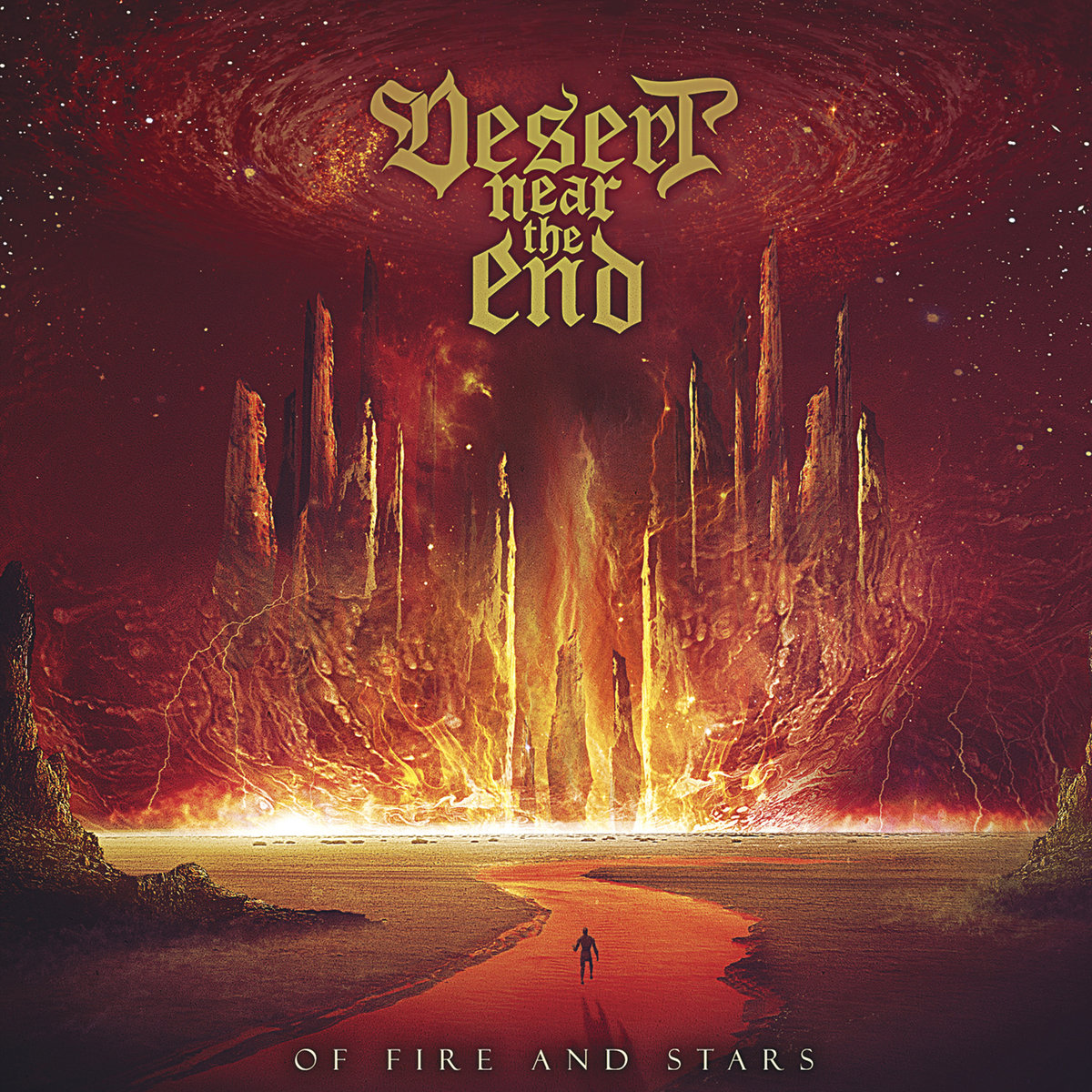 Desert Near The End – Of Fire And Stars
11th December 2019
Xoresth – Vortex of Desolation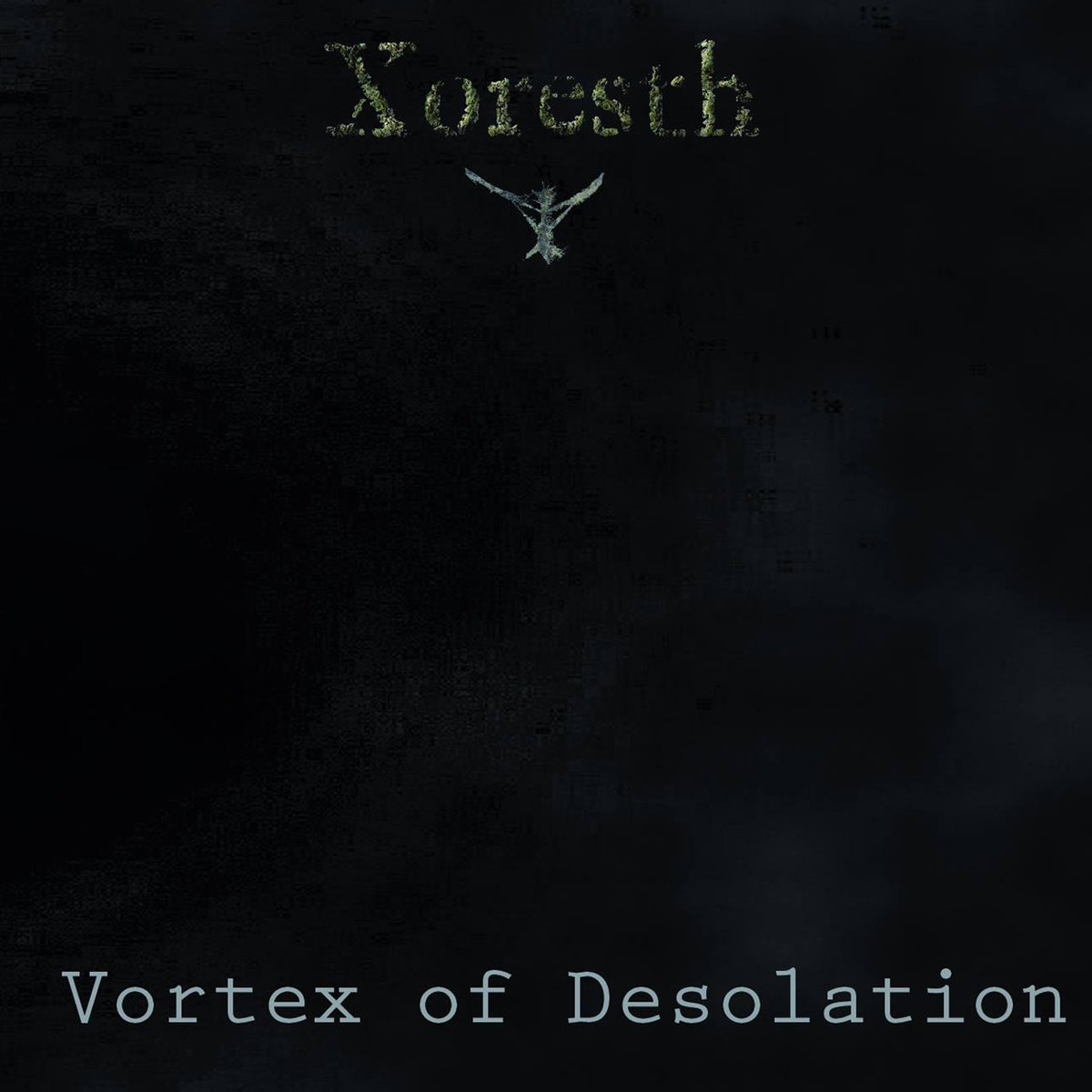 Label: Satanath / Release Date: July 22nd 2018
Xoresth is a Turkish Funeral Doom Metal band consisting of four members who teamed up about six years ago. In that time, the band has released several Splits, a single Demo and, as of last year, two Full-length releases (the latter of which is the focus of my inane ranting today).
The newest creation of the four members of Xoresth is a three-piece album entitled Vortex of Desolation – With each of the track averaging around eleven minutes.
Musically the band has a strong emphasis on atmosphere and powerfully oppressive lyrics, which is mostly seen through an almost wall of sound-like approach to their music – The title track for instance is near eleven minutes of constant, slow and meticulous rhythms, one following the other (with an added vocalizing one-man choir to fill up the room).
Lyrically the band revolves around themes of suicide and the 'void' one might feel when emotionally cut off from the world – Which works well together with their chosen approach and playstyle.
Now, overall the band members have a considerable amount of experience gathered from when they were part of other bands, many of these Black Metal acts; This is quite evident in the overall feel of Xoresth. While there is no doubt that they set out to (and arguably succeded) in creating a Funeral Doom Metal band, their sound is somewhat faster, stronger and more melodious than bands such as Ahab or Who Dies in Siberian Slush, making them slightly less evocative (but more fast-paced) overall.
That being said, for a second Full-length release, Vortex of Desolation is a fine release and I have no doubt that we will be seeing more from these impressively active musicians in the future.
Recommended for fans of Evoken.