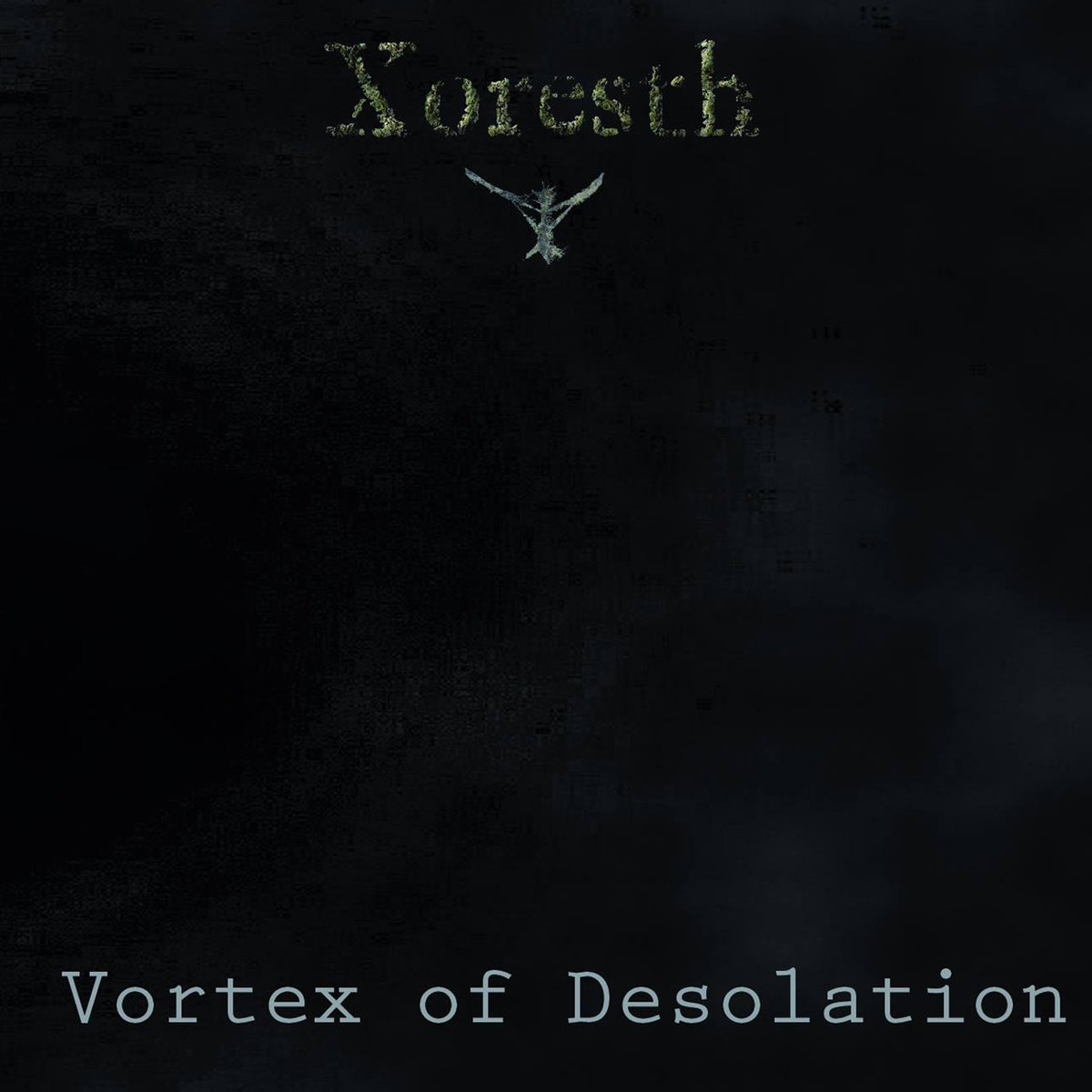 Xoresth – Vortex of Desolation
7th December 2019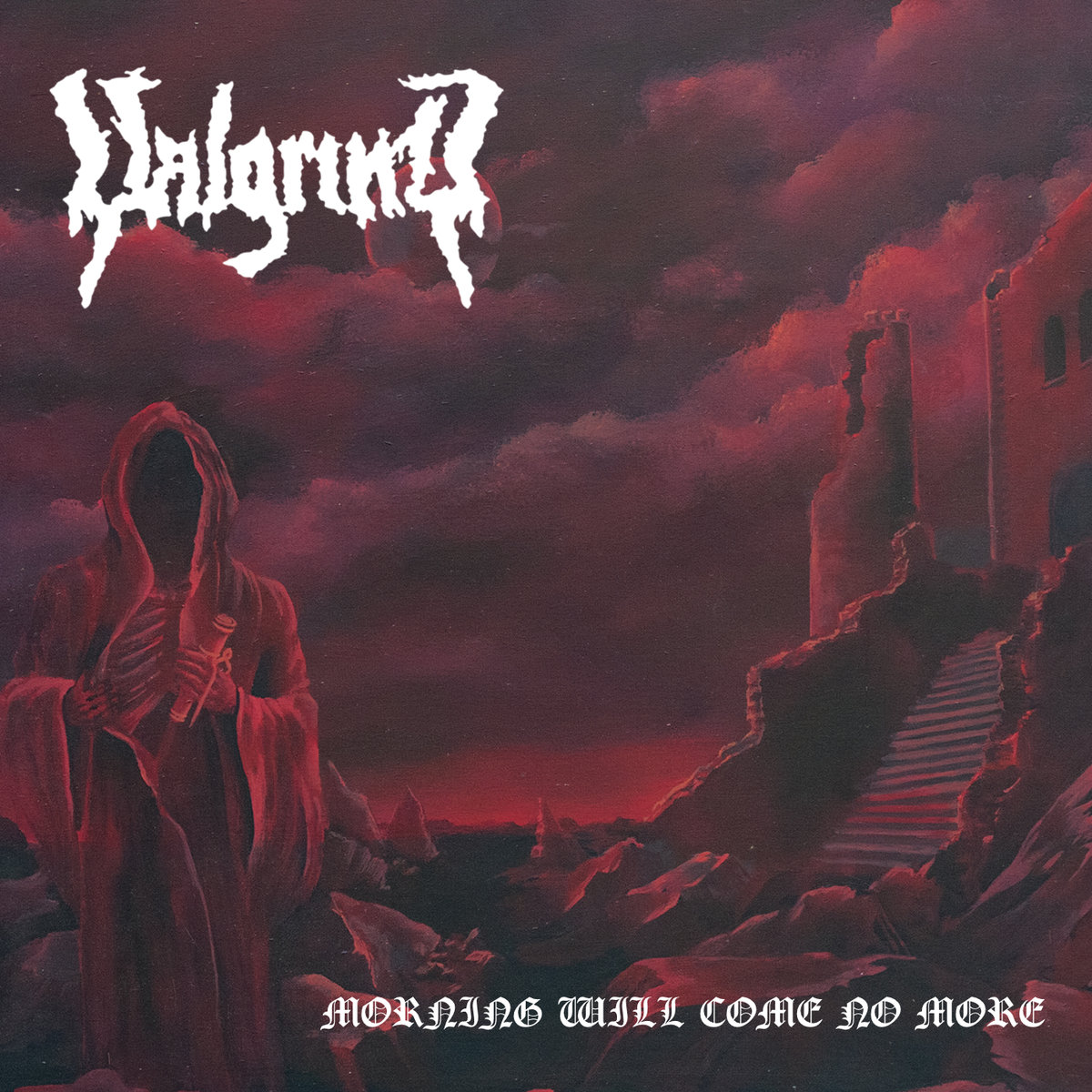 Valgrind – Morning Will Come No More
18th December 2019
Desert Near The End – Of Fire And Stars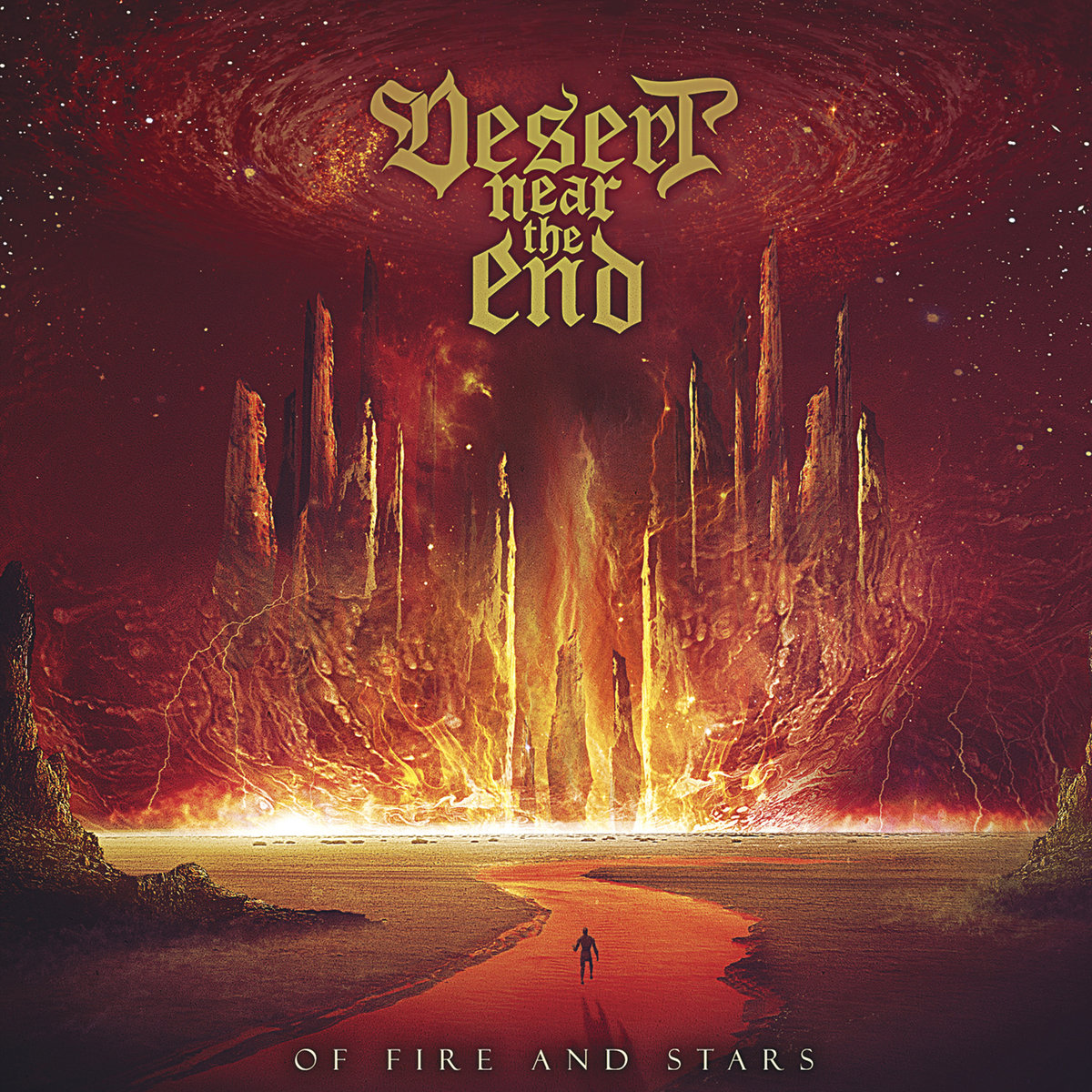 Label: Total Metal / Metal Scrap Records / Release date: 22nd March 2019
At first, judging by the name of the band alone, I expected Desert Near The End some kind of southern/oriental rock. I would say luckily I was completely wrong, as this band (founded in 2009) is much more aggressive and extreme.
Of Fire And Stars is the fourth studio album by a Greek extreme power thrash metal band Desert Near The End. The album consist of nine semi-length tracks. As mentioned previously, one can hear influences from power, death, thrash and even black metal. Esp. those thrash and black metal influences makes this record diverse and stand out from the rest on the overcrowded metal scene.
Lyrics on the album deal with subjects of fire and stars and how those elements, literally and metaphorically, have always fuelled human imagination for 'good and bad'. The fitting artwork for the album was created by Giannis Nakos (Remedy Art Design) while Vassilis Pappas curated the production of the album. The overalls sound fits the atmosphere and image of the band perfectly, being modern and listenable without loosing this extreme edgy and noisy touch to it.
This album is a culmination of everything the band draws inspiration from. Thus, Of Fire And Stars is a very potent and mature release, highly recommended for fans of bands like Blind Guardian, Kreator, Metal Church, and Iced Earth, as well as fans of other extreme metal styles!
For additional info visit www.facebook.com/DesertNearTheEnd