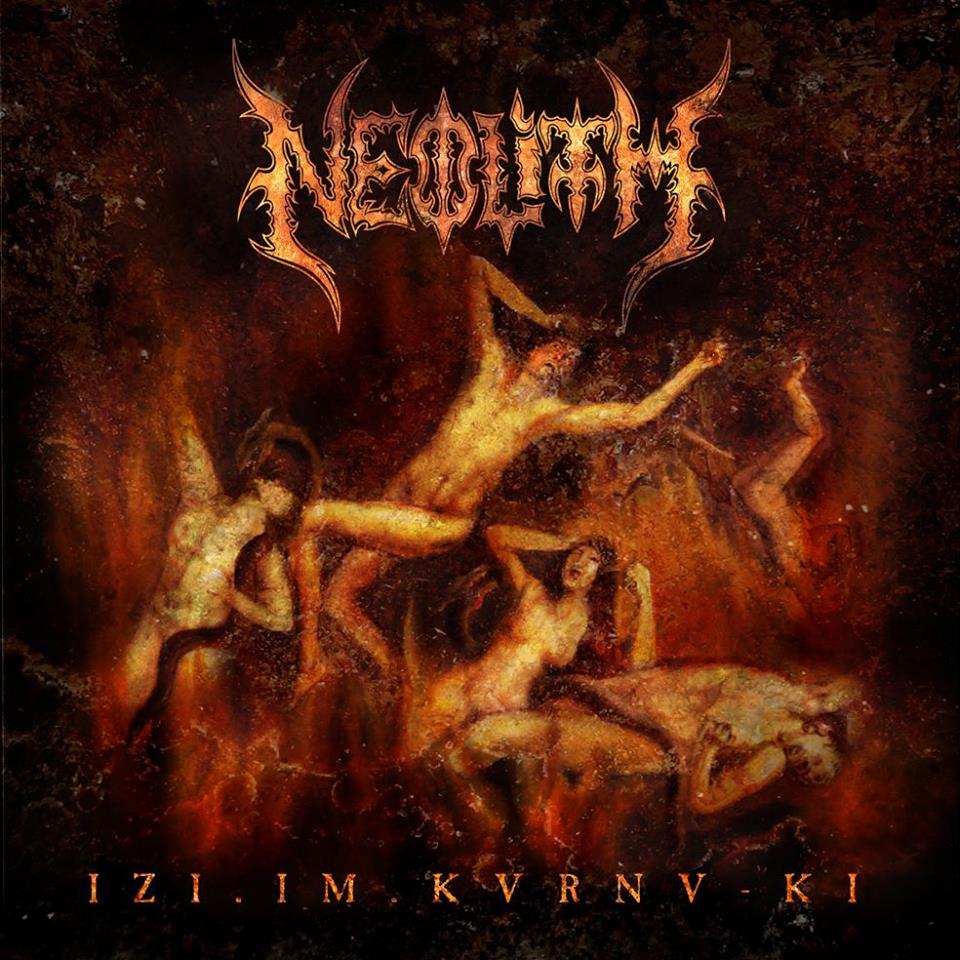 Neolith – Izi.Im.Kurnu-Ki
25th July 2015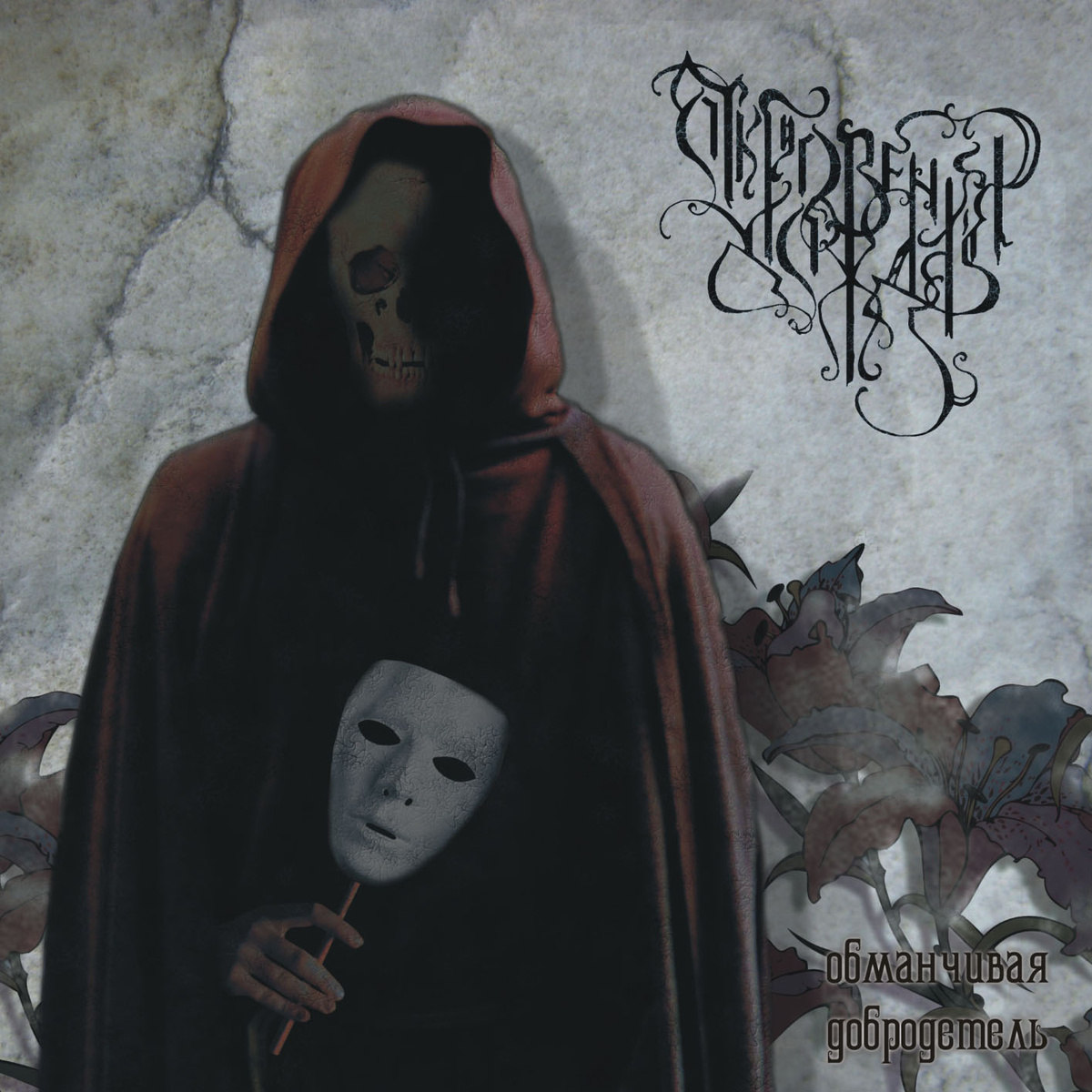 Revelations of Rain – Deceptive Virtue
30th July 2015
Woodbridge – The Fire Inside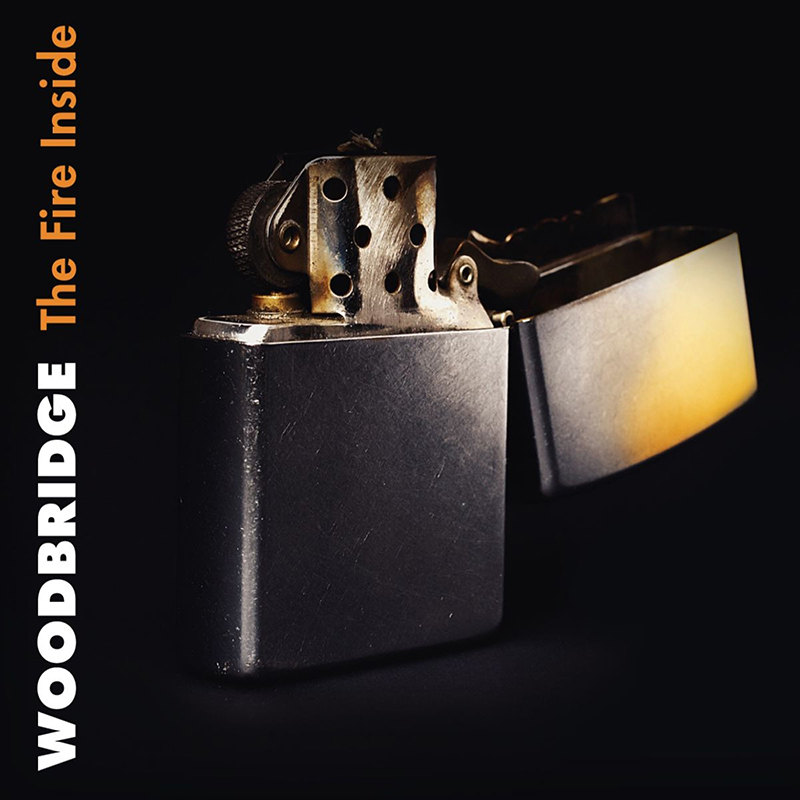 Label: Dr. Music Records / Release date: 17th April 2015
Swiss rockers from Woodridge deliver a fine piece of diverse, yet straights forward rock on their new release The Fire Inside.
The diversity in the songs is not that of extreme sort, but band manoeuvres easily between short up tempo rockers, sing-along mid tempo tunes and acoustically driven ballads.
Common for all the songs is that they are all based on some very simple yet very good song-writing. You could easily break down all the songs down to vocals and acoustic guitar and they would have same quality and would be a perfect fit for a late night bonfire circle somewhere out in the nature – preferably somewhere in dusty parts of USA.
Lyrics are much like you'd expect from a young rock band from Switzerland. They are inspired by the big old USA and while they sometimes lack that natural flow, they appear upright and much like the band just honest.
Production and mix on The Fire Inside is very well executed, but it seams as is the whole thing would sound even better if the sound was not as well-rounded as it is. Some more dirt, few more edges and vocals that aren't pushed so much in the front wood suit this album very well.