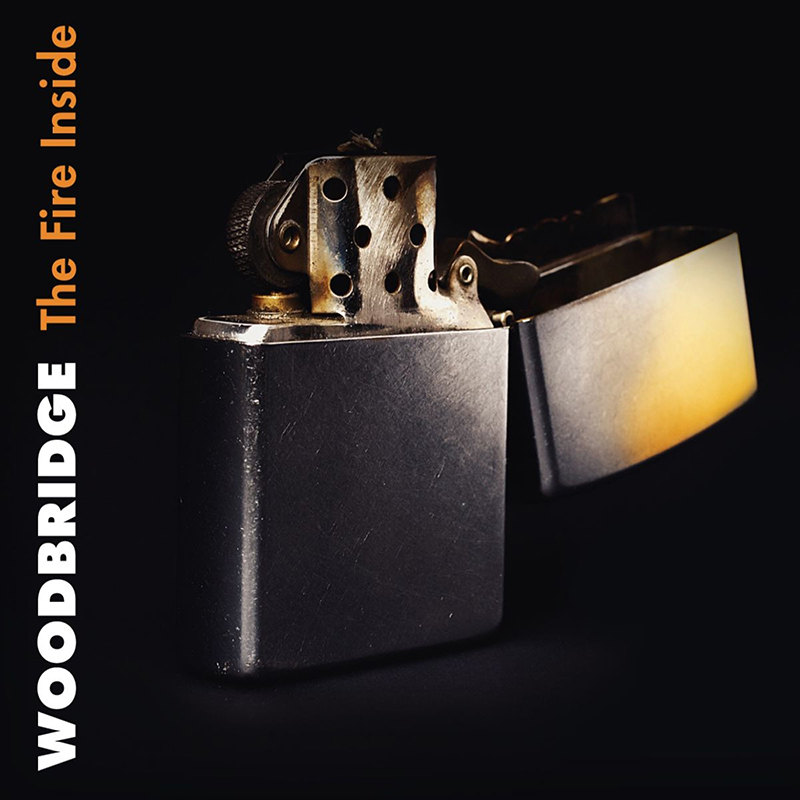 Woodbridge – The Fire Inside
29th July 2015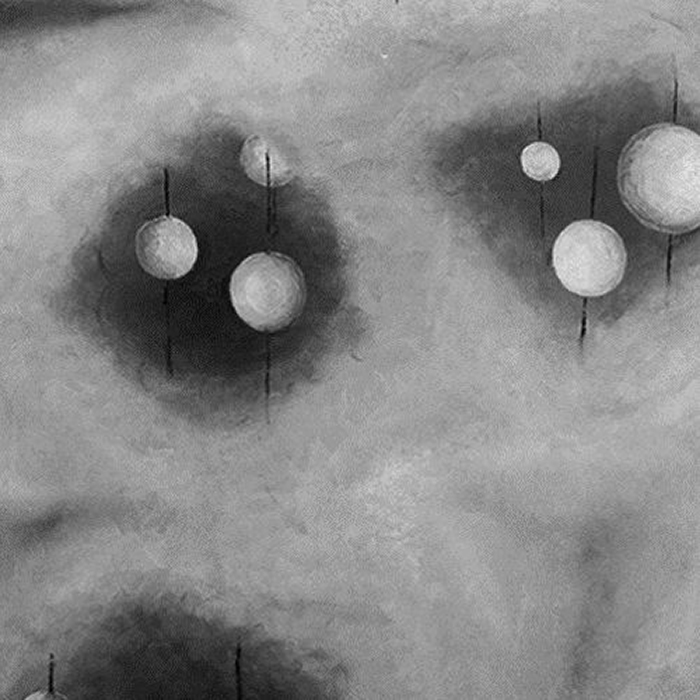 Prickrott – Cyberworm
31st July 2015
Revelations of Rain – Deceptive Virtue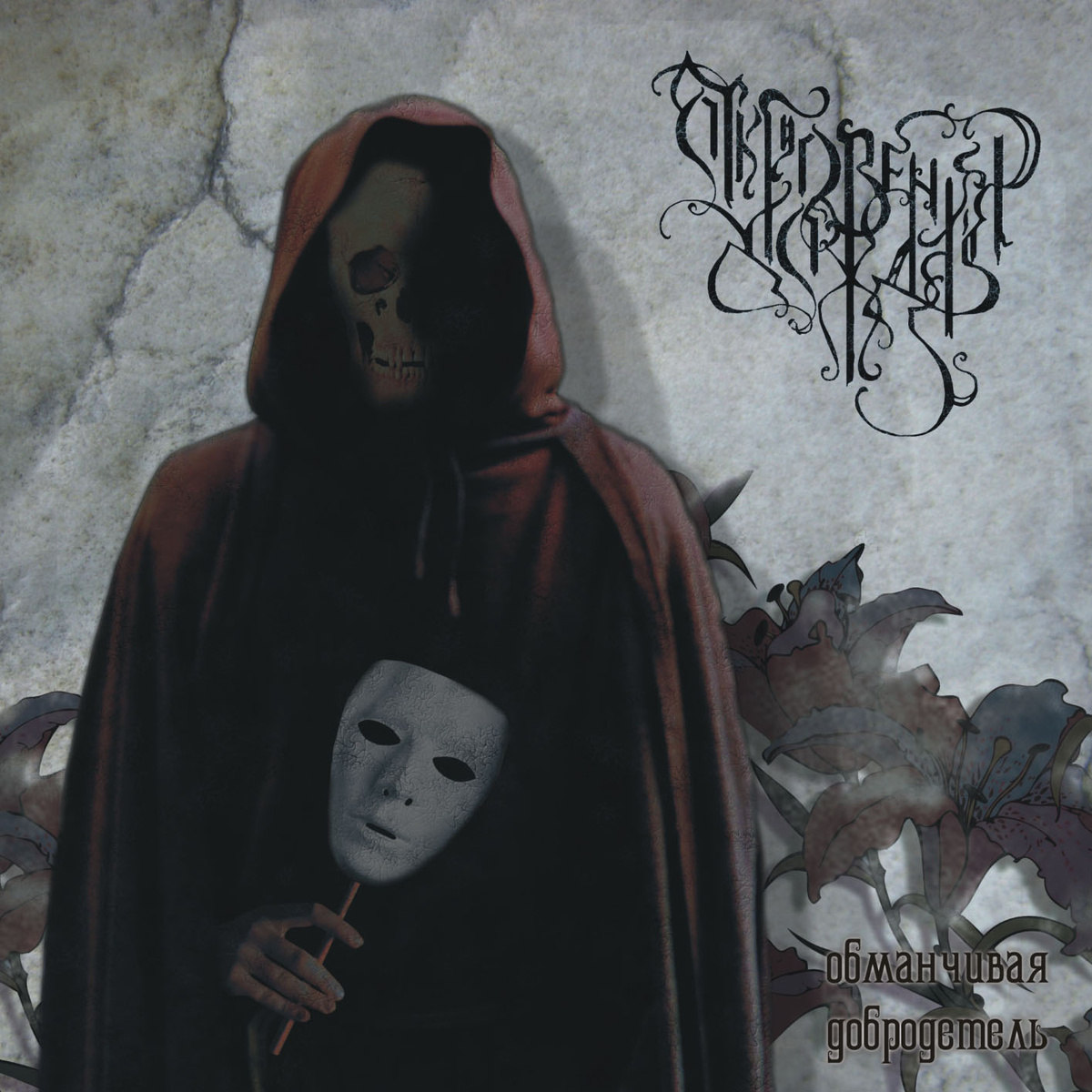 Label: Solitude Productions / Release date: 18th November 2013
In the recent years while writing for Metal Revolution I've had a pleasure of getting familiar with many Russian and other Eastern European bands. Some were better than the others. Revelations Of Rain (Otkroveniya Dozhdya) is another band from this gigantic country and I feel quite ambivalent while listening to it.
First, let me excuse my laziness for not writing this review before, but it was simply lost among other releases received in the last year. Nevertheless, Deceptive Virtue is their fourth record, a follow-up to 2010 Emanation Of Hatred, 2009 Revelations Of Rain and 2007 debut, Marble Shades Of Despair.
This latest seven-tracker is both similar and yet different from its predecessors. Surely, it is obvious that the guys have matured both lyrically and musically. They finally begun to leave their own mark upon their music, making it their own and partly recognizible. On the other hand, it still sounds too familiar and there's very little innovativness in their sound, apart from this better handling of the instruments and a slightly improved song-writing. Their sound is safe, unadvantorous and uninspiring unless you're a true doom metal fanatic. Most of the tracks are just boring and quite lengthy and one finds it hard to differentiate one from another.
Melodies are pedestrian and with long guitar and keyboard parts, accompanied by a very pale-drumming. In other wrods, I still lack some more variation and diversity. To top it all, all songs are written in their native Russian, which sometimes can be a good thing, but not if you want to reach a wider audience. On the opposite side we have a very beautiful yet simple cover artwork and a booklet with all lyrics and other important information printed inside.
The overall atmosphere is dark and severe, as it is suppossed to be when dealing with gloomy and depressive doom/death.
With danger of repeating myself; I still see progress and maturity in their sound, but it is just too little, too late and too safe. Thus, I can not really recommend this opus to anyone apart from die-hard fans of such bands as Officium Triste and Mourning Beloveth or those worshiping atmospheric and depressive funeral doom & death metal.