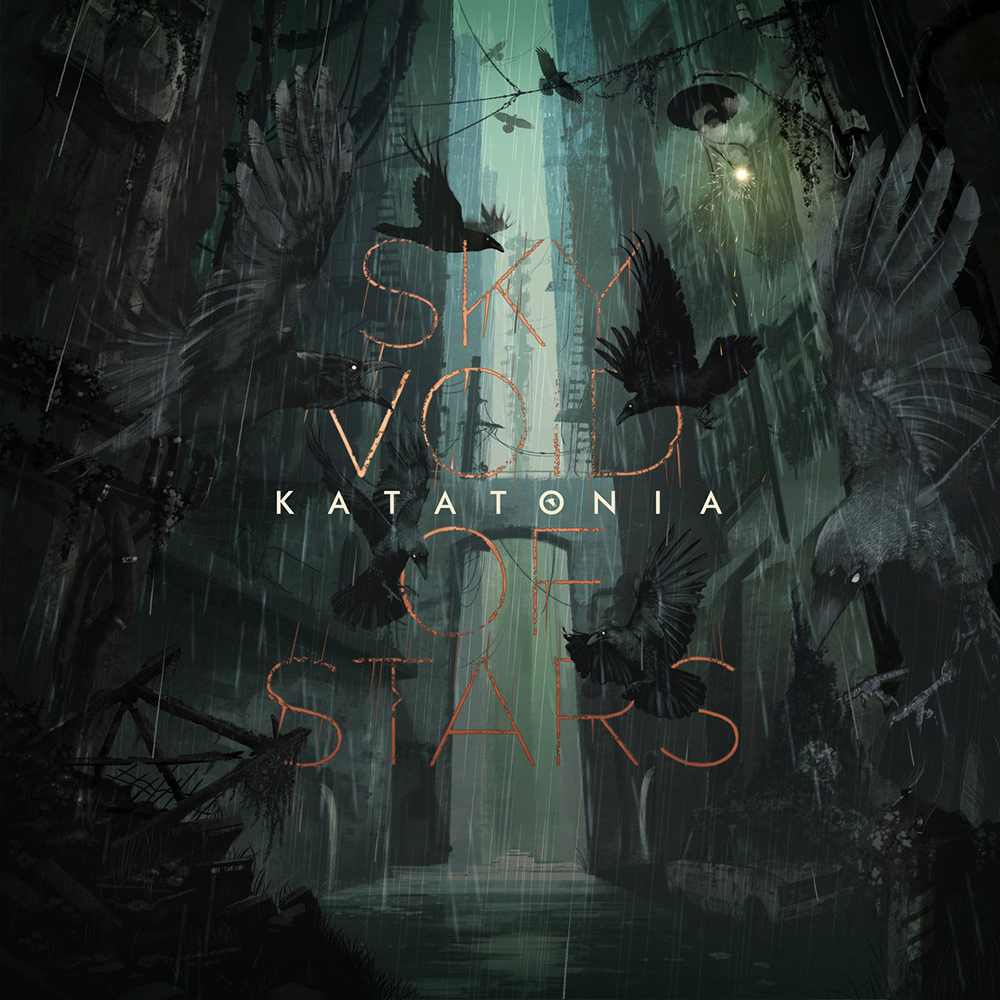 Katatonia – Sky Void of Stars
24th January 2023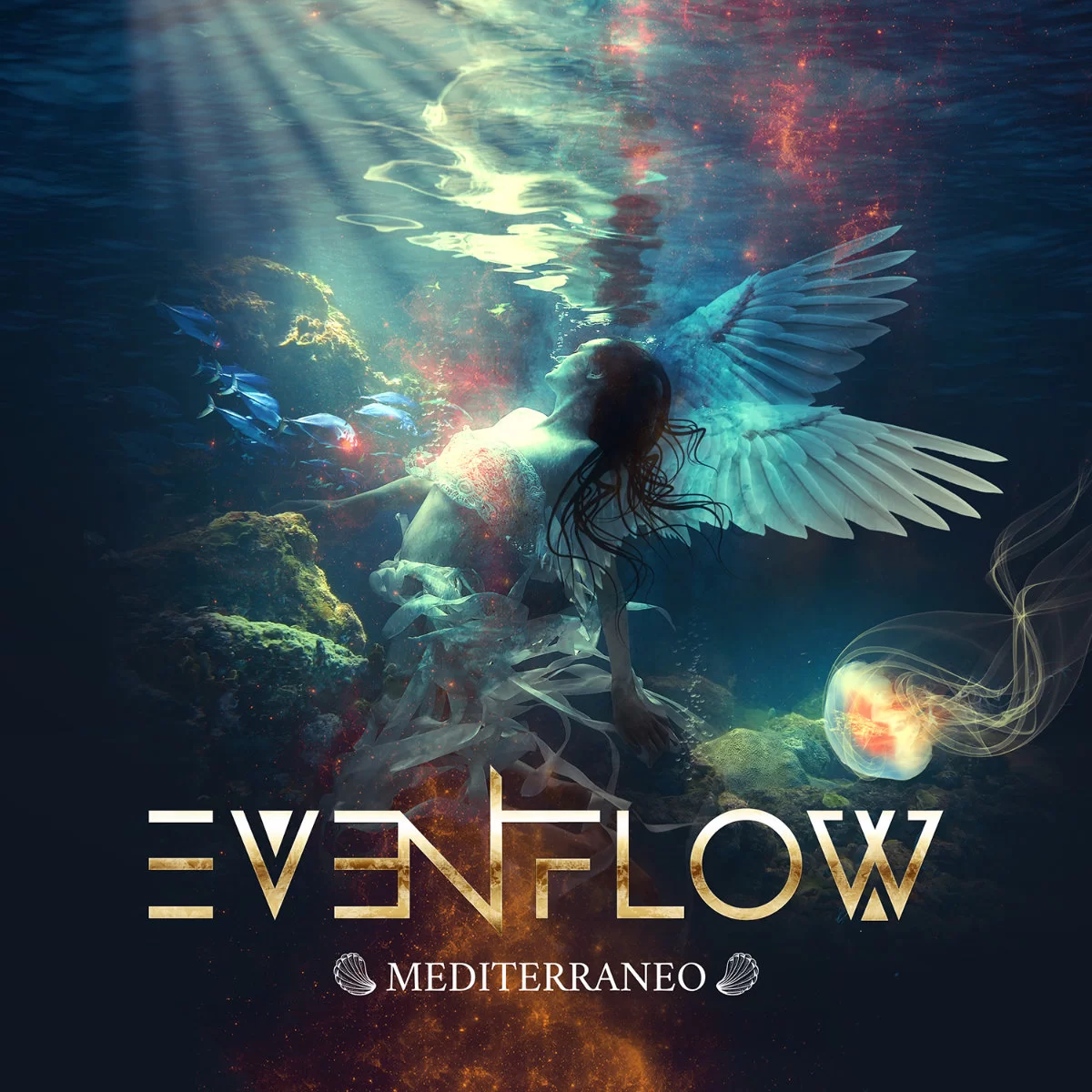 Even Flow – Mediterraneo
26th January 2023
Wömit Angel – Sadopunk Finland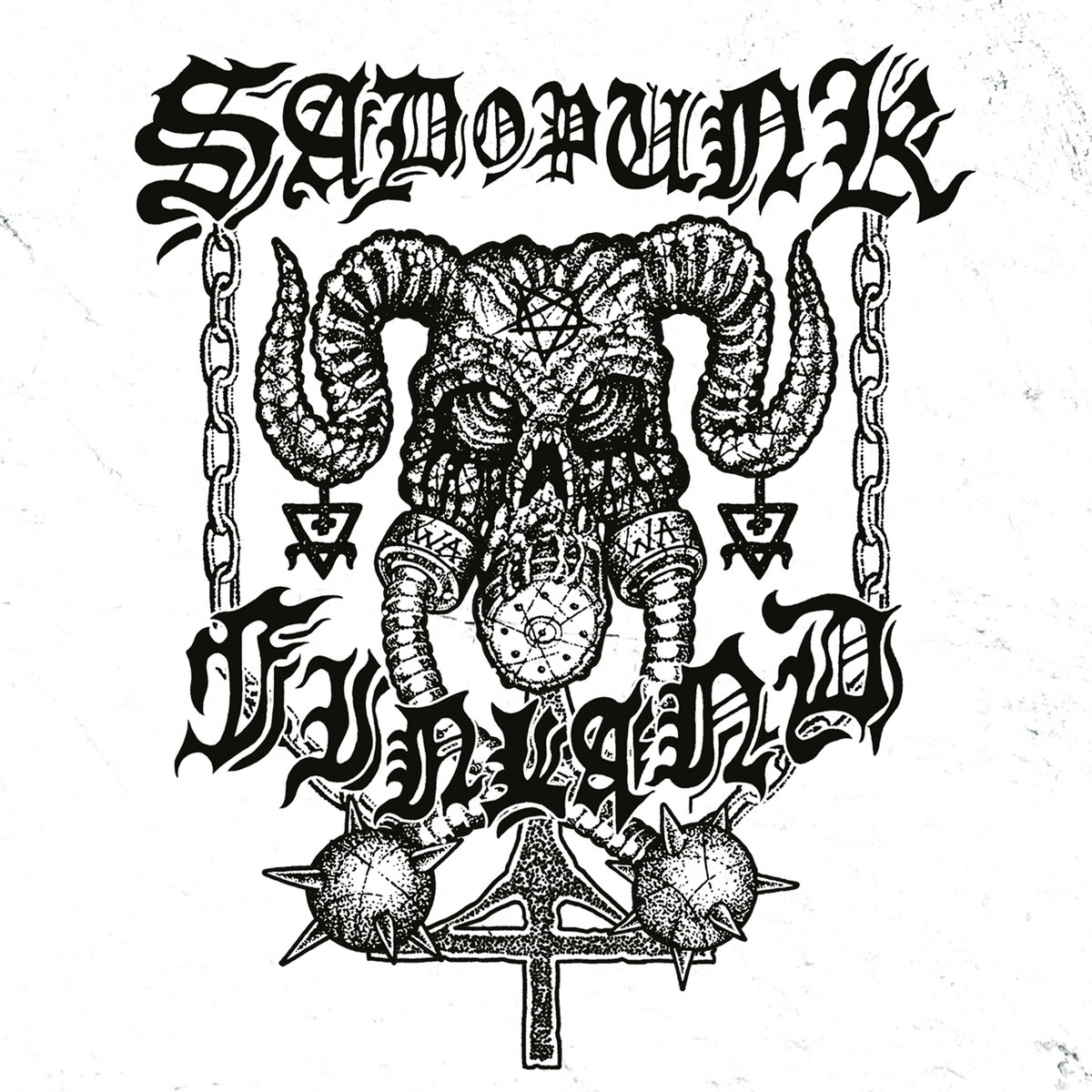 Label: Godz Ov War Productions / Release date: 22nd April 2022
Wömit Angel is a black/thrash metal trio from Tampere, Finland. The band was founded in 2010 and the line-up consists of; J-Violatör (Guitars, Backing Vocals), W. Horepreacher (Vocals, Bass) and Atomic Torment (Drums). Their fifth full-length album is entitled Sadopunk Finland and it comes as a successor to their 2019′ Under Sadistic Pressure highly-acclaimed release.
Sadopunk Finland contains nine rather fast, filthy and furious tracks. Their sound is wild, raw and hellish – offering a great mixture of a traditional black metal and numerous aforementioned thrash, and even some punk & crust overtones. The vocals are savage and raw, the guitars are searing and bone-crushing, drums are violent and hellish, and the bass lines are spiteful and convincing. To times those Finns also incoroprate some spooky spoken word soundbites which kind of helps in creating this chilly, doomish and holocaustic haunting atmosphere.
My favourite tracks are the one titled "Crushing Suffering" (watch the video below) due to the dynamics and a mad composition, and "The Grey Mother" with quite oppositive approach; the one of the archetypical, nasty & primitive black metal. Of other well-executed songs I am to just briefly mention the one called "Heretic", with its infectious killer riff that carries the whole song in an almost 'punkish' way.
The production is a low-tech and primitive, sounding nasty, raw and organic, which is typical for the extreme metal scene in the 90s – the way it's supposed to be! The artwork on the other hand looks like a great old-school tattoo, simple yet effective, and strongly representative of the band's sound.
With the release of this high-octane vicious 9-tracker record, Sadopunk Finland, Wömit Angel shows us that they're still a force to be reckoned with and a band no-one should underestimate.
Esp. recommended for fans of Bathory, Marduk, Impaled Nazarene, Aura Noir and similar old-school acts with a lot of attitude and diabolical nature, characteristic for the period of the 90s.
Wömit Angel is the perfect example of a nice and much needed consistency, releasing new material regularly since its formation. Thus, if you're still not familiar with this excellent trio from Finland, I suggest you to explore more about the band and this particular release at https://godzovwarproductions.bandcamp.com/album/sadopunk-finland