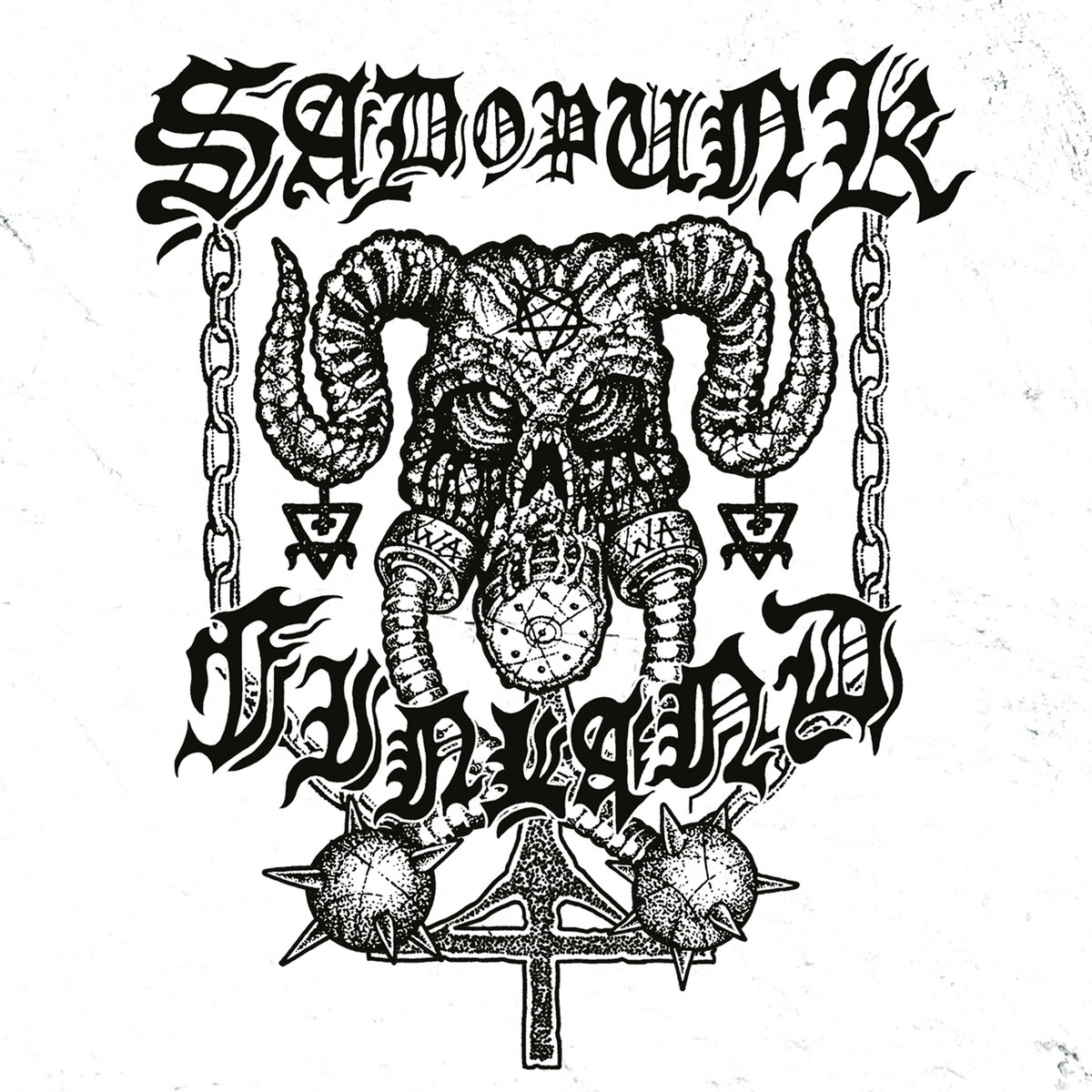 Wömit Angel – Sadopunk Finland
25th January 2023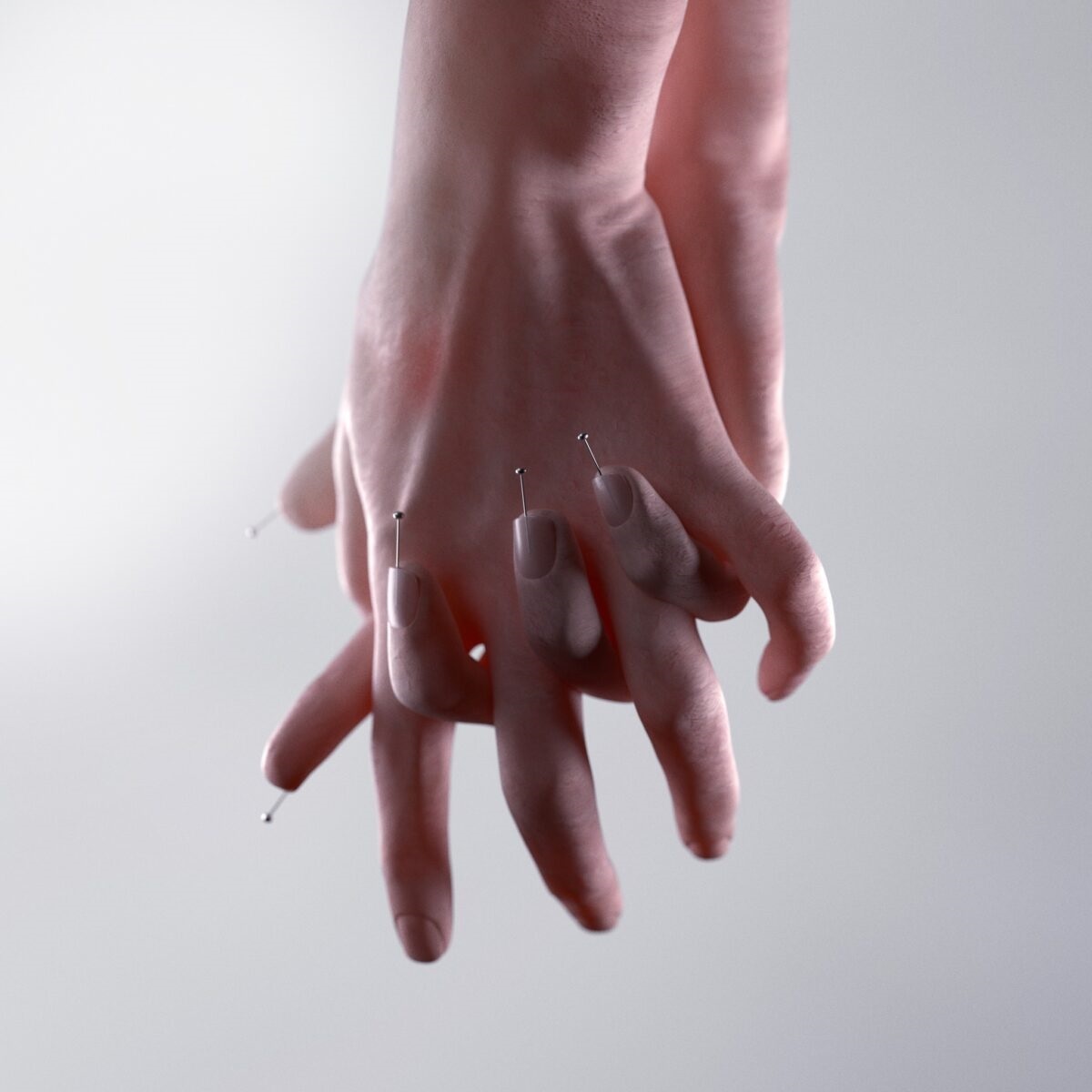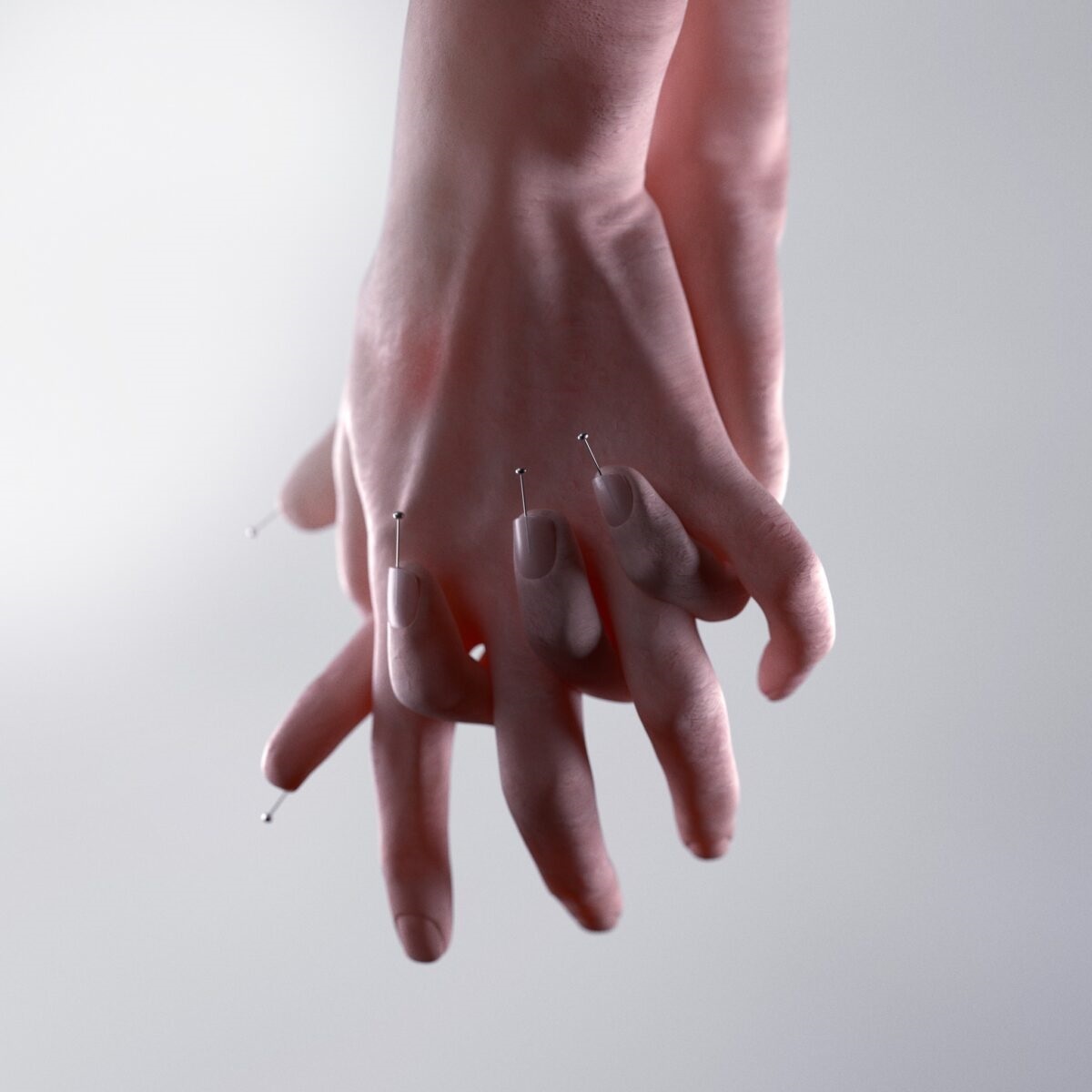 Limbes – Écluse
26th January 2023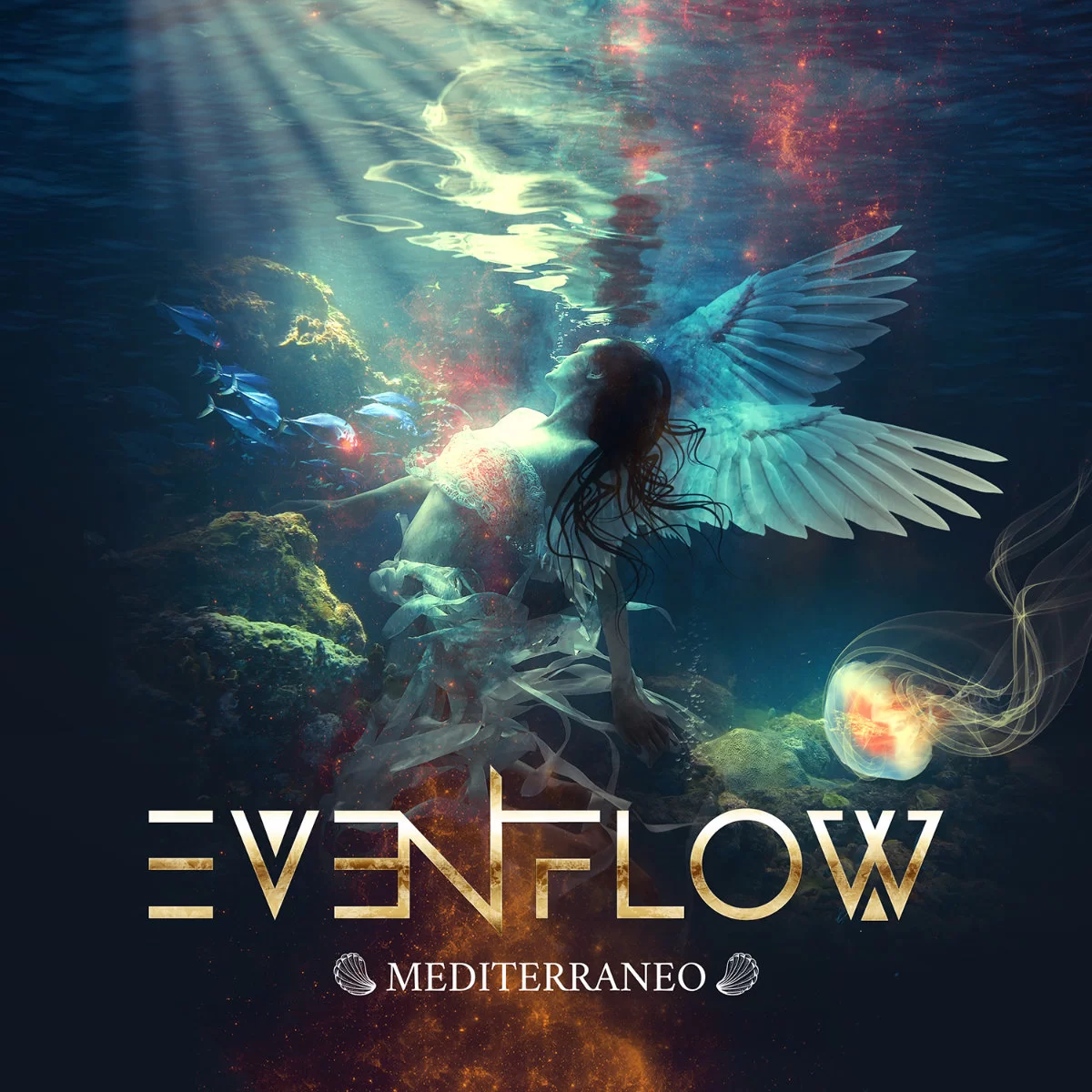 Label: Self-released/Sure Shot Worx / Release date: 3rd October 2022
The Sardinian masters of power & progressive metal, Even Flow return with a new EP entitled Mediterraneo. For all of you still unfamiliar with this band, I can briefly tell, that Even Flow is an Italian (based on the island of Sardinia) quartet consisting of; Marco Pastorino (Vocals and Choirs), Pietro Paolo Lunesu (electric and acoustic guitars), Giorgio Lunesu (Drums and Percussion) and
Luca Negro (Bass).
Mediterraneo is the title for this five-tracker EP, that takes the listener on a journey through a unique, engaging and fascinating musical dimension. Mediterraneo follows their three EPs; 2008's Dream Weaver, 2019's Mother, 2013's Flower Paths, and two albums 2017's Life Has Just Begun and Ancient Memories from 2011.
"Ocean Lies" (watch video below) is the first single of this latest EP. It's a mid-tempo rock song, a sound that is a mix between power and prog metal. It's an energetic song, but also quite atmospheric and with a nice addition of some piano notes. In just 90 seconds it prsents us to three distinct phases, themes and flying colors. "Ray Of Light" is yet another mid-tempo track, perfectly balancing between those powerful & energetic and more melodic and progressive parts. Both songs are pretty much diverse and varied, although similar in its structure. "Leaves" is one of the shortest songs on Mediterraneo, mostly characterized by some beautiful piano melodies, poignant vocals and catchy melodies and chorus. The following "Revelation Day" is another short track, with galloping drum beats, a smooth and melodic vocal harmonies. The self-titled "Mediterraneo" is the closing song here. It's filled with powerful and beautiful harmonies, harmonic chorus and a tasty and tempestuous/stormy guitar solo.
The five songs on Mediterraneo are well-written and perfectly put together. One is not bored for a singel moment while listening to this EP, as it lasts for only about 23 minutes. The same goes for the amazing artwork, made by Mickael Briot of 'Mythrid Art' (Nightmare). It's a concentrate of energy, power and melody, perfectly depicting and characteristic for the unique style of this long-lasting band.
Highly recommended for any fan of AOR/power/progressive/symphonic metal and esp. those into Dream Theater, Marillion, Stratovarius, Pain Of Salvation, Angra etc. For more info on this Sardinian quartet visit https://www.bandevenflow.com/