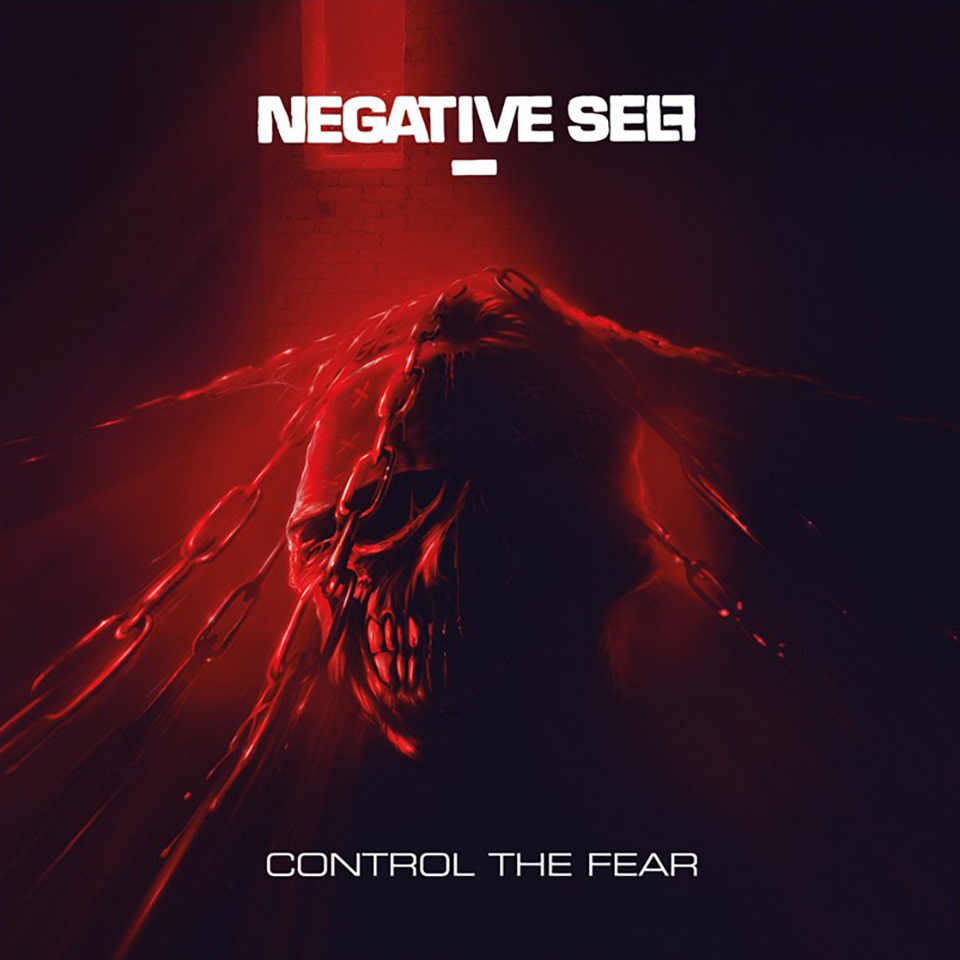 Negative Self – Control the Fear
12th March 2018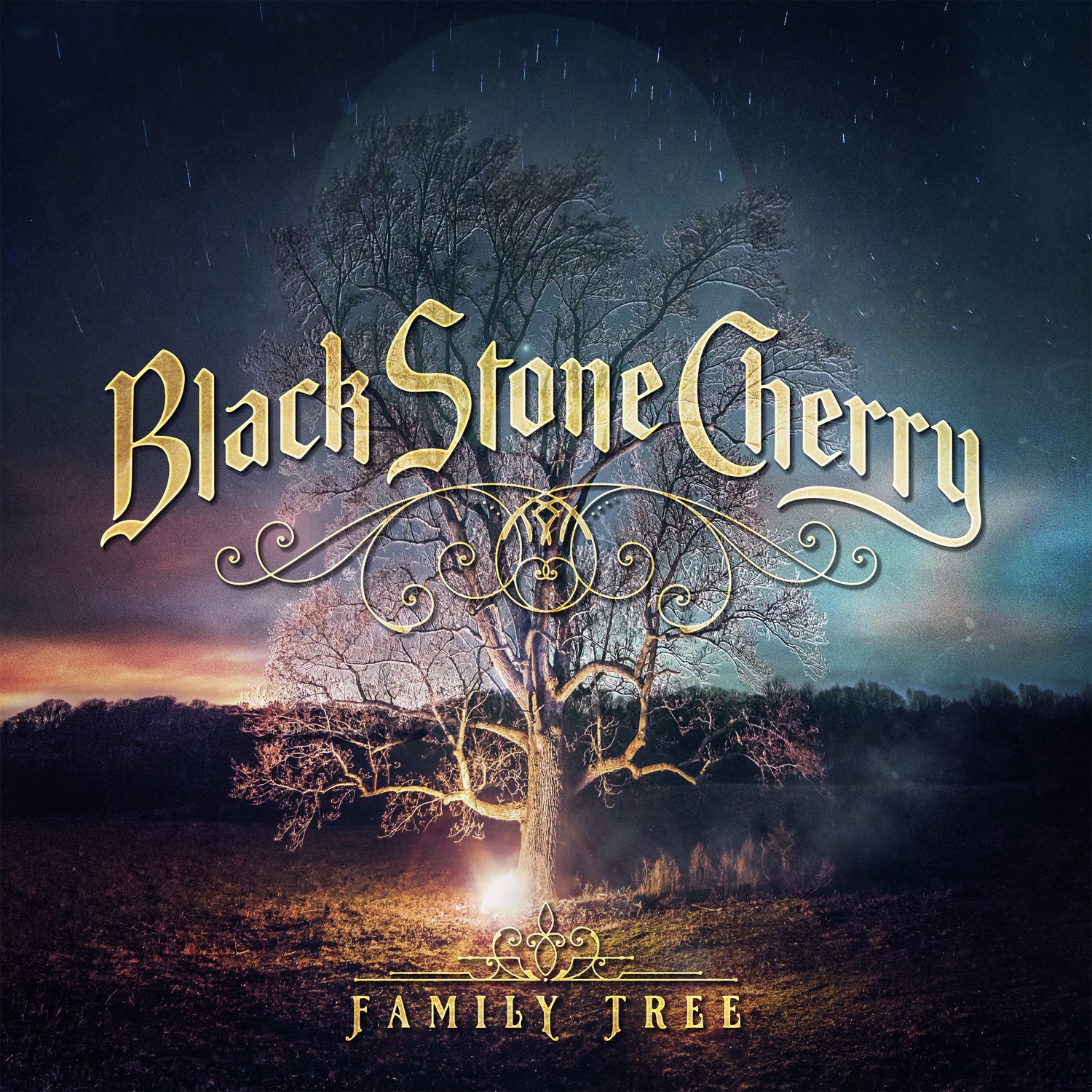 Black Stone Cherry – Family Tree
15th March 2018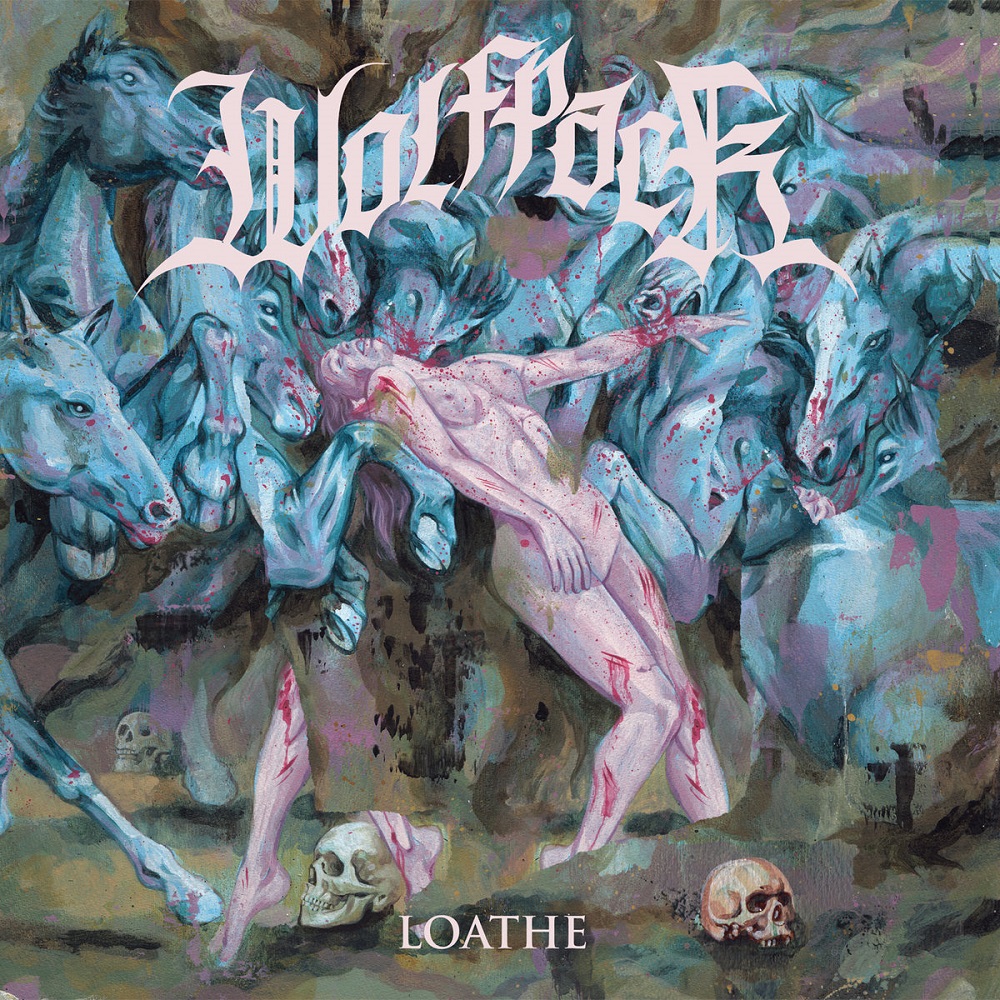 Label: Gordeon Music / Release Date : 16th March 2018
The late 2010's would appear to the the era for the French bands. The newest band from said country that I have been introduced to is the Hardcore quintet Wolfpack who, despite being formed deep within the digital age (2012 to be precise), they have nonetheless taken it upon themselves to distribute their music and build up their fame the old-fashioned way: by extensive touring and relentless hard work.
While I have not had the chance to see the band live (and from what I have been able to gather, that is where they truly shine), I have been able to give their second Full-length album a spin. It carries the name Loathe and is a ten track long introduction into the Hardcore sound – Complete with breakdowns, catchy riffs and a mixture of deep growls and high-flying clean vocals.
"Oblomov" for instance is a track that perfectly encapsulates how I see the band: They are straight to the point, energetic and, as mentioned earlier, relentless.
All in all, Wolfpack represents everything that I know about and have come to expect from a Hardcore band – With the added bonus of being somewhat distinguishable from other bands of the genre. Which is saying a lot, considering that this genre has never really been my 'jam', in the attempt of using a fairly modern moniker.
That is not to say that they are not a Hardcore band through and through, however – If you are not into the genre, this is not for you.
Aside from that, my major drawback about this record is the length of it: Approximately 27 minutes. While it does make sense considering the sheer amount of power poured into the album, I would still have liked to see it have twice the length.
Recommended for fans of Miss May I and As I Lay Dying.