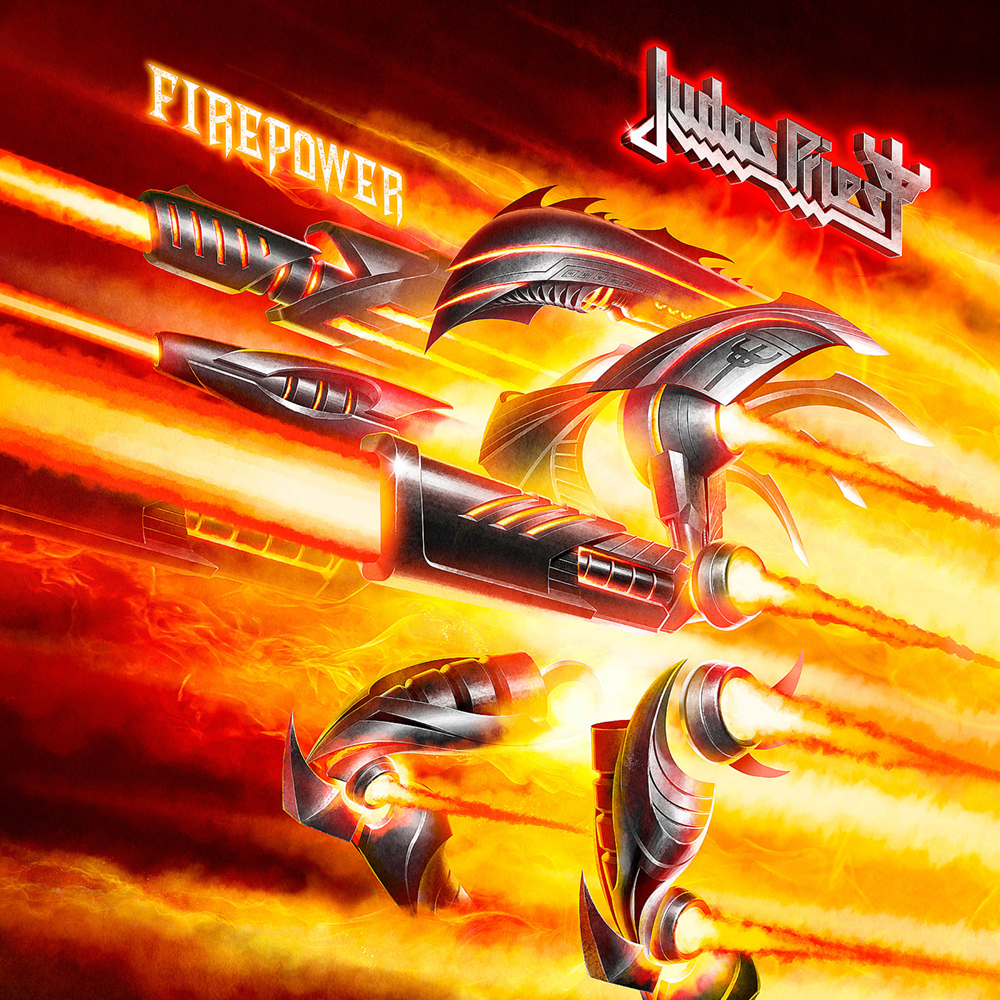 Judas Priest – Firepower
12th March 2018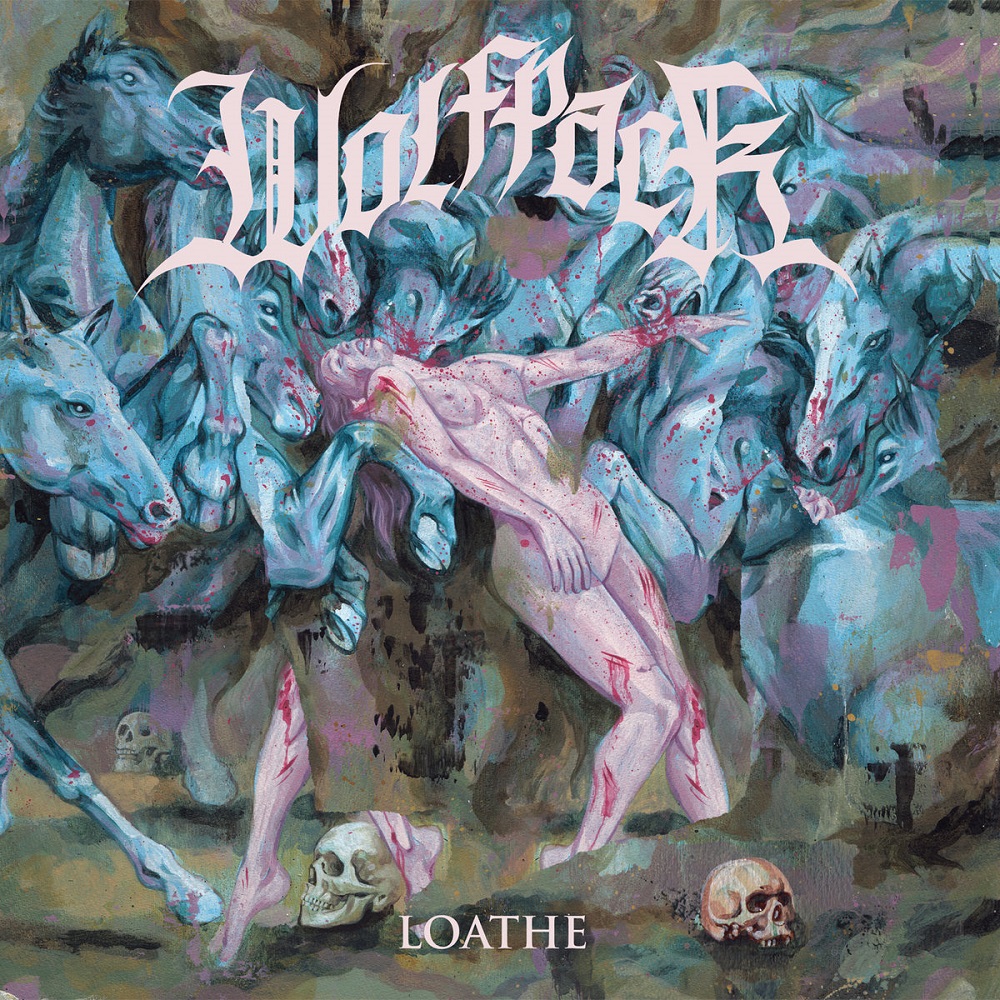 Wolfpack – Loathe
14th March 2018
Negative Self – Control the Fear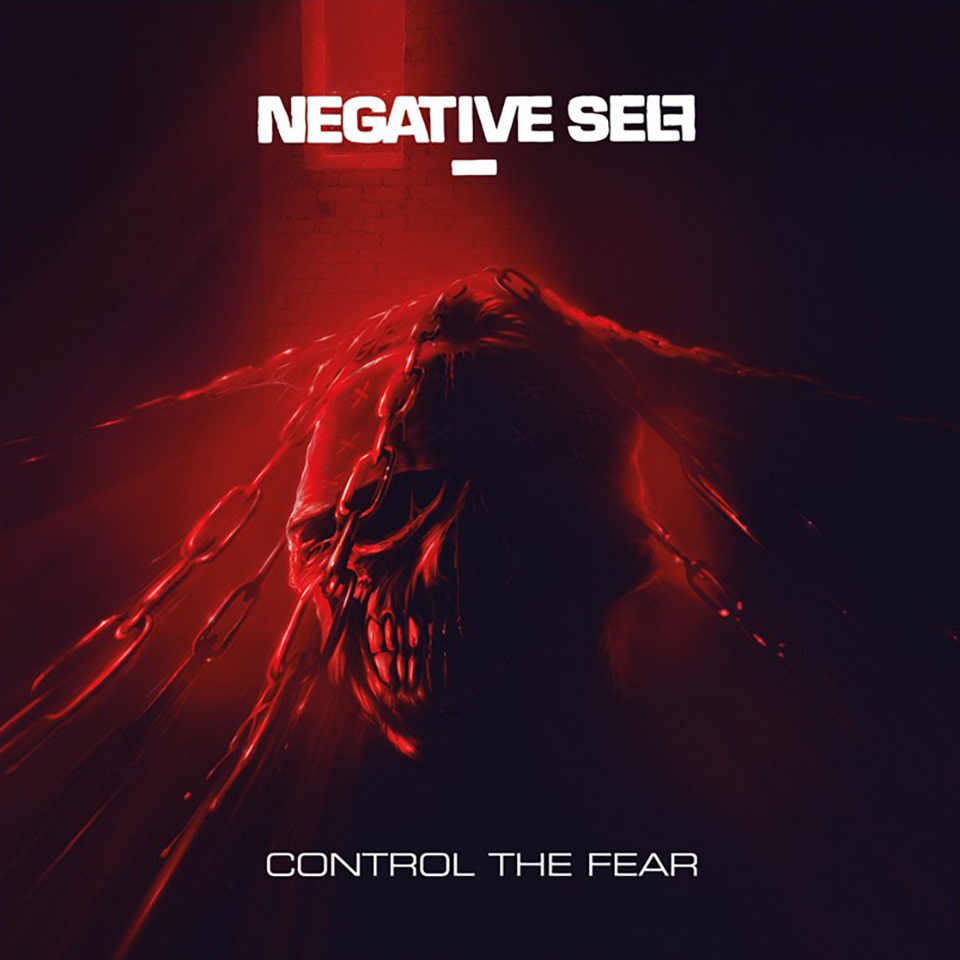 Label: Beatdown Hardwear / Release Date: 16th March 2018
Negative Self is a Swedish Heavy metal comet, for a lack of a better comparison. Despite having been active for a 'mere' three years (counting from their first ever release), their low-tuned yet energetic style of Heavy Metal has secured them a solid fanbase straight off the bat. A fanbase that I am sure is about to become even greater after the band will release their second Full-length later this month.
The five Swedes behind Negative Self has spent the last three years putting together a release that will carry the name Control the Fear and will tackle lyrical concepts and themes such as anger, depression and personal struggles – Giving the album a more thrashy sound than the more party-based Heavy Metal many bands seem to prefer these days.
Overall, Negative Self has a strong traditional vibe (which is made even more evident in the music video to Control the Fear's first single, "Underneath the Wave". That being said, however, they still managed to create their own take on the genre, creating their own sound in the process – Which include, as mentioned above, having a strong emotional focus, a fairly slow, yet consistent pacing and by seemingly playing to their strengths. I am certain that the members of Negative Self are playing the specific type of music that they enjoy and add a fair amount of themselves into the music; This, coupled with the impression left by the music video linked below, draws a picture of a Swedish underground Heavy Metal act, doing what they love, inspired by a different array of sources. While I doubt the band will be underground for long, I do hope that they will stay true to the pat they have chosen, since it is a somewhat new path that I have never come across before. And I did find it quite entertaining.
Recommended for fans of Mötley Crüe and Steel Panther (to some extent).