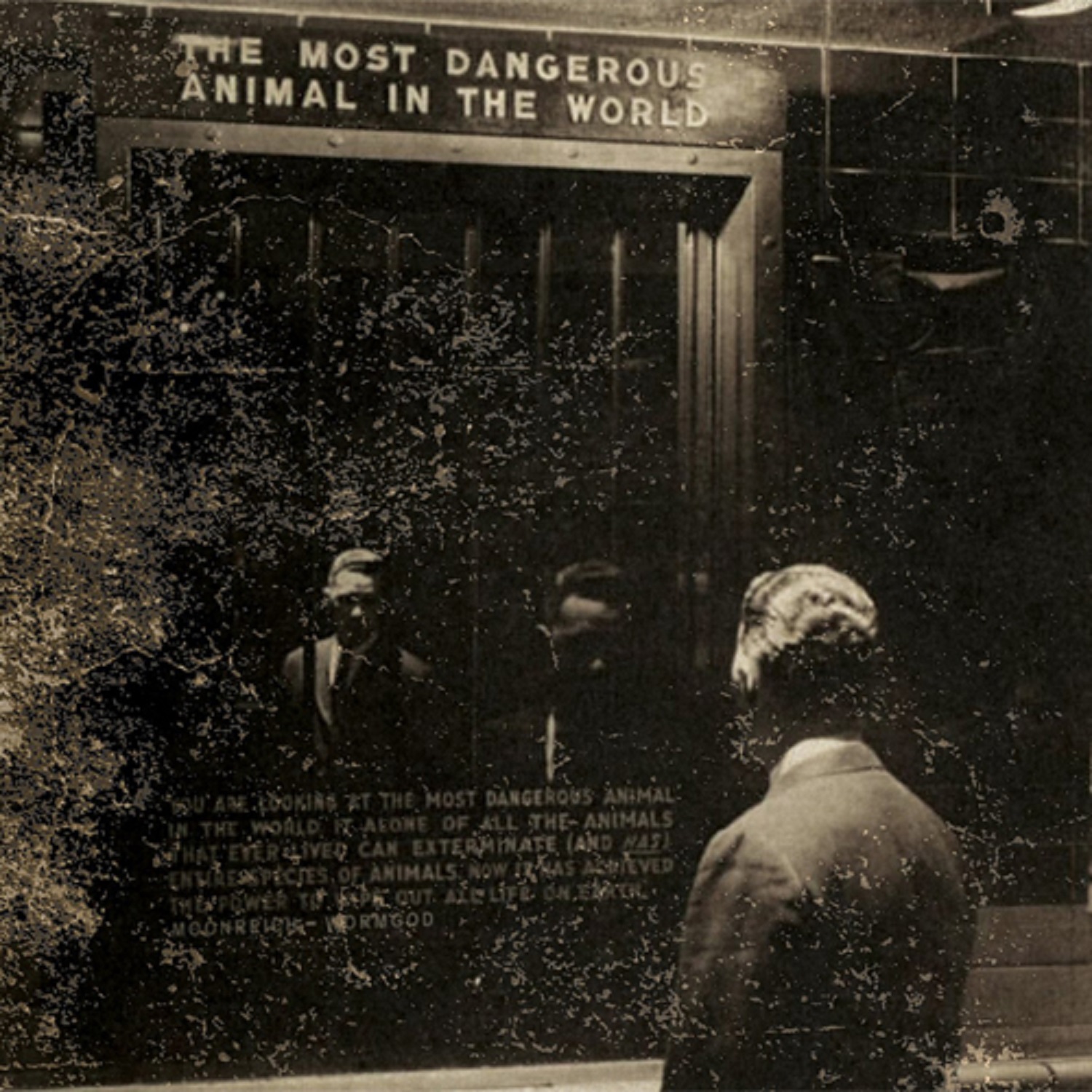 Moonreich – Wormgod
27th January 2020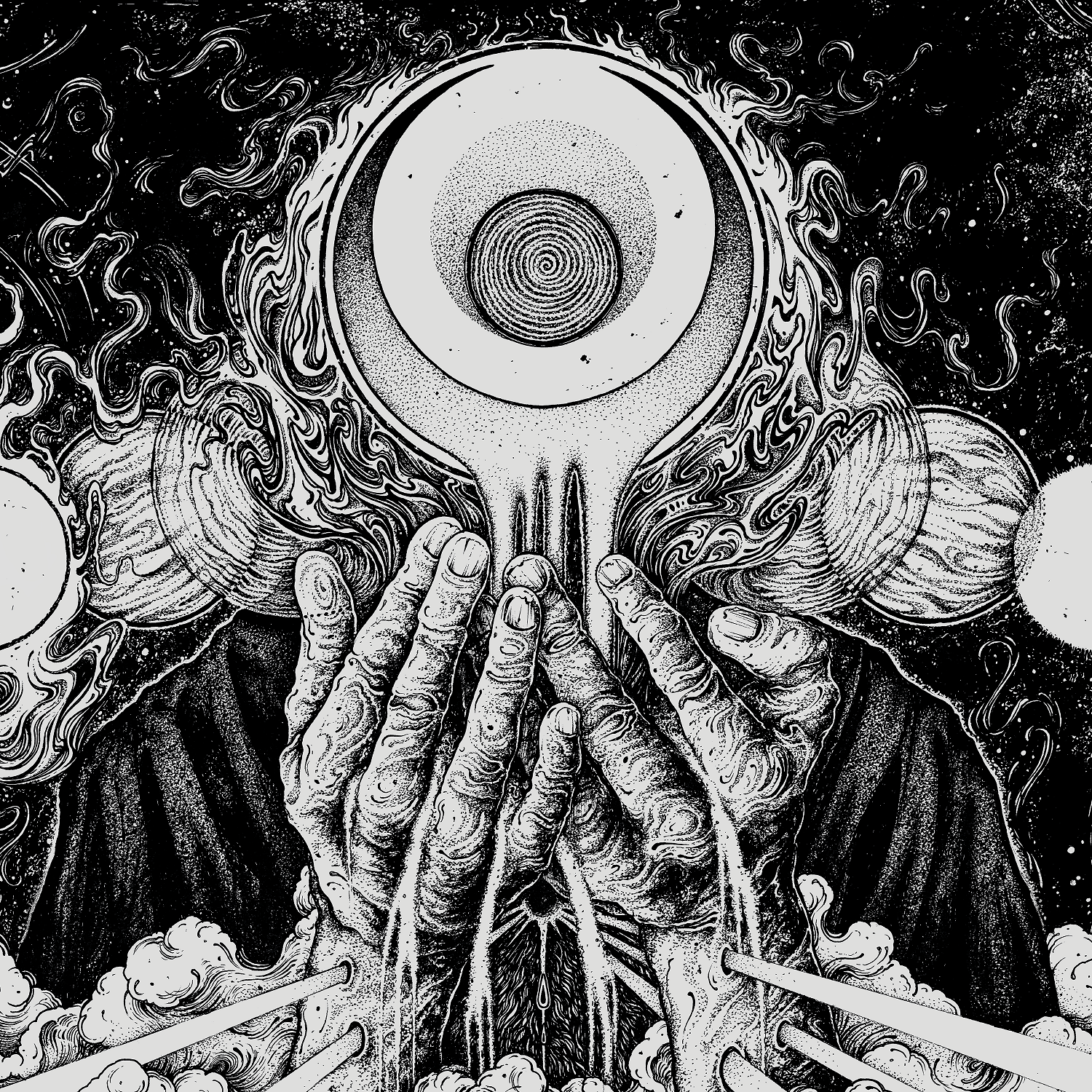 Sons Of A Wanted Man – Kenoma
30th January 2020
Wolf Jaw – The Heart Won't Listen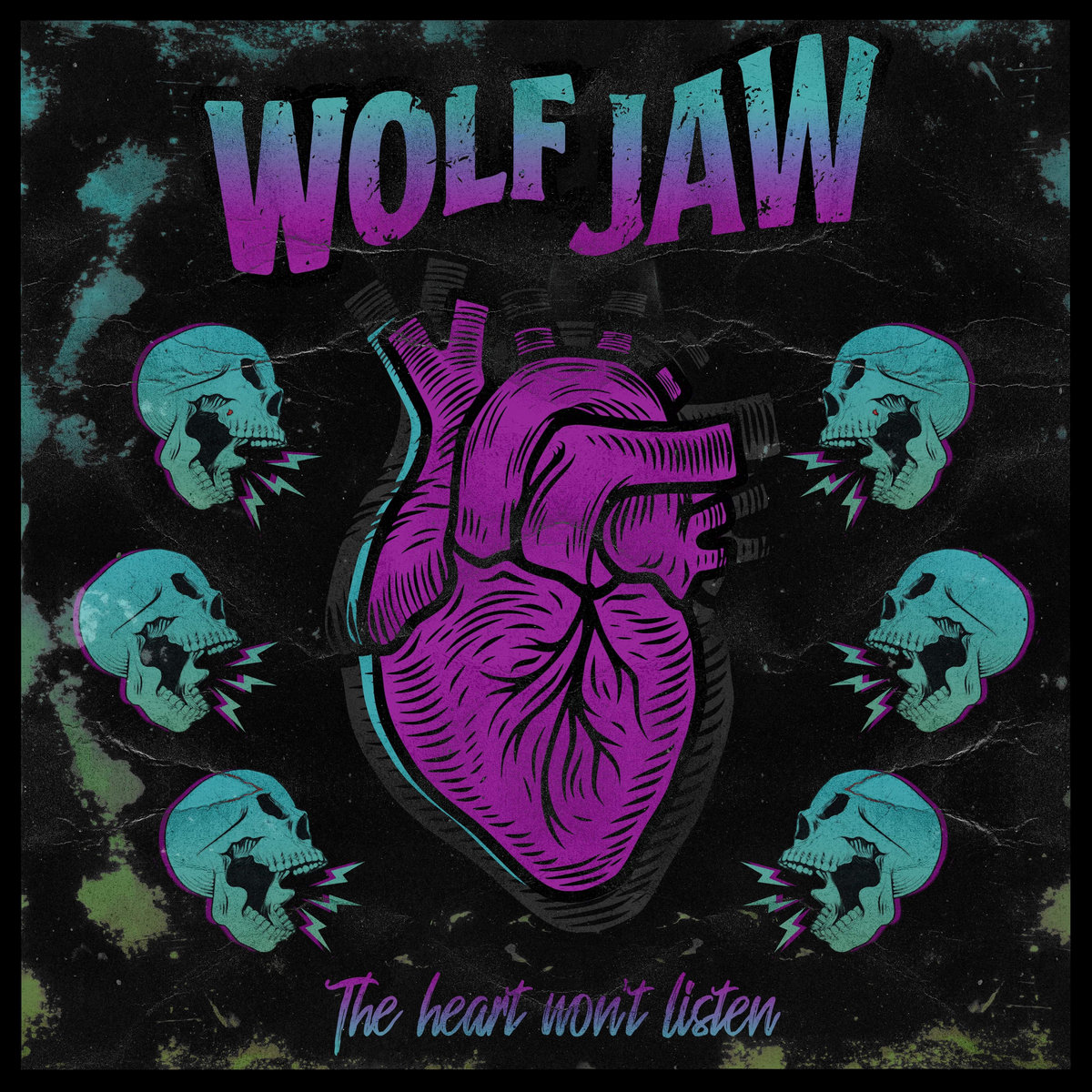 Label: Listenable Records / Release date: 25th October 2019
Wolf Jaw (ex. The Badflowers) is a trio formed in the depths of the Black Country, UK. In October 2019 the band released a new album The Heart Won't Listen, a follow-up to their highly acclaimed 2018 debut Starting Gun.
This new album is full of muscular riffs mixed with soulful vocals of Mr. Leighton and pounding drums delivered by Mr. Selickis. The overall sound on this 11 tracker disc (incl. a CD bonus track "Living The Dream") is excellent. Despite of the obvious influences of the likes of Black Sabbath, Led Zeppelin, Kyuss, Queens of the Stone Age etc. the trio doesn't sound as a band from the past century. Their sound can be traced to the late 60s and early 70s, but somehow they still sound modern, different and with a personal touch. The melodies that they offer here are just as excellent as their sound while the choruses are charming and addictive.
Production is clean and defined, with excellent natural tunes, where guitars, drums, bass and vocals are represented equally and can be heard clearly. Speaking of the catchy melodic arrangements I think it is best exemplified on a track called "Ticking Time Bomb". Apart of this song I also highly enjoyed an emotionally charged epic track "Piece of Me", mainly due to a great chorus and superb vocals, and the tender acoustic song "Open Your Eyes". "Beast" on the other hand is probably the heaviest thing on this record, sounding fresh and heavy.
If you were a fan of Bad Flowers then there's still much to enjoy, but this is actually a pretty different sonic experience. Thus, listening to The Heart Won't Listen was a highly enjoyable classic rock experience, and I can recommend it for any fan of the genre and the aforementioned classic rock dinosaurs.
For additional info visit band's official website https://thisiswolfjaw.com/